Gochugaru Girl found some candy canes reduced from £1.50 to 25p per stick.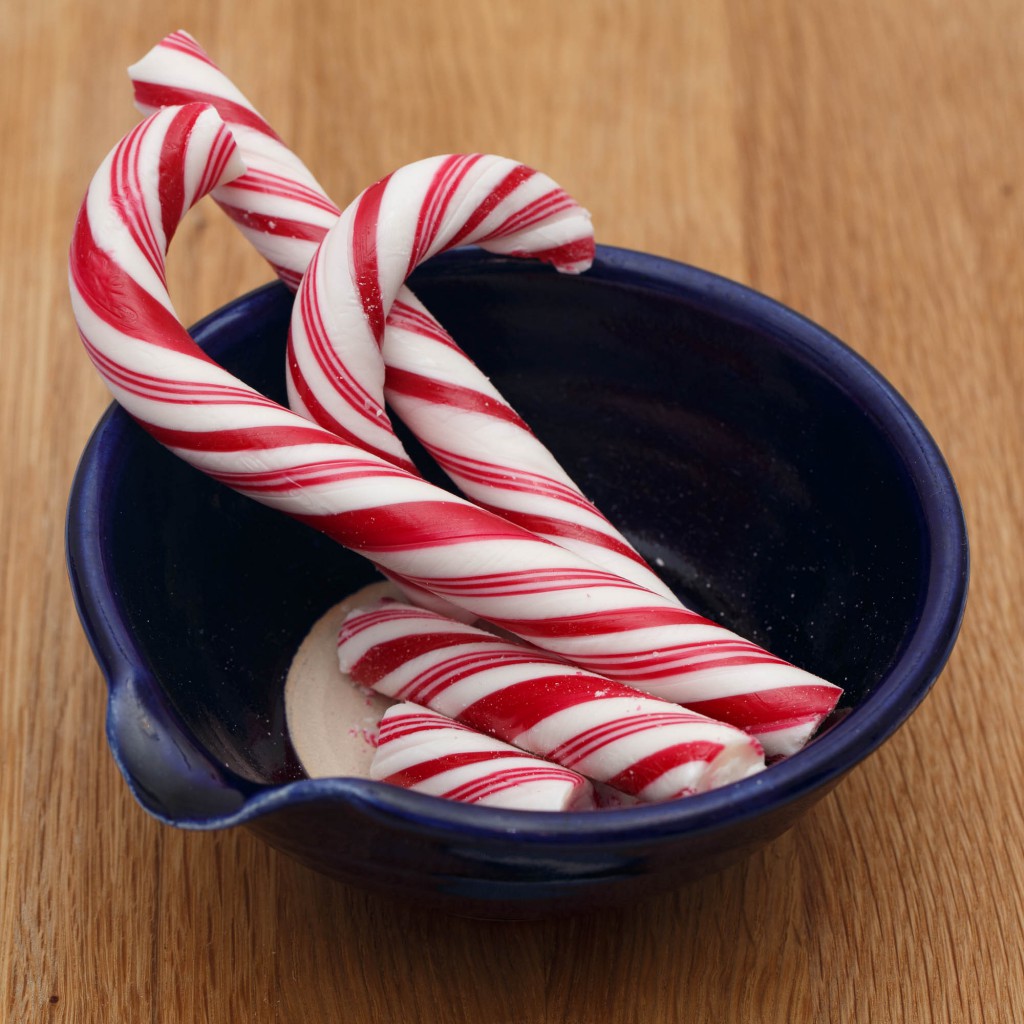 Exercising caution, I only bought two: what are candy canes really useful for?
The first thing that comes to mind is the wonderful gingerbread houses that featured in the fairy tales I read as a child. There would be someone wicked involved (usually a woman with a crooked nose who only wore black) but the fear factor was tempered by the attractiveness of the edible house. Candy canes were part of the sweet offerings here.
This morning at the all-age church service some of the little children wore candy cane hairbands. This was related to a song they sung which alluded to the fact that candy canes illustrate the Christmas story quite well.
This is it: we all have a broken relationship with God and in order to have this relationship restored, thus giving us a new and sin-free life (white), we need the redeeming blood of Jesus (red).
Returning to the cut-price candy cane, I thought of the peppermint bark which my friend June made last Christmas. I had never eaten this before and now cannot remember exactly what hers looked like. June has returned to the Far East so I could not ask her how she made hers. I thus had free-reign as to how I would make my version.
How about going one step further and using dark chocolate to represent our rebellion against God and the darkness this causes in our hearts?
The following recipe makes around 30 peppermint bark wafers. At the last count there are 24 left on the tray. They are quite addictive, and a perfect addition to the Christmas snack table.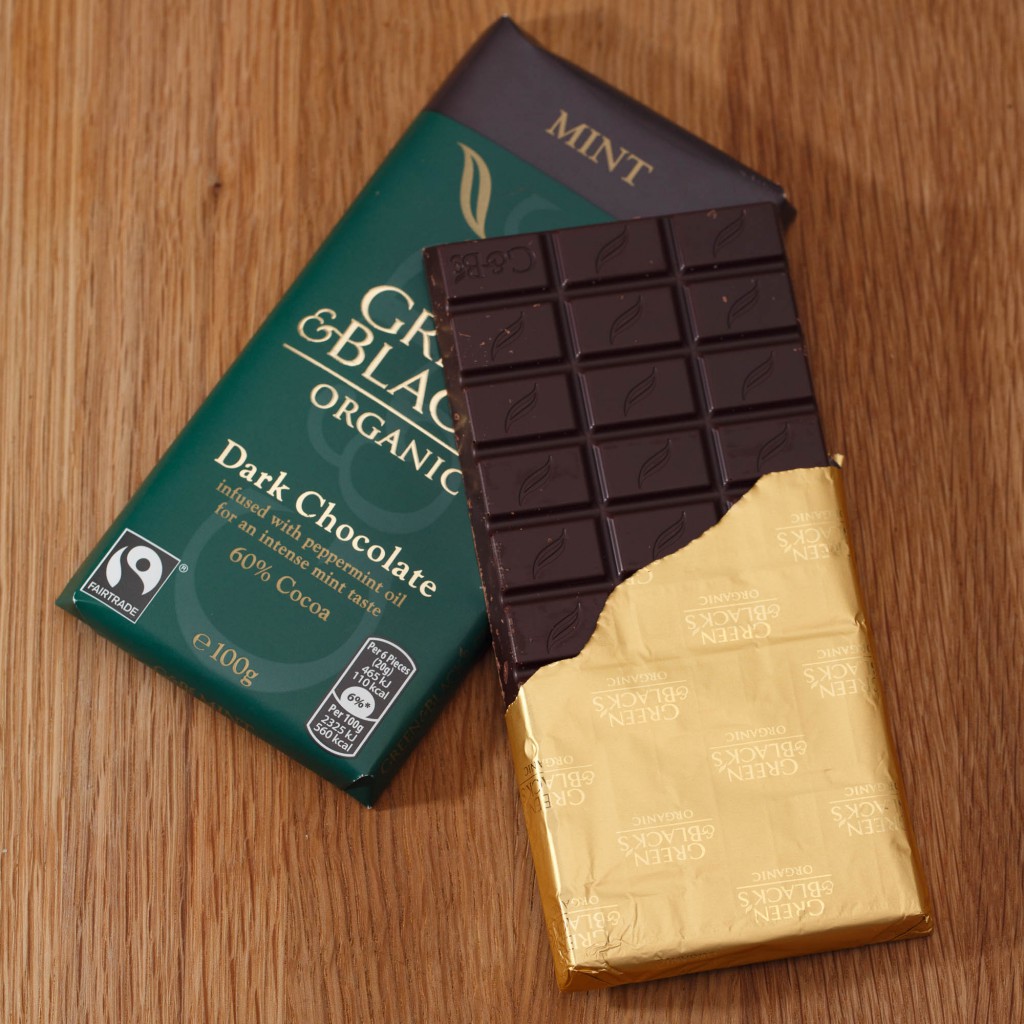 For the Peppermint Bark:
300g dark chocolate with mint
1 – 2 candy canes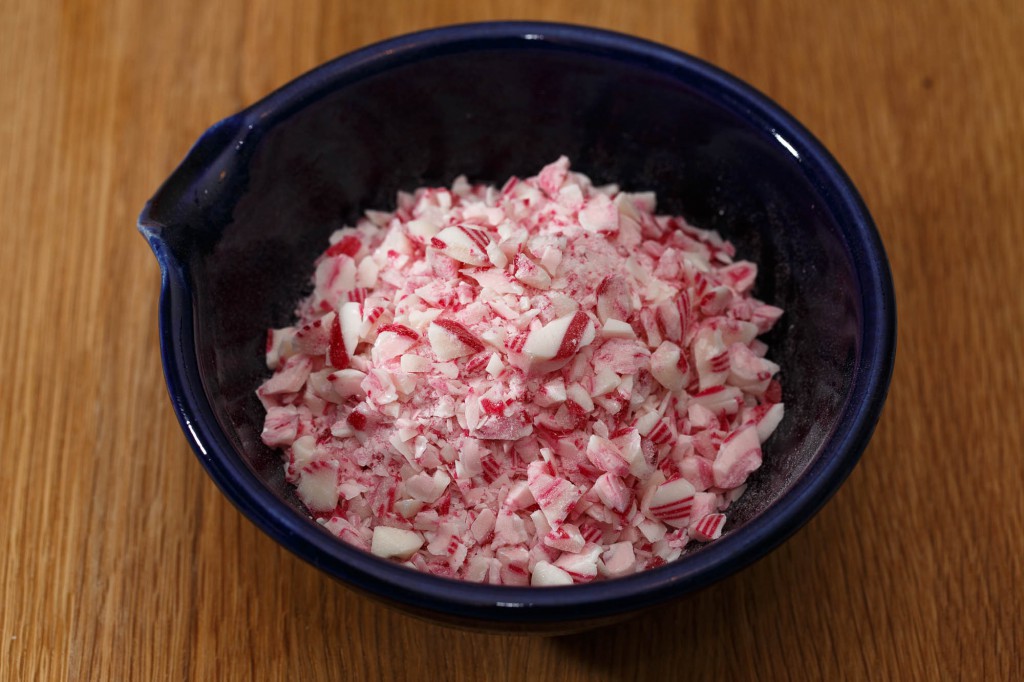 How to Make:
Line a tray with grease-proof baking paper.
Crush the candy canes into smallish pieces. You can use a pestle and mortar, or place the candy cane in a sealed plastic bag and bash lightly with a rolling pin.
Break the chocolate into pieces and place in a double boiler.
Gently melt the chocolate, taking care not to over-heat it.
Spoon a bit of chocolate onto the lining paper, forming a circle as you do so.
Sprinkle a bit of the crushed candy cane on the chocolate.
Leave in a cool place until the chocolate has set.
This version of peppermint bark is very delicate, so keep them away from warm places and eat them sooner rather than later.