Gochugaru Girl is a bit embarrassed to admit that she made a mistake with her latest cake.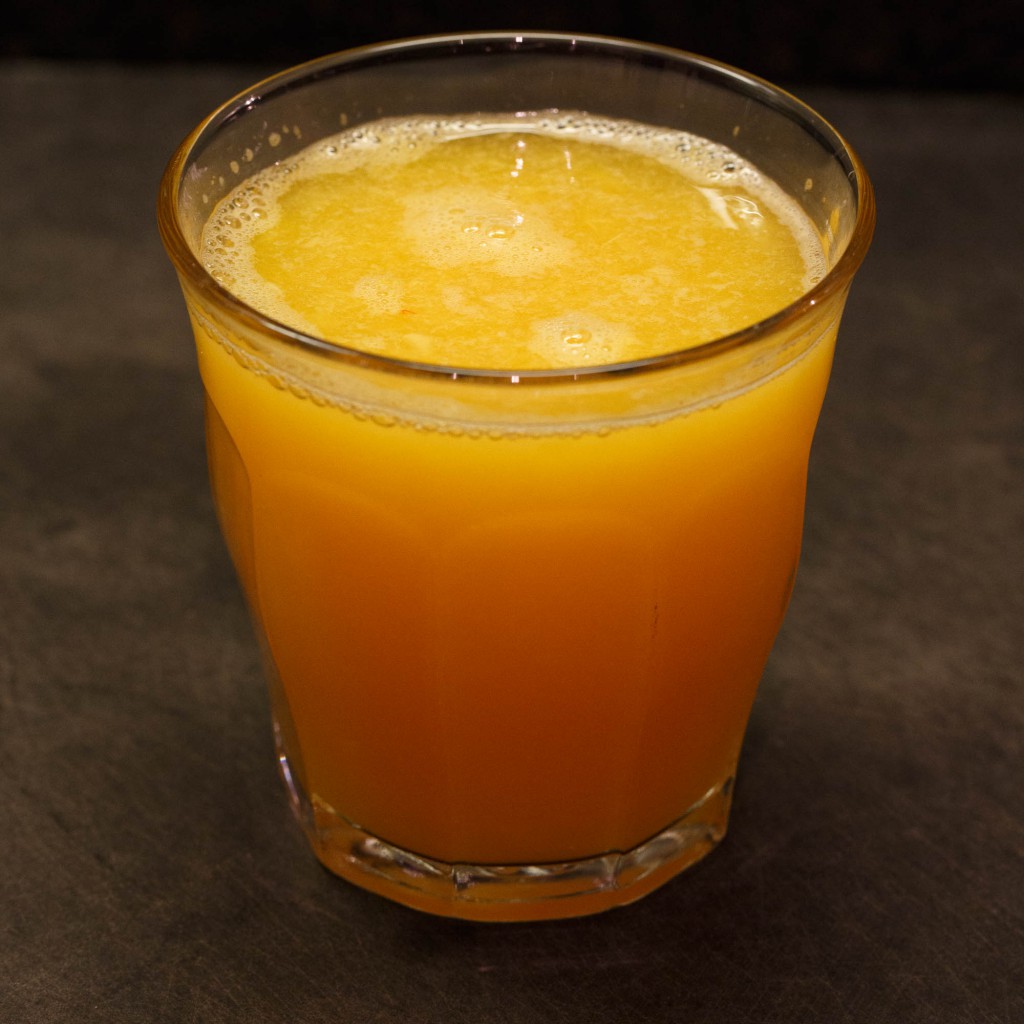 In my desperation to prevent dehydration, I misread the recipe and drank the orange juice instead of putting it in the cake.
The original recipe was hand-written, dated 06 May 2010, and one which I made up at the time. Tucked away in one of my notebooks, I was keen to post it on the blog.
To make amends, I went to the supermarket this afternoon and bought more ingredients to make more cake.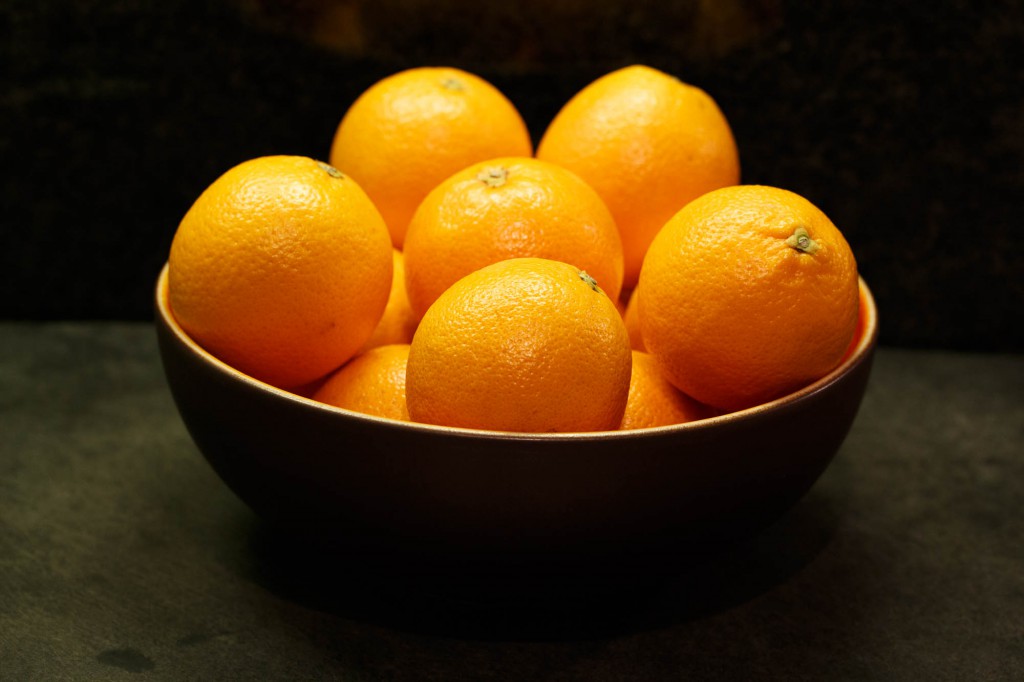 The cake was very well received. It's been a grey day so it's very nice to hear a voice from the kitchen (I am in my study):
Mum that cake is amazing!
Junior Two also gave a big hint that the cake is great spread with Nutella, which makes it taste like Jaffa Cake.
Junior Three didn't say anything but ate another slice…and another.
The recipe makes two cakes, one to eat and one to freeze or give away. Everything can be made in a KitchenAid but the thing to remember is to place the flour into the mixing bowl first, followed by the rest of the ingredients. This prevents the flour from flying around once you start mixing up the cake batter.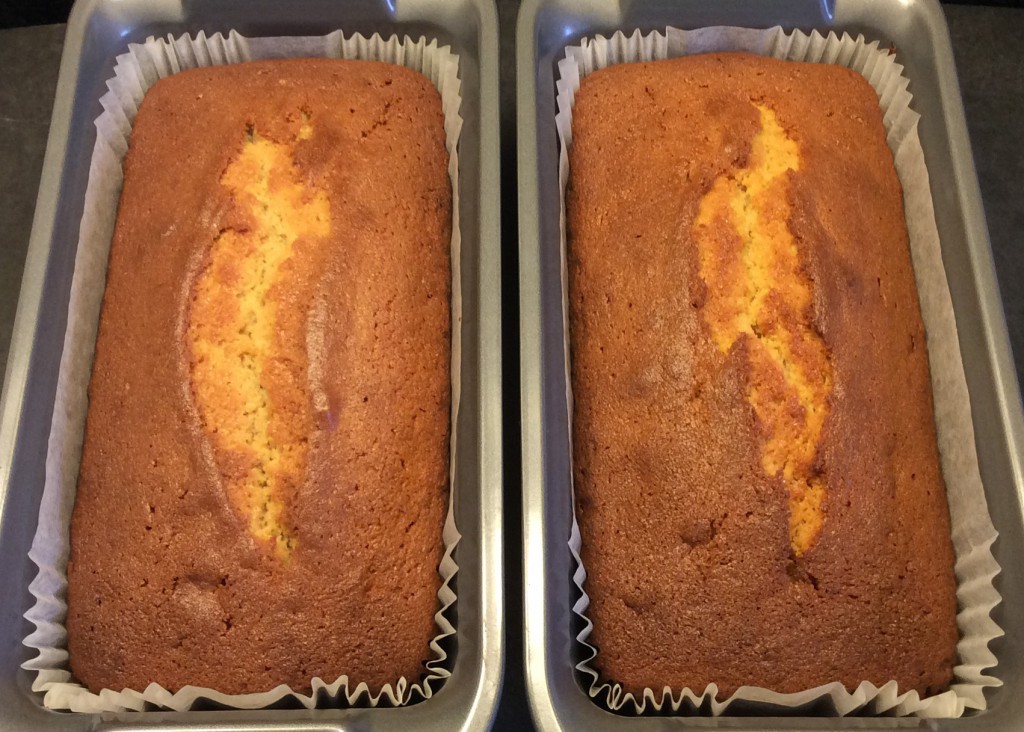 For the Cake:
350 g self-raising flour
250 g light brown soft sugar
50 g honey
6 eggs
225 g softened butter
100 ml plain fat-free yogurt
Grated rind of 2 oranges
100 ml freshly-squeezed orange juice
2 teaspoons Boyajian orange oil
2 teaspoons freshly-grated ginger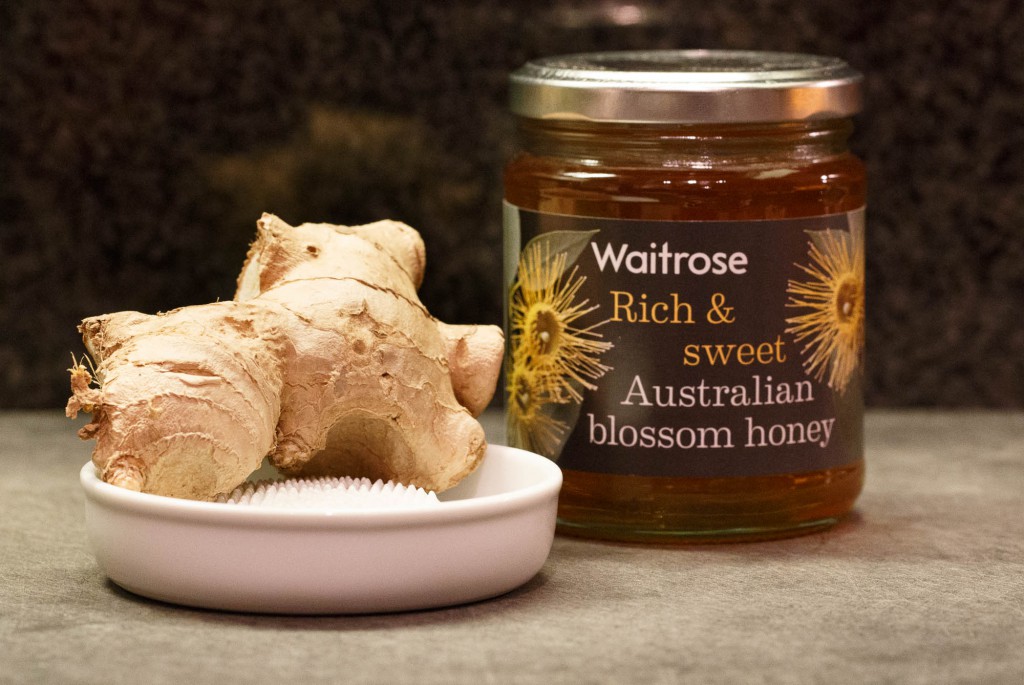 You will also need 2 x 2-lb loaf tin. I used my KitchenAid mixer, although it is perfectly possible to use a hand-held electric mixer or even a balloon whisk.
How to Make:
Preheat the oven to 180°C/ 350°F/ Gas 4. Grease and line the baking tins.
Sieve the flour into the mixing bowl.
Add the sugar, honey, eggs, butter, yogurt, orange rind, orange juice, orange oil and grated ginger.
Beat on a medium speed until the ingredients are all thoroughly mixed together.
Divide the mixture into the loaf tins and bake in the preheated oven for 55 minutes, or until the cake bounces back when touched. A metal skewer inserted in the centre should come out clean.
Leave the cake to cool slightly in the tin before turning out onto a wire cooling rack to cool completely.
The cake will slice into 10 thick or 12 medium-sized pieces – perfect with a hot cup of tea…or a glass of orange juice.