This dish accompanies the all-meat japchae favoured by City Hunter and Junior Three.
Besides French radishes, you can use any other type of small radishes.
The dressing calls for lemon vinegar, which I found in my local Korean supermarket. It is similar to the apple vinegar used in this salad.
I only made a small bowl of these radishes, as a side dish. It doesn't last long so just make as much as you think you need.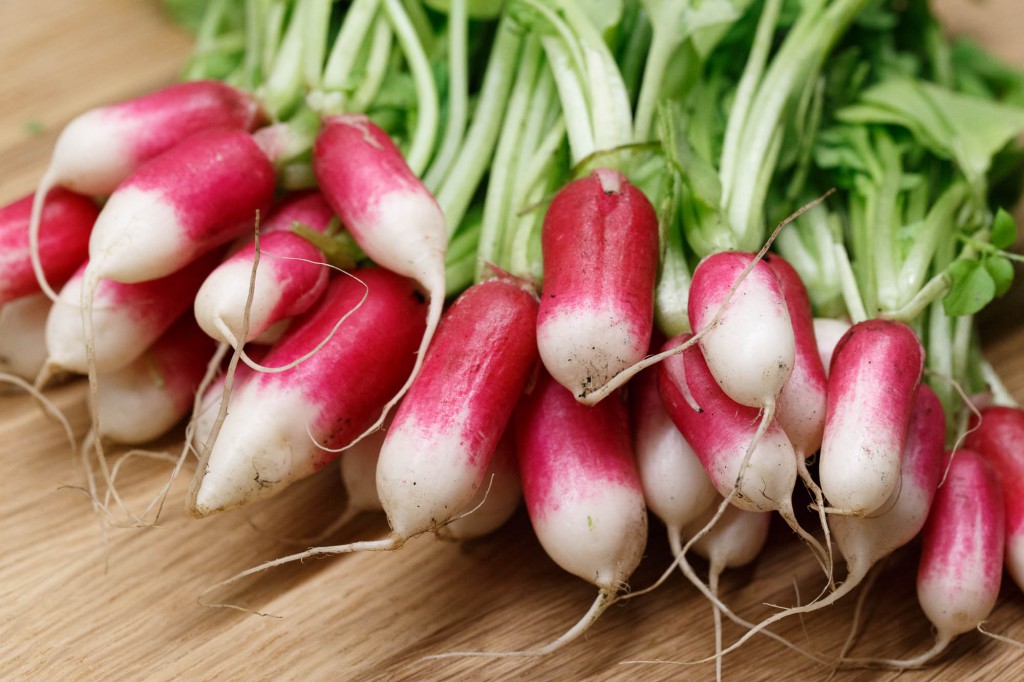 For the Radish Salad:
A bunch of French radishes.
Black sesame seeds
For the Dressing:
1 tablespoon sesame oil
1 tablespoon soya sauce
1 tablespoon lemon vinegar
1 tablespoon maple syrup
How to Make:
Slice the radish leaves off and wash the radishes.
Cut each radish in half and place in a bowl.
Make the dressing by whisking the oil, soya sauce, vinegar and maple syrup together.
Pour as much of the dressing as you need over the radishes.
Sprinkle over the sesame seeds.
Serve immediately.