Gochugaru Girl has a headache.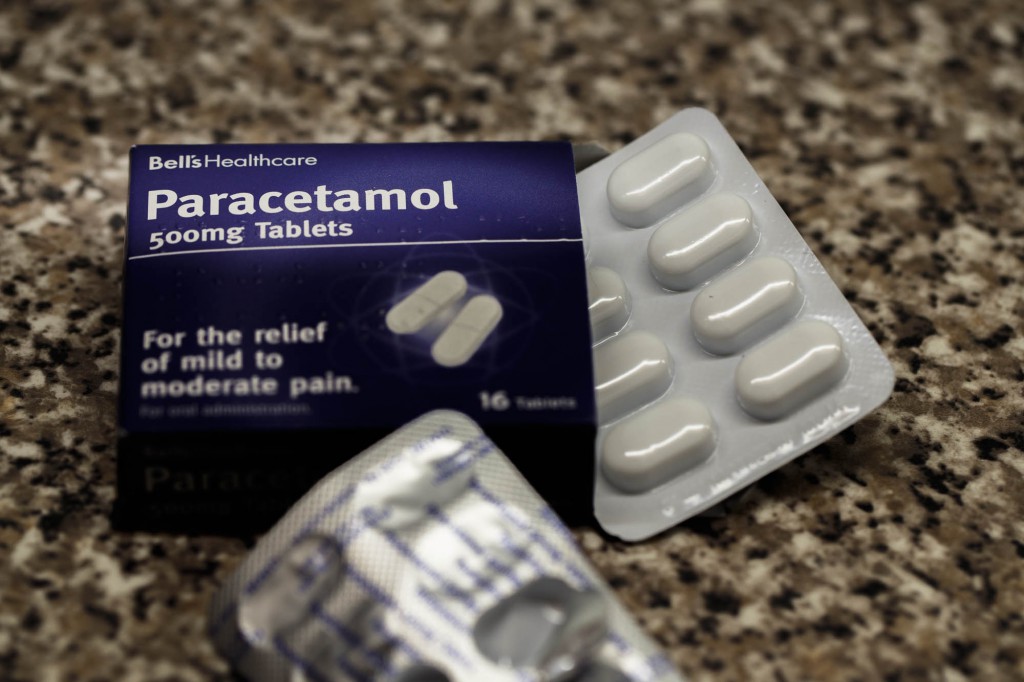 I am trying to deal with the real pain in my head and also a different kind of headache.
The washing machine, which had been sounding increasingly wheezy over the past two weeks, finally packed up a few days ago.
You know what it's like: life is already busy so who needs another problem to deal with?
Some form of encouragement is required to get on with things. Nothing lifts my spirits more, when things threaten to get out of hand, than listening to the soundtracks from my favourite Korean dramas.
The first task is to attack the cleaning that is piling up in the kitchen.
To make sure there is some multi-tasking going on (and as a treat for later) I am making flapjacks which, after some initial input from me, can be left to look after themselves. In actual fact that is also my policy for child-rearing.
It is best to make two trays of these flapjacks. Some for the family and some to pack in small bags for friends. I am meeting a student this week to start a one-to-one Bible study, so that's what I will bring her for our first session.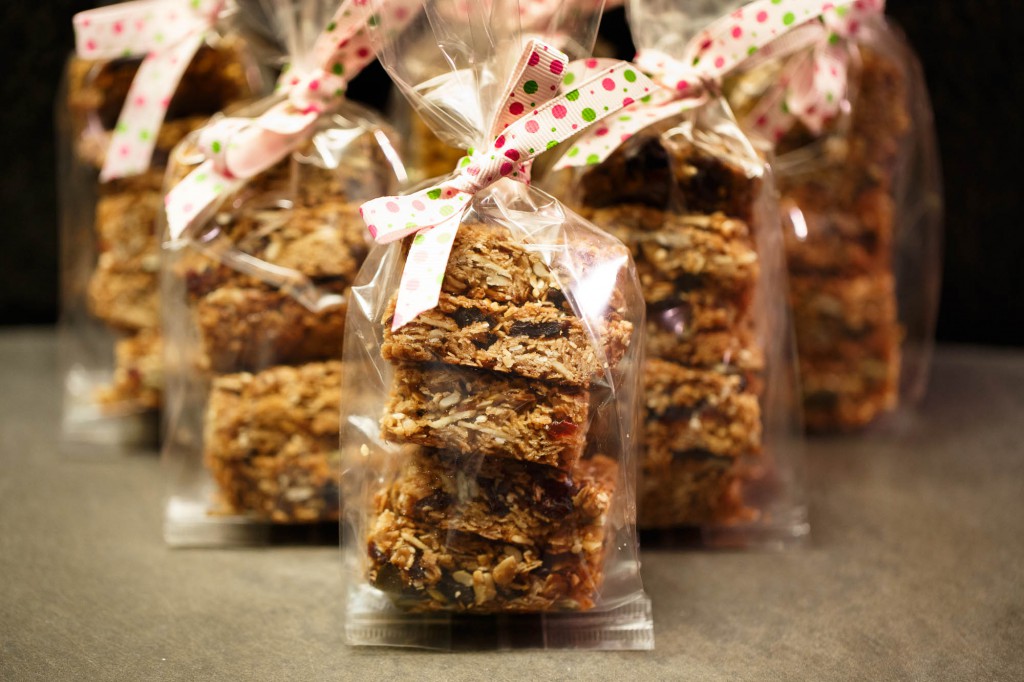 For the Flapjacks:
125 g salted butter
125 g golden syrup
125 g light brown soft sugar
250 g porridge oats
100 g dried cranberries
30 g flaked or sliced almonds
30 g pumpkin seeds
30 g sunflower seeds
30 g white sesame seeds
You will also need a 20 x 30 cm baking tray, lined with grease-proof paper.
How to Make:
Preheat the oven to 190°C/ 375ºF/ Gas 5.
Place the butter, golden syrup and sugar in a pot and heat gently until the butter is melted. Leave to cool a little.
In the meantime, measure out the oats, cranberries, almonds, pumpkin, sunflower and sesame seeds. Place these in a large mixing bowl.
Pour the melted sugar and butter mixture onto the dry ingredients.
Mix well, and scrape the mixture into the baking tin. Flatten the top with the back of a metal spoon.
Bake in the oven for 25 minutes.
Cool the flapjacks completely before cutting into squares or rectangles.
Store in an air-tight container.