Gochugaru Girl and Mr Gochugaru have three children. They are referred to in this blog as Junior 1, Junior 2 and Junior 3. They are all sporty, and they are all super.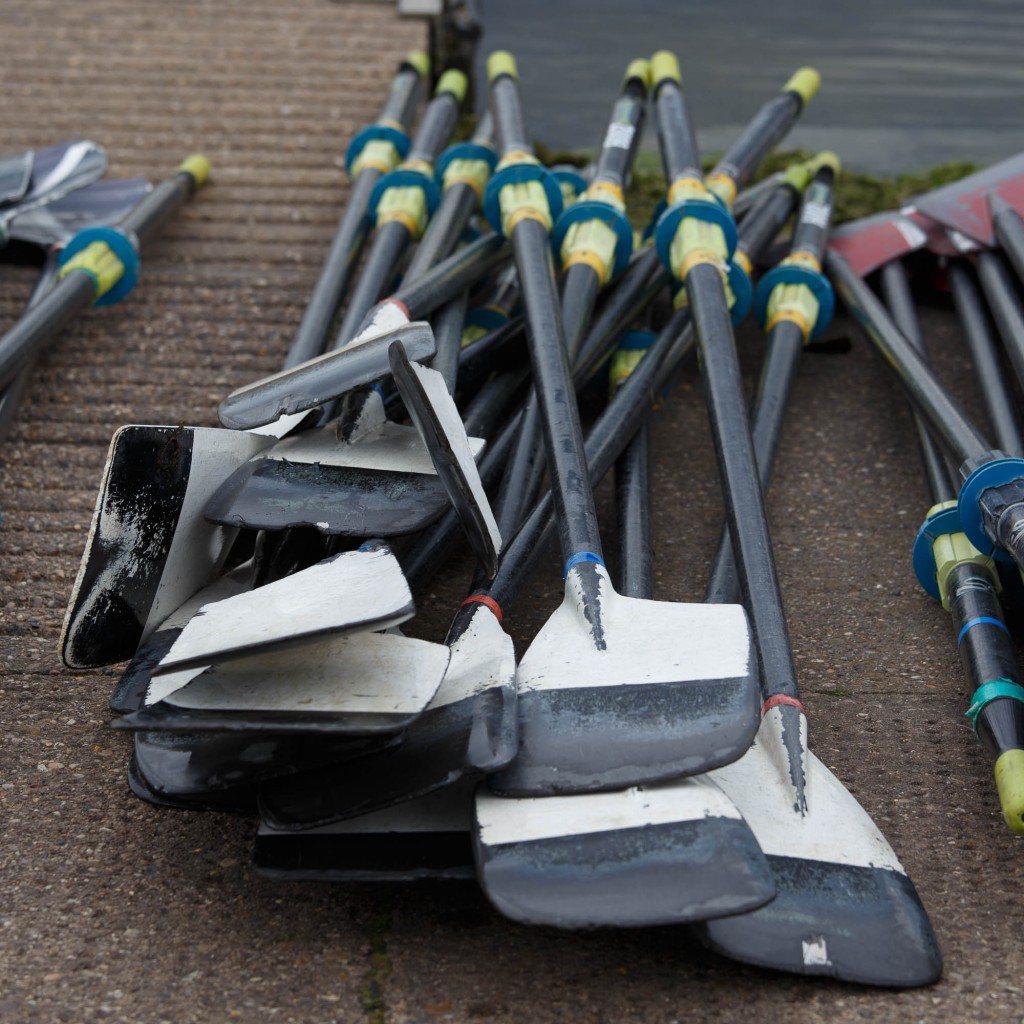 We had to wake up even earlier than usual this morning in order to drop Junior 3 for the start of his latest boat race (technically called a regatta). Upon returning home, we had the luxury of making one of our favourite breakfasts.
It is rare indeed to find the time to make waffles. Weekdays are work days and Sundays are church days. Maybe it is time we designated Saturdays as waffle and pancake days.
I have had this recipe for as long as I have had the waffle maker, that is to say, for over 20 years. If you love waffles, and have the space to store a waffle maker, you should consider getting one too.
The recipe here makes four waffles. This feeds four adults or one rower.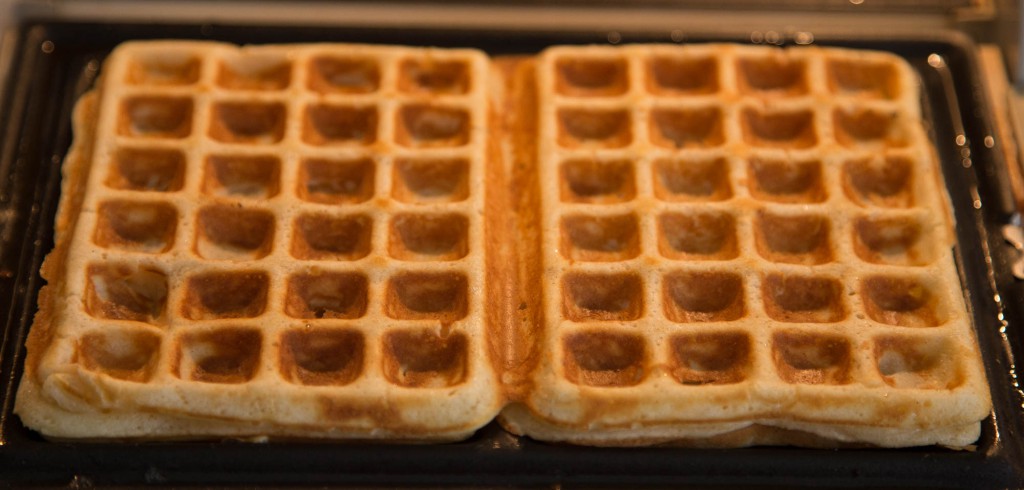 For the Waffles:
100 g self-raising flour
1 tablespoon caster sugar
Pinch of salt
1 egg, separated
2 tablespoons butter, melted
150 ml buttermilk or milk
½ teaspoon vanilla extract
Maple syrup and blueberries for serving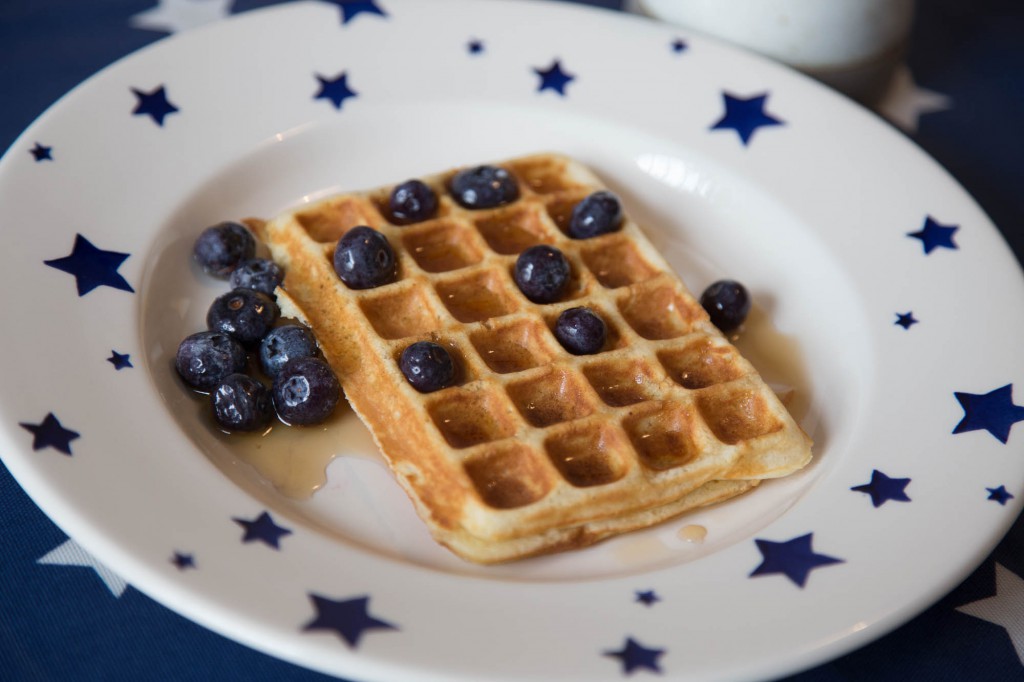 How to Make:
Sieve the flour, sugar and salt into a large mixing bowl.
In a jug, whisk together the egg yolk, butter, milk and vanilla extract.
Slowly pour the milk mixture into the flour mixture, whisking as you go along in order to get a smooth batter.
In a separate bowl, whisk the egg white until stiff, then fold this into the batter.
Heat the waffle maker and brush the plates with a little butter. Pour enough batter to cover the plates and close the lid. Cook until the waffles look golden brown.
Serve with maple syrup and blueberries. Sliced bananas and crispy bacon are also good accompaniments.