Gochugaru Girl has a cousin who lives in Nottingham. He and his family like fine food as much as the Gochugarus do.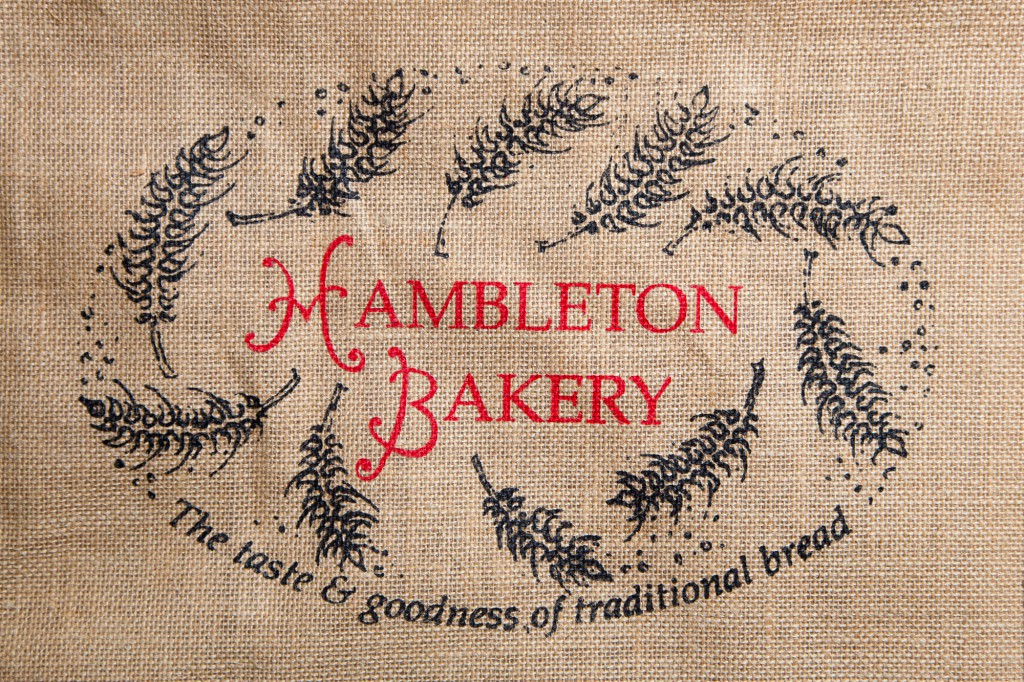 We were introduced to Hambleton Bakery in May when we stayed in West Bridgford for one night, to attend the National Schools' Regatta.
The bakery had just opened not long before our visit and you could feel the excitement in my cousin's household. This was due to the fact that his trips to London inevitably involve a visit to our local Gail's in Belsize Park. It was now his turn to introduce us to what he hoped would be the Nottingham equivalent.
As Hambleton Bakery has won two industry awards – Britain's Best Bakery and Baker of the Year –  it should be in a class of its own.
To be honest, it is not possible to compare like for like. Gail's does what it does extremely well and Hambleton has its own unique specialist breads, tarts and cakes.
We liked everything we tried, and we did try almost everything on offer.
My cousin is staying with us this weekend. Below is a selection from the bag of goodies he brought for us. We took the photos but the descriptions are from the bakery itself.*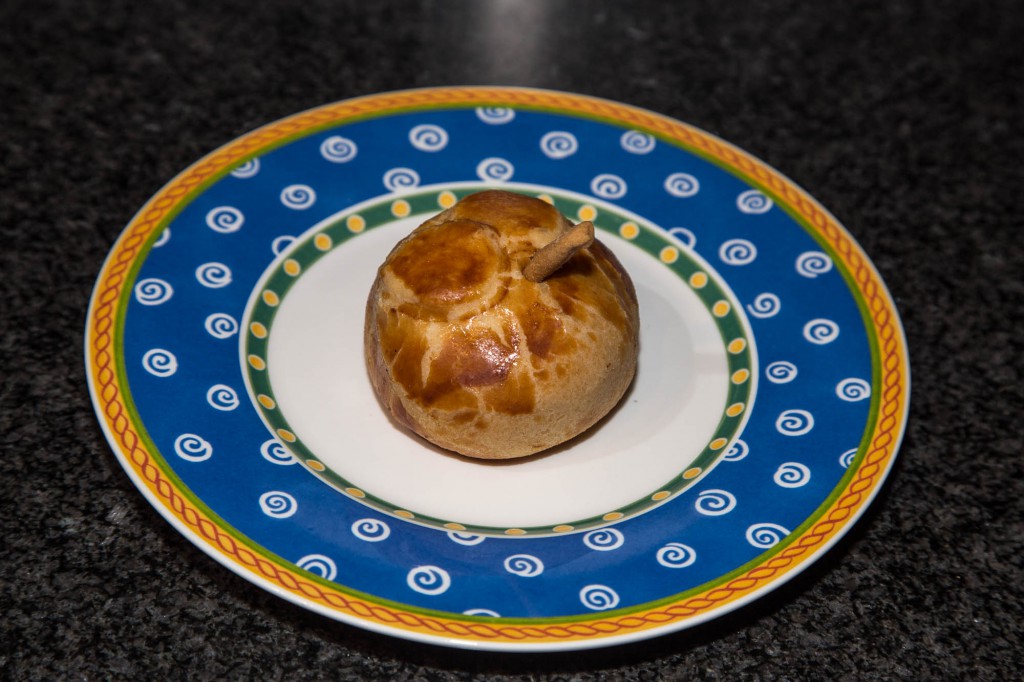 The Rutland Pippin
The Rutland Pippin was developed for ITV's Britain's Best Bakery Competition. The brief was to produce an iconic product that reflected the excellent local ingredients available to us and the Pippin is the result. A crusty dough encases Lincolnshire sausage meat, ham hock and stilton cheese topped off with handmade Bramley apple puree.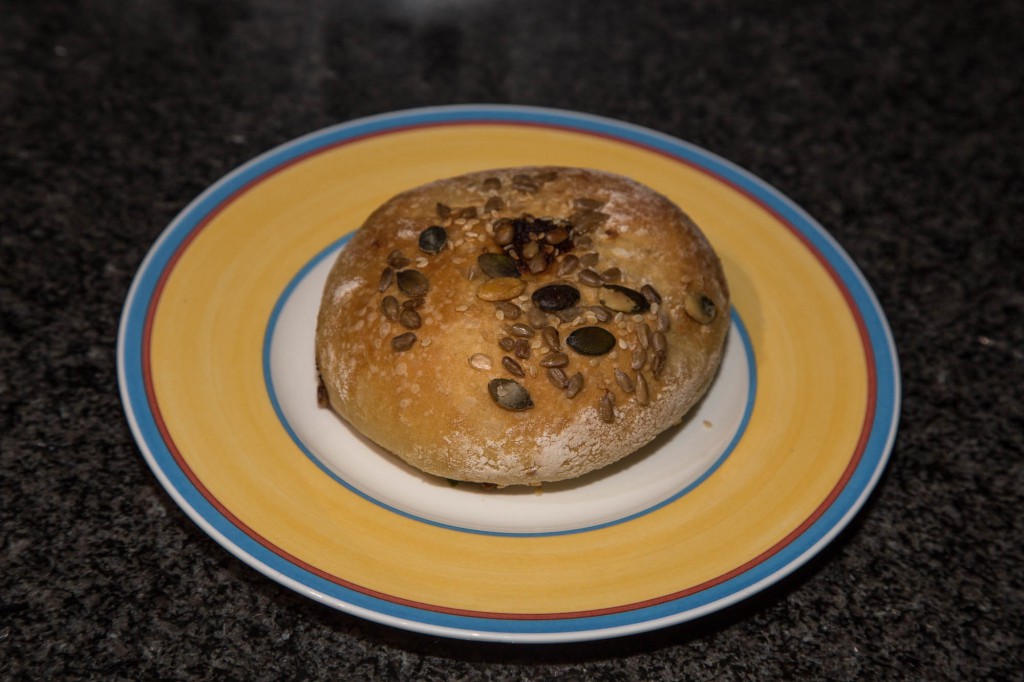 The Ploughman's Parcel
The Ploughman's Parcel is a focaccia dough filled with mature Lincolnshire Poacher cheese, apple and onion chutney topped off with seeds. A perfect parcel to eat on the run.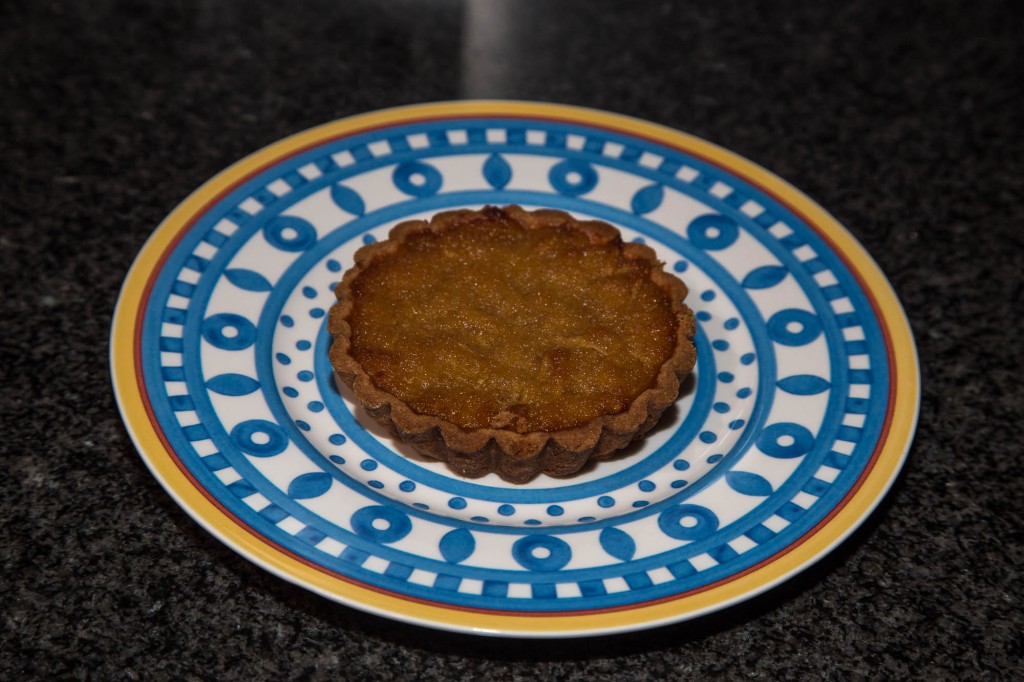 Treacle Tart
Sweet crust pastry base, filled with Hambleton Bakery breadcrumbs, syrup, Granny Smith apples and lemon zest.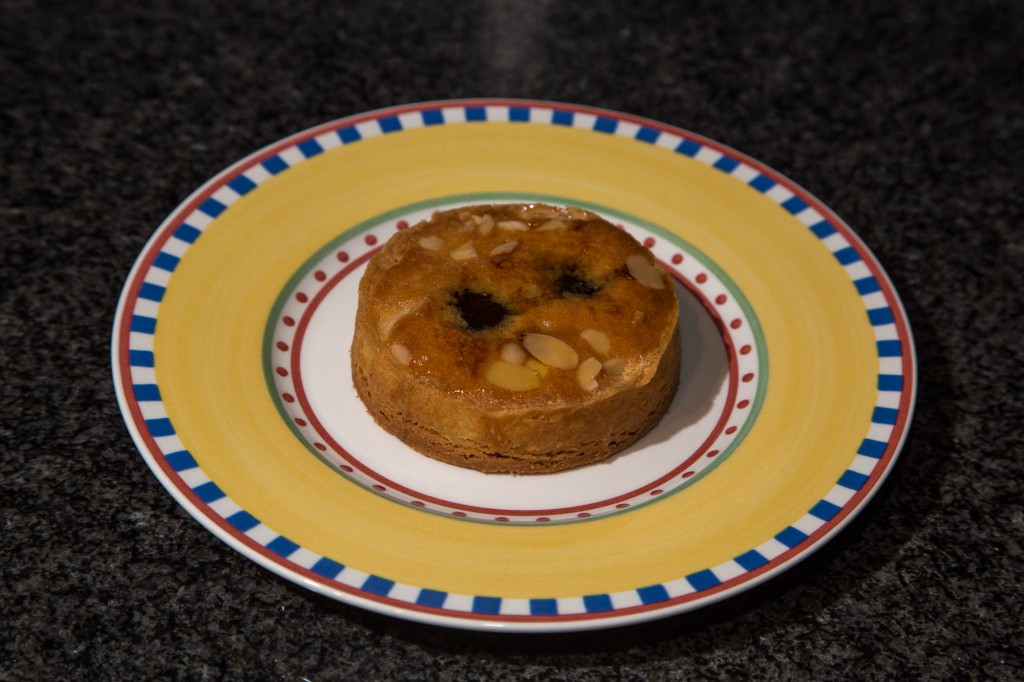 Fruit Tart
Sweet crust pastry base, a layer of raspberry jam, fruit (depending on the season, pear, apricot or plum) and topped with almond filling, glazed and finished with sliced almonds.
*I would like to state that this is not a sponsored advertisement but a personal review. We paid for all the items that we tried on each visit. The only complimentary item was the lovely Hambleton jute carrier bag, on account of our very large order(s)!
Hambleton Bakery
101 Melton Road
West Bridgford
Nottingham NG2 6ET
Tel: 01159 985545
For other branches, see http://www.hambletonbakery.co.uk/