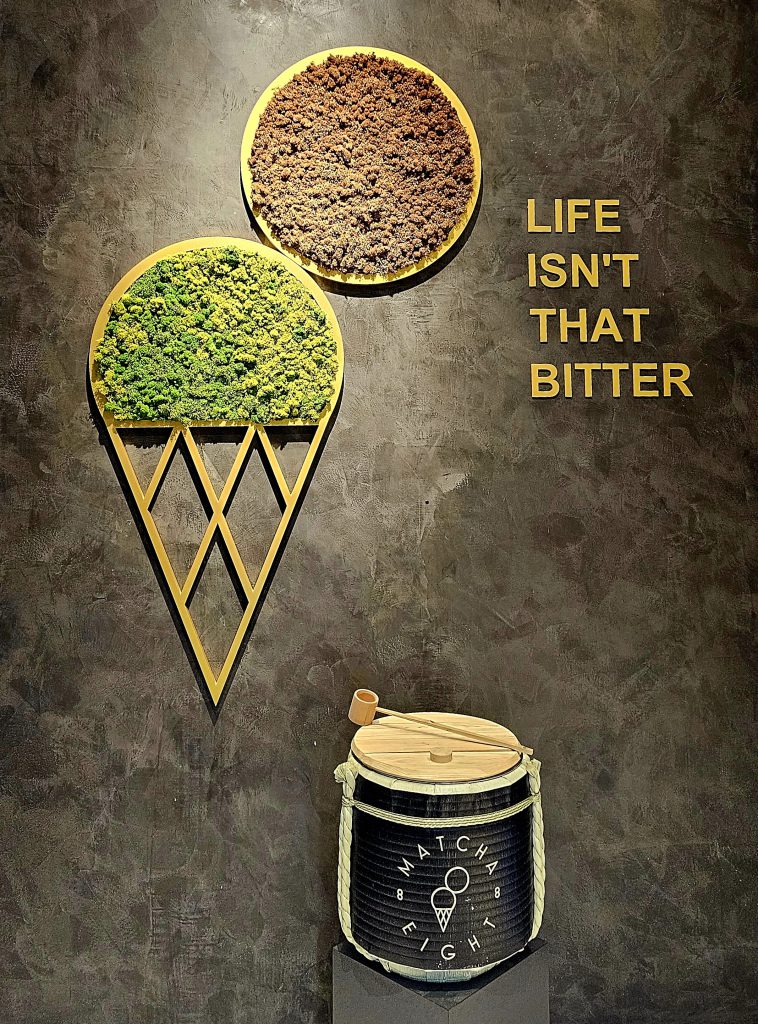 Kuala Lumpur Diary: 17 – 20 October 2023
Reminder: I have decided to split my week into two Long Weekends, each three and four days long, as everyday is a work day for me.
The National Health Service (NHS), UK's publicly funded healthcare system, is 75 years old. Since I have lived in the UK for almost 40 years, I realise it has served me for half of its life. It has served my parents-in-law, and Mr Gochugaru, for all of their lives. So we owe it a great debt of thanks.
Despite its stretched resources, the NHS regularly screens the population to identify who may have an increased risk of a particular condition. This is something I wished my parents had when they were younger, instead of having to deal with major health issues as they reached their mid-70s.
The older I get the more screening I am subjected to. The latest blood tests have placed me on the pre-diabetic watch list. This means they are worried that I might cross over to the dark side i.e. develop type 2 diabetes.
Knowing that prevention is better than cure, my GP offered me the opportunity to sign up for the NHS Diabetes Prevention Programme. Just before I left for Kuala Lumpur, I had my first meeting with my own health coach and nutritionist. Everything is done through the dedicated LIVA App: initial meeting, follow up sessions, study programme, exercise and nutrition targets.
The function I decided not to engage with is the group chat. Since I registered with the App two months ago, nearly 2,000 messages have appeared in the chat room. The scariest section is when I have to submit my weight weekly. Naturally, I register first thing in the morning before I have even had a sip of water.
As part of the programme to prevent the onset of type 2 diabetes, there is a basic lesson on what the Ideal Plate of Food looks like. To illustrate the point, here are some of the dishes I ate over the past seven weeks here in KL.
These are not ideal plates of food, being mostly carbohydrate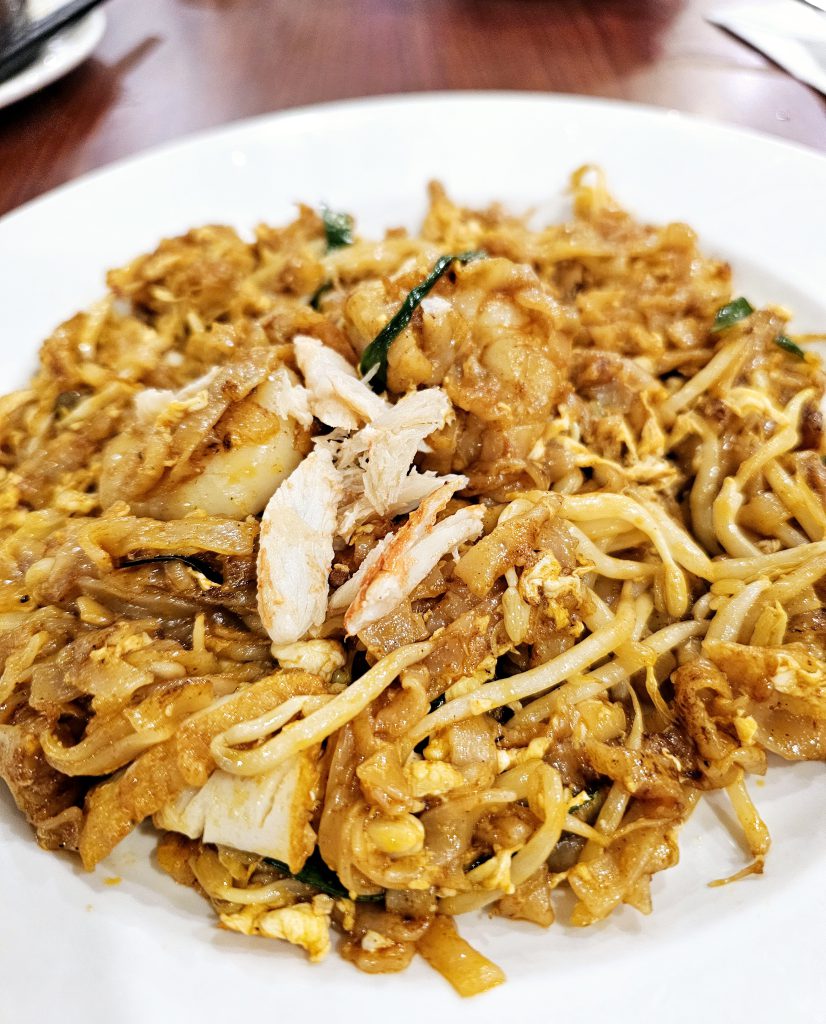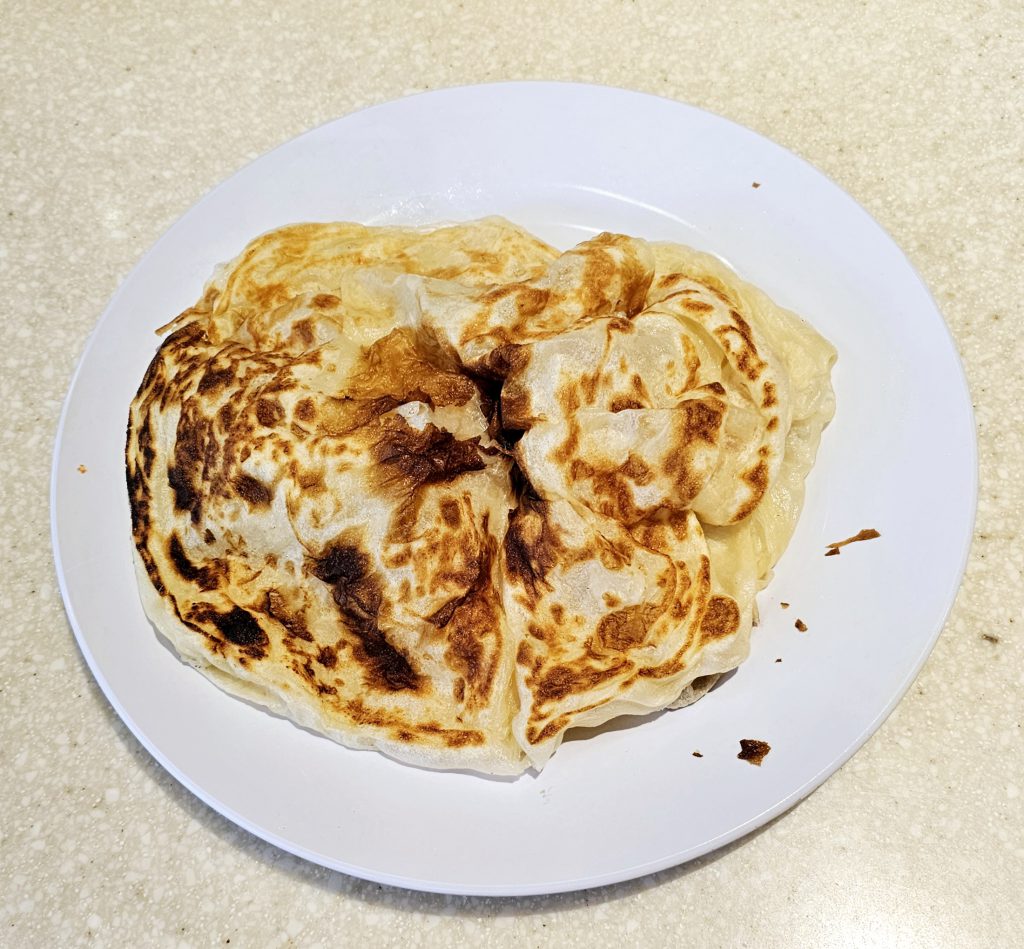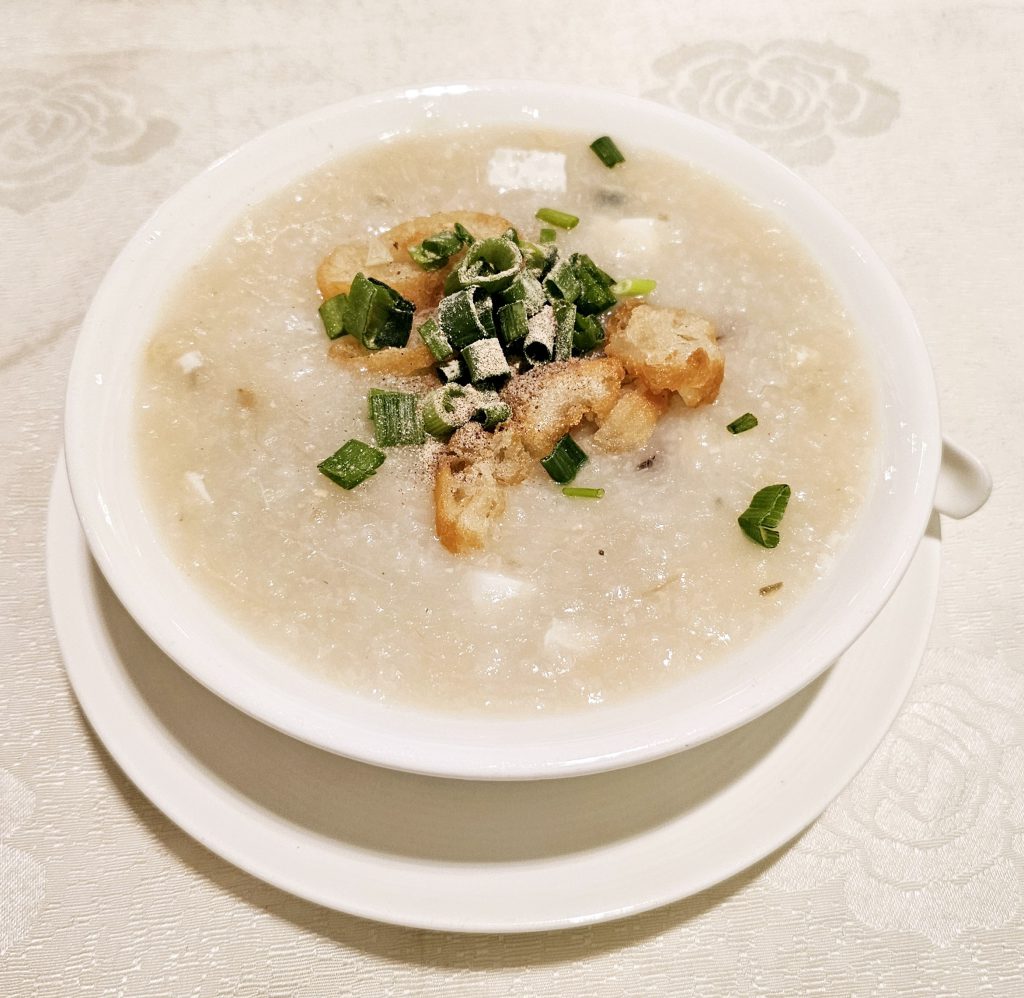 These are not ideal plates of food, being mostly protein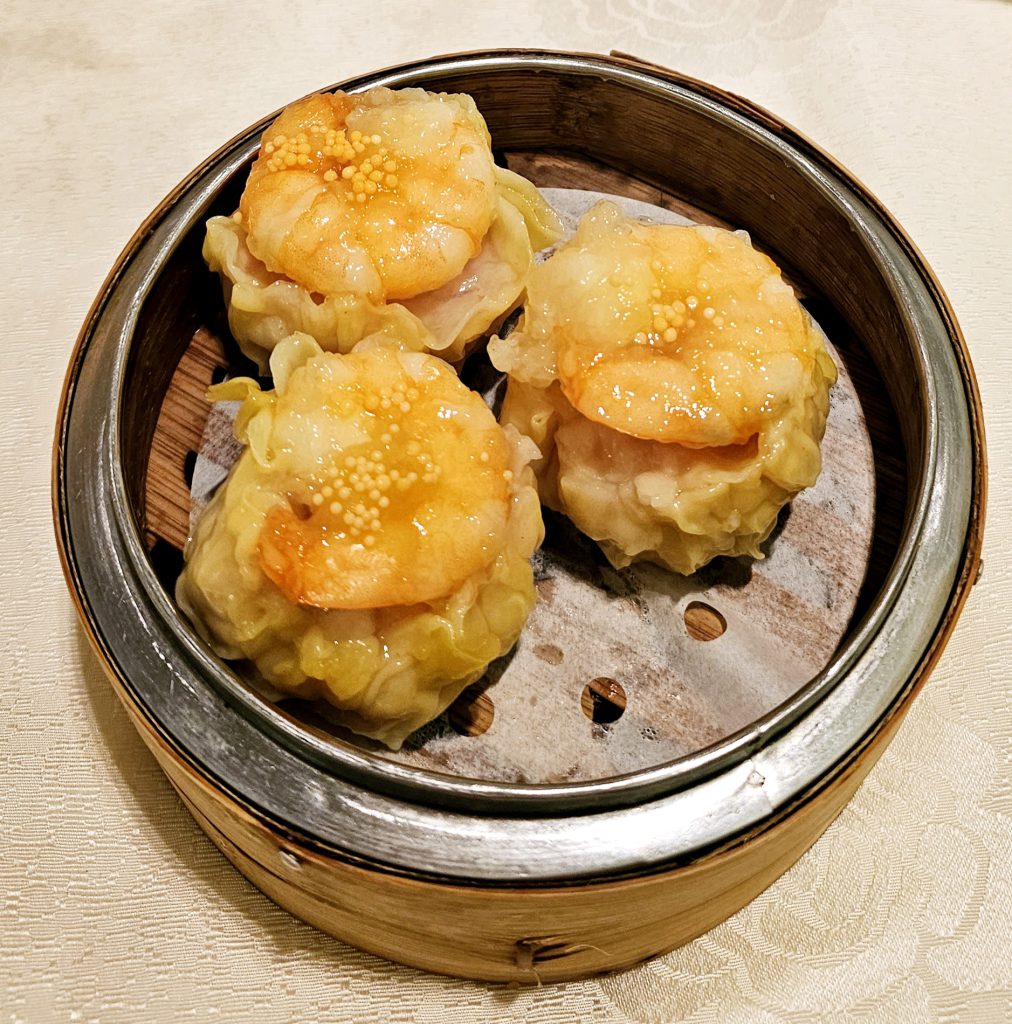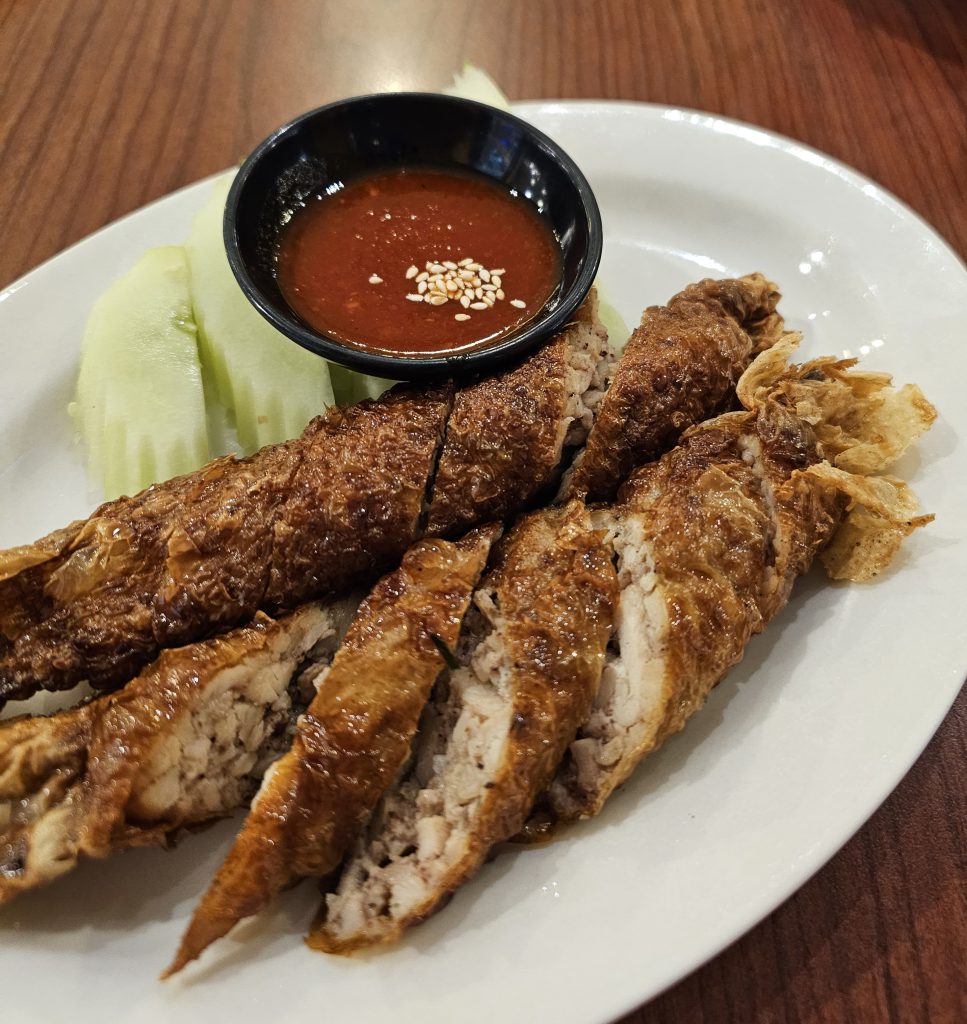 These are not ideal plates of food, being mostly vegetables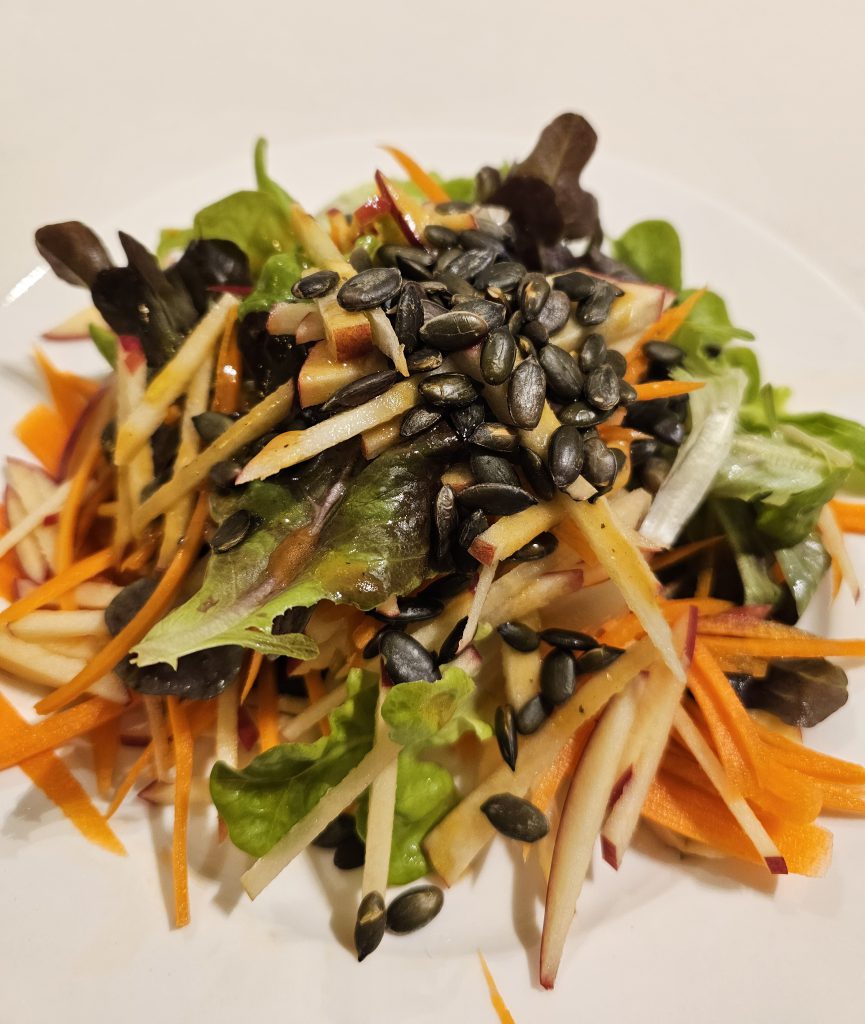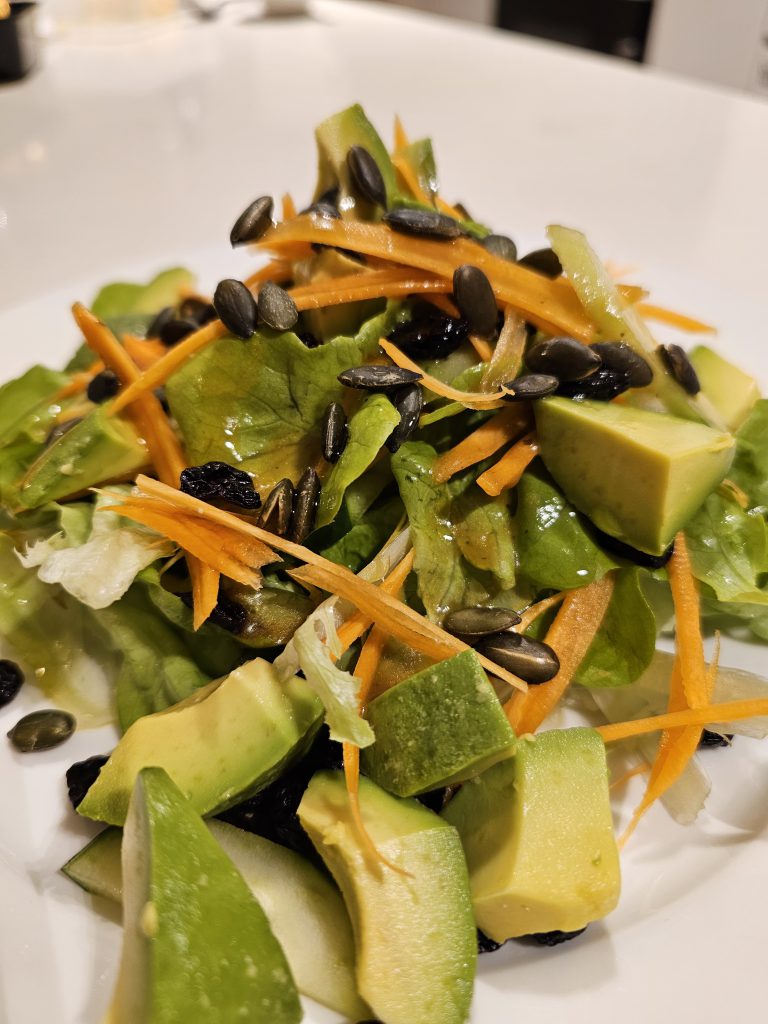 These are better plates of food, being a mix of carbohydrates, protein and vegetables. However the proportions are not ideal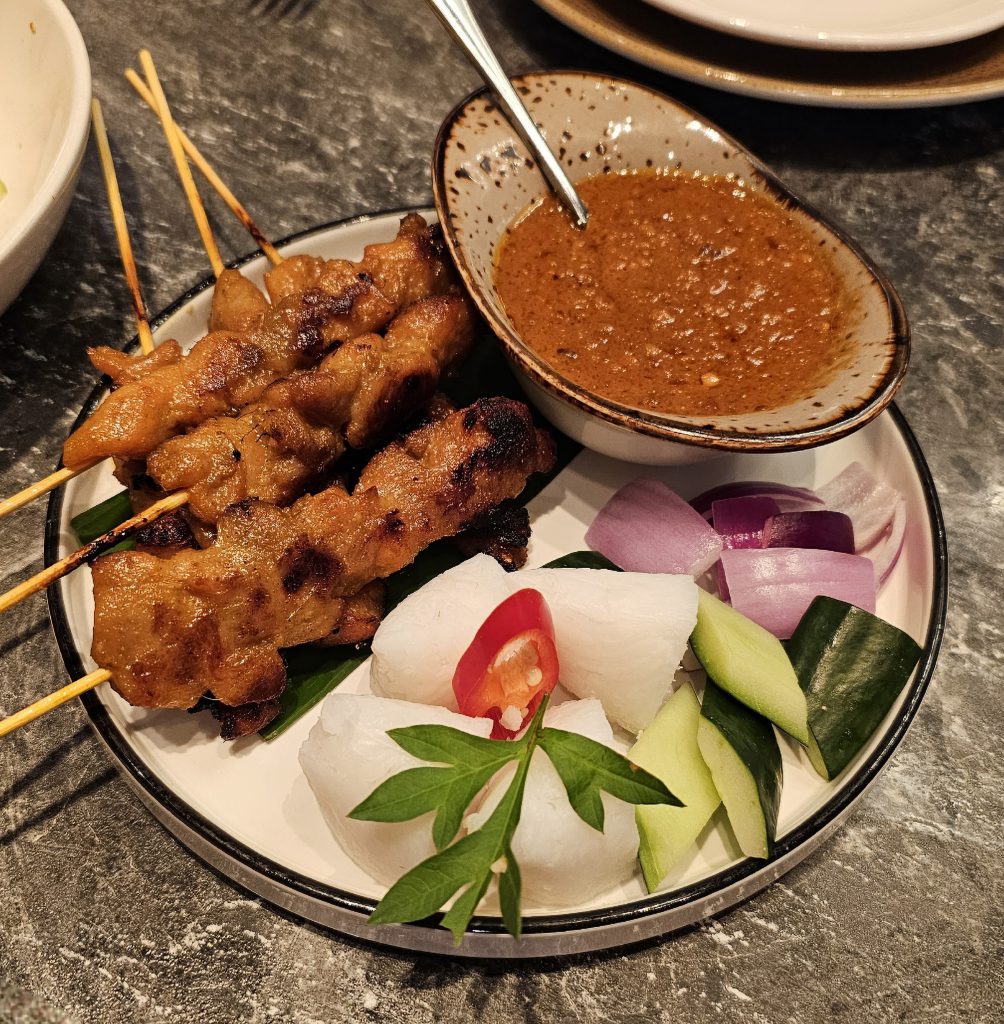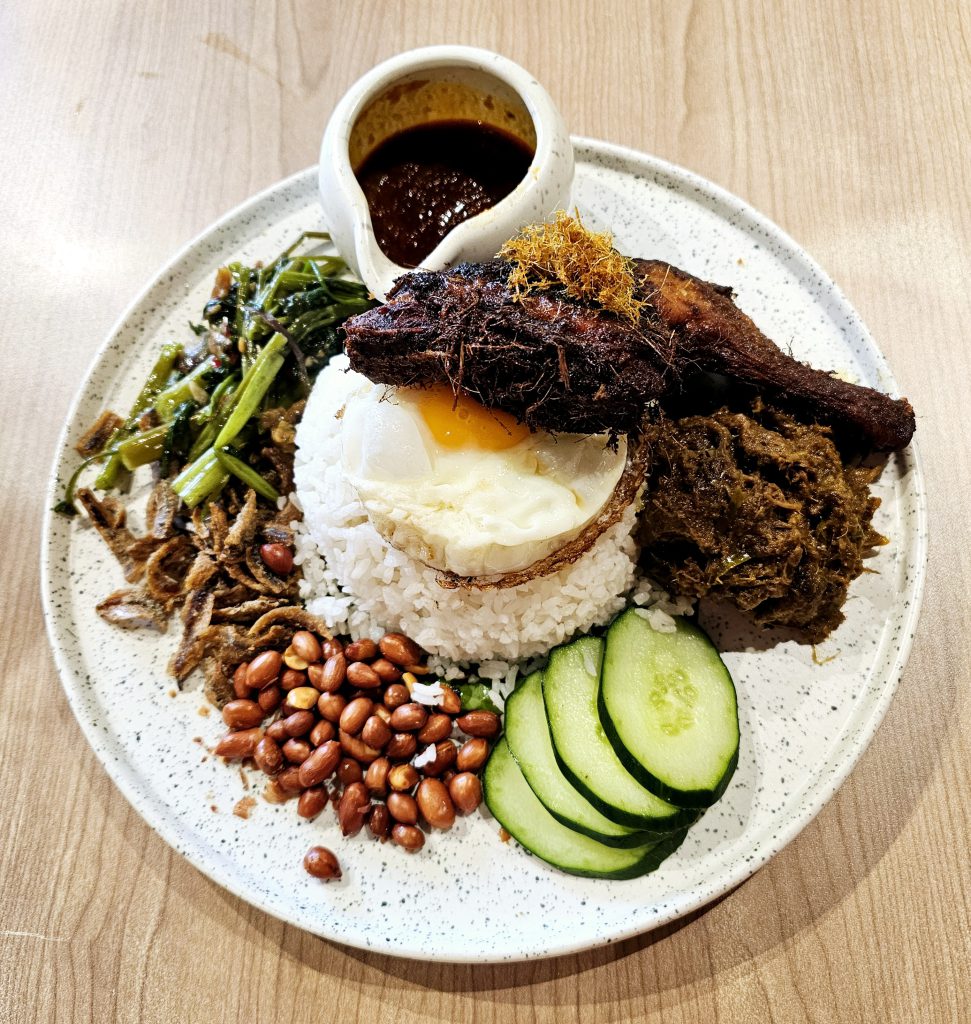 The ideal plate of food is made up of 50% vegetables, 25% protein and 25% carbohydrate. This relegates our beloved national dish Nasi Lemak to a very lowly status. All the other hawker staples like char kuey teow and wanton mee fail the brief.
On another level, we can think of the ideal plate as holding all the ups and downs that an average life contains. It is best to have a balance of experiences: happy and sad, rich and poor, satisfaction and hunger. Without the one we cannot appreciate the other.
So here is my conclusion: the ideal plate is a plate that is shared by everyone, whatever it holds. This way, whatever is on the plate (whether food or life's joys and hardships) is shared out and we never have carry the burden alone. This also goes for sweet things, as far as diabetes prevention is concerned. It turns out that we can have too much of a good thing, so all these treats below should ideally be shared.
Naming and shaming: matcha ice cream from Matcha Eight, chocolate lava cake from Kedai Cokolat, black sesame gelato from Piccolo Lotti, Lotus biscoff cake from Pokok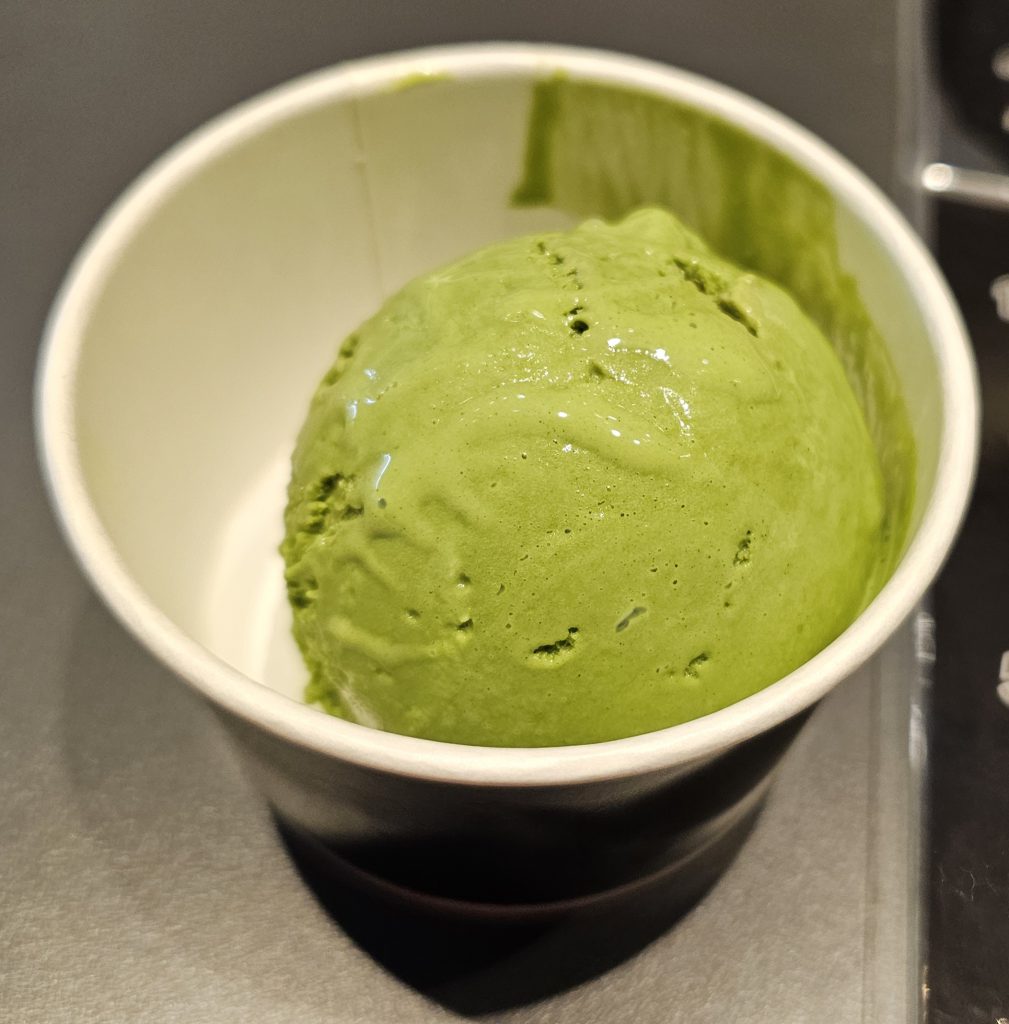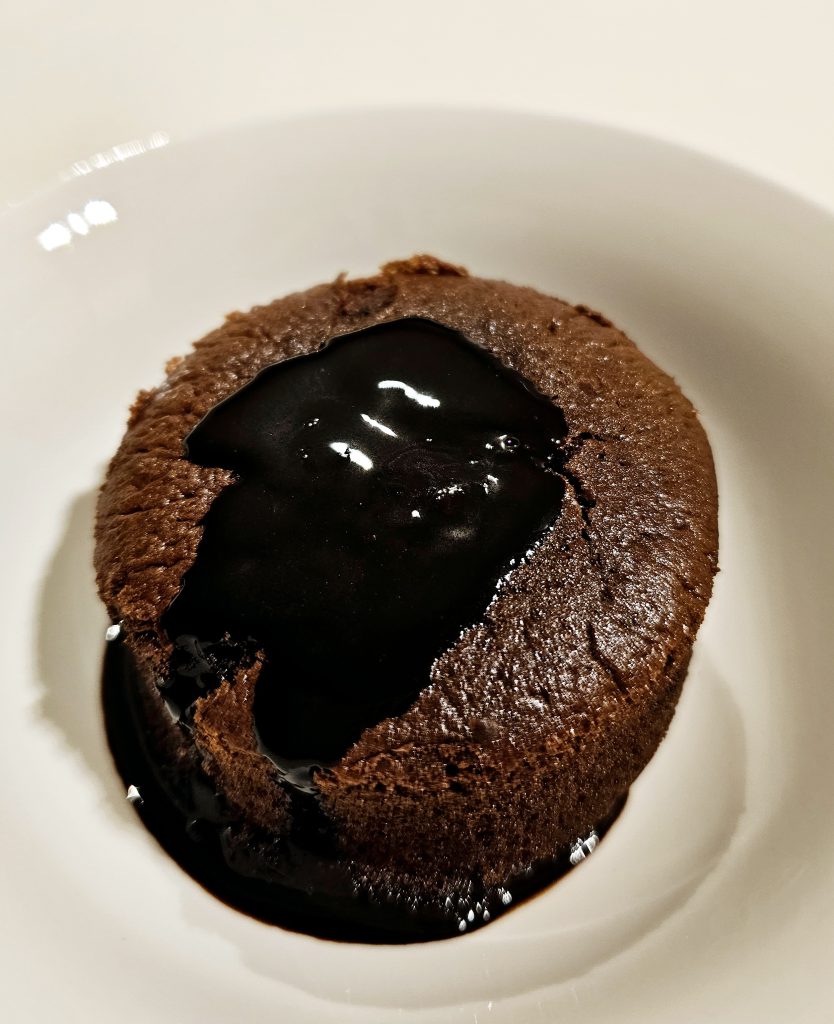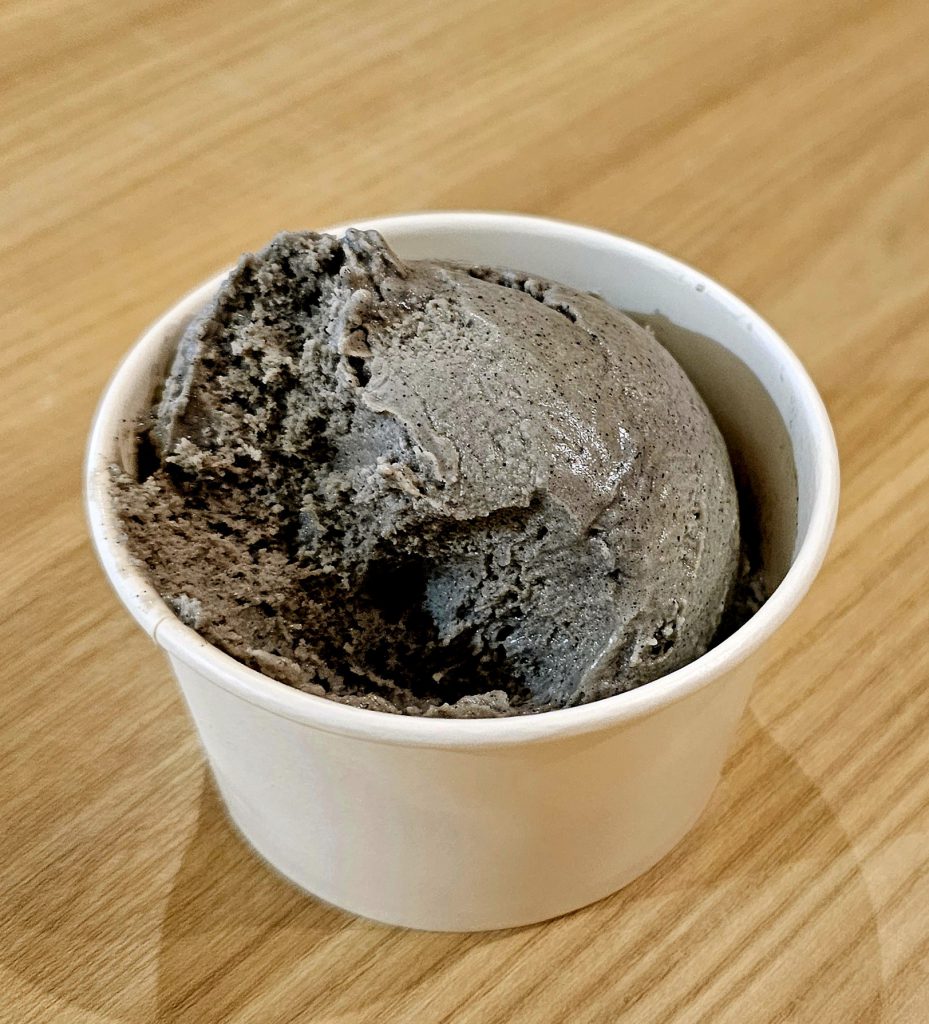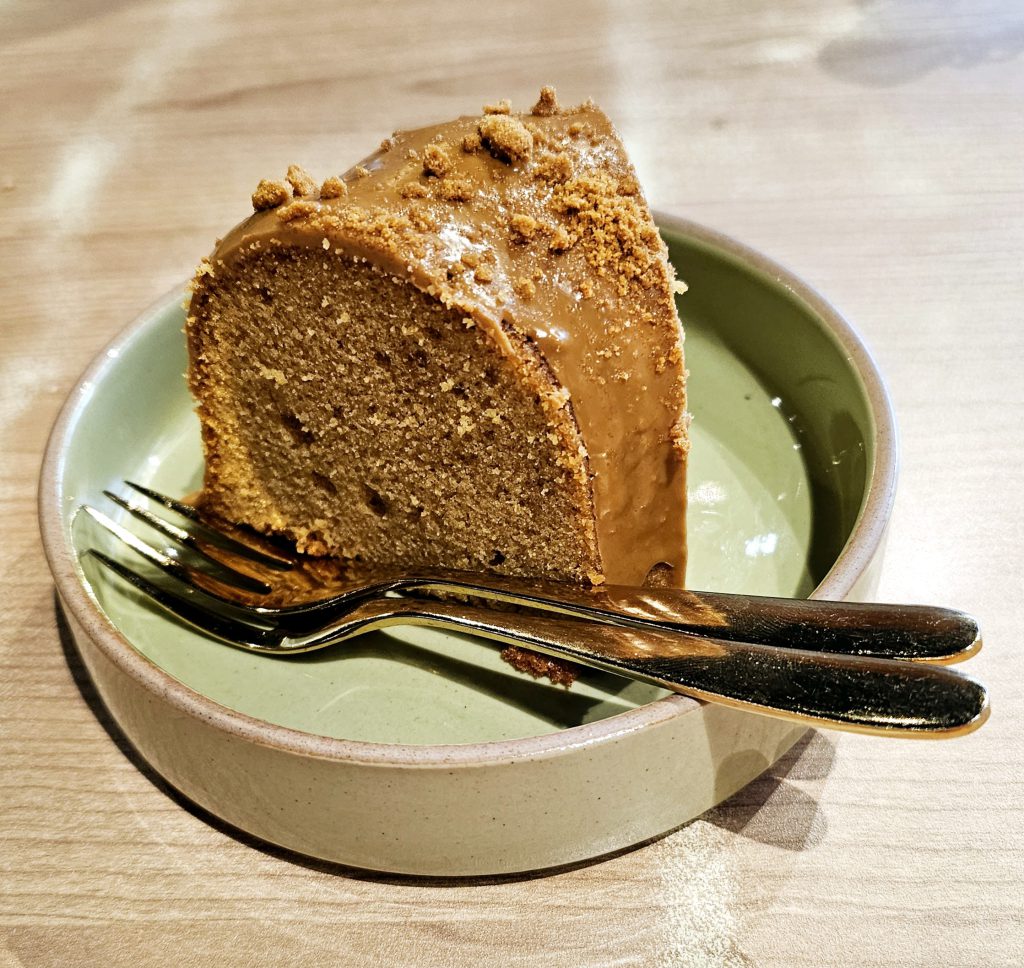 I am coming to the end of what I call my 'working trip to KL'. I have really had to work hard with my mother daily, encouraging her to eat, walk and talk. There is some progress but there is a lot on this recovery plate to handle. I am grateful then I have KL Sister and HK Sister to help. With life as with food, it is best not pile on too much on our plate.