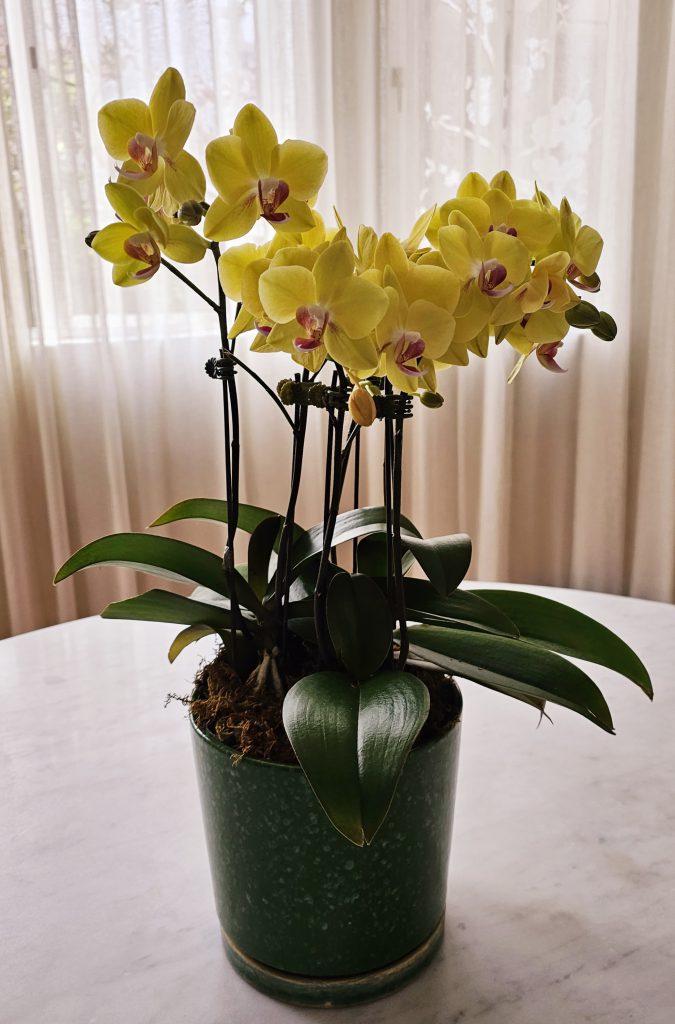 Kuala Lumpur Diary: 02 – 05 October 2023
Reminder: I have decided to split my week into two Long Weekends, each three and four days long, as everyday is a work day for me.
It has been a slightly yo-yo few days, with my mother making some progress with eating and walking then regressing somewhat. I try not to think about this during 'out-of-office' hours unless I have to.
At dinner with St George's Doctor (a friend who is attached to the hospital) I listen to a health plan to eat only within a period of eight hours and to fast for the other 16 hours in a day. The idea is to give your pancreas a break, so it will be more responsive when it has to work. It seems to me that the pancreas has it right, that it needs to rest and recover instead of continually working in response to demand for insulin.
In the real world it is often difficult to limit our working hours to one-third of the day, nevertheless having a set goal of rest is very healthy. Here are two things I do when not actively working with my mother.
EATING
My Monday treat was some Hokkaido milk soft scoop ice cream at Baristart (Ground floor, Bangsar Shopping Centre). KL Sister and I also shared a slice of Biscoff cheesecake. I am not sure what to make of the cafe's name: is it Bar Is Tart, Bari Start or Barist Art? Putting in the right space, like taking a break from work, would make a difference.
In the end we decide it is probably Barista Art. Since the logo features a bear perhaps they should have named the cafe Bearistart.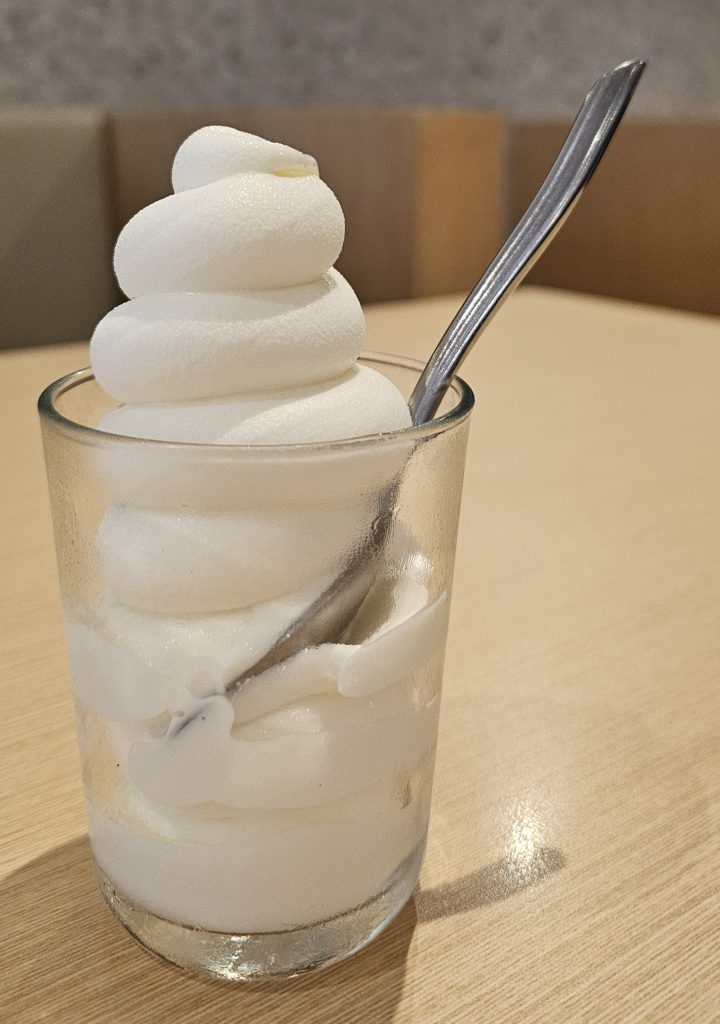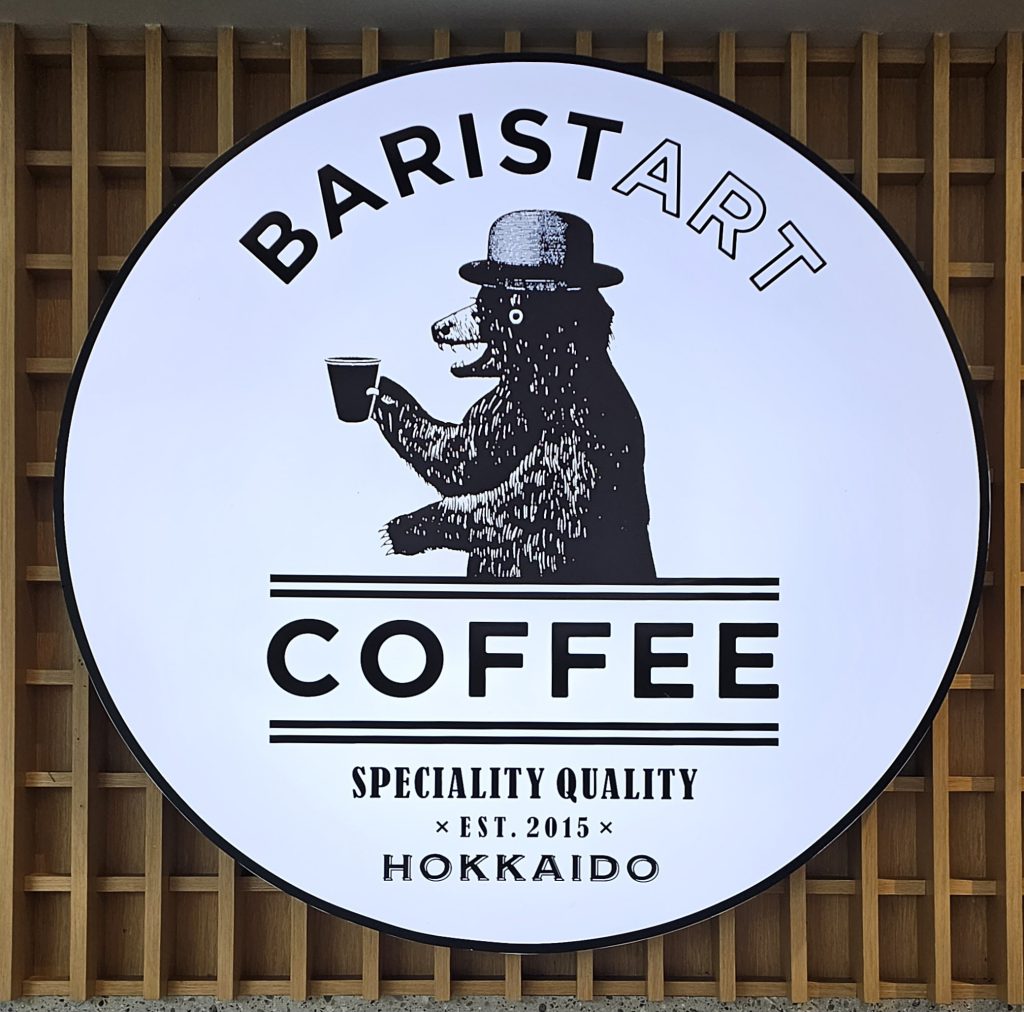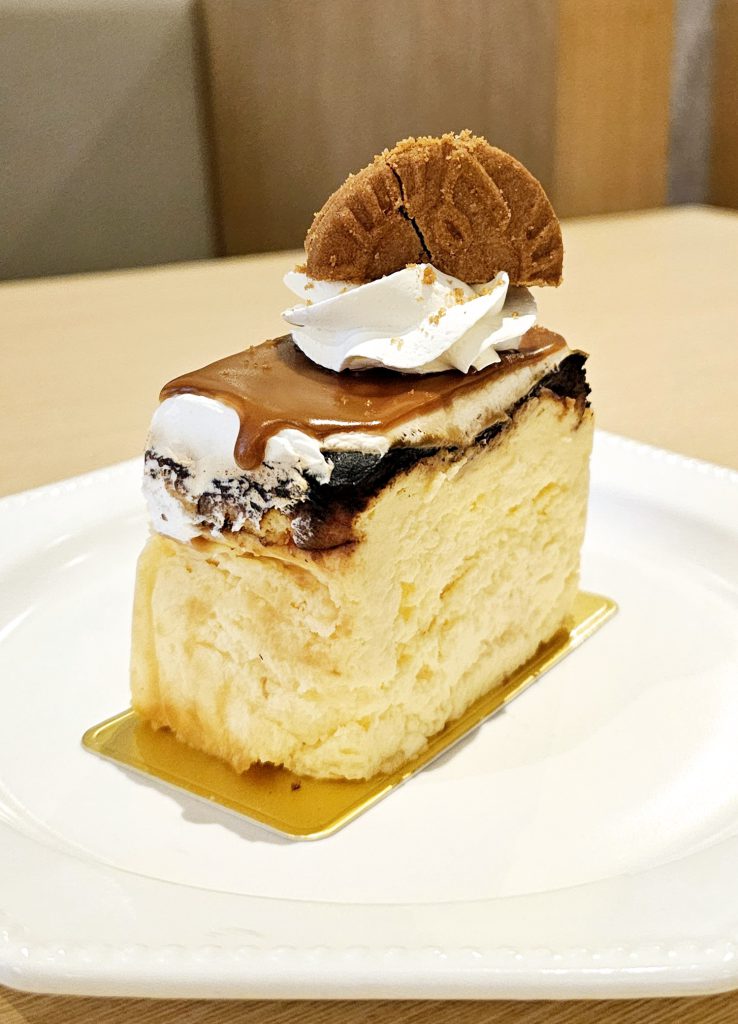 I had veal schnitzel with Cousin A at a quaint Swiss restaurant, a Malaysian dinner with St George's Doctor at DeWan and a Korean barbecue with Kepong Auntie and family at Jal Dwae Ji 잘돼지 which means Good Pig.
I looked up a few websites that sell locally produced tea, coffee, granola and ice cream (Idolci, TUG and Hummingbird and Mallows). There were some interesting ice cream flavours including Nasi Lemak and Ondeh-Ondeh, which I want to make when I am back in London.
EXERCISING
Heavy rain meant I did not do as much swimming as I would have liked. When I did manage a swim, I had the thought that the world is not made up of Swimmers and Sinkers. It is made up of Swimmers and Posers.
Very often I am the only swimmer in the long rooftop pool, but there are always people coming up to pose in front of the Petronas Twin Towers. Some are covered top to toe, some wear t-shirt and shorts and some bare much flesh in bikinis or swim shorts. There are as many men as women taking selfies. There are very few we-fies. Not all are model material, but I do admire them for striking a pose. I would fail at the first step.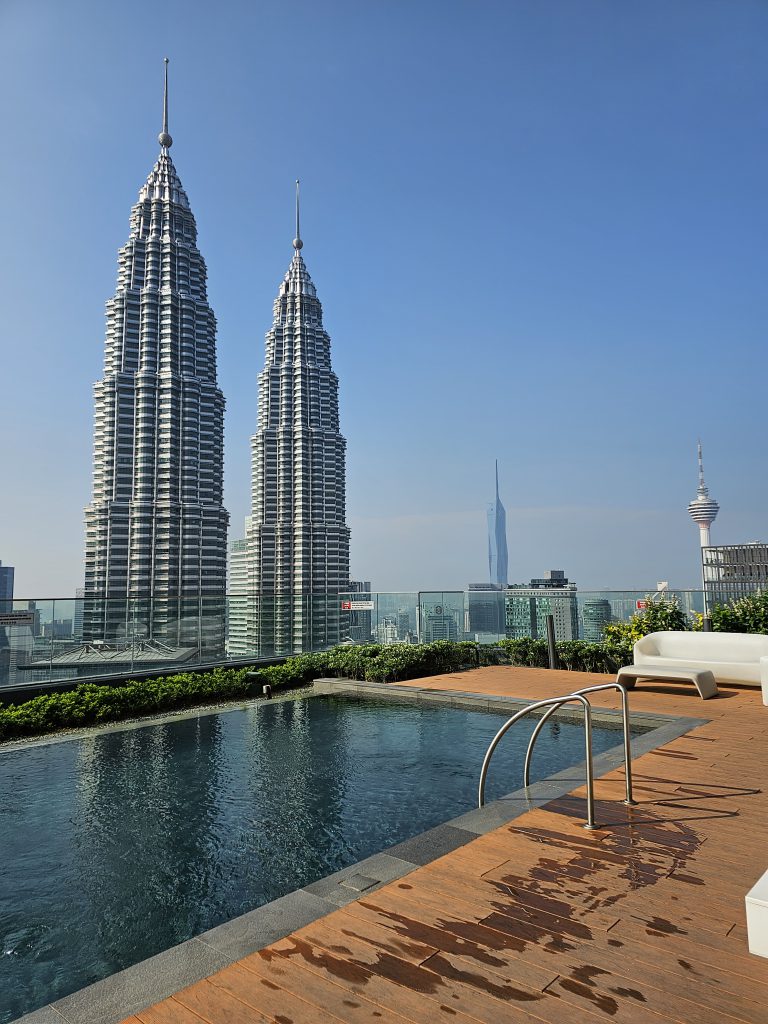 My mother finds it difficult to engage in any physical activity. Clasping her hands in fervent prayer is what she does best, at meal times, as if to ask the Good Lord to make me disappear. I am not going anywhere. Instead, we get in a physiotherapist.
At the first session I am in full admiration of what my mother can be coaxed to do. I ask the physiotherapist why it is that I could not help my mother. She replied that even her own mother does not listen to her. Instead, she ropes in a colleague to do the physio exercises with her mother. Welcome to the world of Chinese Parents. You are still a child no matter what your age is.
All forms of exercise is good, including mental ones. I start each day by reading the Bible, and always finish by attempting to find more words in New York Time's Spelling Bee.
Sometimes the world of eating and exercising cross, like when I have to walk out to find my dinner, or when I make breakfast. Contrary to what I had planned, I don't cook much in the apartment, as I have so little time.
The thing I cook most is French Toast:
Beat one large egg with 3 tablespoons of milk and a pinch of salt.
Soak one thick slice of brioche in the egg mixture, making sure that both sides have an equal coating of egg.
Heat up a bit of olive oil and butter in a pan. When this is frothy, slip in the eggy brioche.
Fry on both sides until golden brown. Slice a banana to serve, along with a tablespoon of runny honey.
I am not a coffee drinker but have resorted to a morning cup of Nespresso to keep me going through the long afternoons.