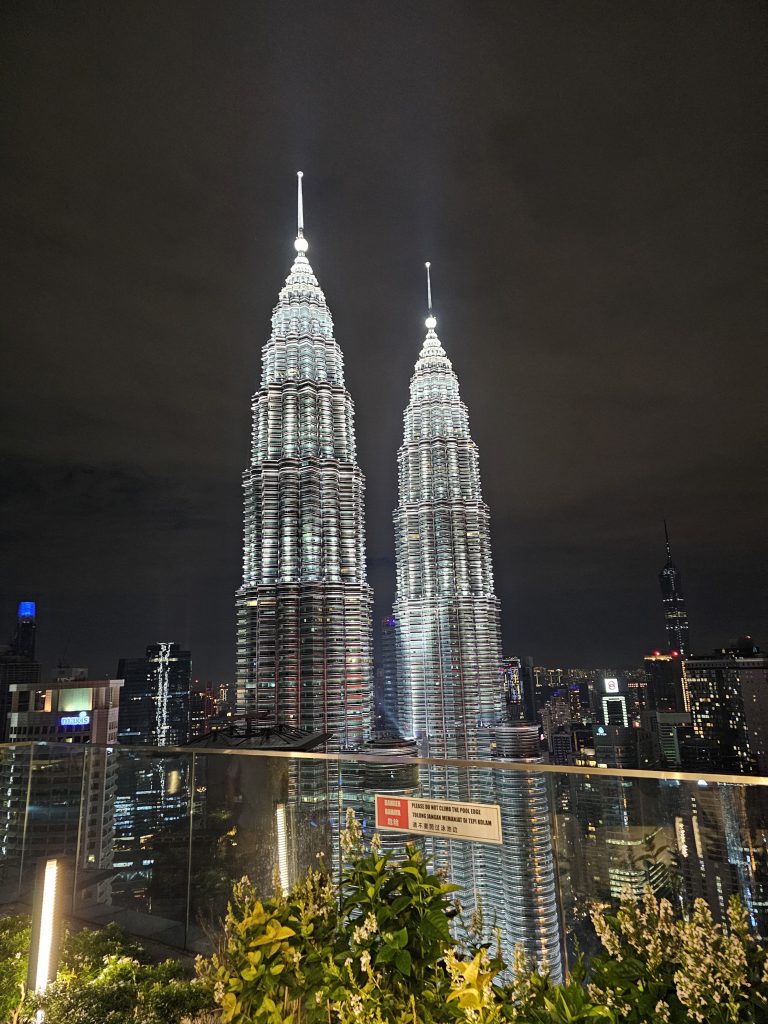 Kuala Lumpur Diary: 07 to 21 September 2023
I am here in my hometown of KL for an extended stay. My mother is not in the best of health and both KL Sister and HK Sister have been looking after her very well these past few months. I may not be able to do as good a job as they have been doing, but at the very least I can offer an extra pair of hands. Sometimes that makes all the difference between sinking and swimming, and swimming is my all time favourite sport.
Have you ever had moments in your life when you said: if only I had known such and such would happen I would have done such and such beforehand….?
In anticipation that my mother might need a hospital stay during this trip, I filled every available spare time from the moment I landed in KL. Simply put, I always prefer to be in the I thought this might happen camp.
As I did as much as I could of seeing people, eating out, running errands and essential shopping (besides daily trips to see my mother) in Week 1, I was well prepared for my mother's hospital stay in Week 2. This was a bit sudden but unavoidable.
Hospitals are mostly dismal places and if the patient is also unhappy to be warded, then it helps if the accompanying friend or family member has a cheerful disposition. Despite all sorts of challenges, and there were many, I am pleased to say I did not cry, complain or crumble.
Let's not dwell on the difficult days of the past week. Instead, here is a summary of my stay in KL so far. Everyone has a kampung (village) and mine is in Kuala Lumpur City Centre (KLCC). I have been returning to this area since our first stay at the Mandarin Oriental when it opened 25 years ago.
Sometimes I eat alone and sometimes with company. I always shop alone and am the single occupant of my serviced apartment. In this way I manage to balance a busy day full of disruptions with the relative calm of a tranquil space which is my temporary home.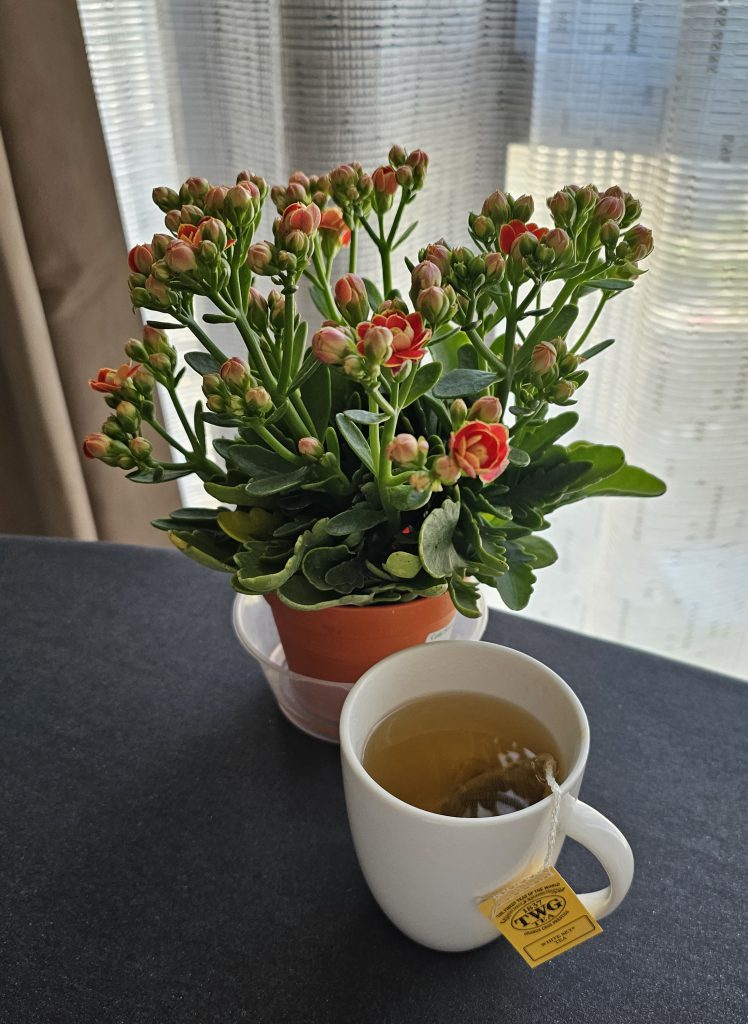 MY HOME AWAY FROM HOME
There are so many hotels in this area but for a long stay, nothing beats a serviced apartment. The rooms at the Ascott Star KLCC are not as generously-sized as older serviced apartments, but it does come with a washer-dryer and enough sockets to recharge all the electrical devices you have. My favourite feature understandably is the rooftop pool with views of the Petronas Twin Towers and other significant tall buildings.
I am so at home here I even set up a permanent ironing board in an awkward space next to the living room window. The main challenge is trying to figure out the Samsung Smart TV and Soundbar.
The apartment kitchenette and living room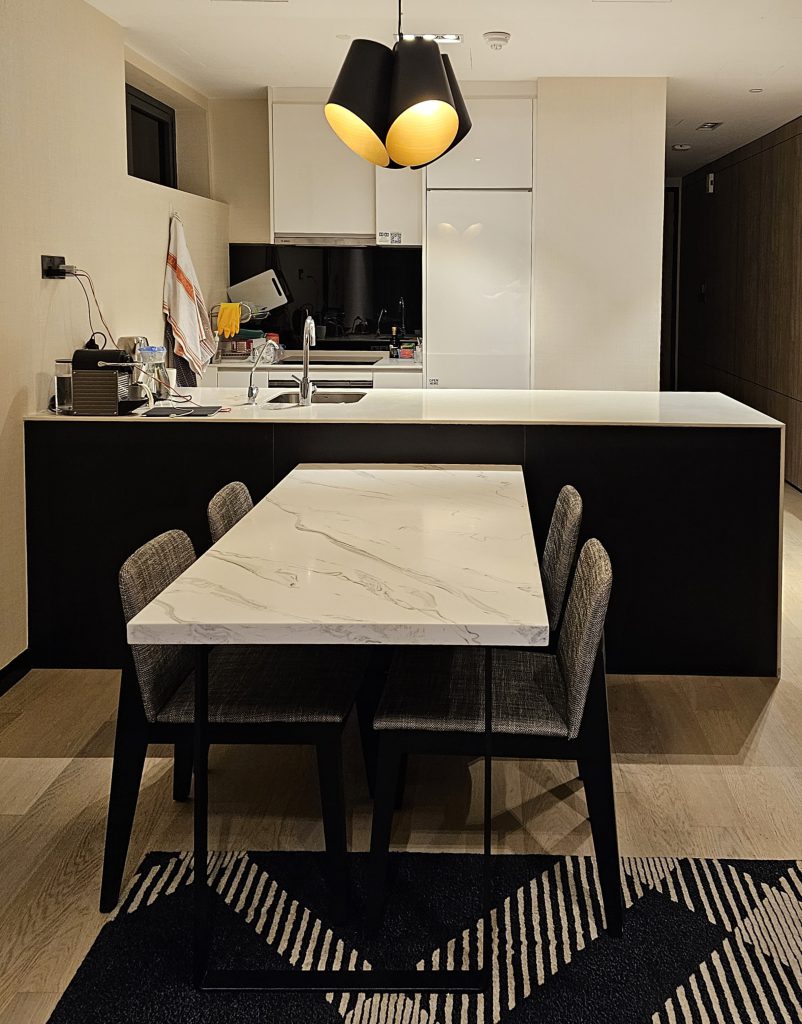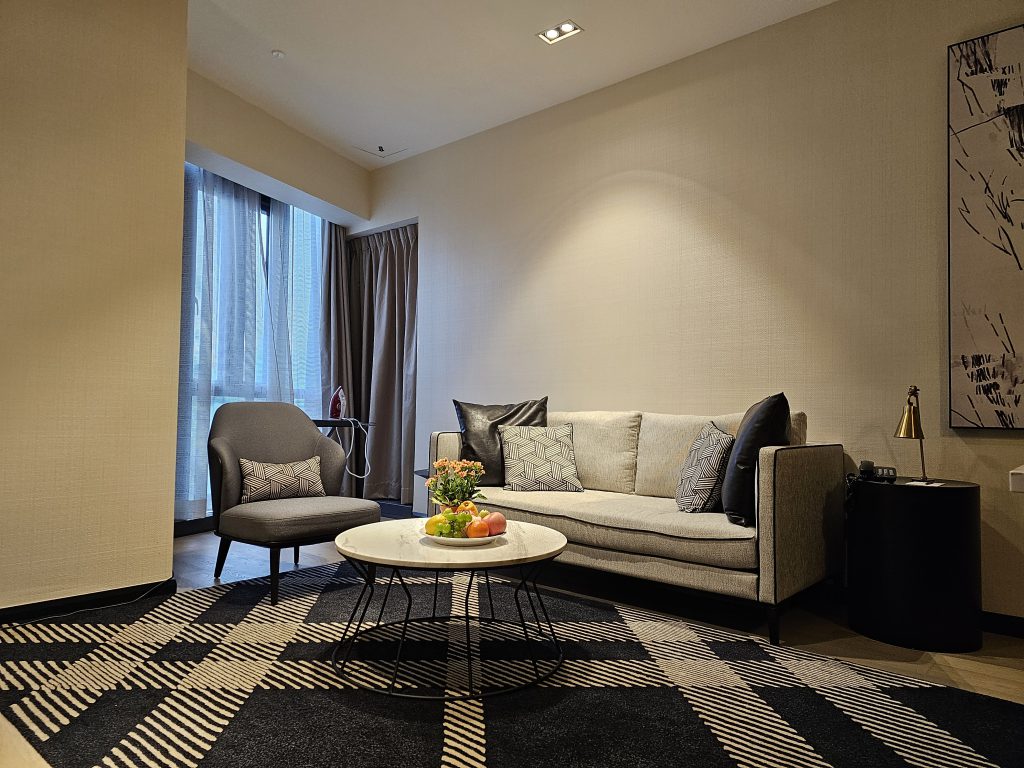 A swimmer's paradise: view from the roof top pool, and view of the other pool from the gym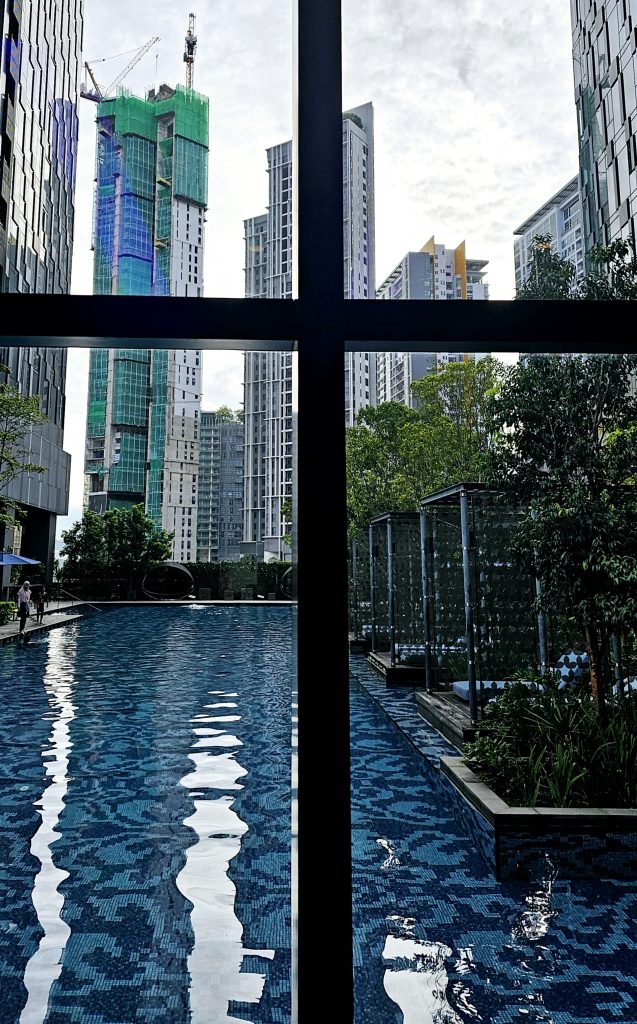 SHOPPING
Two weeks in and I have only managed to shop at Suria KLCC Mall. I could not even leg it to the nearby Pavilion Mall. Between them, you will find every service you need. Large shopping malls are a bit of a strange idea to Londoners as we have lovely streets lined with individual shops. But they make a lot of sense here in KL as you can keep away from the sun, rain and traffic. Walking up, down and across the shopping floors provide a much needed boost to my daily steps count. It is possible to walk from one mall to the other, but the apartment has a shuttle service or there is the GOKL free shuttle bus.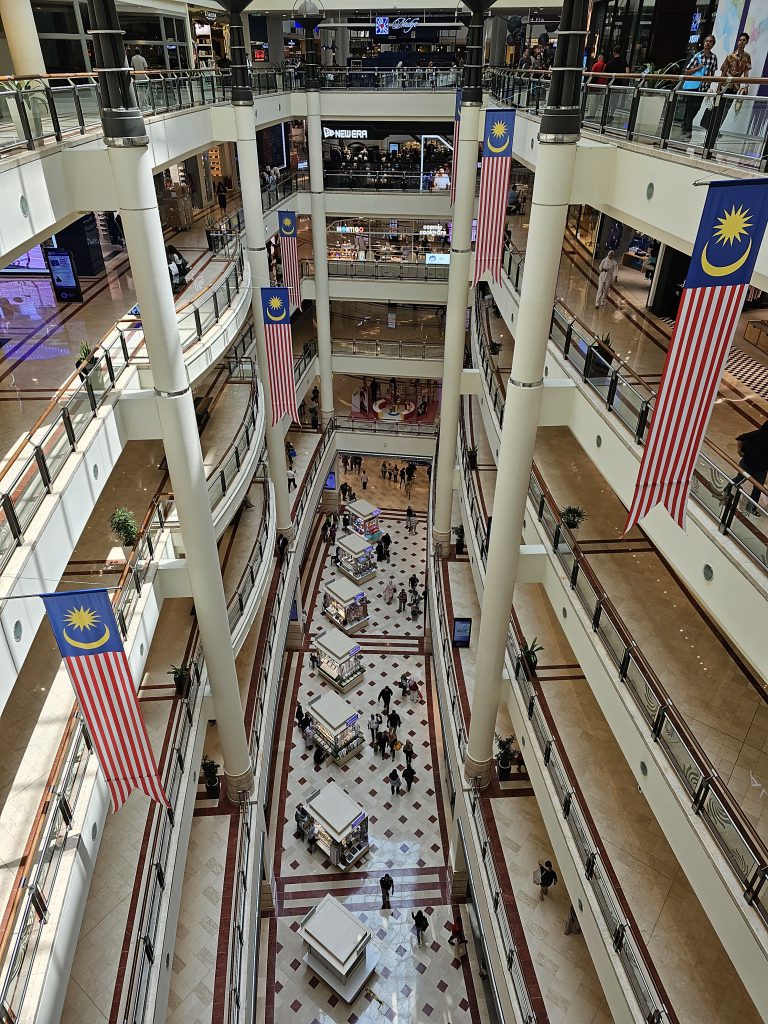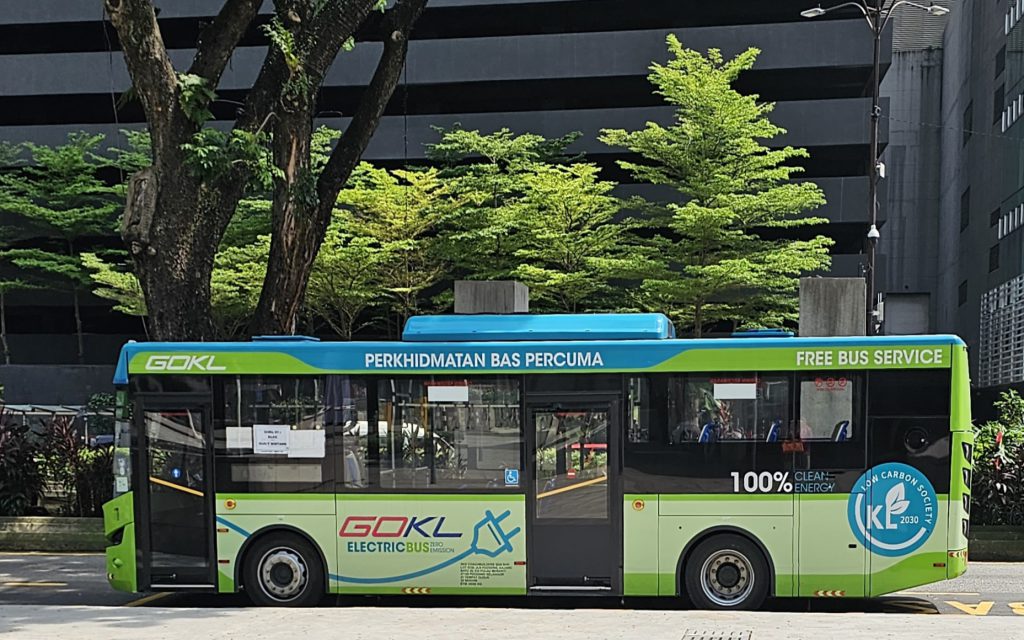 EATING OUT
In my first two weeks here I have eaten many types of food, from local snacks to wagyu beef from Japan. The latter was at Yakiniku Great which serves their 3-seconds seared wagyu slices in special sauces from Kawasaki City. Hitherto I only thought of Kawasaki as the motorbike that Tom Cruise rides on when he is not flying fighter jets.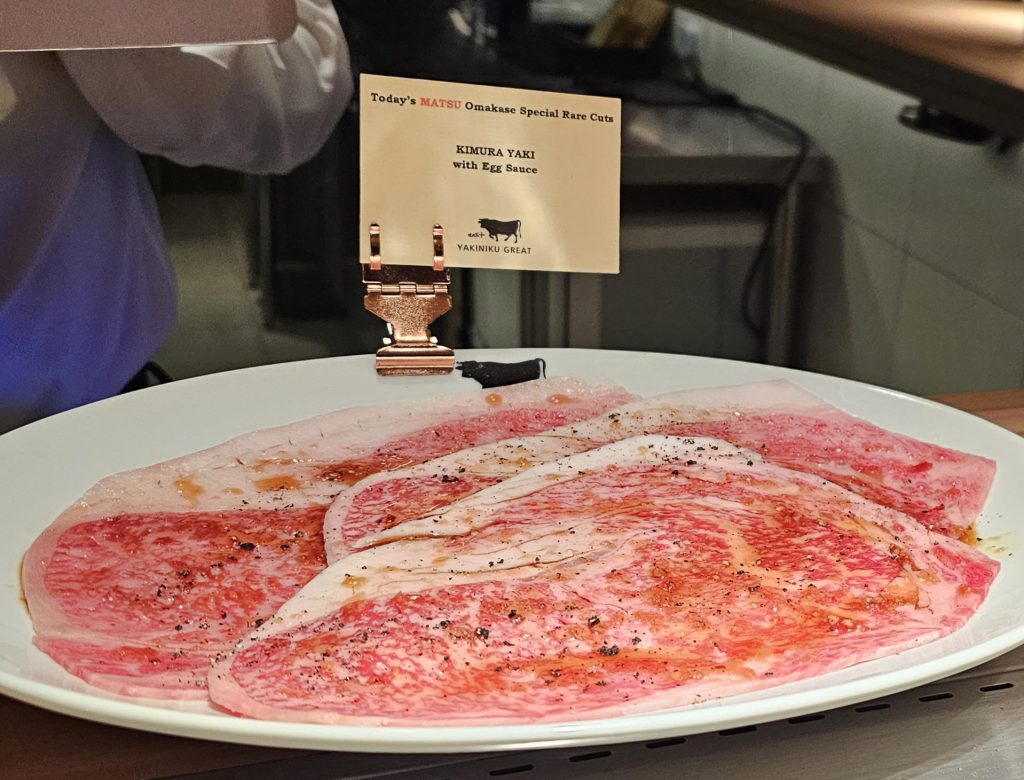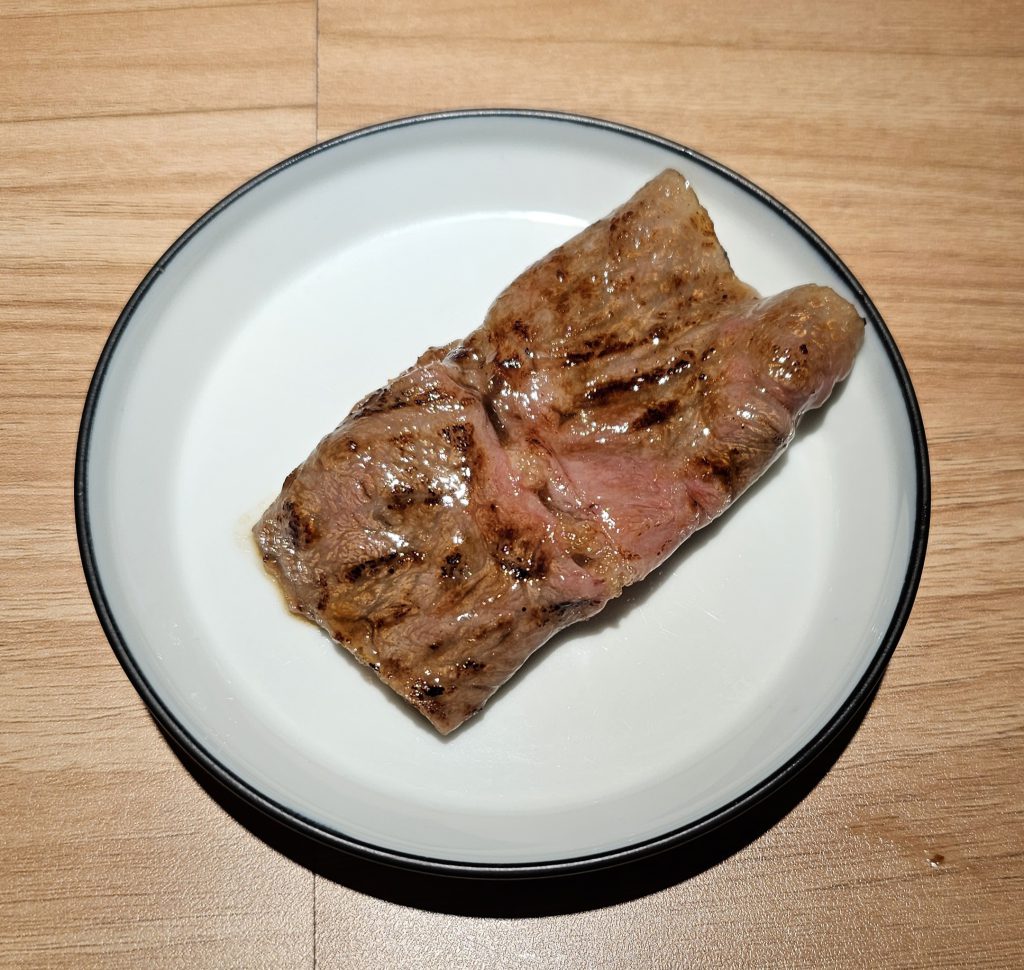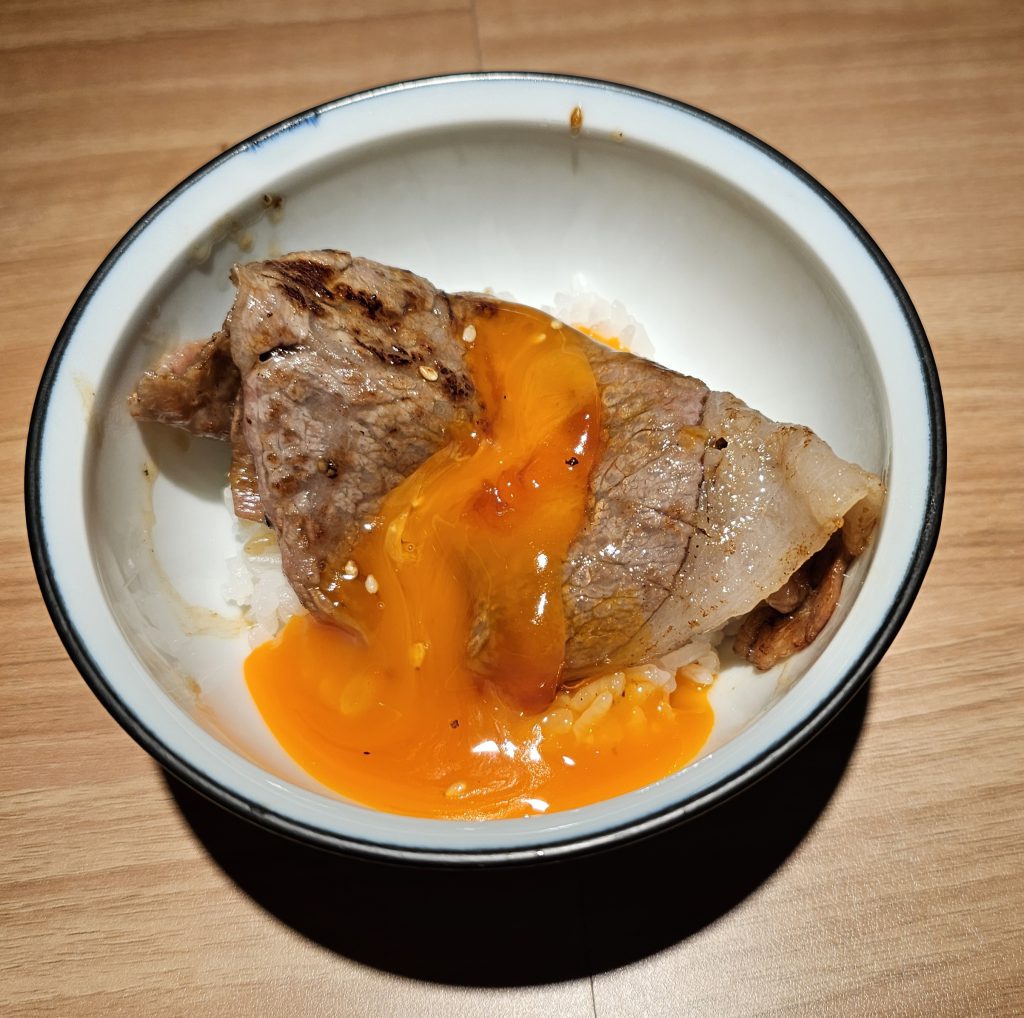 I met up with Travel Couple at the Malaysian food court in the basement of the Shoppes at Four Seasons Place and ate 老鼠粉 which loosely translates to mouse (rice) noodles, on account of its shape which resembles mouse tails. I would be happy to return daily to try the other stalls, if I had the time. I also had dinner with them at the excellent Malaysian restaurant DeWan where I tried petai for the first time (known as stink bean because it makes your urine smell).
Some of the food stalls at Shoppes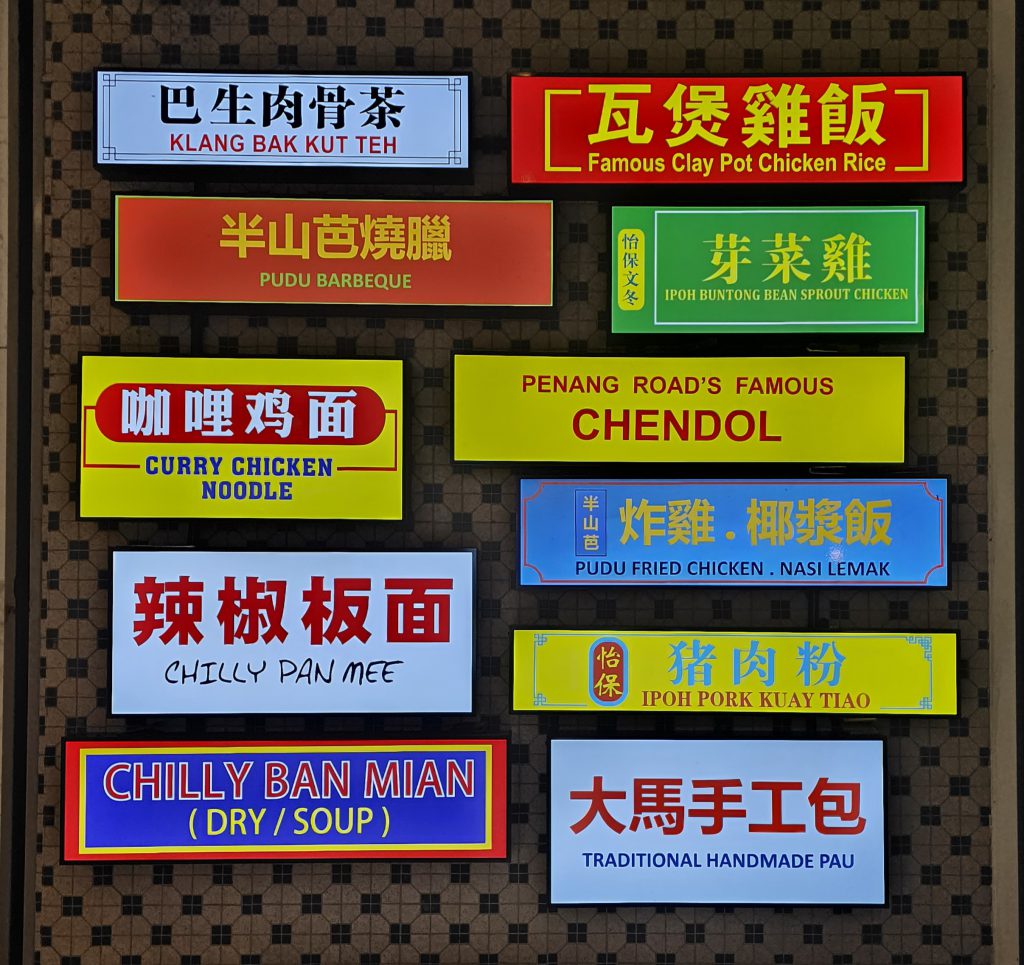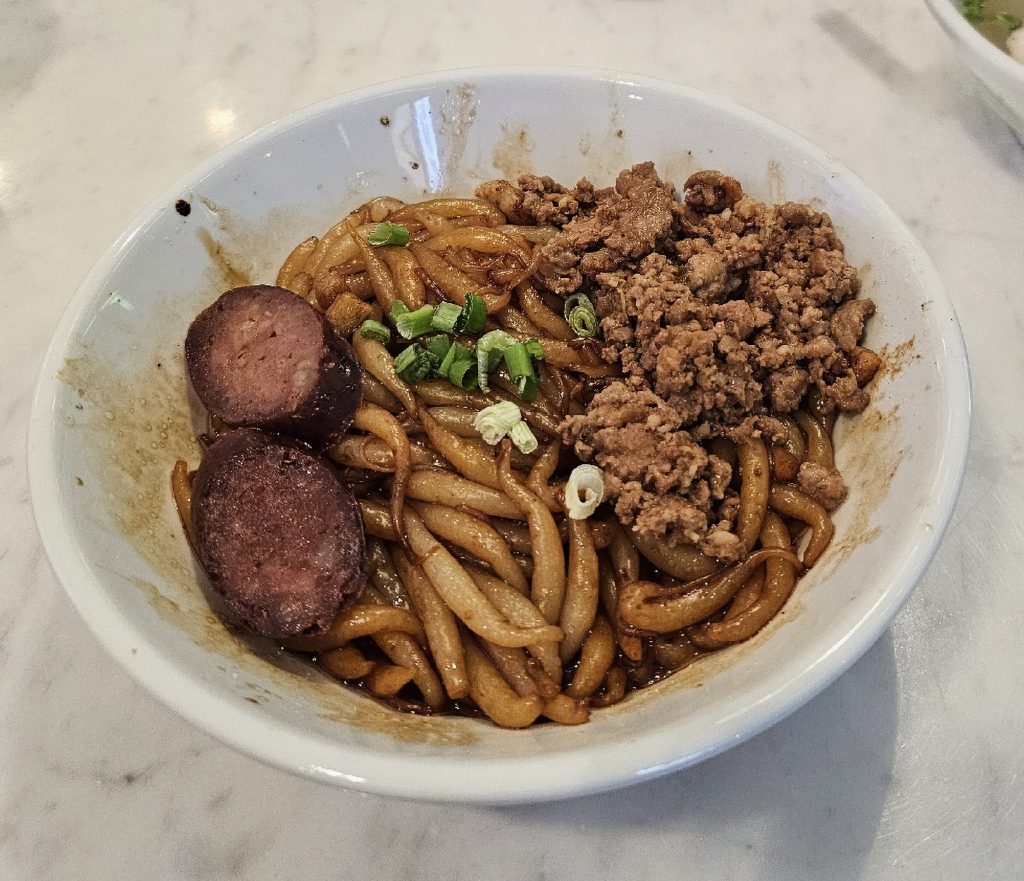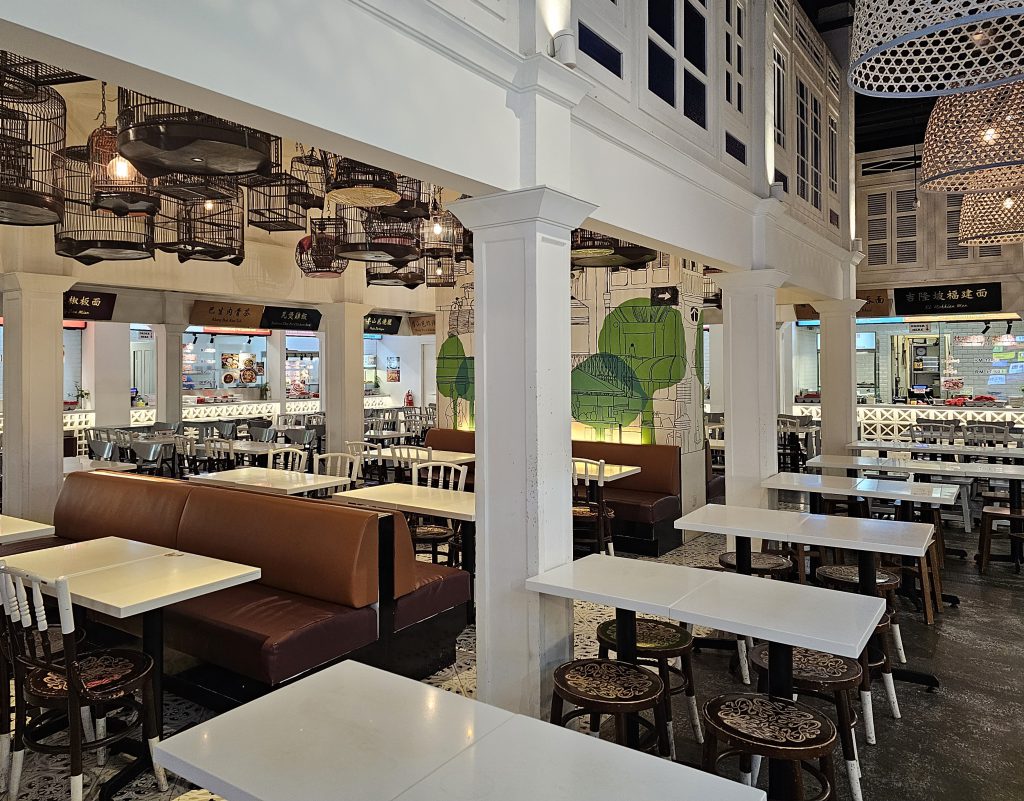 Cousin A introduced me to La Boca in Ampang, and I ate at my favourite Chinatown restaurant ChoCha Foodstore. Din Tai Fung and Little Penang Kafe are convenient standbys.
A particular find was the cafe / canteen at the hospital where there is a very good choice at lunch. I ate there once and had chicken and rice, my default favourite food. KL Sister asked me to take a photo of the menu so I would know what to order in future (she is a planner also).
Ulam fried rice, ayam (chicken) percik, sambal and fish crackers worthy of any good Malay restaurant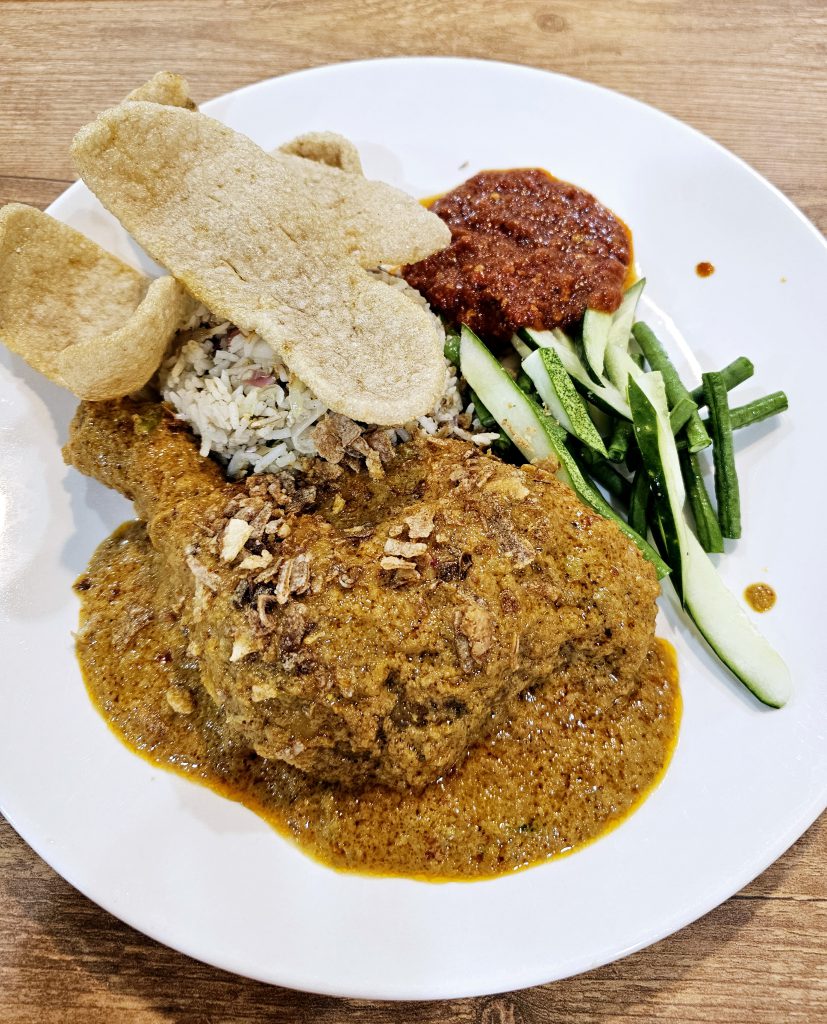 EATING IN
I try to cook in the apartment but am so short of time. I decided to just make salads, things that can be mashed with Kewpie mayonnaise, things that can be eaten with pasta, French Toast, normal toast, sandwiches and stir-fried vegetables. The latter to go with takeaway rice and meat dishes from the restaurant. I know my limits.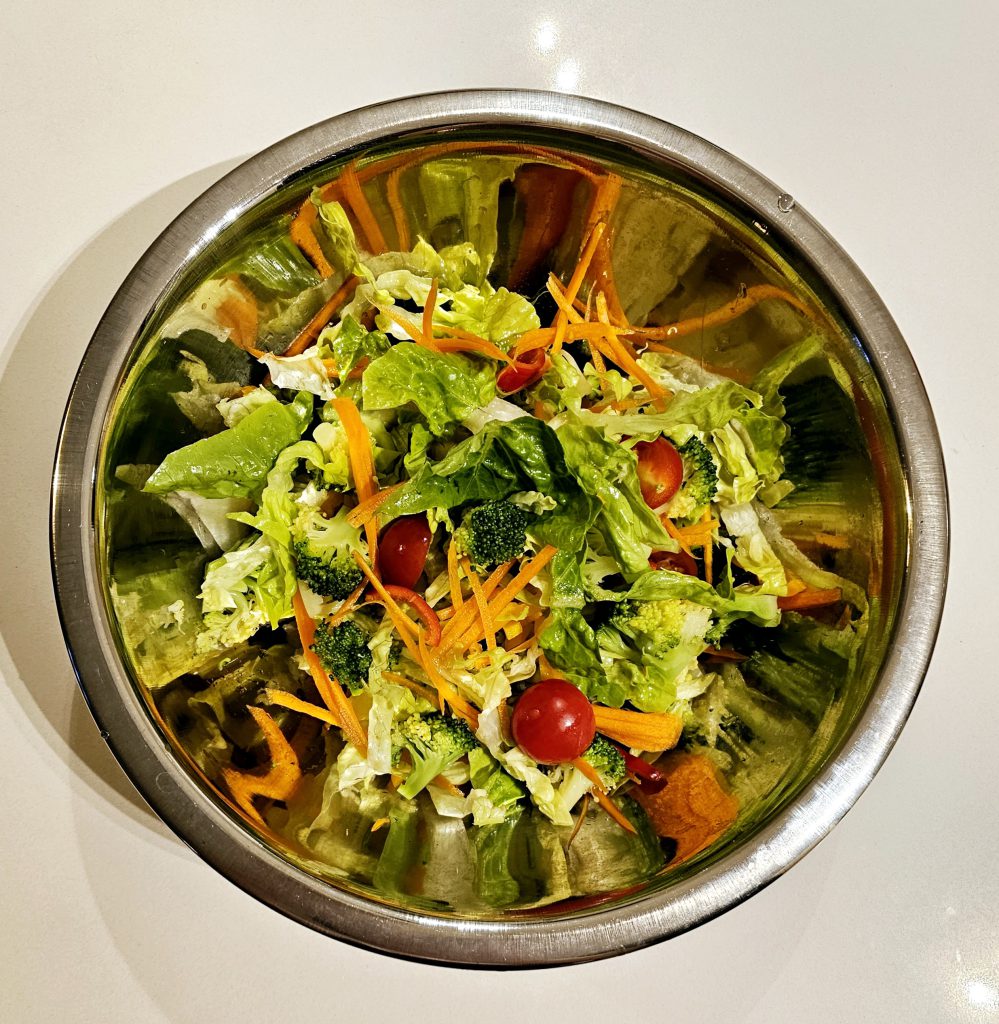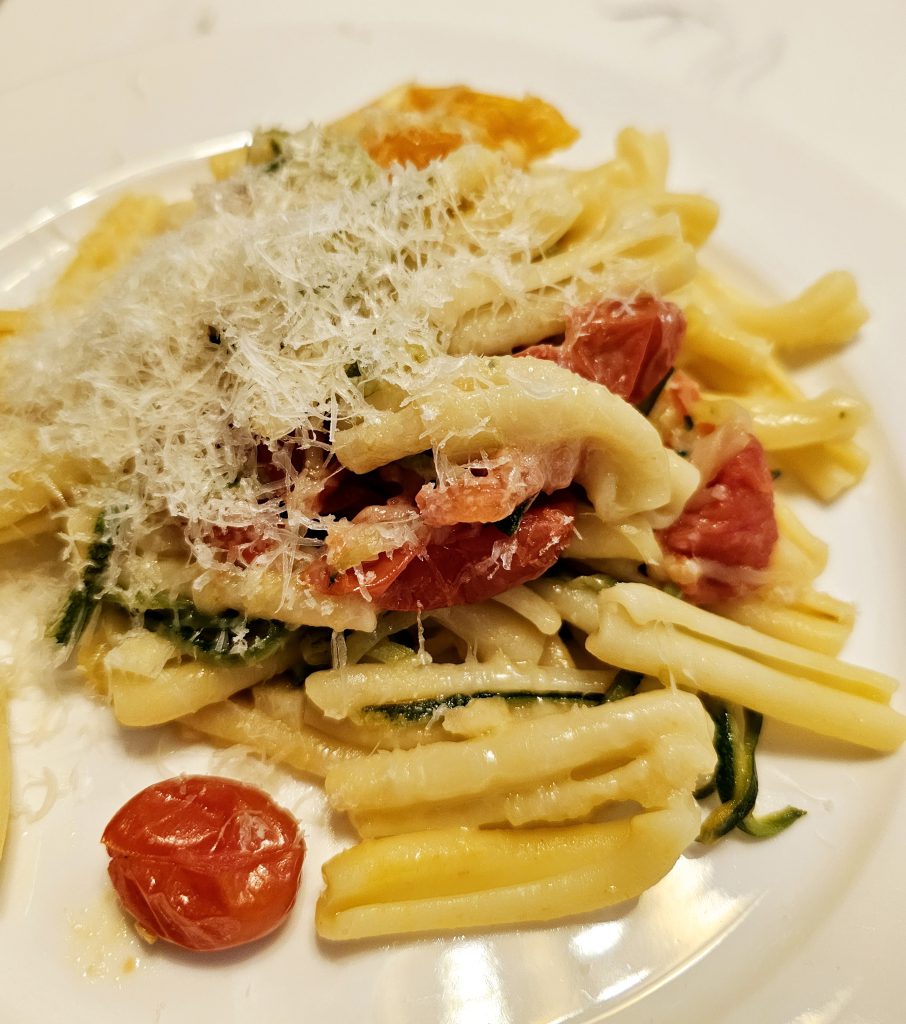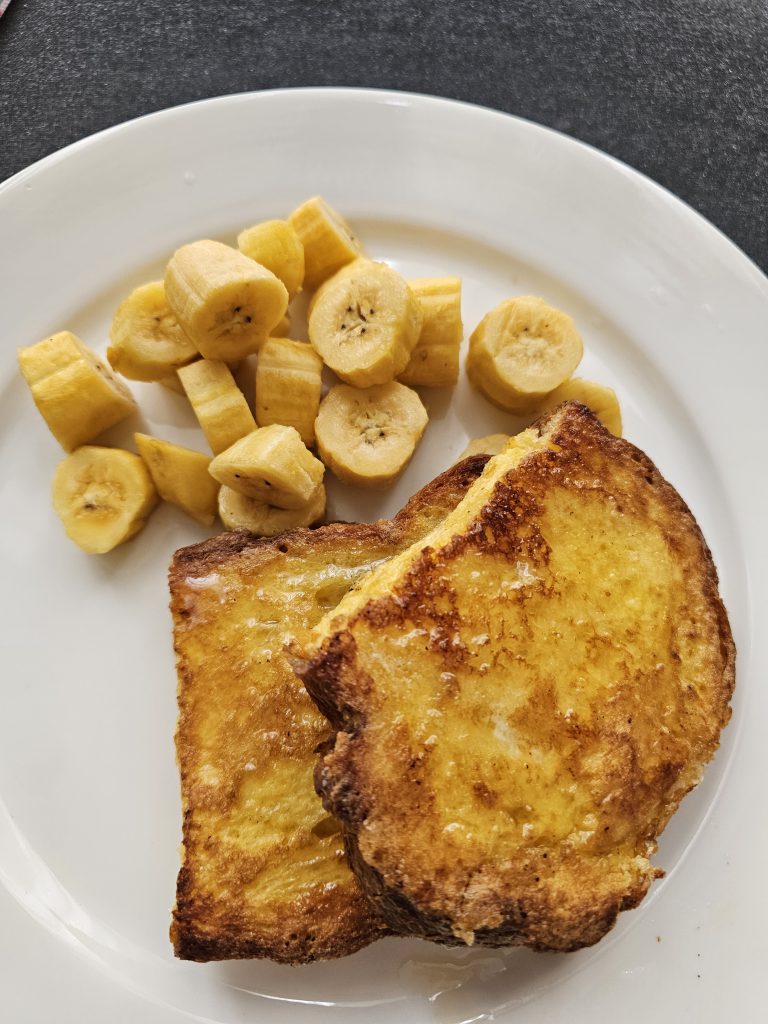 MY DAILY BREAD
I ordered bread from Universal Bakehouse to be delivered but then discovered Kenny Hills Bakers has opened a coffee shop in KLCC. These places are my source of bread, pies and cake. There is no oven in the apartment.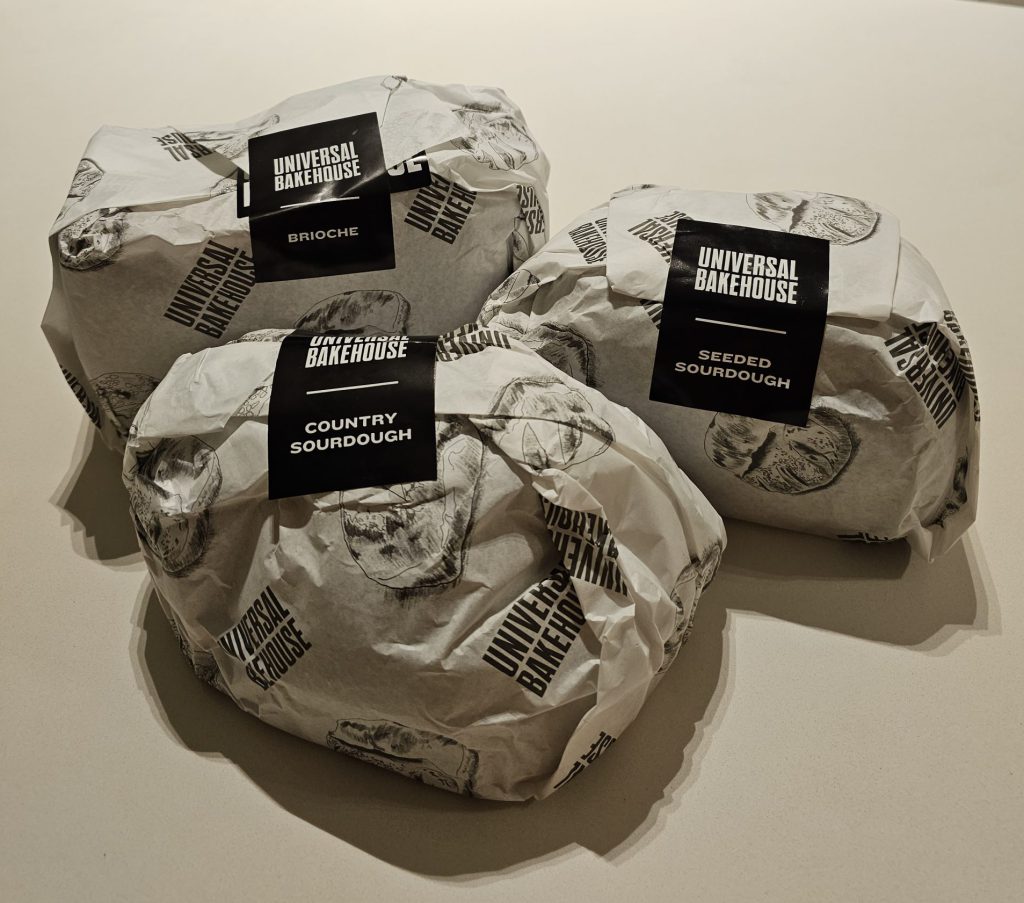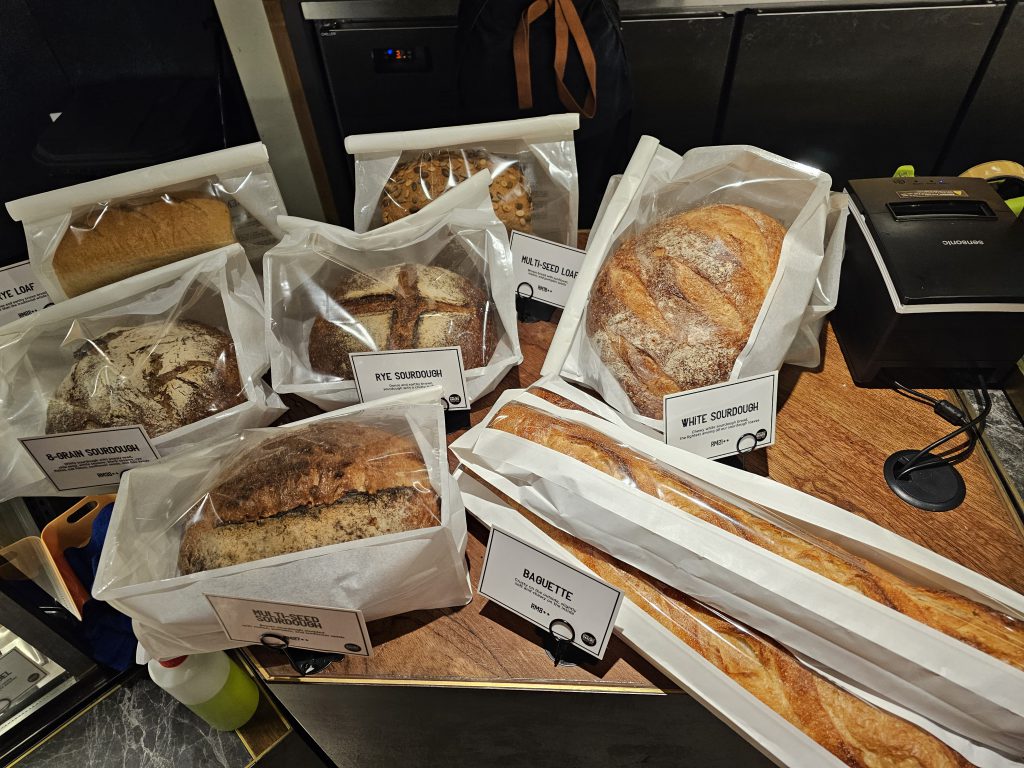 TRANSPORT
At the time of writing I have taken 35 rides in Grab cars. Things to know:
The price of a ride goes up and down, like the Stock Market. I decided early on not to be affected emotionally by this, and just pay whatever it takes to get me from A to B, because it is important for me to get to a place on time.
Always ask to take the toll road on a long journey to save time waiting in traffic.
All drivers wear a face mask, and so do I.
Wearing a face mask does not stop conversation. When asked, I have proffered my opinion on a whole host of issues and generally paid attention to what the driver wants to say.
The most expensive ride provided the best conversation. The cheapest ride had no back seat belts and the driver coughed a bit, sending me into pangs of panic. When I opened my window he said 'it's not covid' and tried to explain in Cantonese that it was something bacteria something something. I said a silent prayer for protection.
The nicest driver had sweets and phone chargers in the car, and opened the door for me when I reached the destination. The best driver reminded me of The Transporter films as he drove me from the hospital to the apartment in 23 minutes, a journey which usually takes 50 minutes or more. Never mind that the car was not German.
There's a multitude of faiths. I've seen a cross-legged Buddha and Hindu Ganesha (represented by an elephant head) on dashboards and a Christian cross hanging from the rear view mirror. I've heard Islamic calls to prayer over the radio.
There's a wide range of taste in music, from Shania Twain to Mandopop. The worst was a syrupy woman singing cover versions of tragic love songs in double slow time. It was Killing Me Softly and quite a tortuous half hour ride.
And yes, I did sit in one car that reeked of durian. This is Malaysia.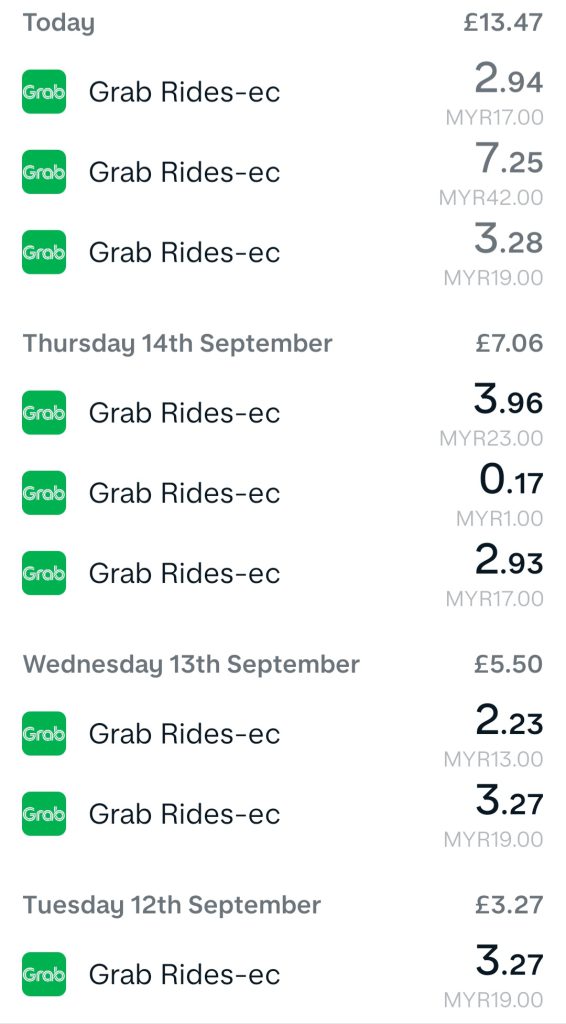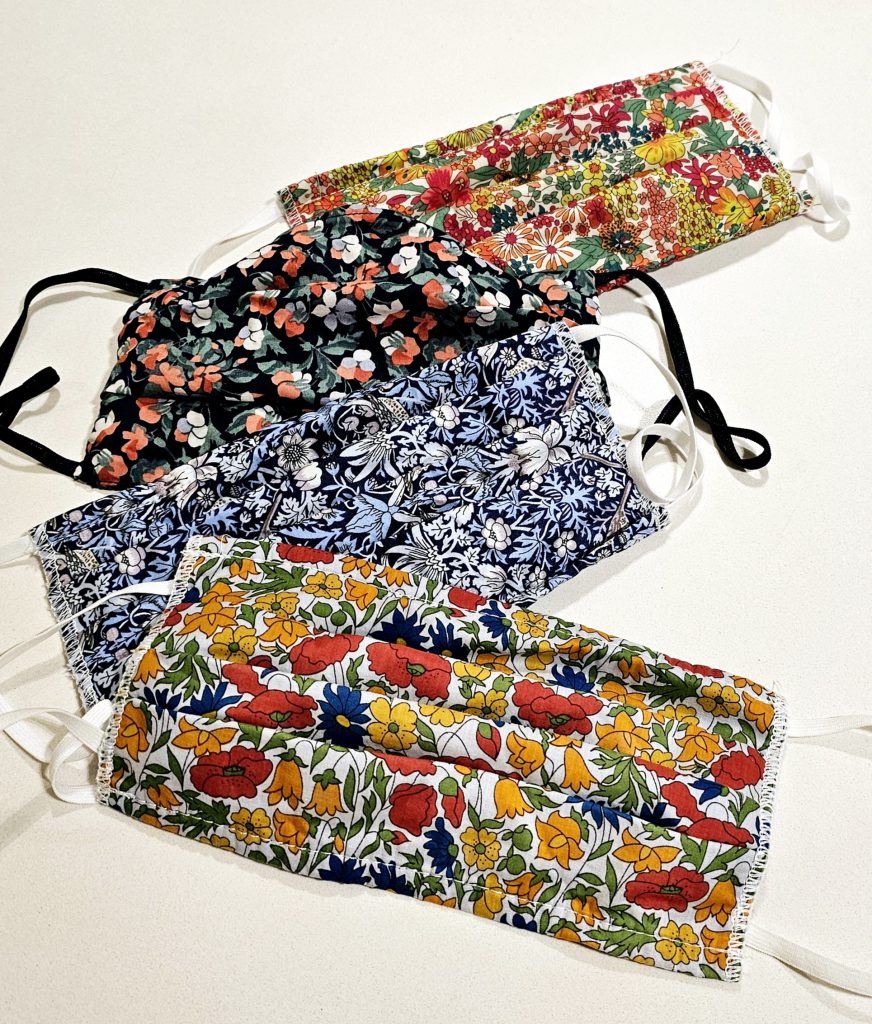 Looking through my photos there is a lot more I can say about the first two weeks here, but I am so tired and just want to tuck myself into bed at the end of the day. One final thing is that I did visit my father's burial site, the third such visit in a year, to pay my respects. I am still so in awe of his attitude to life, always wanting to see, do, learn, share, eat and experience more, day after day. What a good example for me to follow.