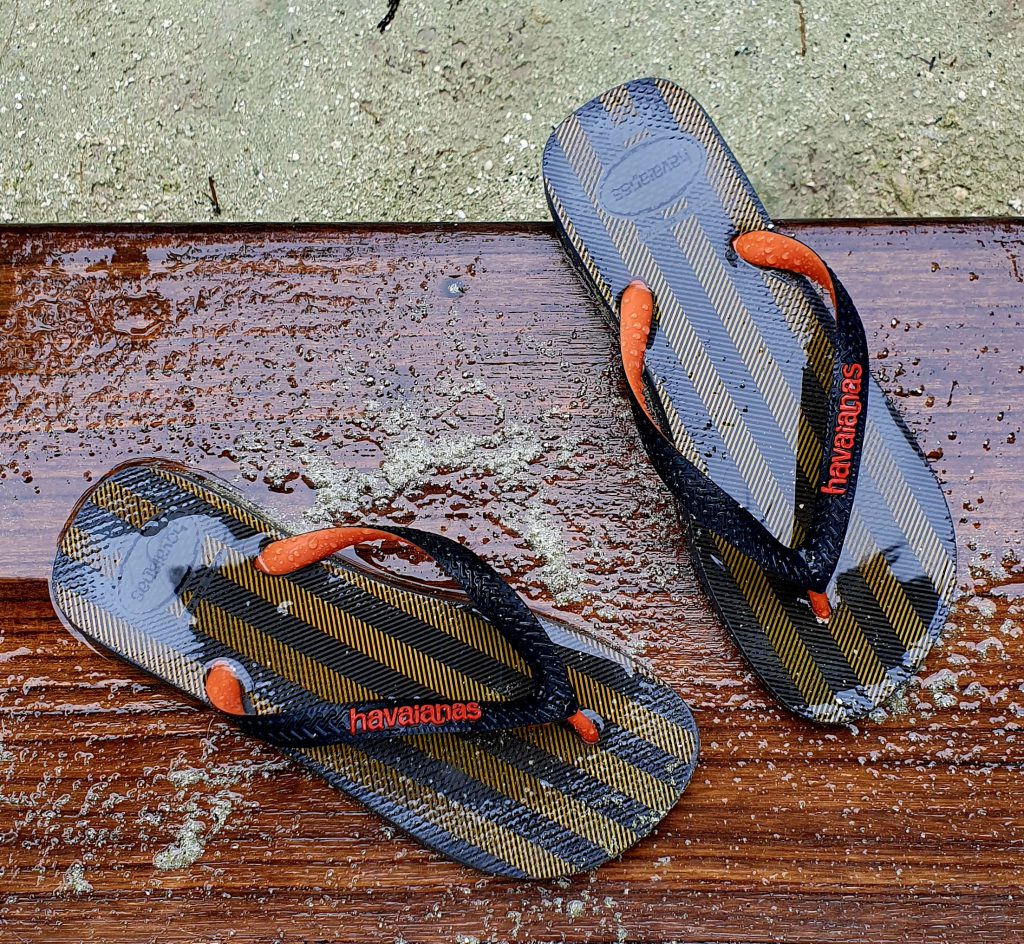 An excerpt from Silence by Shusaku Endo, in a letter from the Portugese priest Sebastian Rodrigues who is in hiding with Francisco Garrpe in the hills above a Japanese village. Both fear being caught by the Japanese authorities and tortured to death for being Christians.
Yesterday rain again. Of course this rain is no more than a herald of the heat that follows. But all day long it makes a melancholy sound as it falls in the thicket which surrounds our hut. The trees shake and tremble as they let fall the drops of rain. And then Garrpe and I, pressing our faces to the tiny cracks in the wooden door, try to peer out into the surrounding world. Seeing nothing but rain and more rain, a feeling like anger rises up within our breasts. How much longer is this life to continue? Certainly both of us become strangely impatient and jittery, so that when either one of us makes even the slightest faux pas the other turns on him a baleful eye. This is only the result of nerves stretched taut like a bowstring day after day after day.
Beach holiday tip number 1: don't smear the sunblock on your face until you are by the pool or nearing the sea, as the skies could open up suddenly and dump a day's worth of rain on your plans.
Yesterday's Plan A was to go for a mid-morning stretch and swim in the pool. Reading by said pool was Plan B. With the heavy rain I resorted to Plan C which was to organise all the contacts contained in both my laptop (Outlook) and mobile phone (Samsung) accounts.
I don't know how it turned out this way, with multiple entries for the same people, but I did want to sort it out. It was good to find uninterrupted time to do this syncing exercise.
A deserted beach and empty pool yesterday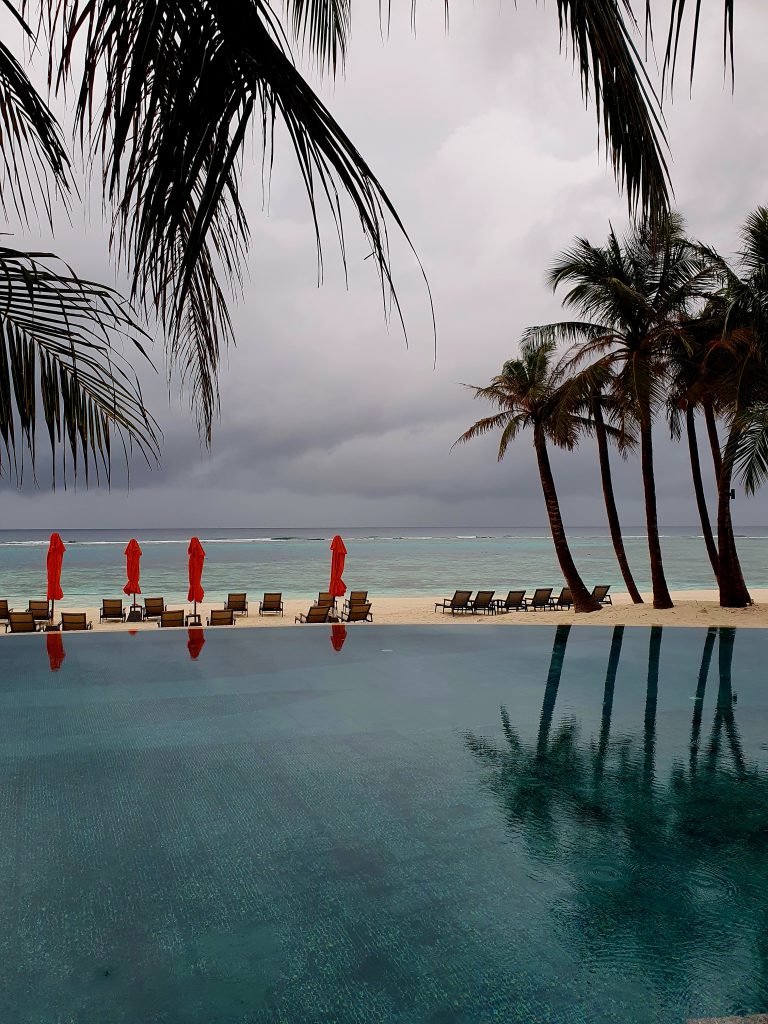 Darkening skies warn of an impending storm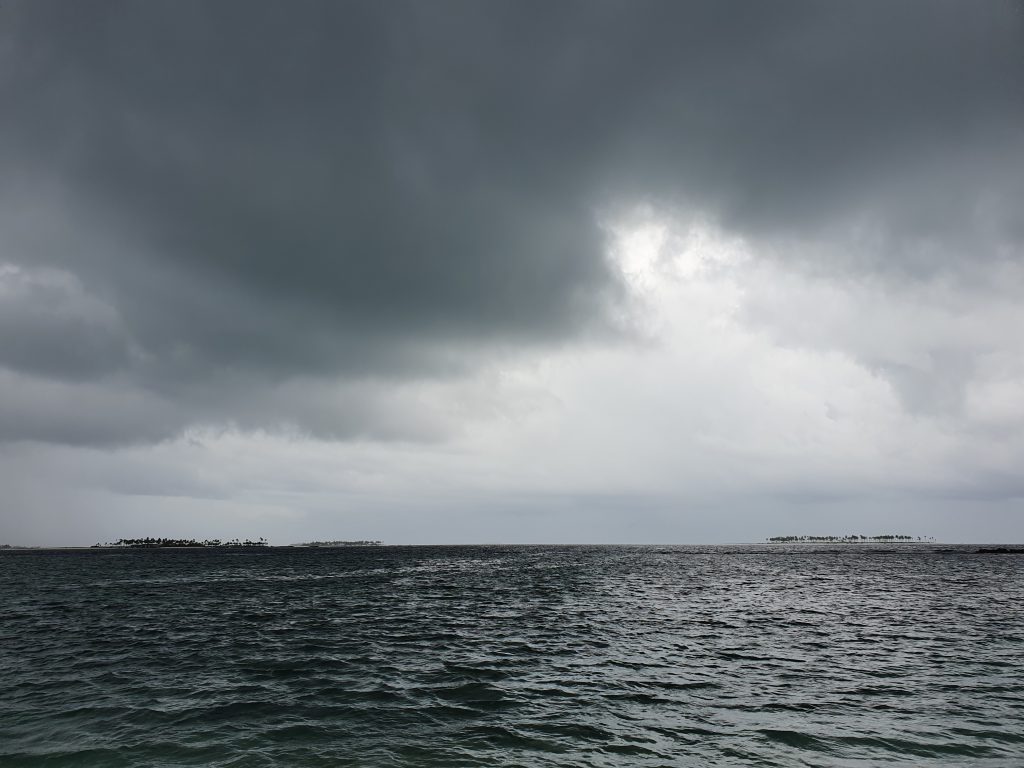 Since most of the day had to be spent indoors we made the most of it by doing more reading. We also worked out how to sync our Netflix account to the TV, to watch the last few episodes of Little Women.
The weather forecast today was for more wind and rain. In the event we had a lot of wind but no rain. We swam in the pool and also in the sea, where with the aid of snorkels and sand shoes we floated above the corals and saw lots of reef fishes. It was a small representation of the film Finding Nemo, with colourful fishes darting here and there. Some were quite big and looked like they would be very good steamed with ginger and spring onion.
A calmer day today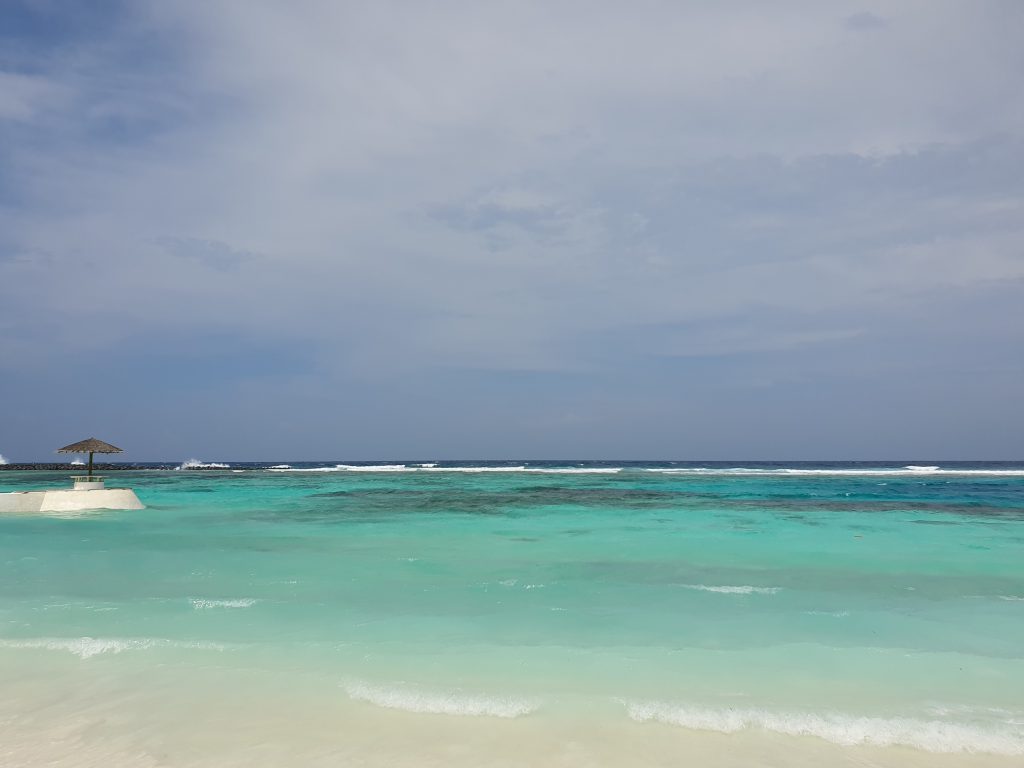 The thing that remains constant in a resort holiday, whatever the weather, is the food and drink. Being in the Indian Ocean the food leans towards India and Sri Lanka for its spicing. Naan breads are made fresh for lunch and dinner, and dosas (both plain and filled) for breakfast.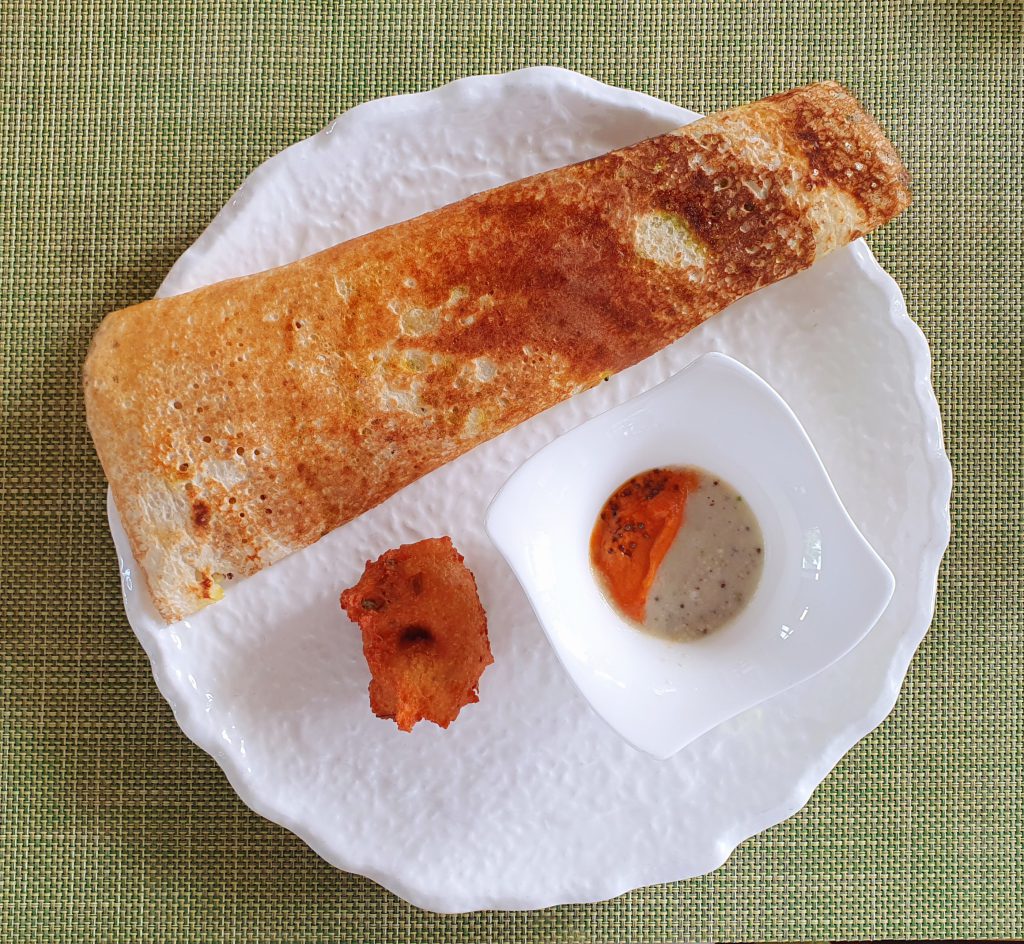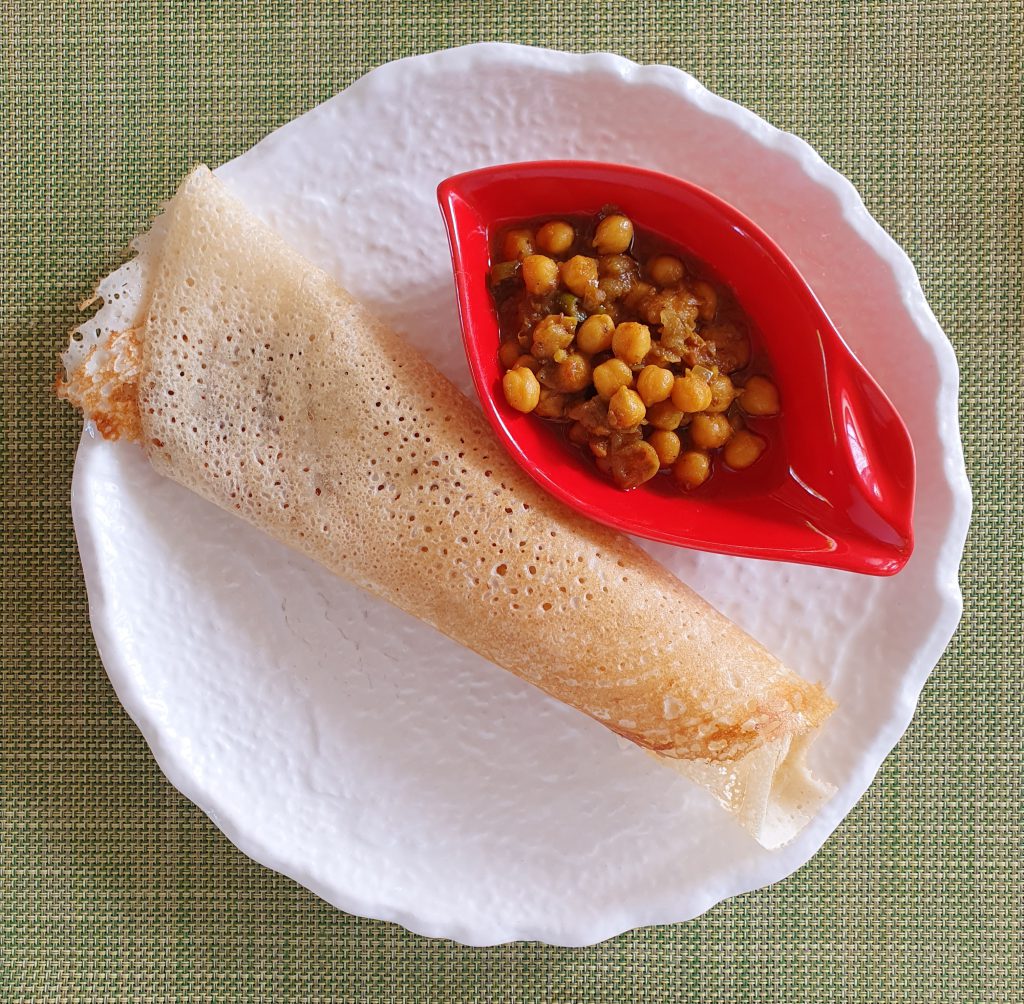 Individually decorated cakes which has challenged me to try do do more piping work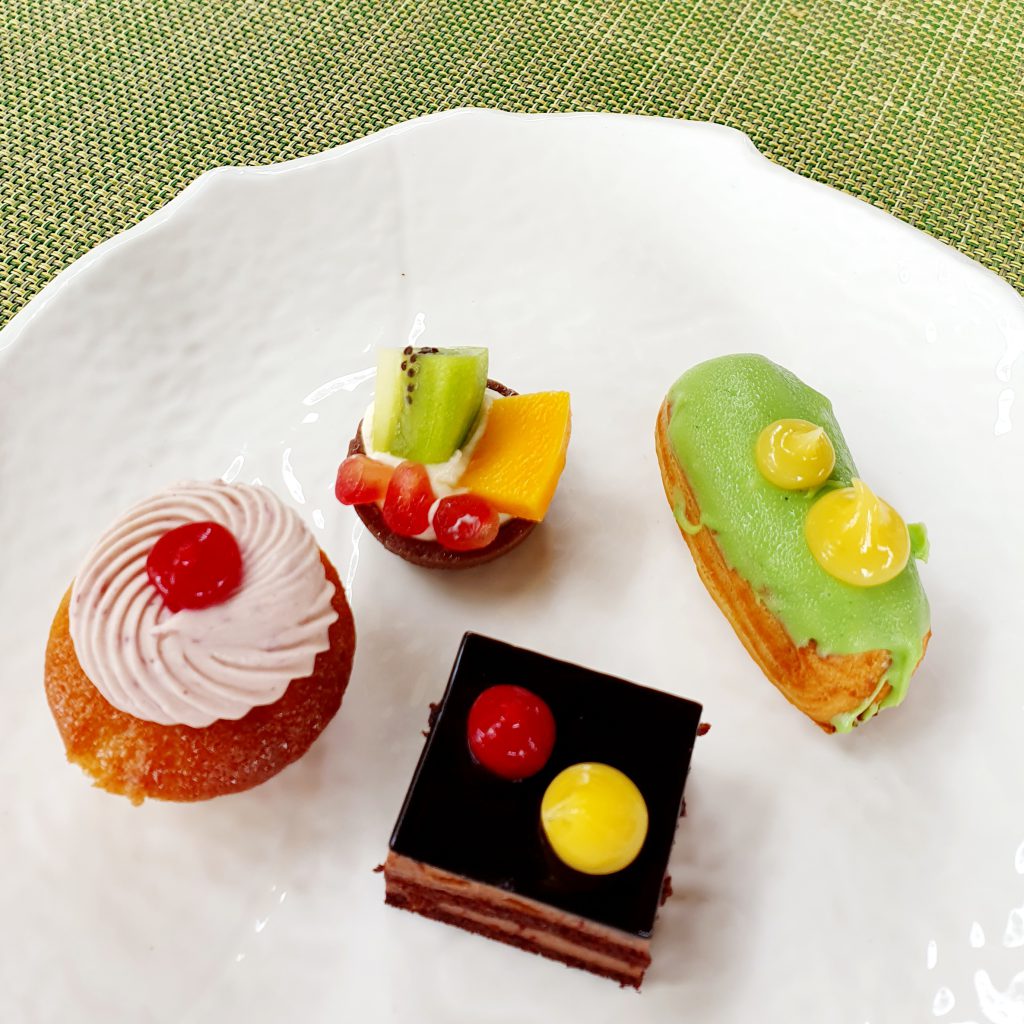 There is no Happy Hour here because every hour is happy hour. It is your holiday and drinks, both alcoholic and non-alcoholic, are available most of the day until 1 a.m. A thought occurred to me yesterday afternoon as I sat huddled in the bar area with a whole bunch of morose guests.
The reason why English pubs are so popular is that it provides shelter and warmth. Customers in pubs tend to be cheerful because it is a respite from the dreadful British weather outside. This is why even a free-flow bar on a tropical island cannot arouse the same jovial atmosphere: we know that these cocktails and beers are best enjoyed looking out onto a blue sea and blue sky.
On this note I am saying Cheers! and good night.