HAPPY NEW YEAR 2022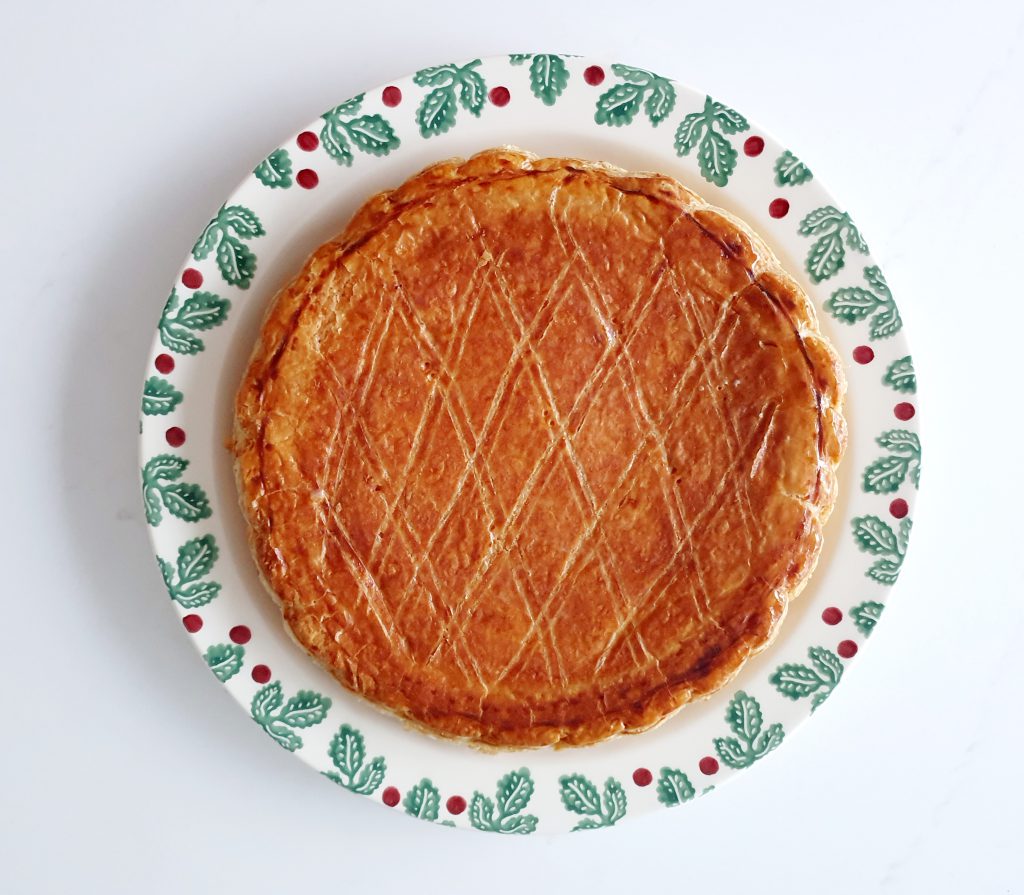 Happy New Year! As our Korean friends have been wishing: 새해 복 많이 받으세요 To deconstruct the phrase, saehae 새해 means  'new year', bok 복 means 'luck' and mani 많이 is 'many' or 'lots of'. The final words badeuseyo 받으세요 means 'to receive'. This is the way to say I wish you lots of good luck in the new year.
We are home alone, with the children out visiting their friends. The builders worked right up to New Year's Eve so this morning Mr Gochugaru and I had a rare lie-in until 8.30am. It has been a constant cycle of early mornings and cleaning up for the past four months.
The wonderful things about London on New Year's Day: there is no congestion charge for driving into central London, no parking fees and Brasserie Zédel is open.
Of all the restaurants I like to eat in, I feel most comfortable in Zédel. I like the menu, the high ceilings, the clock at the end of the room, the bread and butter and the salmon pink table linen. Recently I have had one or two incidences of inconsistent service, and one upsetting incident with butter served in a heavily chipped ramekin. I put these down to difficult trading conditions due to the pandemic and decided not to make a big deal of it. Otherwise it is the same restaurant I have loved these past 10 years (it opened in June 2012).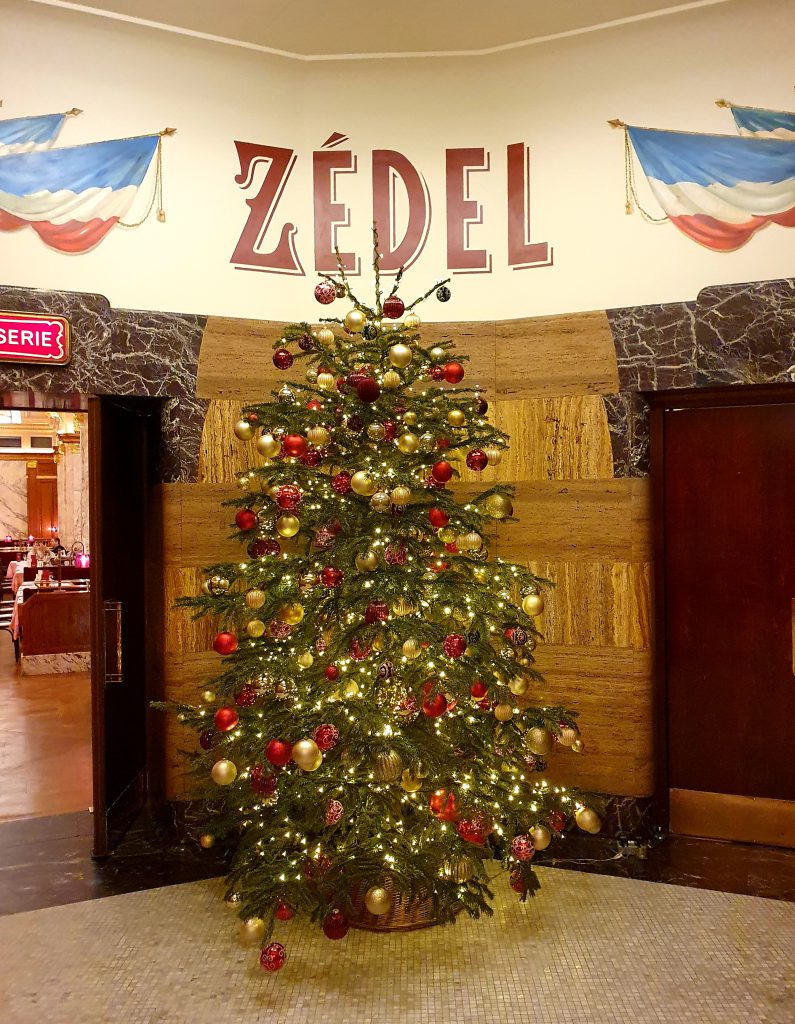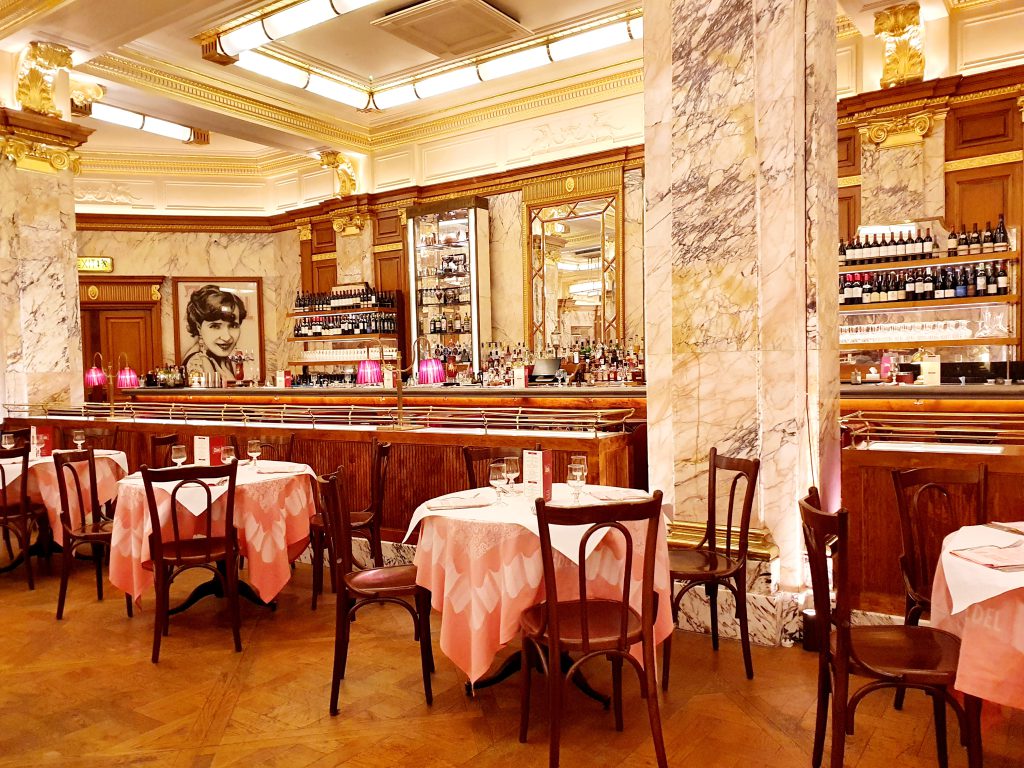 You can imagine that over the years I have eaten every item on Zédel's menu. Today I had a cauliflower soup, deep-fried whiting and celeriac remoulade. Mr Gochugaru had a spinach pithivier and grated carrots. The recipes for the shredded celeriac and carrots are in the Zédel cookbook, where they are known by their French names of celeri remoulade and carottes rapées.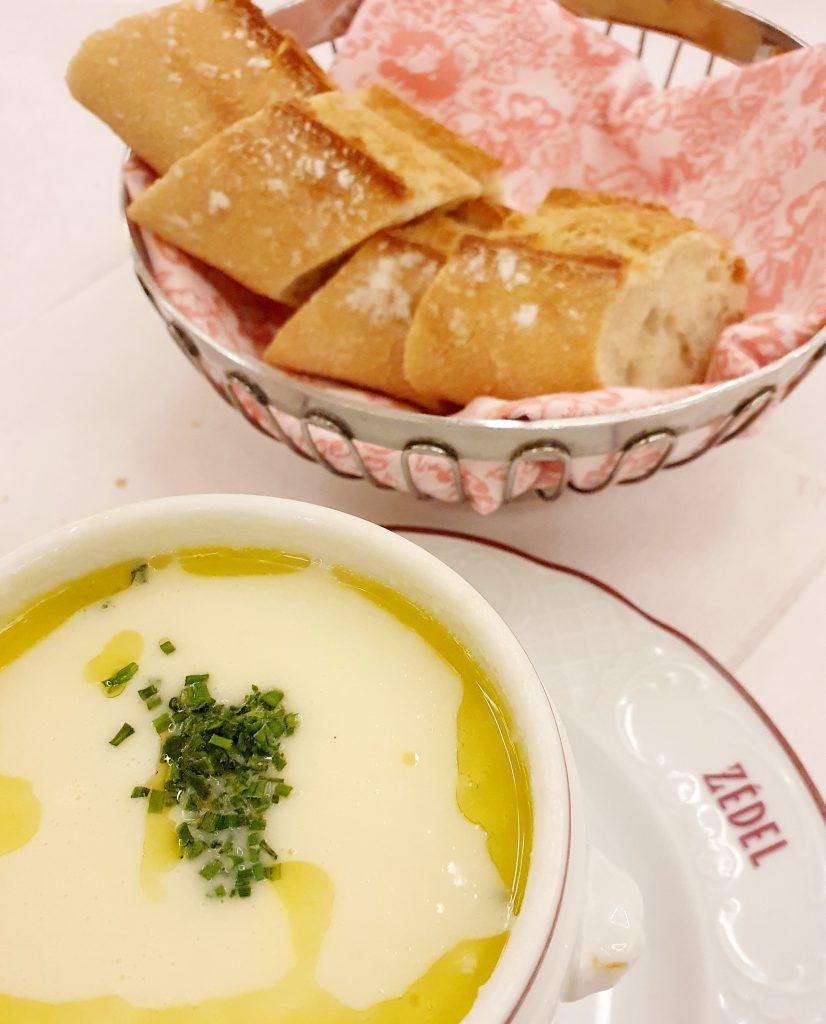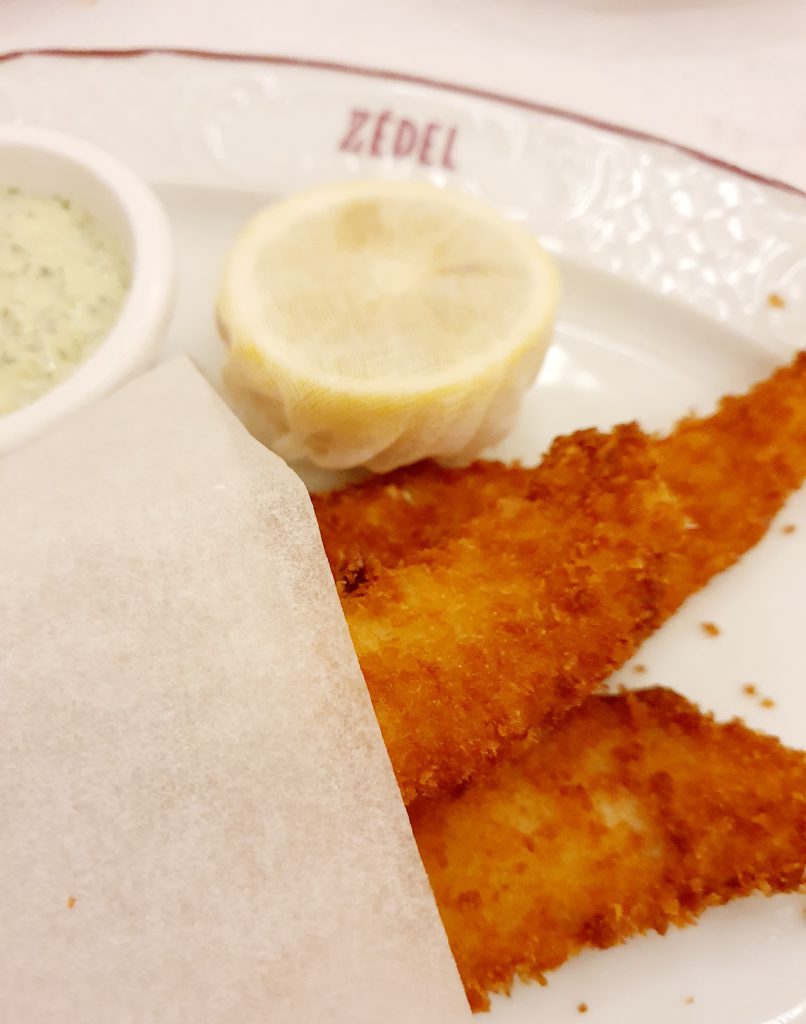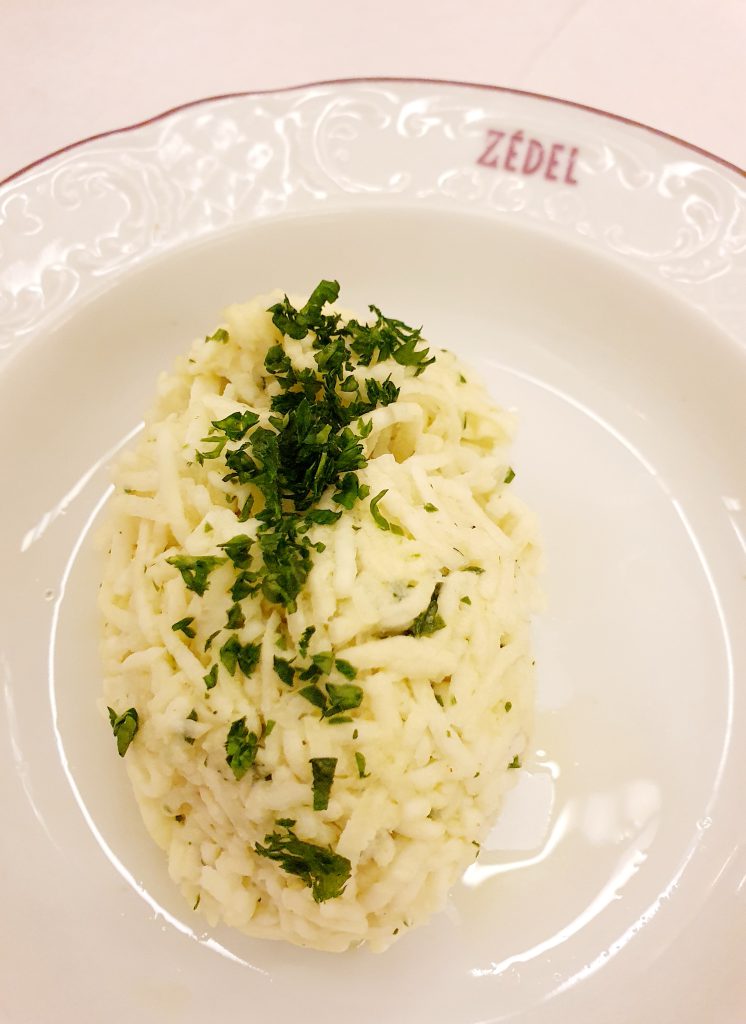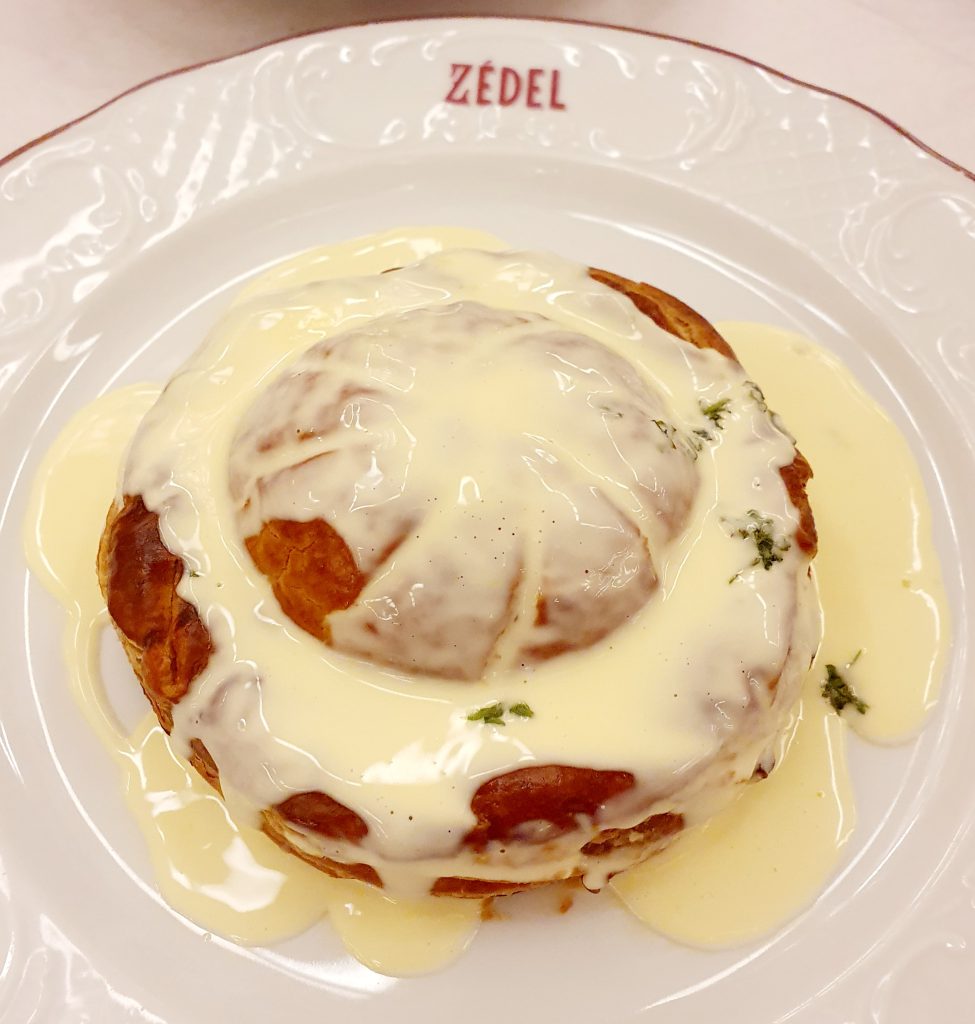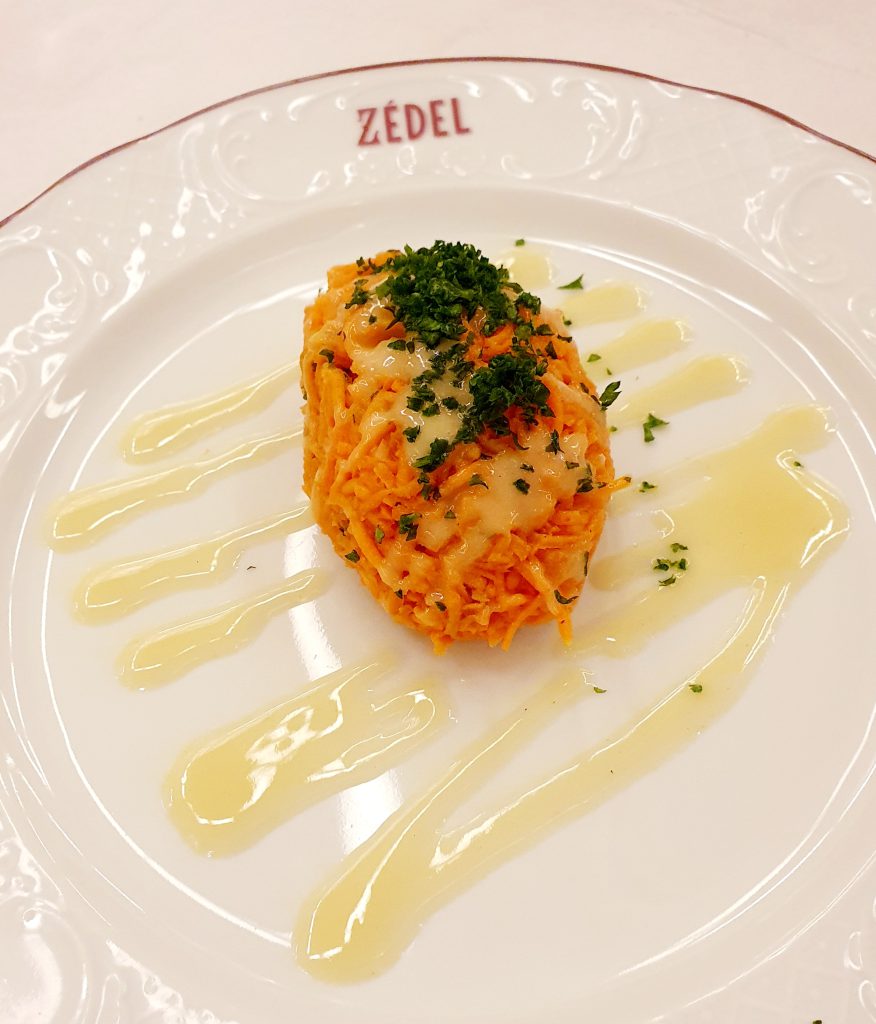 There were a handful of shops along Piccadilly which were open, including the bookshops Waterstones and Hatchards. In Fortnum and Mason we came across a golden carriage a la Cinderella. Mr Gochugaru entertained himself by asking if it could be delivered flat-packed and if we needed to widen the driveway for it.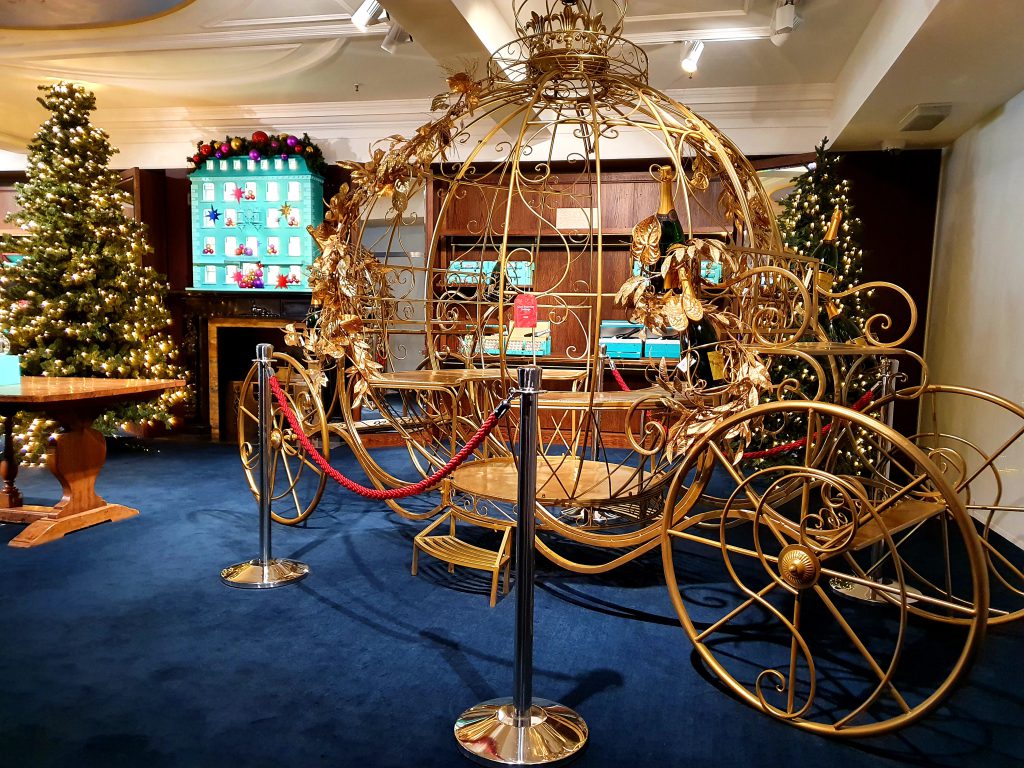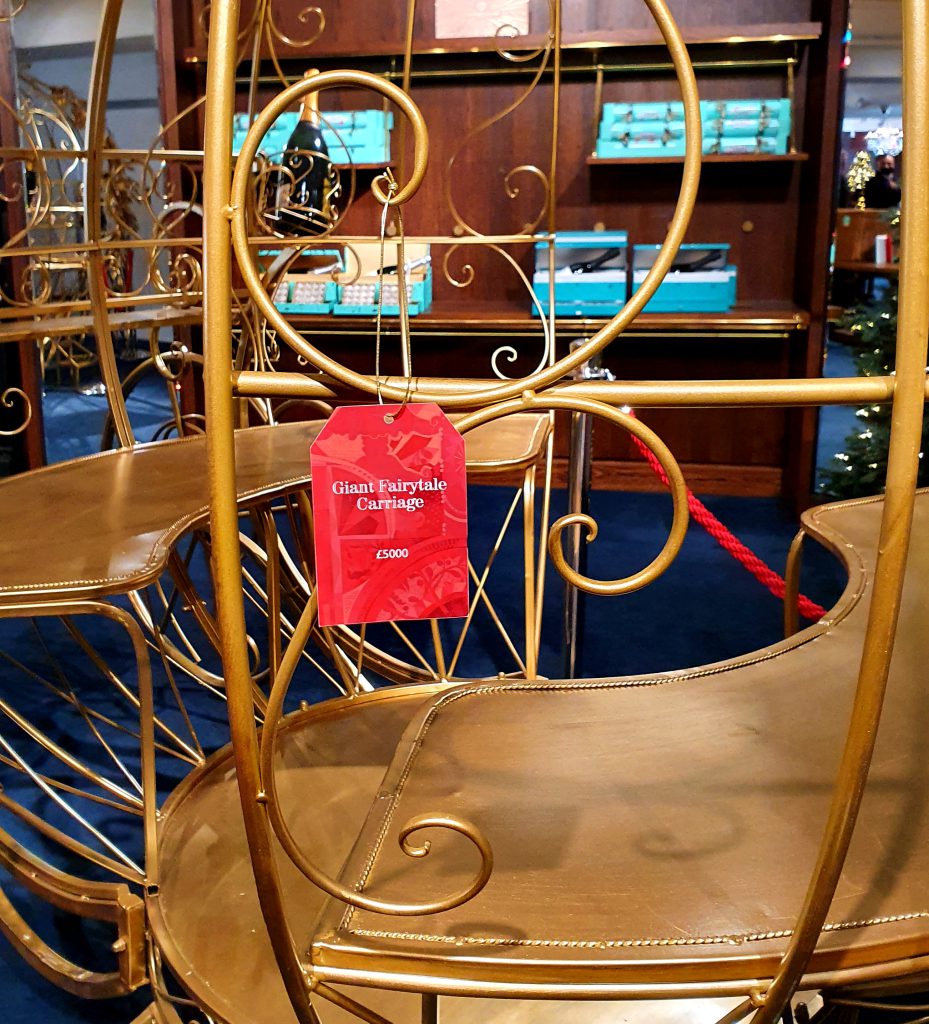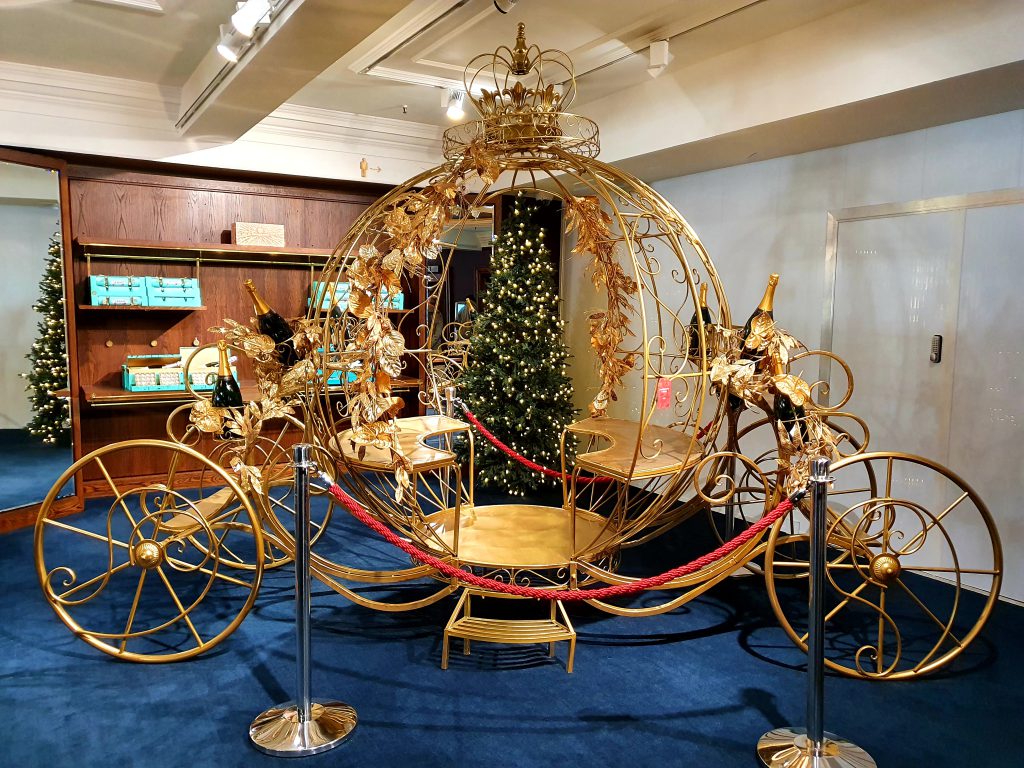 Every year for 20 years we have had a Galette des Rois so on our walk through Burlington Arcade we picked one up from Laduree. The children returned for tea and helped us finish three-quarters of the cake. This made me very happy as there is now an opportunity to get another one from a different French patisserie.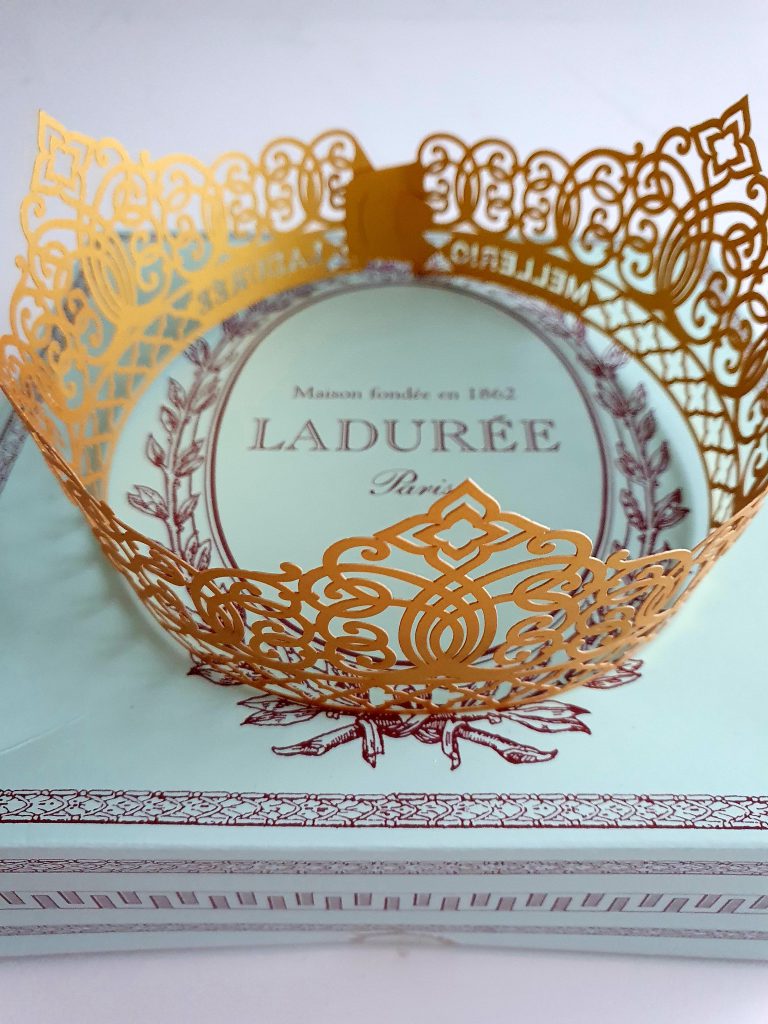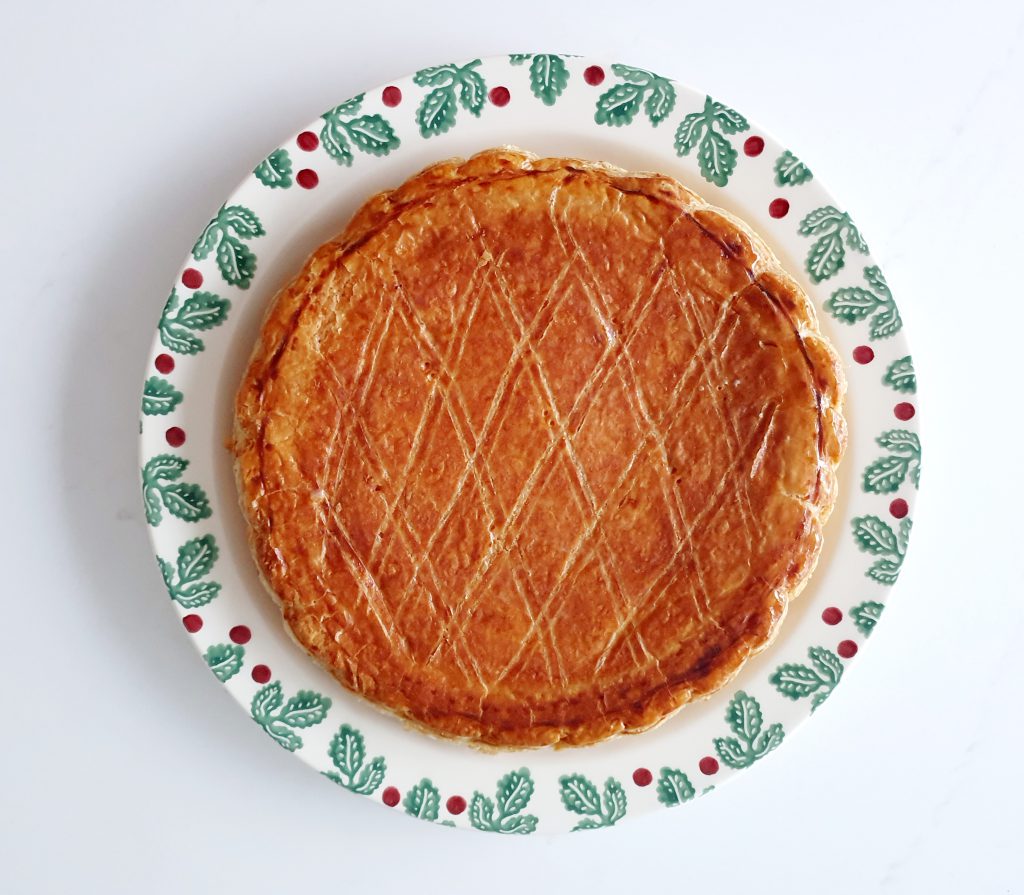 For dinner we were alone again so I made some fried rice with ham, eggs, peas and spring onion. Then we watched Korean Drama. Nothing beats a quiet night after so much disruption to our lives in the past year.
The Book
Brasserie Zédel: Traditions and recipes from a Grand Brasserie by A. A. Gill, published by Quadrille Publishing Ltd, ISBN 978-1849494670.