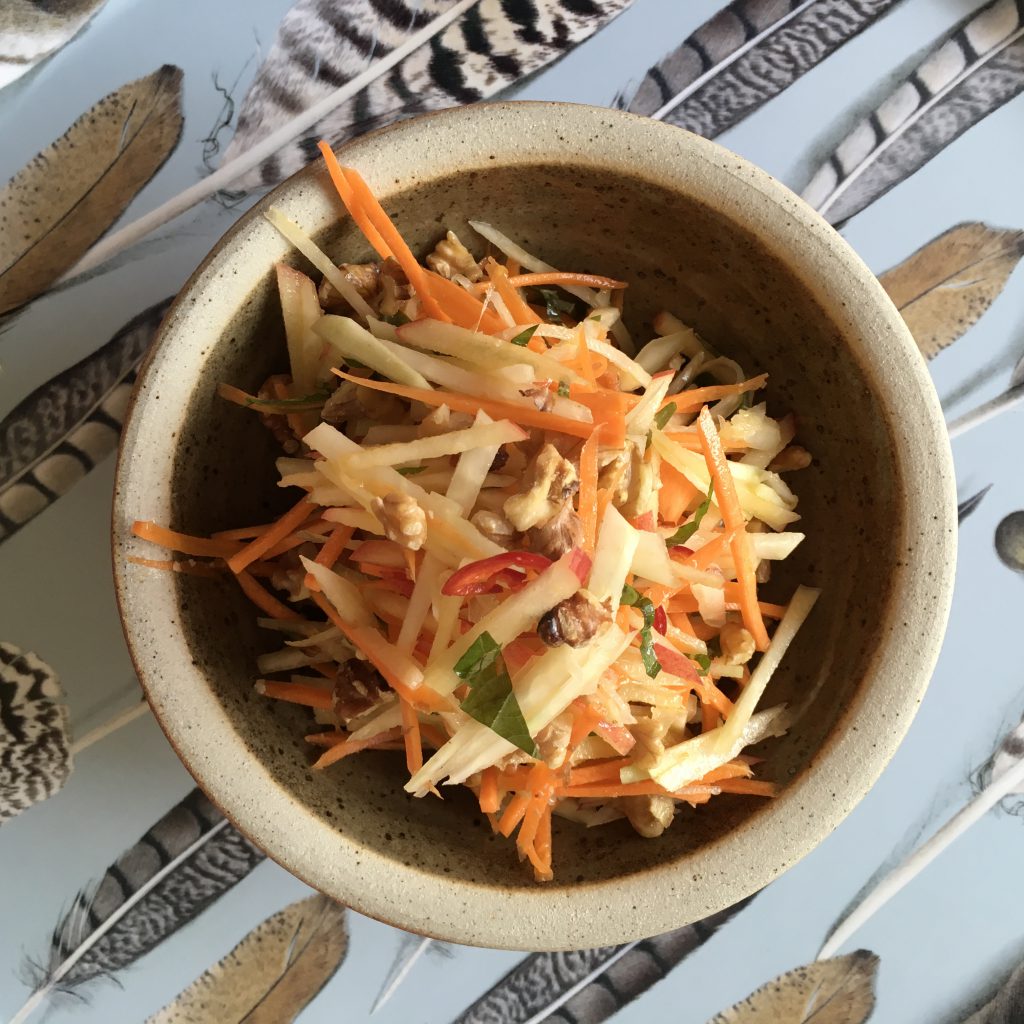 Are you one of those lucky people who has the perfect friend? One you can introduce to anyone, and you would never come away feeling awkward or embarrassed? I have a few friends perfect like that and they are very precious to me.
From what I have been reading, kohlrabi is a bit like that kind of friend.
I might have used it once before but don't actually look out for it, as it is not often found in supermarkets or even farmers' markets. However last Sunday I visited a friend's allotment and came away with three freshly-picked specimens.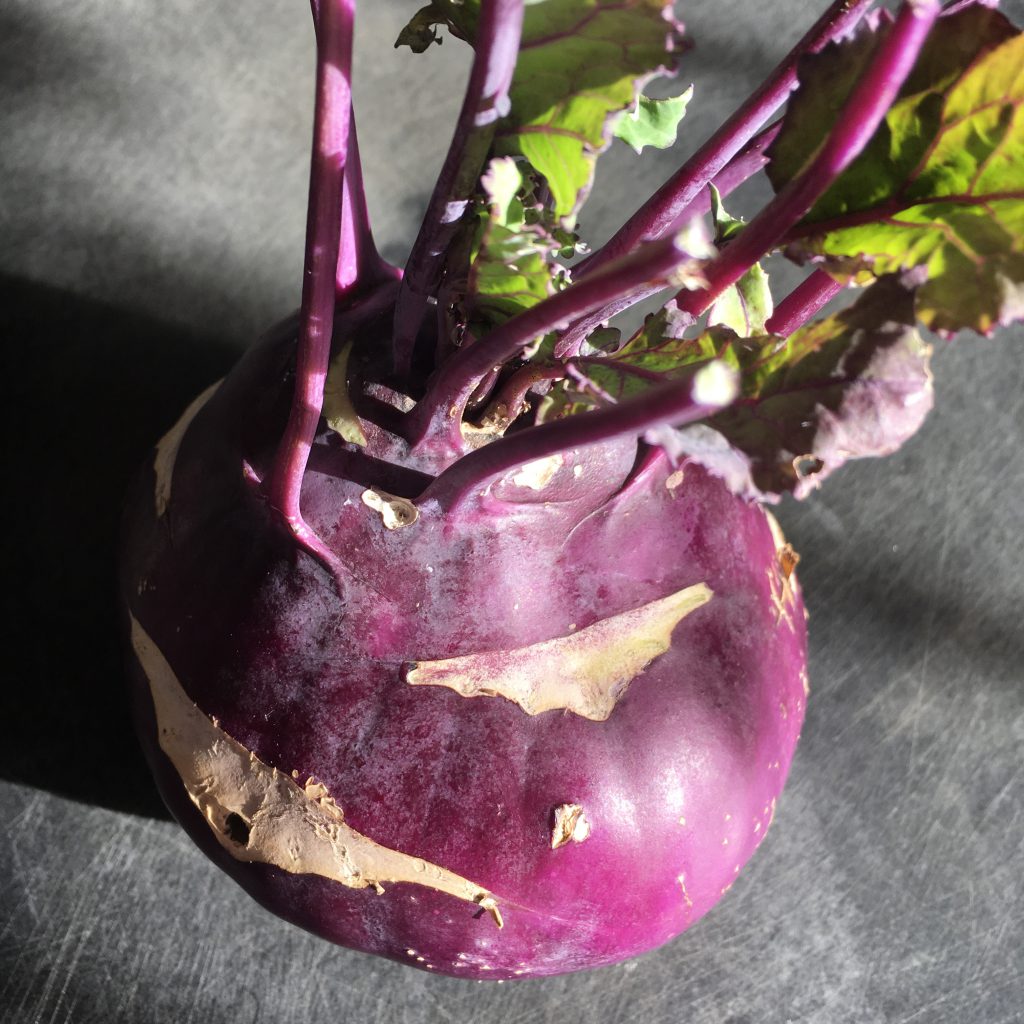 It has been a busy week and I have only just consulted my trusted books on vegetables and each author has nothing but nice things to say of kohlrabi. Compliments are in free flow here.
From Joshua McFadden's Six Seasons: Funny name, funny shape…but a seriously delicious vegetable! Crisp and juicy, a bit like a love child of a turnip and an apple, kohlrabi truly will be a revelation to those who haven't cooked with it yet. There is a recipe for Kohlrabi with Citrus, Arugula, Poppy Seeds and Creme Fraiche which is described thus: Get ready to fall in love. This simple salad shows off how sexy and delicious raw kohlrabi is.
What can I say? This vegetable is obviously a keeper.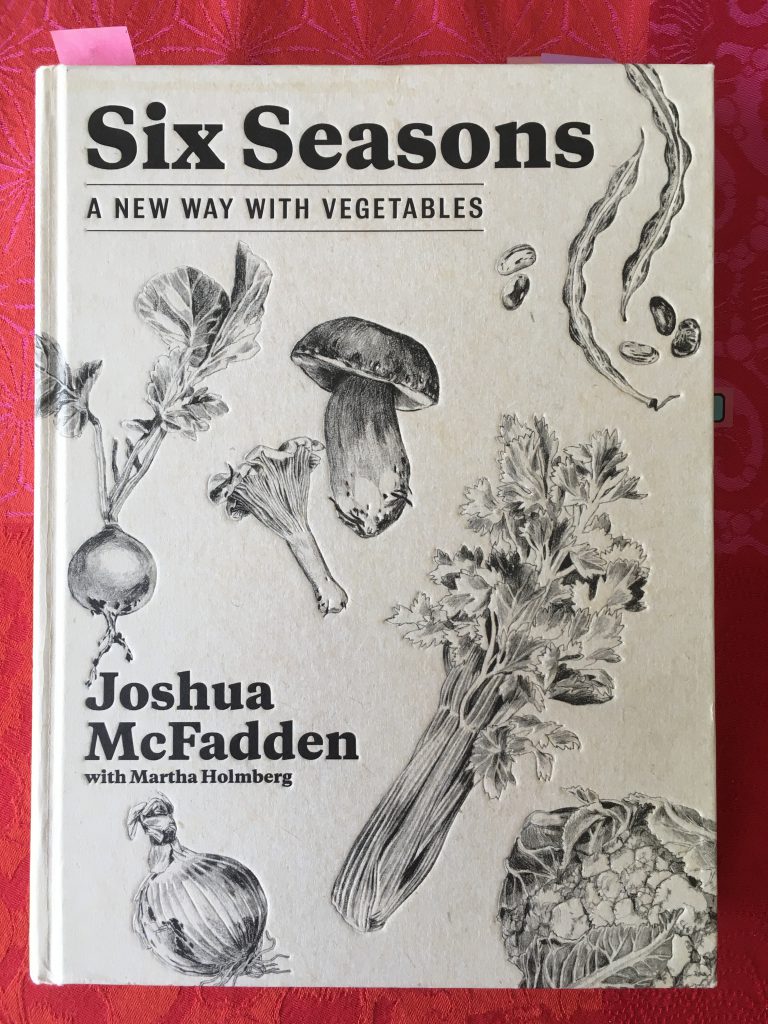 From Elizabeth Schneider's Vegetables From Amaranth to Zucchini: Whenever I serve kohlrabi, people notice, and are pleasantly surprised. If there ever was ever a "try it, you'll like it" vegetable to simply sample straight and plain, this is it. Recipes follow for Sauteed Kohlrabi and Kohlrabi-Carrot Slaw with Dill and Anise, and references to kohlrabi used in Vietnamese, Indian and Swedish cooking.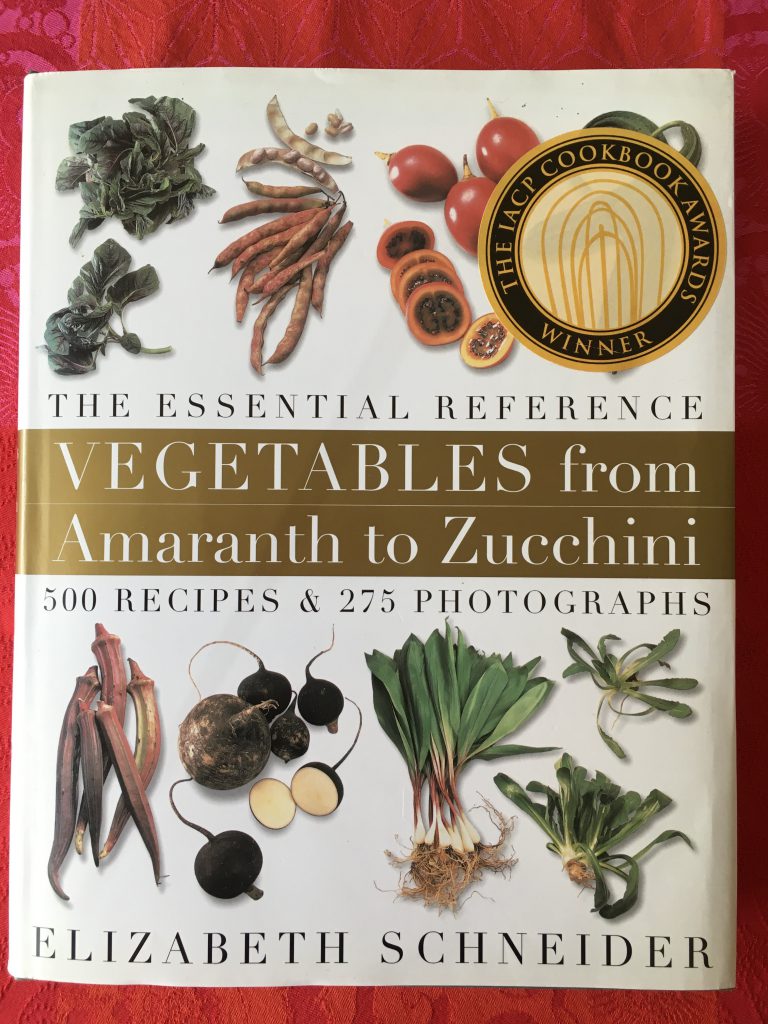 From Michael Antony's V is for Vegetables: You'll like kohlrabi once you get to know it. It has a tender heart, and despite its weirdly protuberant leaves, the young globe has no bitterness. Sounds like the ideal friend, who has a tender heart and no bitterness. Two simple recipes are given for a salad of kohlrabi with toasted walnuts and for roasted kohlrabi.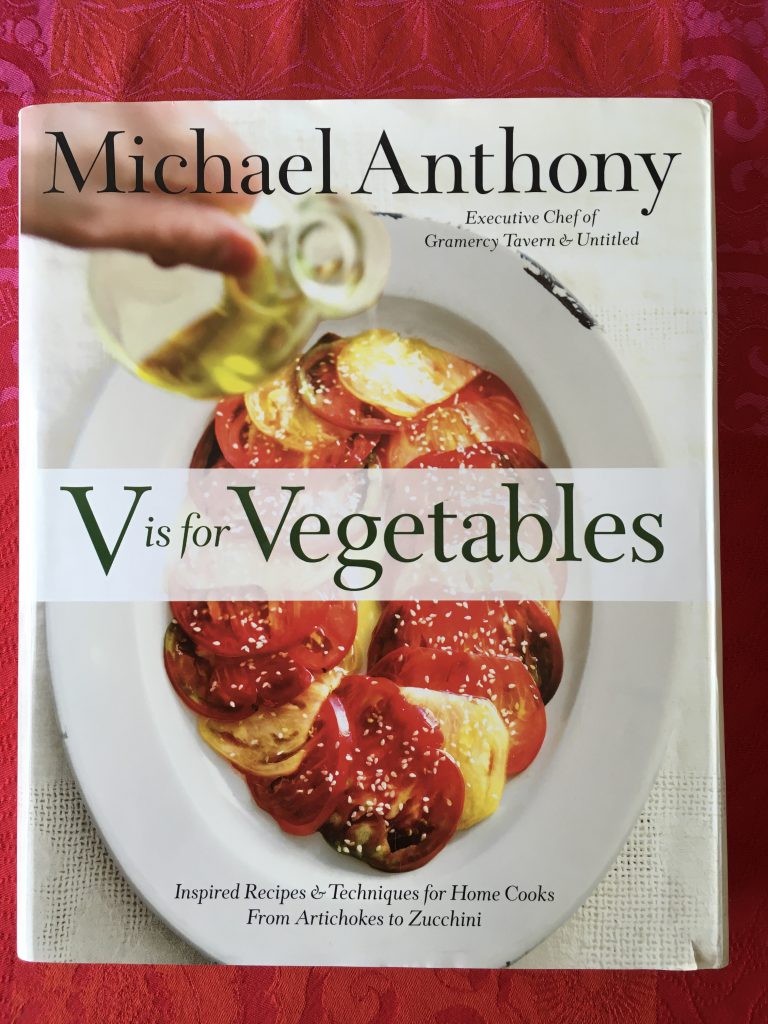 How did I not see it before? Yotam Ottolenghi has various recipes using kohlrabi in his many cookbooks: Kohlrabi and Cabbage Salad, and Mixed Grill with Parsley Oil (Plenty). Crunchy Root Vegetables, Sprout Salad Part Two and Winter Saffron Gratin (Plenty More).
For lunch I made a simple Kohlrabi, Carrot and Apple Salad. This was dressed with a Cider Vinegar-Lemon Dressing made with 2 tablespoons olive oil, 1 tablespoon cider vinegar, 1 tablespoon lemon juice, 1 teaspoon Dijon mustard and 1 teaspoon honey.
For the Salad:
200 g shredded kohlrabi
140 g shredded carrots
120 g shredded red or green apple
1 small red or green chilli, chopped (optional)
Small bunch of flat-leaf parsley or mint (I used perilla leaves), finely sliced (optional)
Cider Vinegar-Lemon Dressing (see above)
50 g walnuts, toasted and roughly chopped for the topping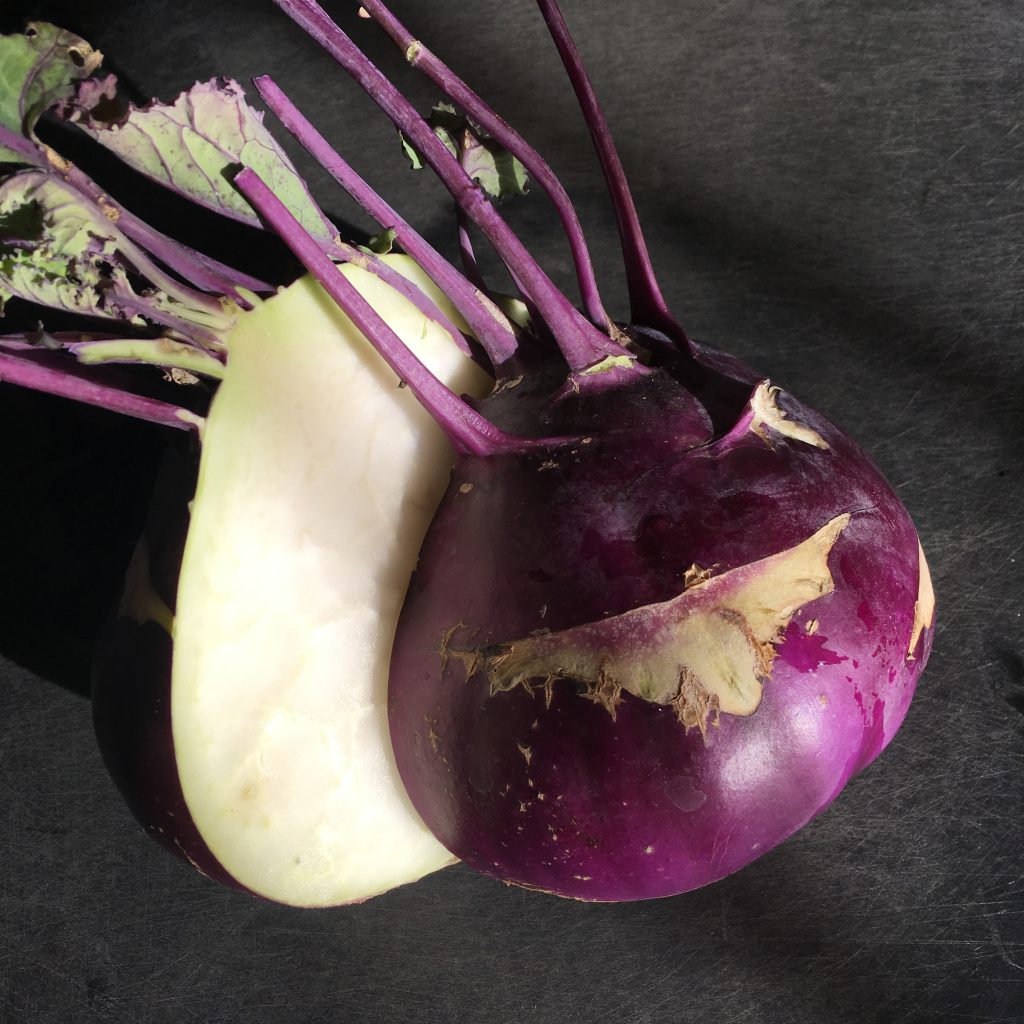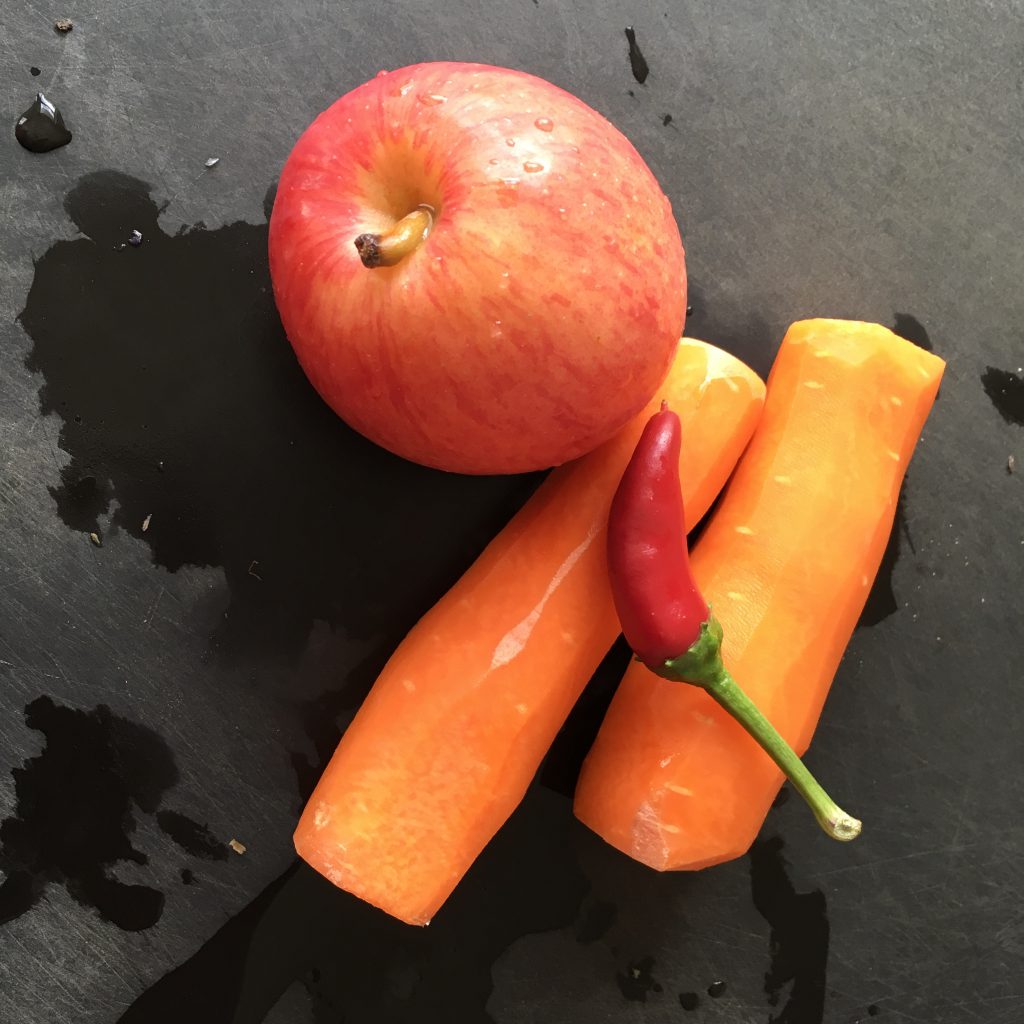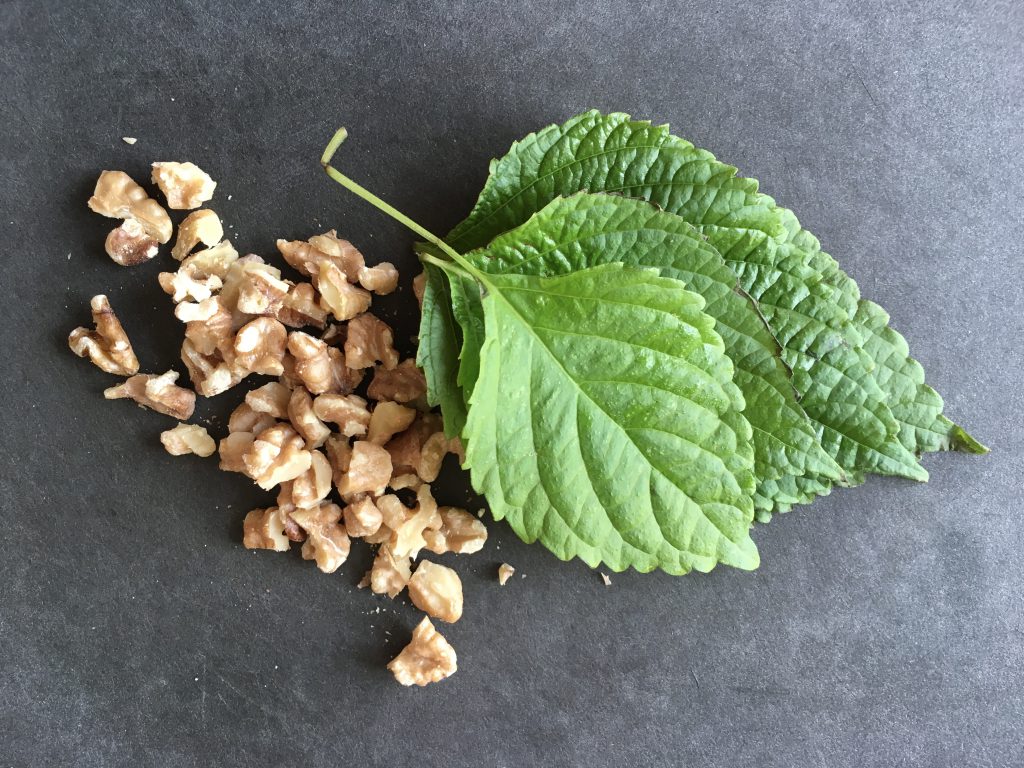 How to make: Combine all the salad ingredients in a large mixing bowl, add the salad dressing and toss well. Place on a serving plate and top with the toasted walnuts.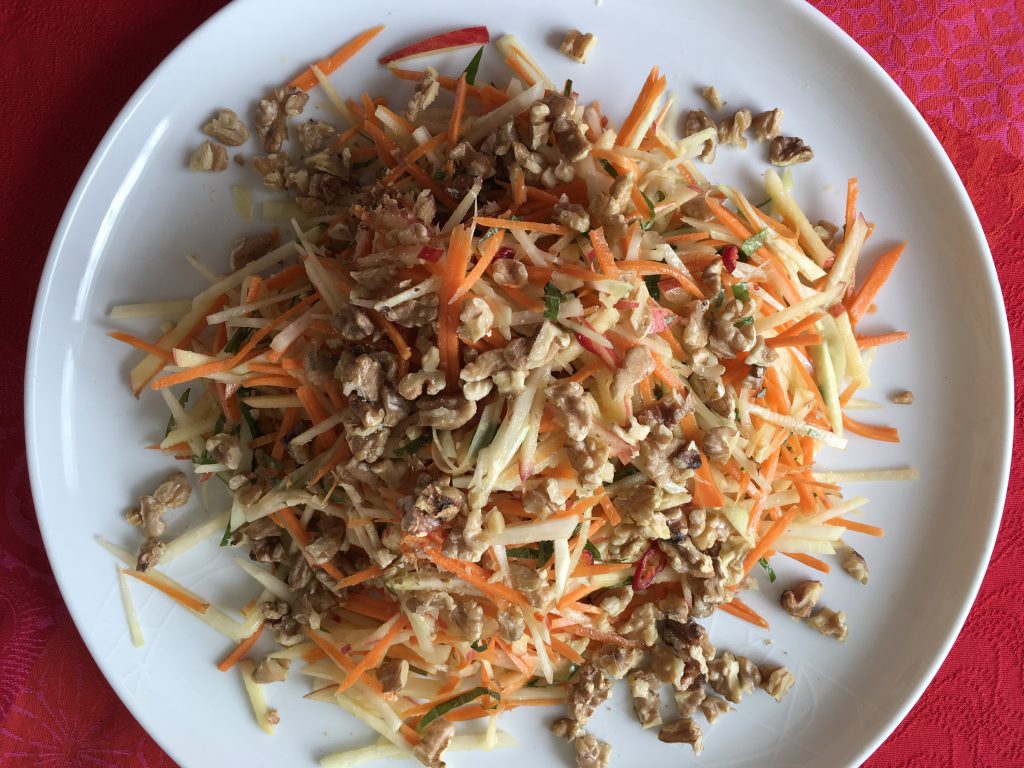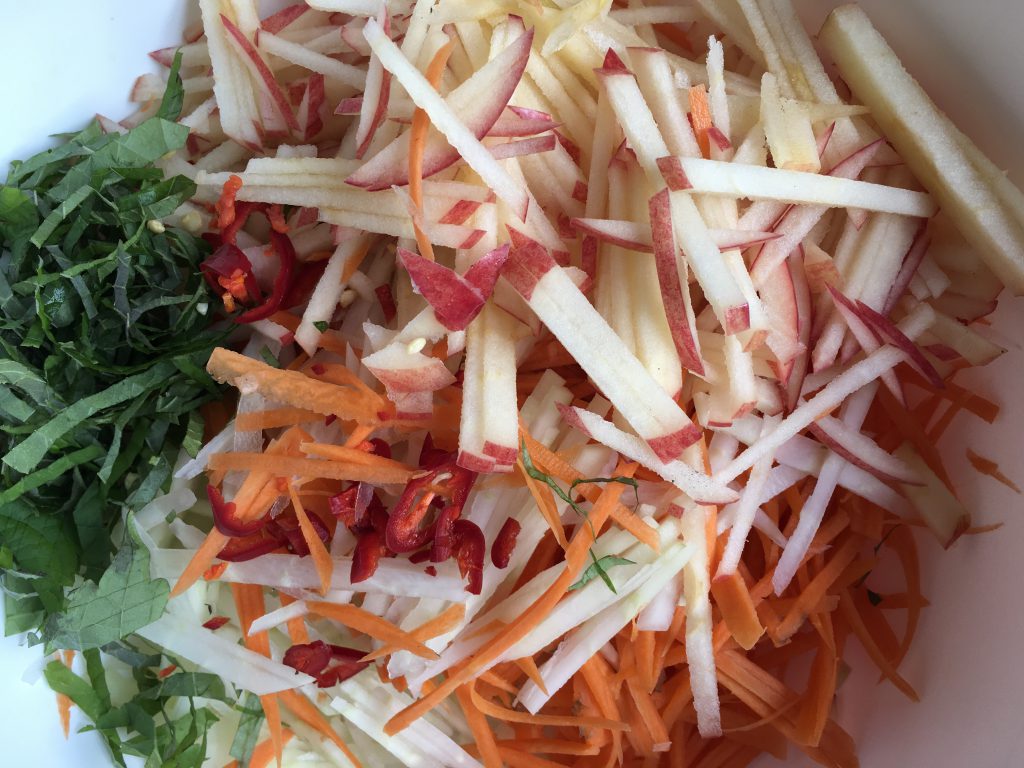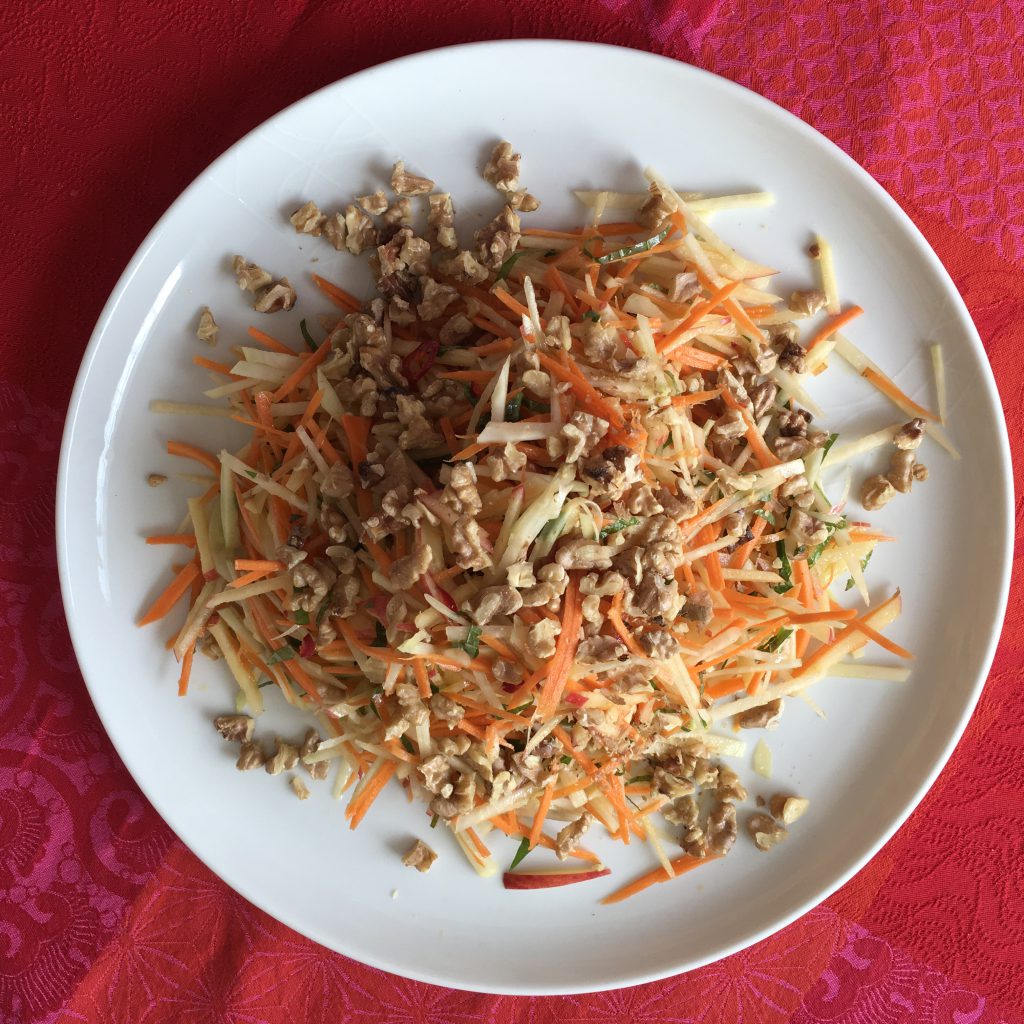 Cookbooks
Six Seasons: A New Way with Vegetables by Joshua McFadden and Martha Holmberg, published by Artisan, ISBN 978-1579656317
Vegetables From Amaranth to Zucchini: The Essential Reference by Elizabeth Schneider, published by William Morrow, ISBN 978-0688152604
 V is for Vegetables by Michael Antony, published by Little, Brown, ISBN 978-0316373357
Plenty by Yotam Ottolenghi, published by Ebury Press, ISBN 978-0091933685
Plenty More by Yotam Ottolenghi, published by Ebury Press, ISBN 978-0091957155.