The day we have been waiting for…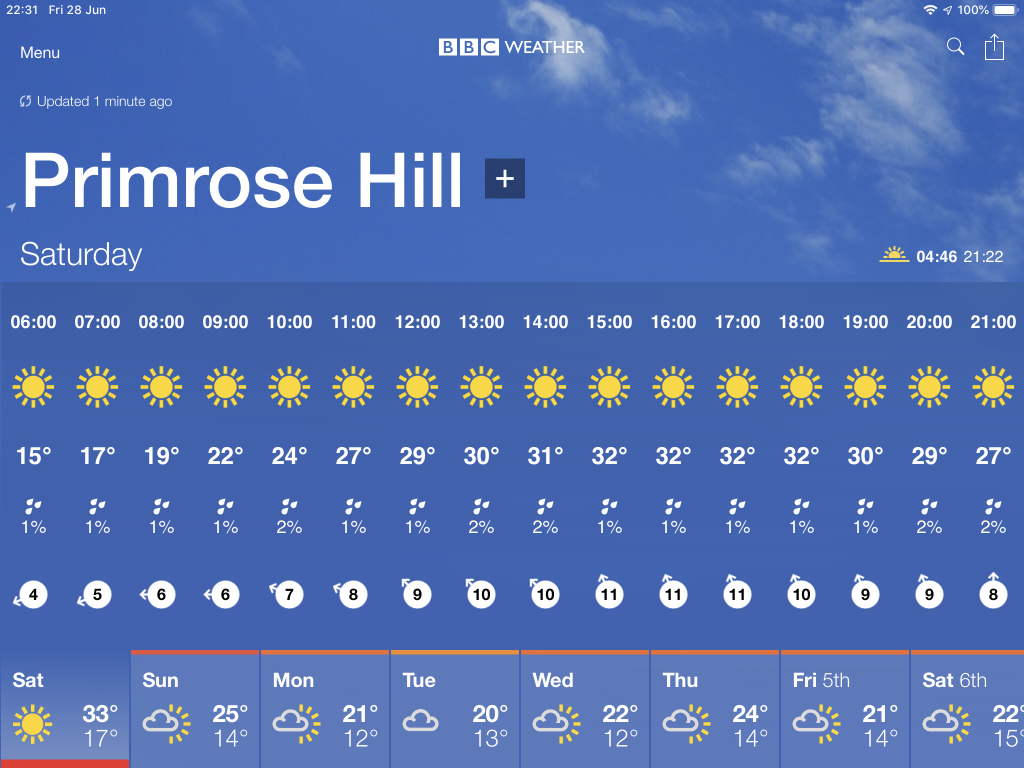 I cannot even begin to describe the kind of day we are having here in London or how to express the delight of basking in such glorious sunshine. It is a wonder that anyone can think in such weather, and since this is such a rarity perhaps the only sensible thing is to rest our grey cells for a bit.
This is not as easy as it seems as we had a long Korean class and then I need to finish the mystery of a few murders in the brilliant Korean political drama 비밀의 숲 Secret Forest. I do not watch much television, but Mr Gochugaru says this is like the Danish drama The Killing.
I could talk a lot about Prosecutor Hwang Si-mok but maybe another time. For now, I would say that it would be good for anyone involved in the law to model themselves after him.
On days when we need to throw together a few bits of salad items from the fridge, it is the salad dressing that can make all the difference. Here are three easy dressings which we use all the time. The proportions can be scaled up successfully to accompany the size of the salad you have made. Any extra dressing can be kept in the fridge for around two weeks. I don't tend to add pepper or salt to the dressing and nobody misses this.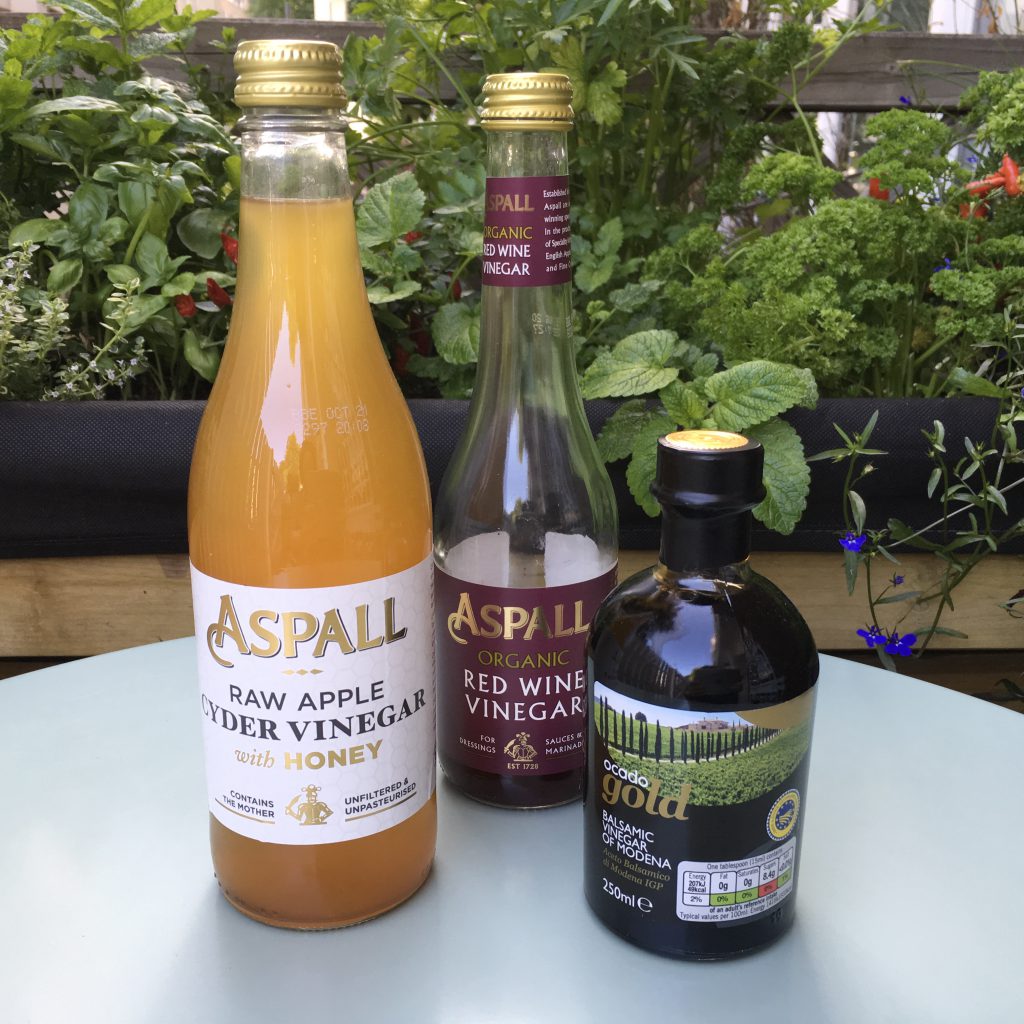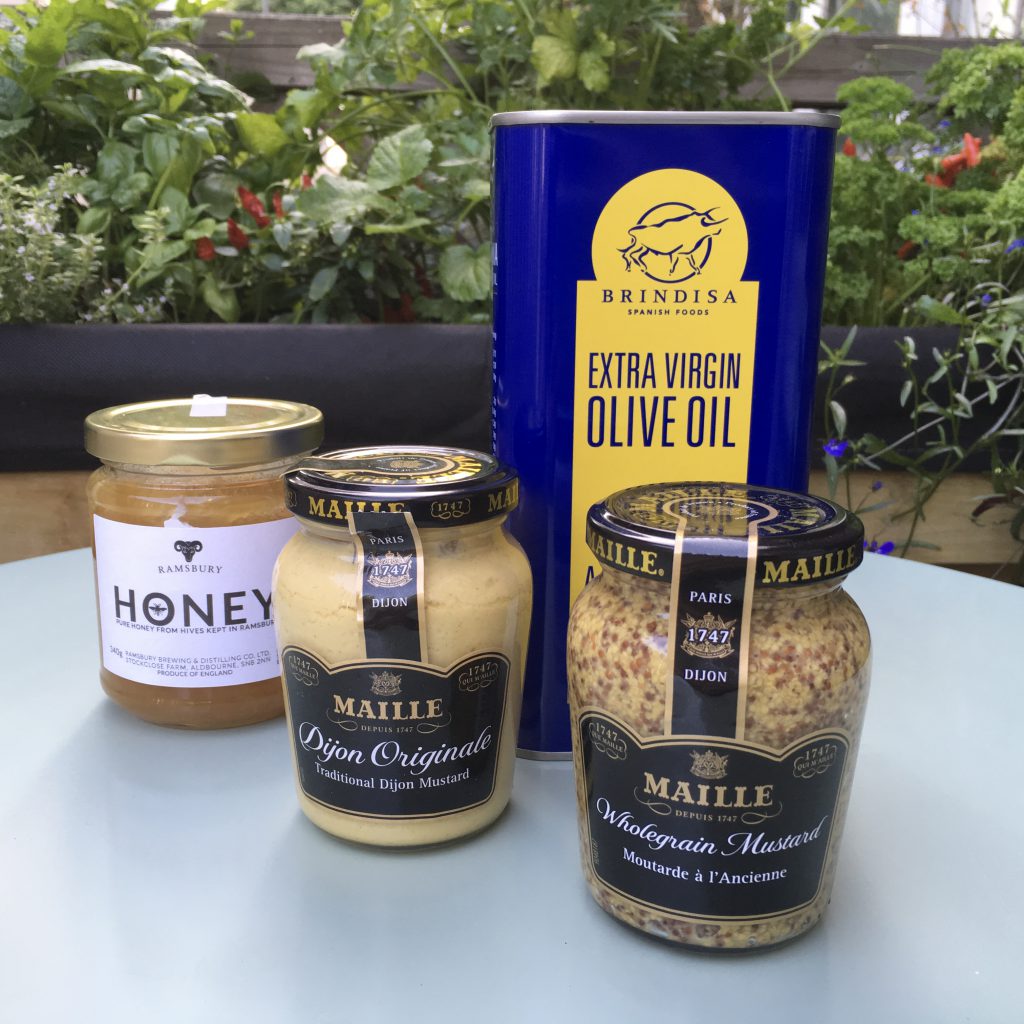 Salad Dressing Number 1:
3 tablespoons olive oil
1 tablespoon red wine vinegar
1 teaspoon wholegreain mustard
1 teaspoon honey
Salad Dressing Number 2:
2 tablespoons olive oil
1 tablespoon cider vinegar with honey
1 teaspoon wholegrain mustard
Salad Dressing Number 3:
2 tablespoons olive oil
2 tablespoons balsamic vinegar
2 teaspoons Dijon mustard
How to Make:
Simply place all the ingredients in a bottle and shake until emulsified. You can add a clove of crushed garlic and some dried chilli flakes to spice things up.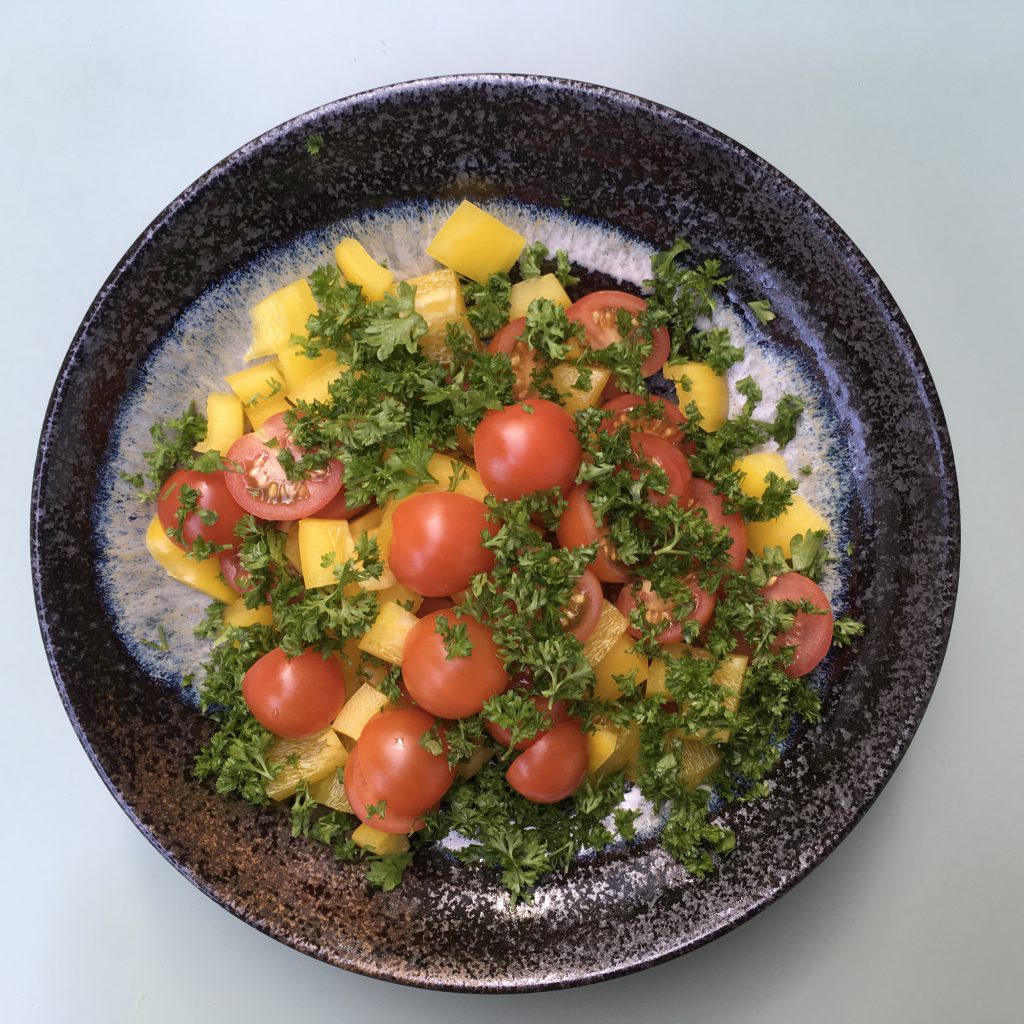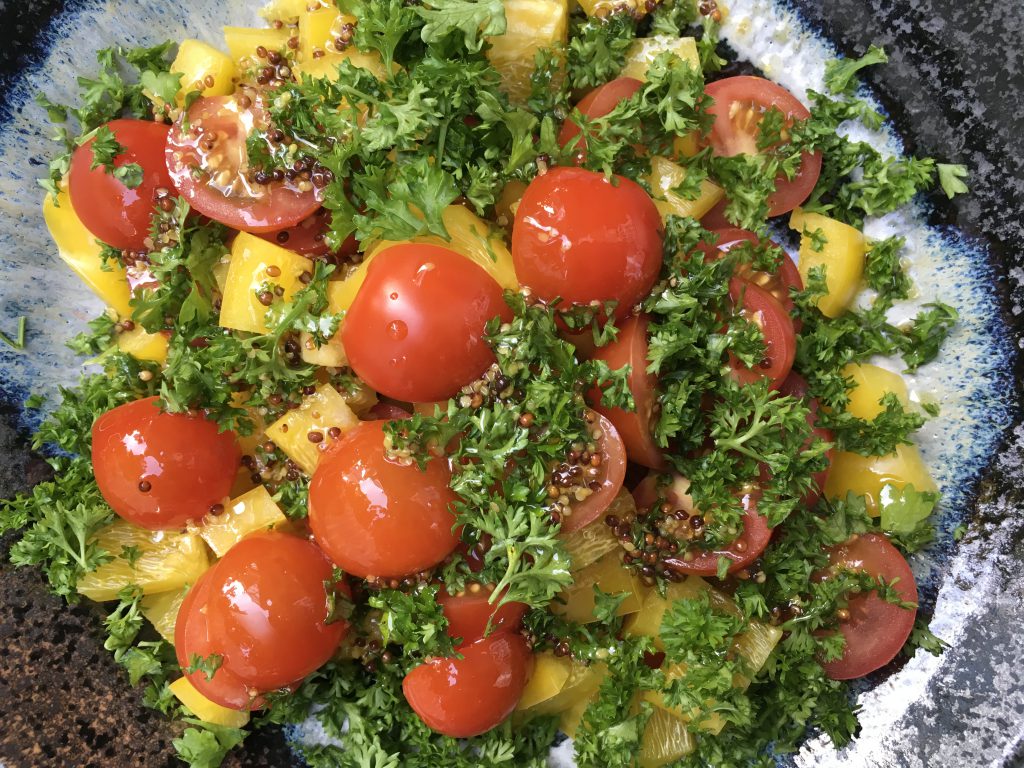 There is chocolate ice cream churning in the ice cream maker, which is a cool way to end a hot day. Just enjoying this day while it lasts…