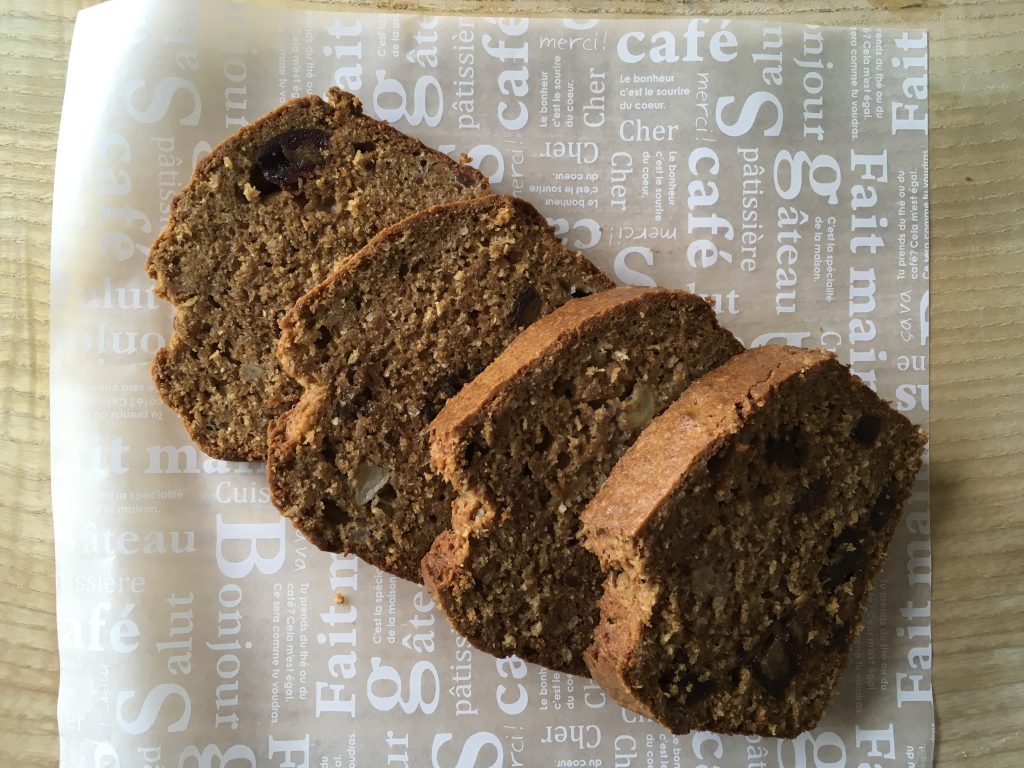 At the end of last week I made some hummus and was going to write up the recipe, but then I started making this cake and lost interest in the hummus. Maybe later.
My guess is that there must be as many recipes for banana bread and banana cake as there are ripe bananas. There is an optimum point for eating bananas in our household and past that point, we wait until the bananas ripen to the stage where it is suitable for cakes. Further down the line we are talking about banana ice cream.
We have just finished watching the current season of Masterchef and I always maintain that I would be only good at two things in the competition: mass catering and the invention test. I would be hopeless at plating up food to make it look pretty and even worse at making things like gels, foams, smoke etc.
This latest cake was made up after I looked at what was available in the cupboards this morning. It is quite a risk to make up something without a recipe but I do know what is possible, and after the first bite of the cake I knew this was a winner. Just not a Masterchef or a Bakeoff winner as I am not that competitive.
For the Cake:
2 eggs
100 g coconut sugar or dark brown soft sugar
125 g sunflower oil
175 g wholemeal self-raising flour
60 g desiccated coconut
150 g pitted Medjool dates, cut into small pieces
200 g ripe bananas, broken into pieces and lightly crushed
1 teaspoon vanilla extract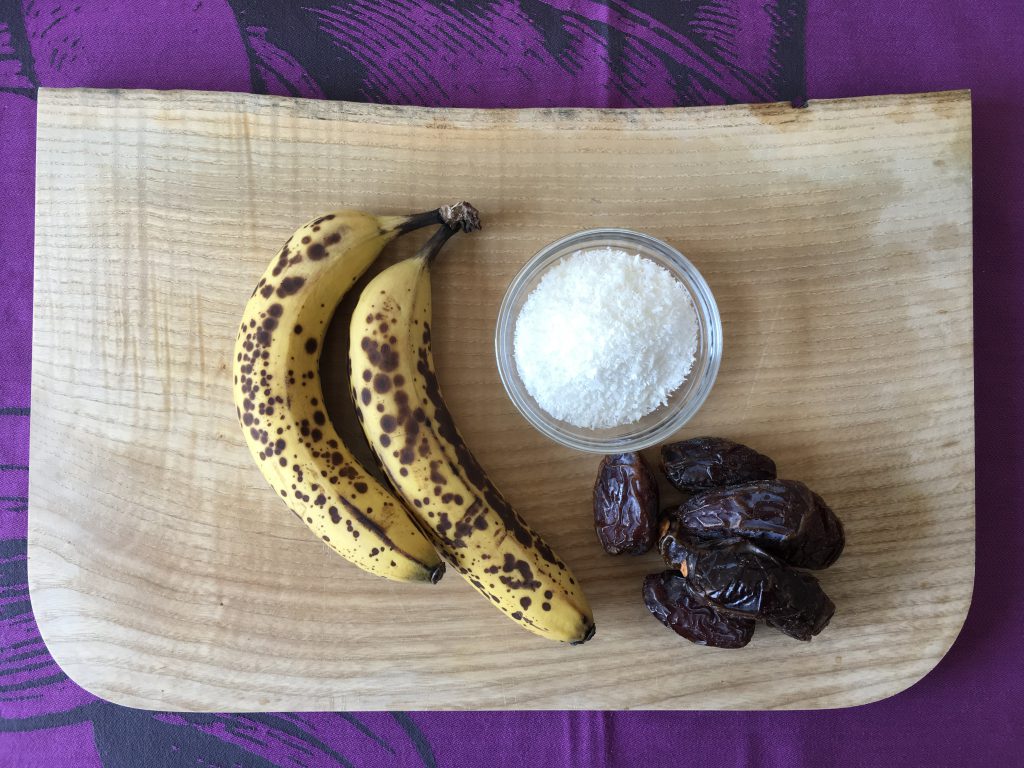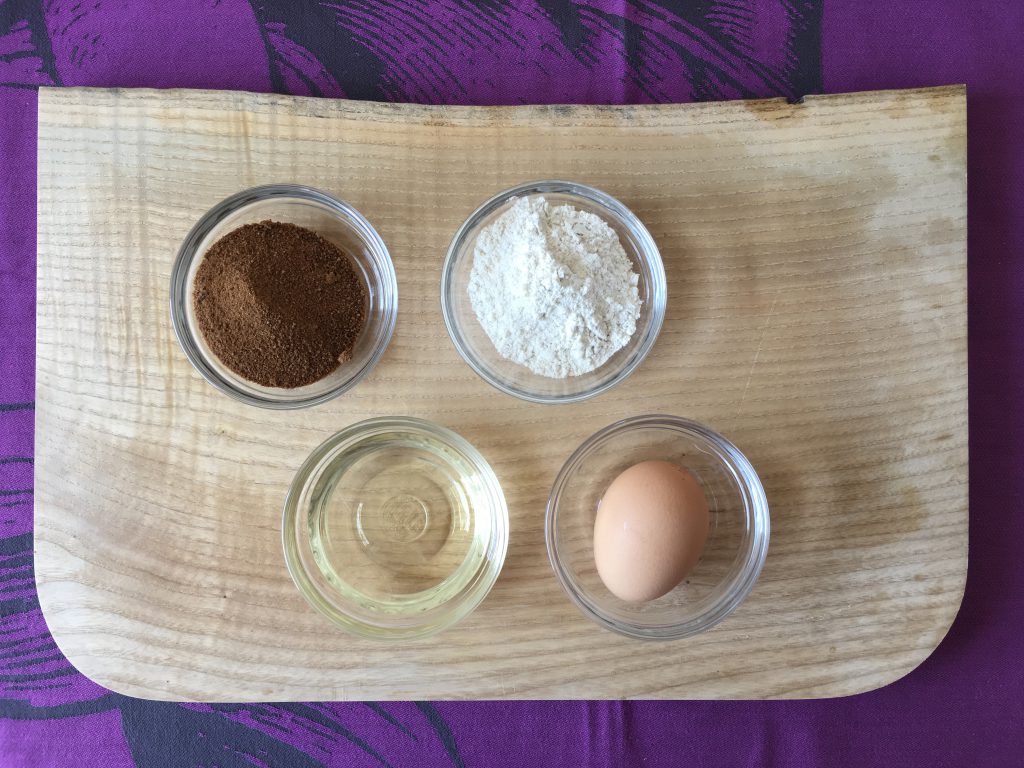 How to Make:
Preheat the oven to 170°C/ 325°F/ Gas 3. Grease and line a 2-lb loaf tin.
In a large mixing bowl, whisk together the eggs and sugar until thick and creamy. Whisk in the oil slowly.
Add in the flour, coconut, dates, banana and vanilla. Using a spatula, gently fold everything together until well mixed.
Spoon the mixture into the prepared tin.
Level the surface and bake in the oven for 55 minutes or until the cake bounces back when touched. A metal skewer inserted in the centre should come out clean.
Leave the cake to cool slightly in the tin before turning out onto a wire cooling rack to cool completely.
The cake will slice into 10 thick or 12 medium-sized pieces – perfect for a sharing with friends.