Having made the best pineapple jam ever…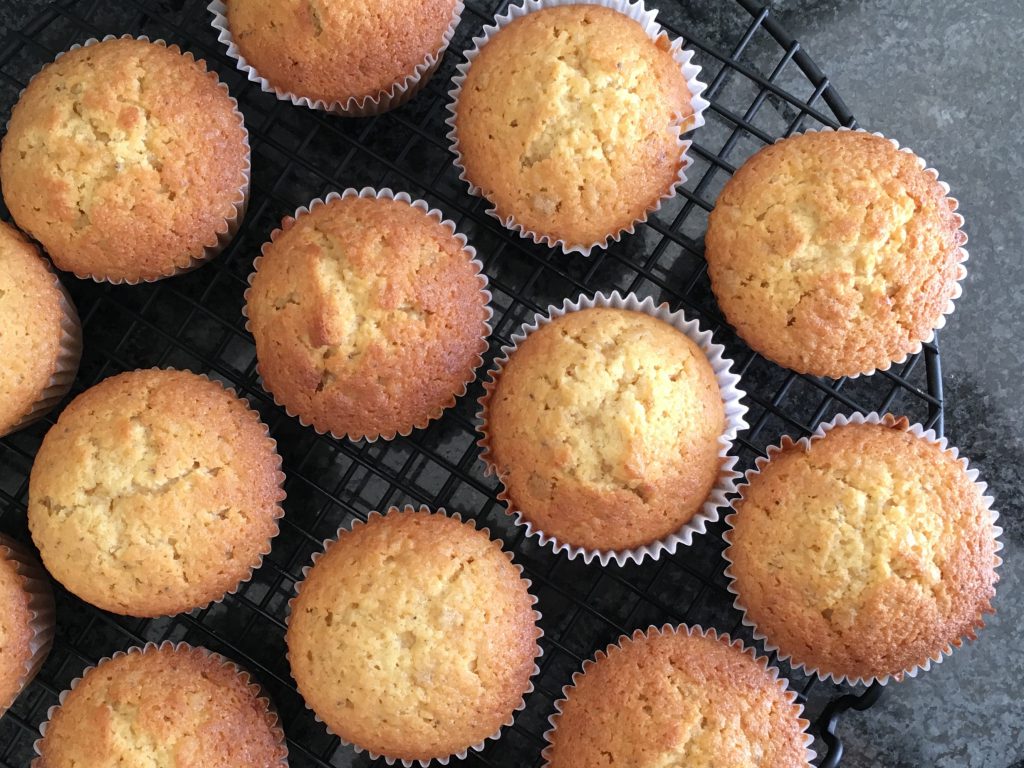 …now comes an original muffin recipe.
To be honest, I was just using up the many batches of jam I had made in my search for the perfect pineapple jam. I thought up the recipe in 10 seconds and made 48 of these muffins (12 each time) to give away.
In general my cakes are well-received but these muffins elicited really delightful comments. Also, like the perennial favourite Chocolate Brownies, everyone asked if they could they have the recipe.
So here it is. I made the muffins in my Thermomix but I am giving a more conventional method of making them below.
For the Muffins:
250 g unsalted butter, softened
150 g golden caster sugar
250 g pineapple jam
250 g self-raising flour
4 large eggs
1 tablespoon lime juice
1 teaspoon cinnamon
You will also need 2 x 6-hole muffin trays or 1 x 12-home muffin tray, lined with paper cases.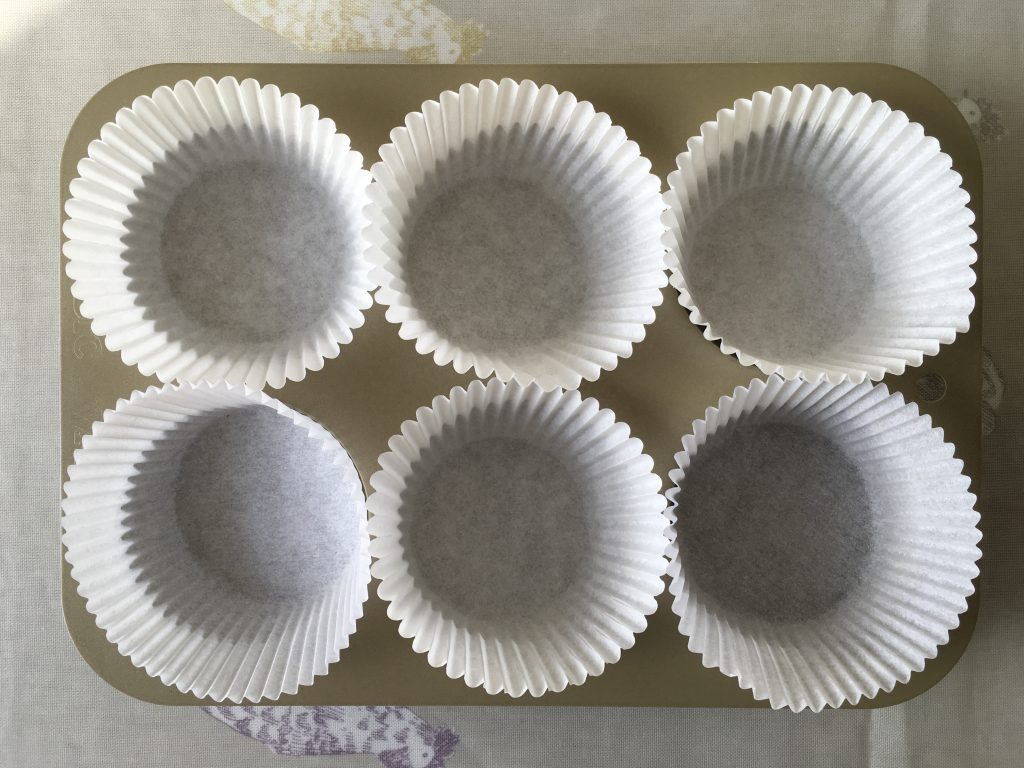 How to Make:
Preheat your oven to 180C / 350 F/ Gas 4.
In a large mixing bowl, whisk together the butter and sugar until the mixture is light and airy.
Add in the jam, flour, eggs, lime juice and cinnamon.
Whisk again until all the ingredients are incorporated and the mixture forms a homogeneous batter.
Divide the batter between the muffin cases. I used a large-sized ice cream scoop.
Bake in the oven for around 28 minutes.
When I described the recipe to one of my classmates at Korean class, he commented that 28 minutes was a bit too specific. But having made 4 batches in my own oven, 25 minutes was not long enough and 30 minutes was verging on being too brown. So I am sticking to 28 minutes for my own oven.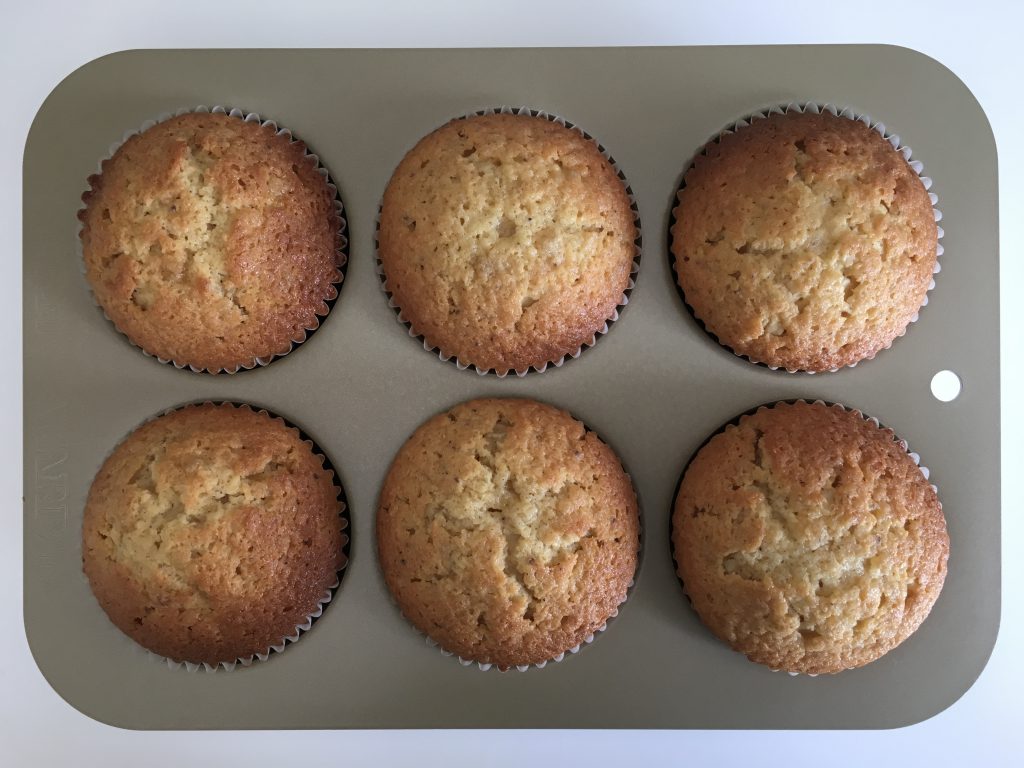 For Pineapple and Ginger Cupcakes: Instead of 1 teaspoon cinnamon, use 2 teaspoons freshly grated ginger.
Thermomix method:
Cut the butter (from cold) into large cubes and place in the TM bowl. Beat 1 minute/ speed 5.
Add in the sugar, jam, flour, eggs, lime juice and cinnamon.
Mix 1 minute/ speed 5, using the spatula to help mix the batter.
Scrape down the sides and mix another 15 – 30 seconds/ speed 5 if the batter is not mixed enough.
Divide into the baking cases and bake as per the instructions above.