Happy New Year!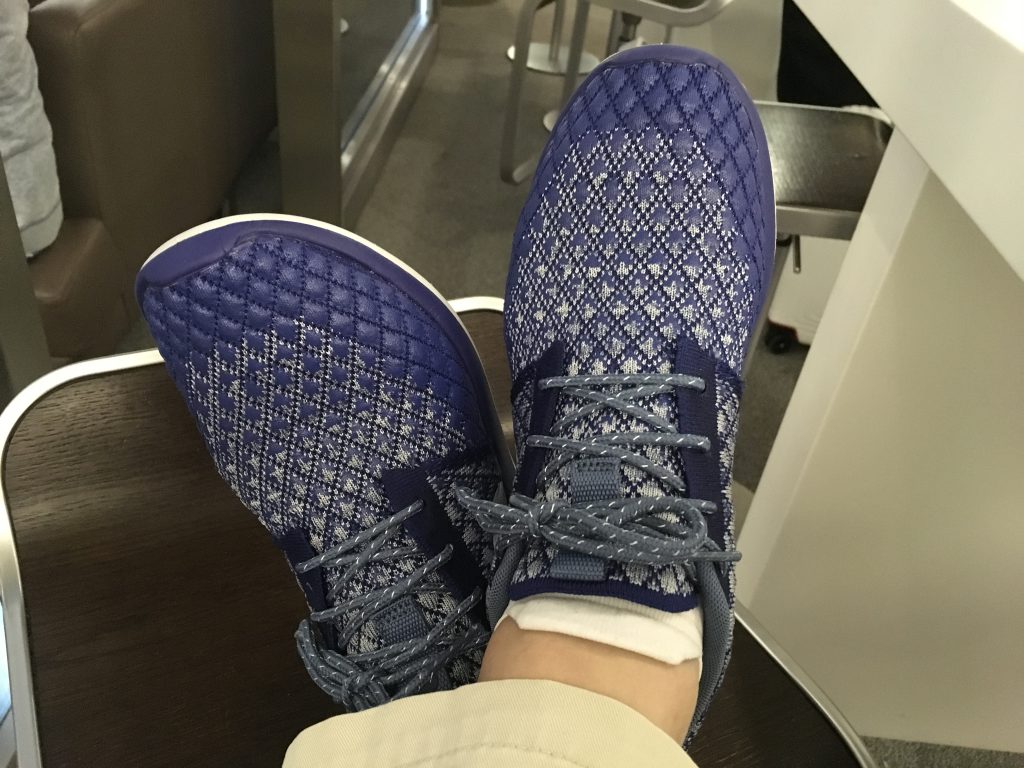 I have hardly had the time to put my feet up this past three weeks, let alone do some writing for this blog.
I am travelling again and it is the start to a new year, so it's best foot forward.
First, a roundup of the Christmas Week. Or should I say, Best Food Forward?
Since returning from my last trip to Kuala Lumpur I have relied on the kindness of everyone around me to understand that there is only so much I can fit in and that there is a pressing need to ensure that Christmas goes ahead like it always does.
That is to say, the Christmas tree goes up in the first week of December, there are some presents underneath it, the house is tidy enough and that there is a big meal on Christmas Day.
In fact we managed to eat very well, having started on 23 December with Grandma and Grandpa arriving from Devon. Junior 1 sous-vided then roasted some cote du boeuf, and made a vegetarian quiche for Junior 2.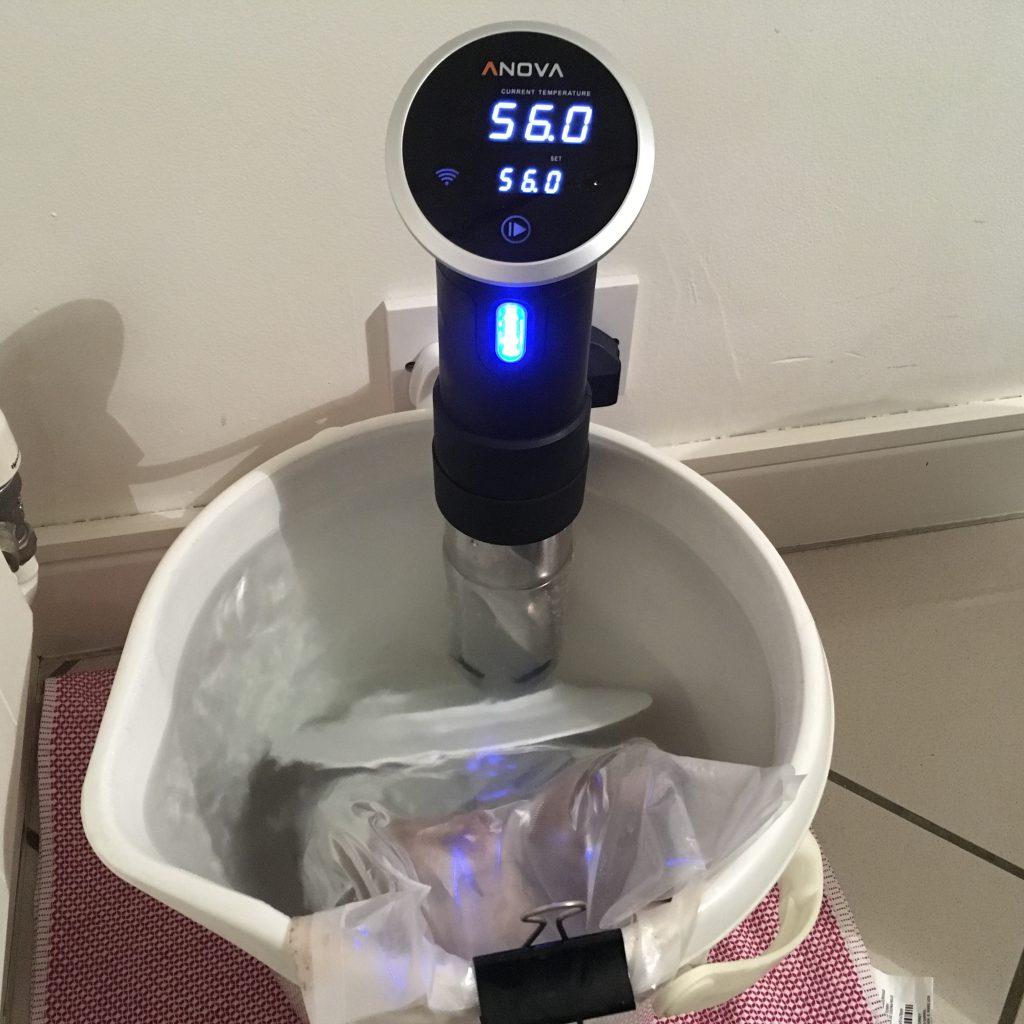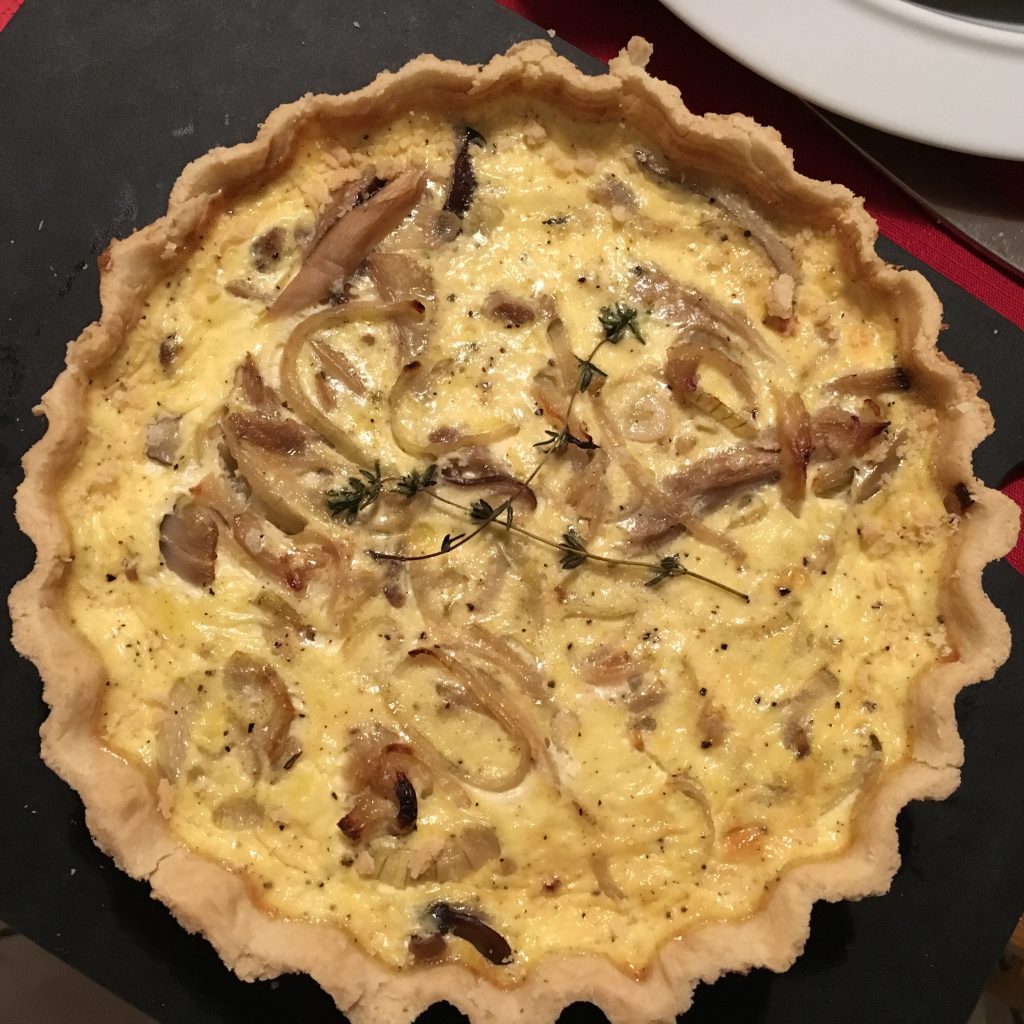 With some help from the young friends our children invited over, we managed to set the table in a very festive way.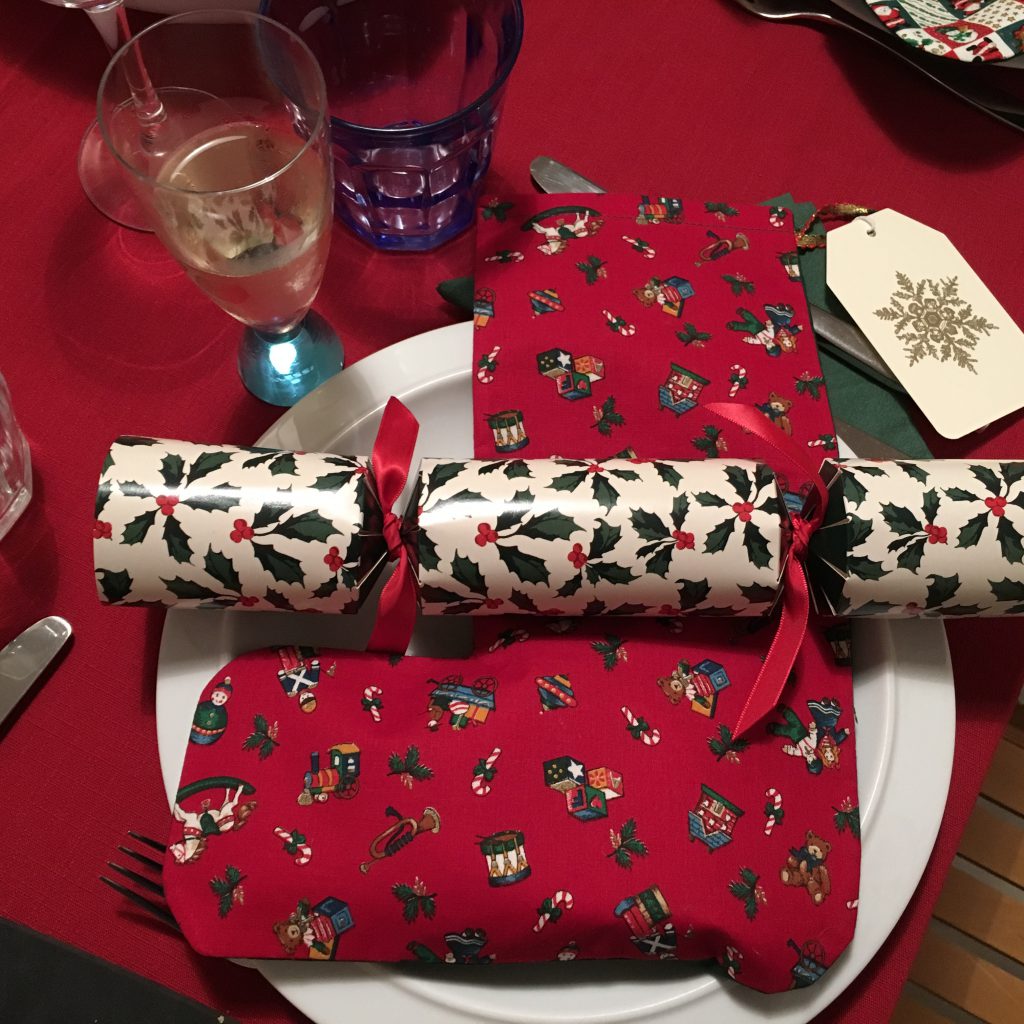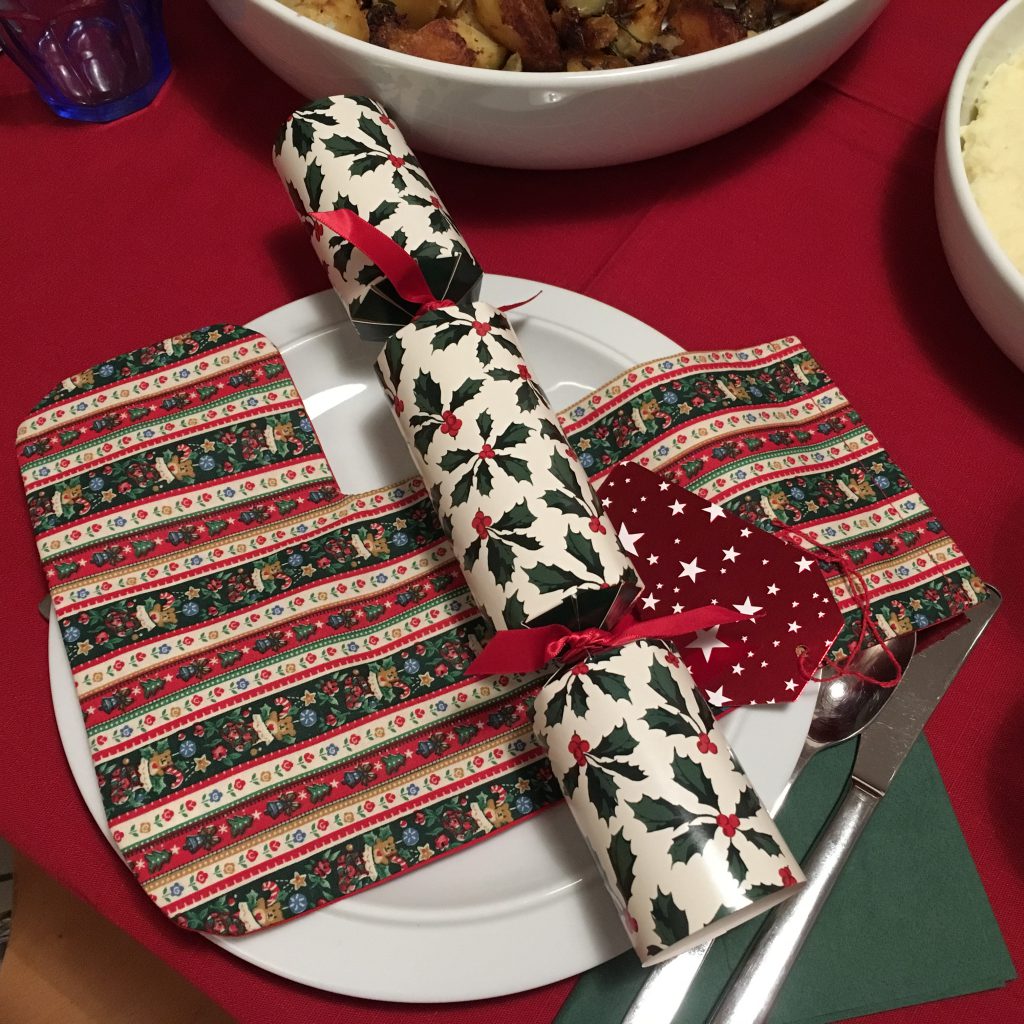 The joy of dining across two cultures and three generations is that the conversation around the dining table is always interesting but more importantly, there's always someone who will eat the things you don't like eating. On Christmas Day I had a big helping of Brussels sprouts which no one else seemed to like.
This year, to ease the anxiety a little we had a three bird roast from the Ginger Pig: a pheasant stuffed in a chicken stuffed in a goose. It was most delicious. The thing to remember for future is that it only takes 3 and a quarter hours to cook and not the recommended four hours.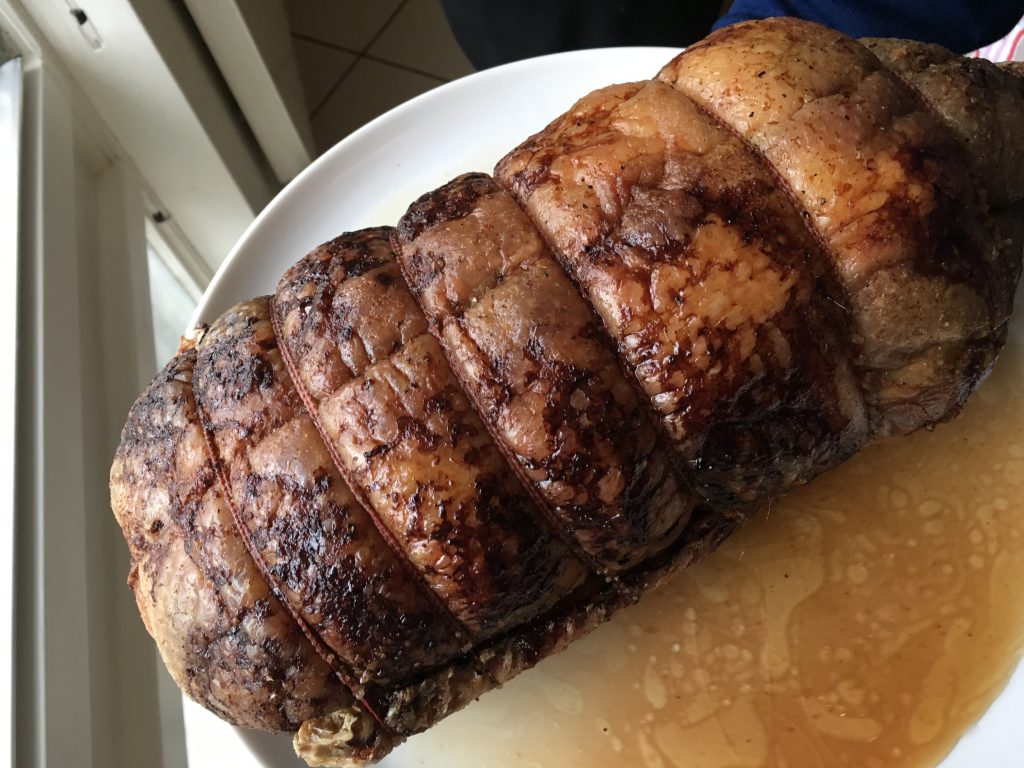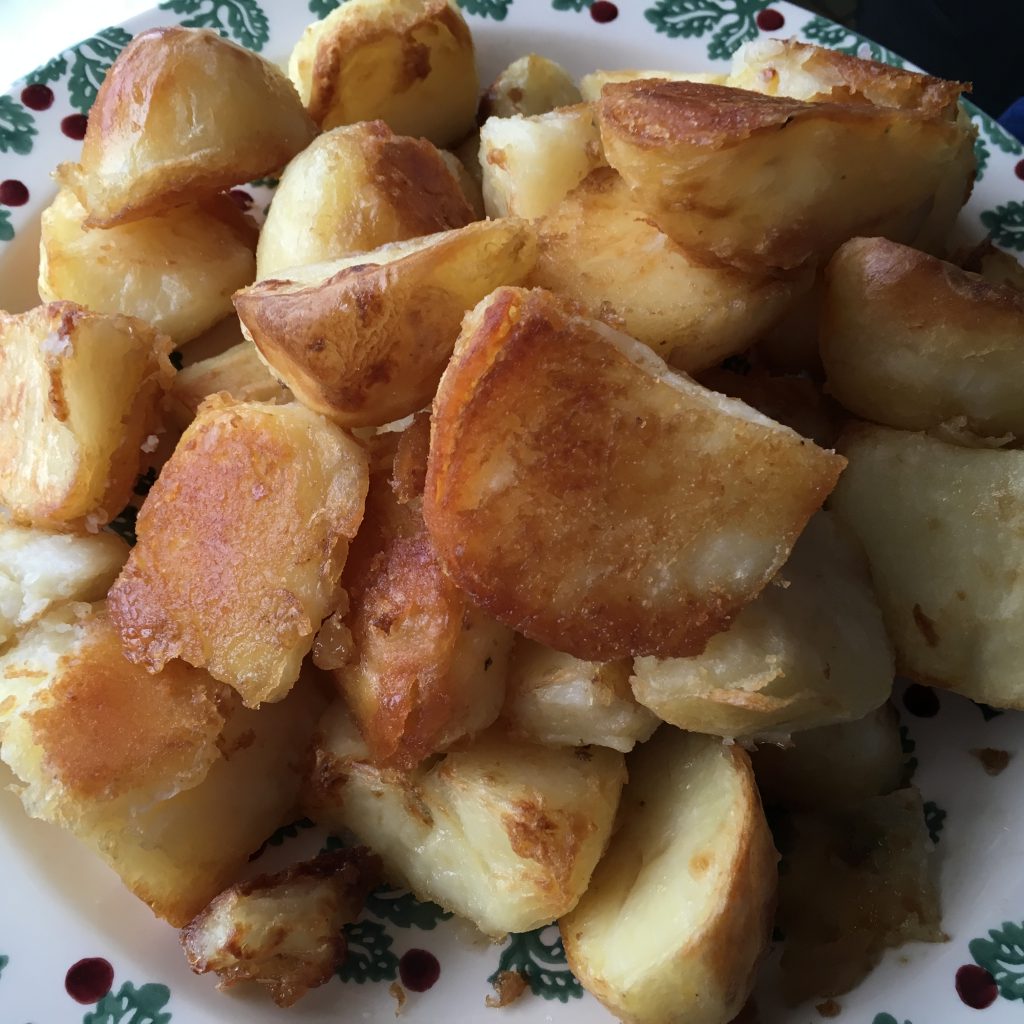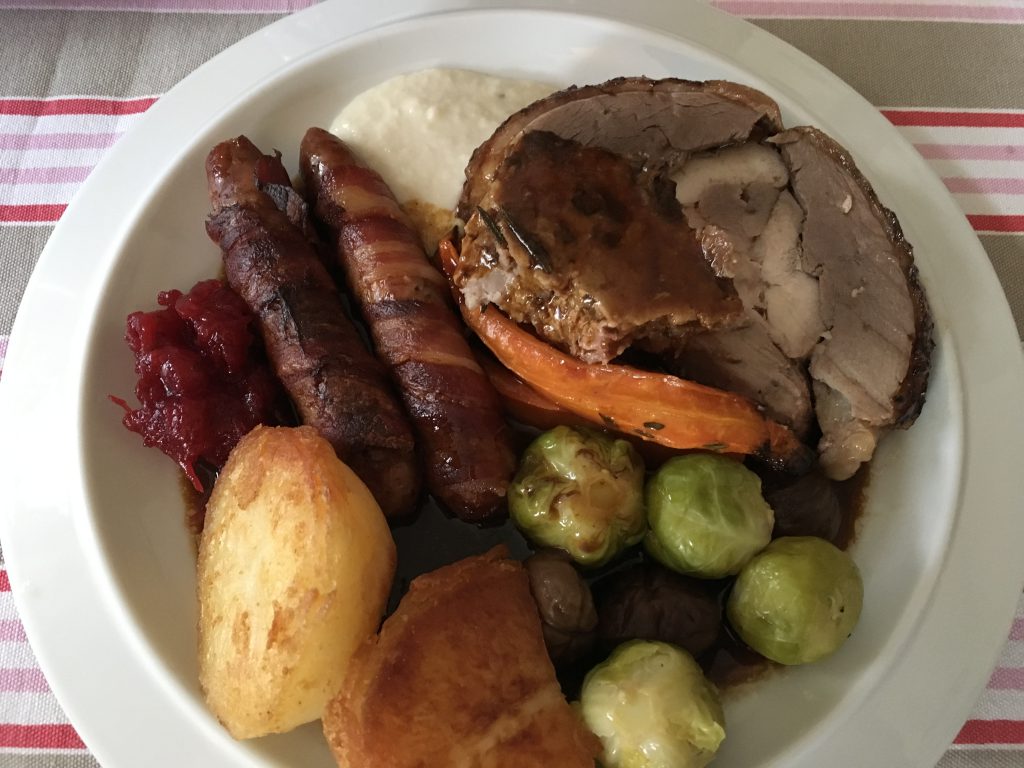 We had a couple of friends round too over the week. K and C (Barbican Couple) came over for tea on Christmas Day, bearing gifts amongst which were a tin of fudge and a loaf of bread, both home-made. R and A (Neighbour Neighbour as they are the neighbours we have known the longest) came for tea, fruit cake and scones. A and Q (Thermomix Neighbour as A is my TM Advisor) brought along their daughter Z, some fresh pomelo and something else fruity called Bananagrams. For someone who loves Scrabble, this was a most rewarding evening.
I would say the most challenging meal, but the most fun, was our Boxing Day lunch with The Consigliere. There isn't just one consigliere, it seems that 16 of us are part of this Mafia group. Our three families have known each other for over 20 years and it is tradition that we meet over Christmas for turkey (which we had two weeks ago) and now to add some spice I cooked Nasi Lemak along with chicken curry and prawn and pineapple curry.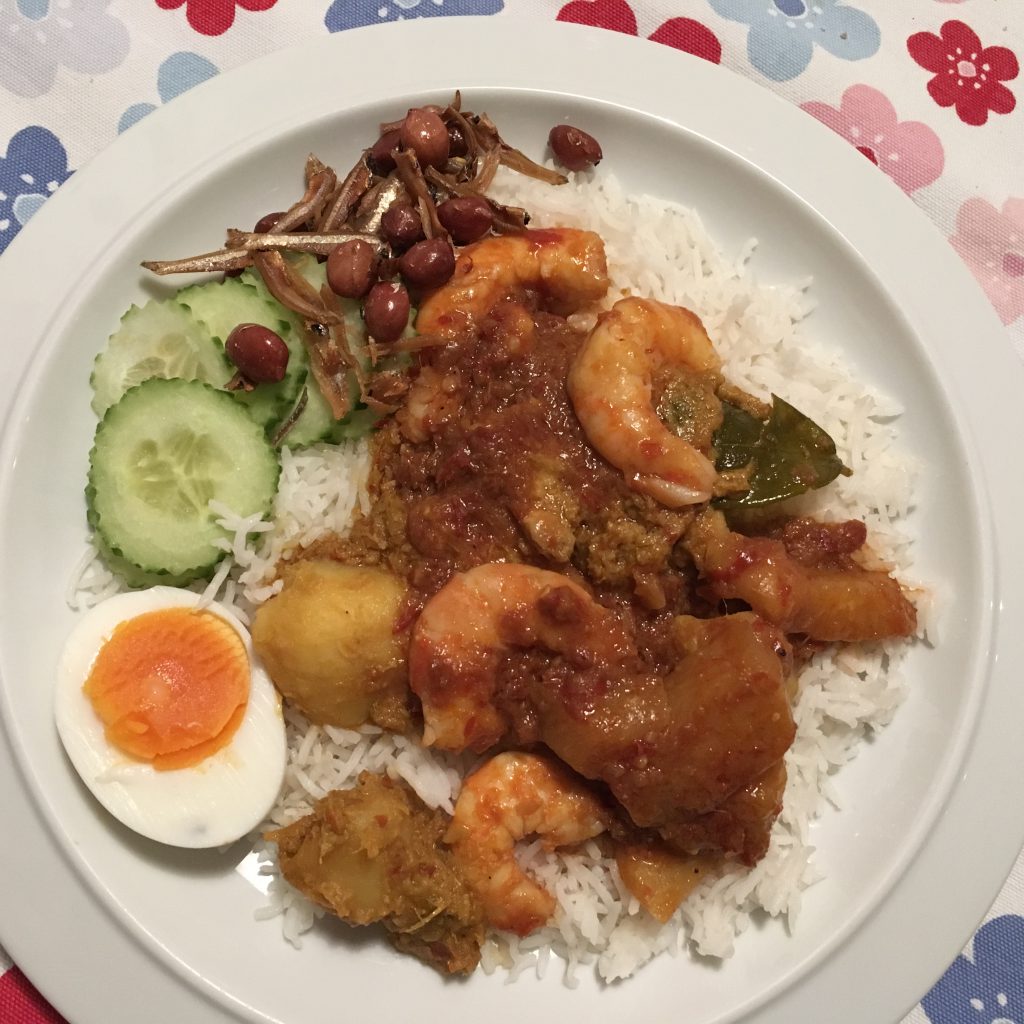 The chicken curry has been a lifetime in the making, as I shall explain is a separate post, but I can now make a good home-made paste and a very delicious pot of curry.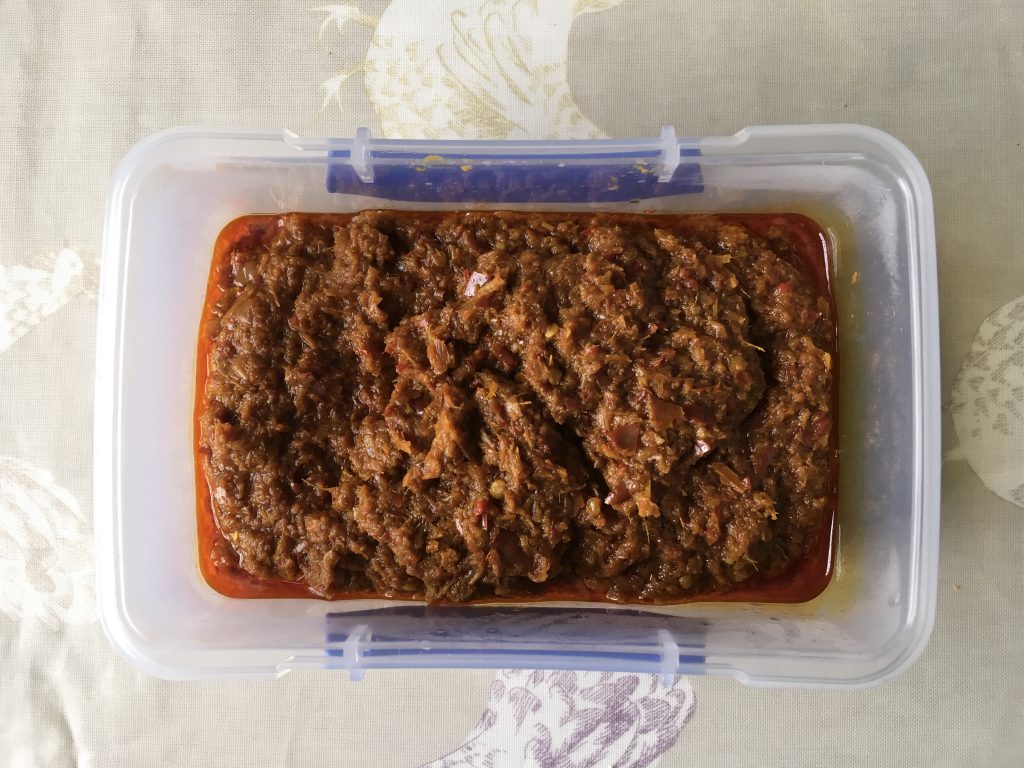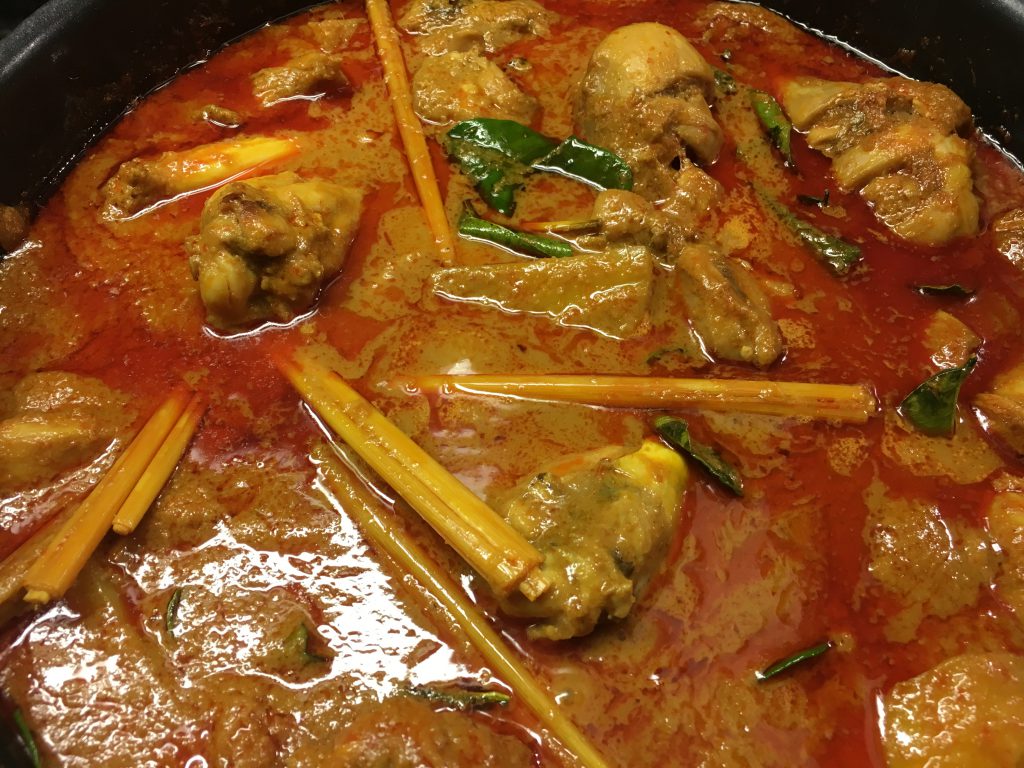 As in the previous post, I am writing this in the airport lounge. All around me people are either drinking or calling friends and family to wish them a Happy New Year. The flight is about to leave and so once again, Happy New Year and wishing you a great 2017.
My aim this year is to help those around me see the bigger picture. Sometimes I feel it is a bit like squeezing blood out of a stone.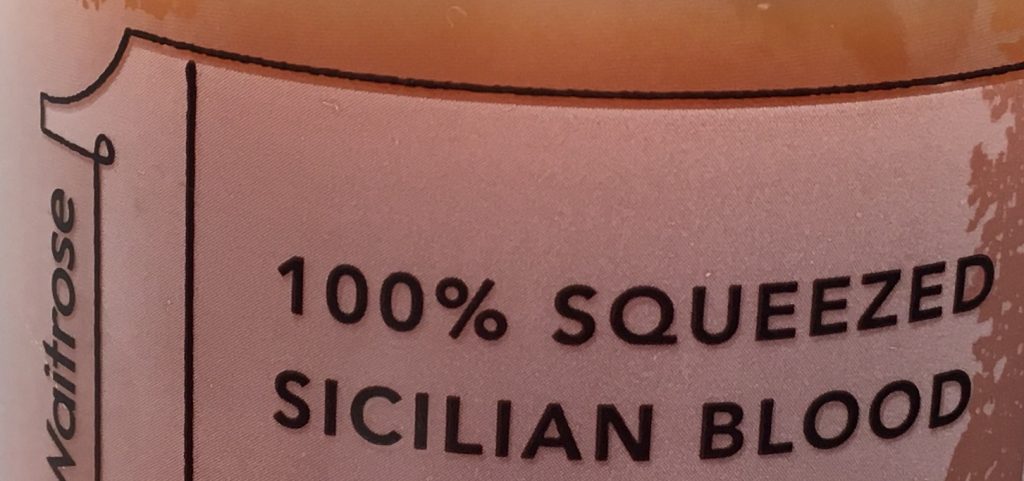 I know it will be a challenge as I head to the family home in KL, but then I do thrive on challenges…and some humour.