A bright start to the festive season…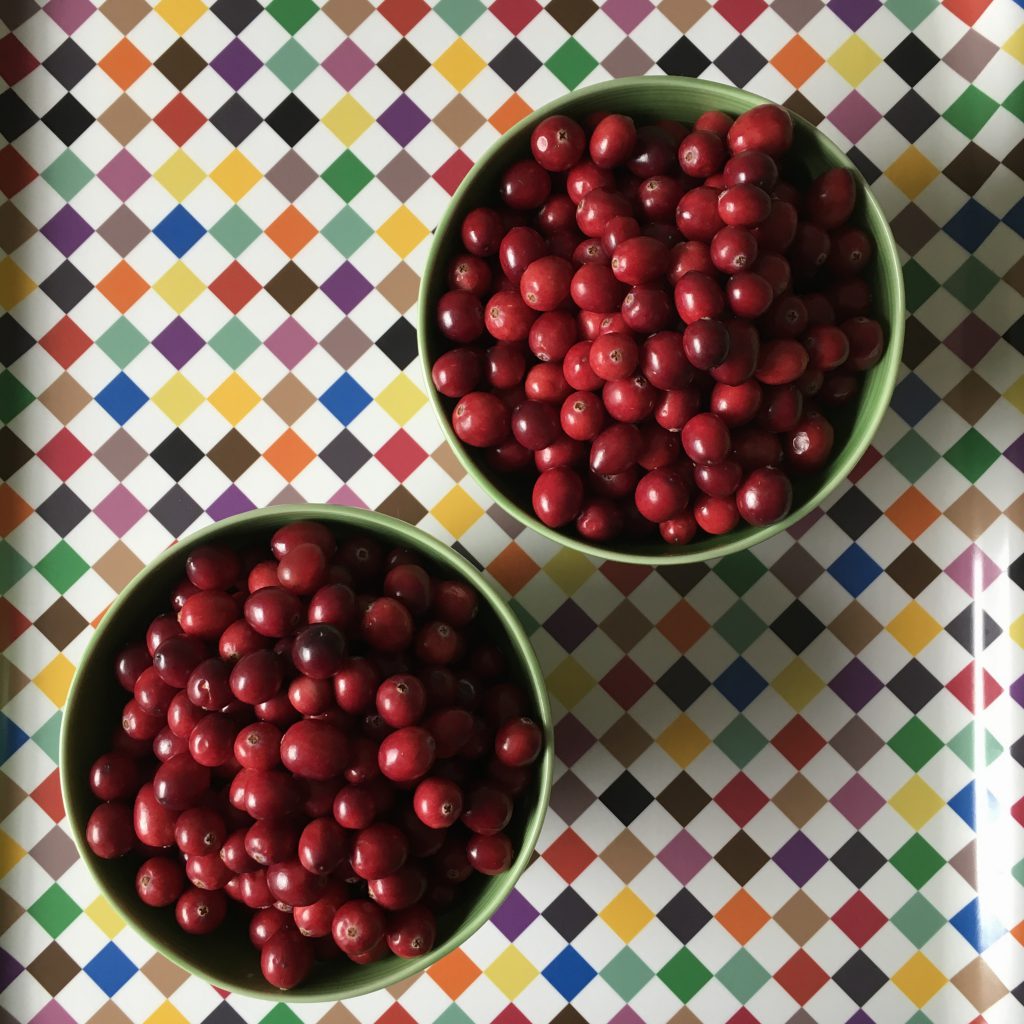 …with an update of our Christmas Cram.
Cramming has been the key word this past month, with the fear lurking not only that Christmas is around the corner but also that my father would need more attention with his chemotherapy treatment.
Less than a month after my return from Kuala Lumpur, I am headed out there again tomorrow to take care of things. This follows on from a distressed call I received from my mother last weekend.
The question I get asked most often is how Mr Gochugaru and the children cope when I am not around, and the simple answer is that they just do. We are the sort of family that just gets on with it.
Getting On With It has a twin called Cramming It In and they always have fun together whatever the circumstances.
So in November we watched countless Korean films as part of the London Korean Film Festival, continued with our Korean language lessons, tried a few new restaurants and revisited a few favourites, did some discounted shopping with Dyson and we even went away for 24 hours to the absolutely fabulous Hambleton Hall with Travel Couple.
In between the memorable stuff is the everyday life that needs to be run in order to keep a family on an even pace. There are products and services that help our household function and top of the list this year is the Thermomix.
If you have been watching the current Masterchef: The Professionals, this is the machine in the background that is not the sous vide machine or the ice cream machine or the blast chiller. It is a creation all of its own. However, it is very accessible unlike some of the chefs' dishes which come with warnings like
this is the way I cook, either you get it or you don't
Well…if a chef ever said that to me, a paying customer, I would walk out the restaurant immediately. I want a good plate of food, not an attitude.
This is not the platform to discuss the merits of the Thermomix. All I can say is that having bought one for my own use, I was so impressed that I subsequently bought one for KL Sister, who as a result enjoys cooking so much more than before. Another Thermomix is heading out to HK Sister in the new year.
And so to the subject of this post, which was inspired by Mr Gochugaru's love of a certain Pret sandwich which used to appear at Christmas time but which no longer exists. In fact, we regularly ask ourselves why it is that Pret makes such uninspiring sandwiches these days.
The demise of Pret's Brie and Cranberry sandwich is mourned along with another favourite, Marks and Spencers' Chicken Tikka Sandwich which was a staple of ours in the late 1980s.
With the aid of the Thermomix there is now a sandwich ready for tomorrow's lunch, which we will both have, one of us grounded in the office and one of us up in the air. Either way, shop bought sandwiches and airline food are mostly hit-and-miss. Let's start this month off well by eating well.
For the Sandwich:
Fresh bread or rolls
French Brie, unpasteurised and from Meaux if possible
Homemade cranberry and orange jam, which I call Cram, now made in the Thermomix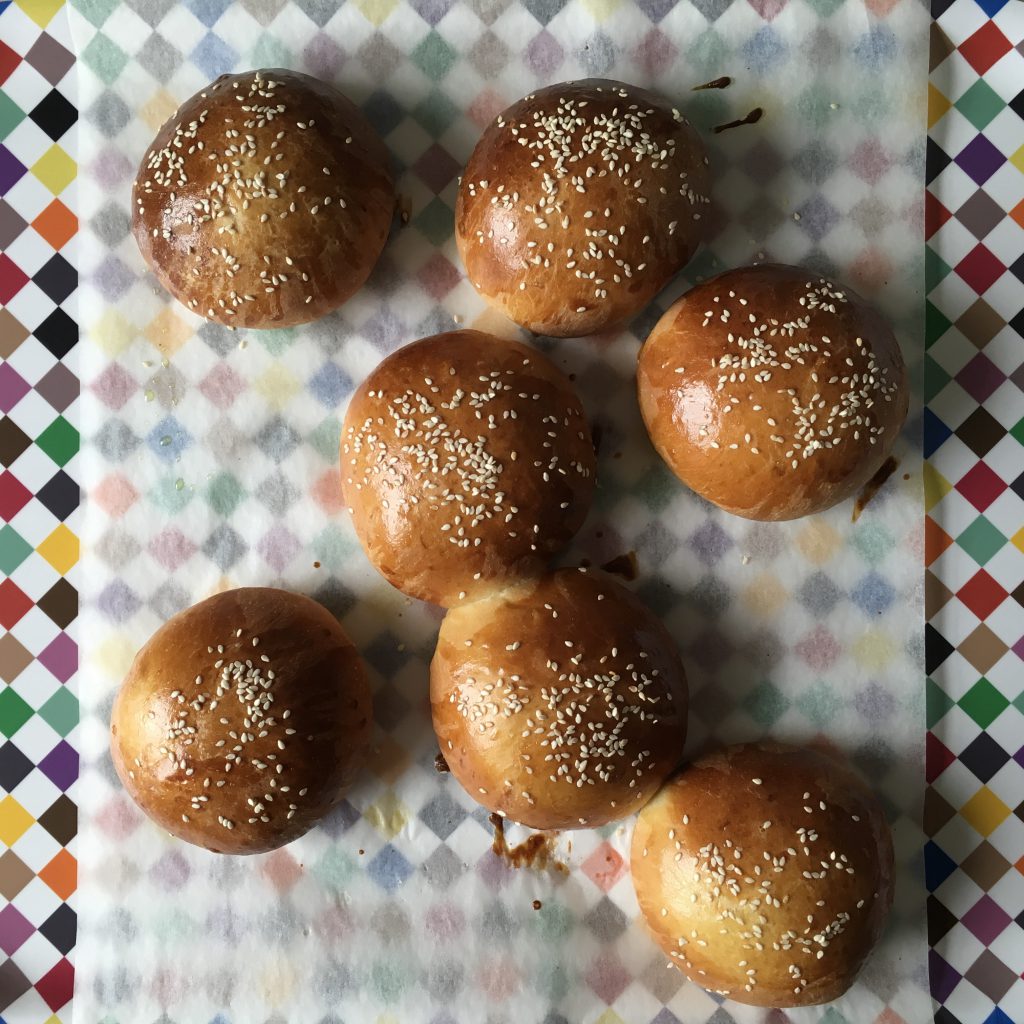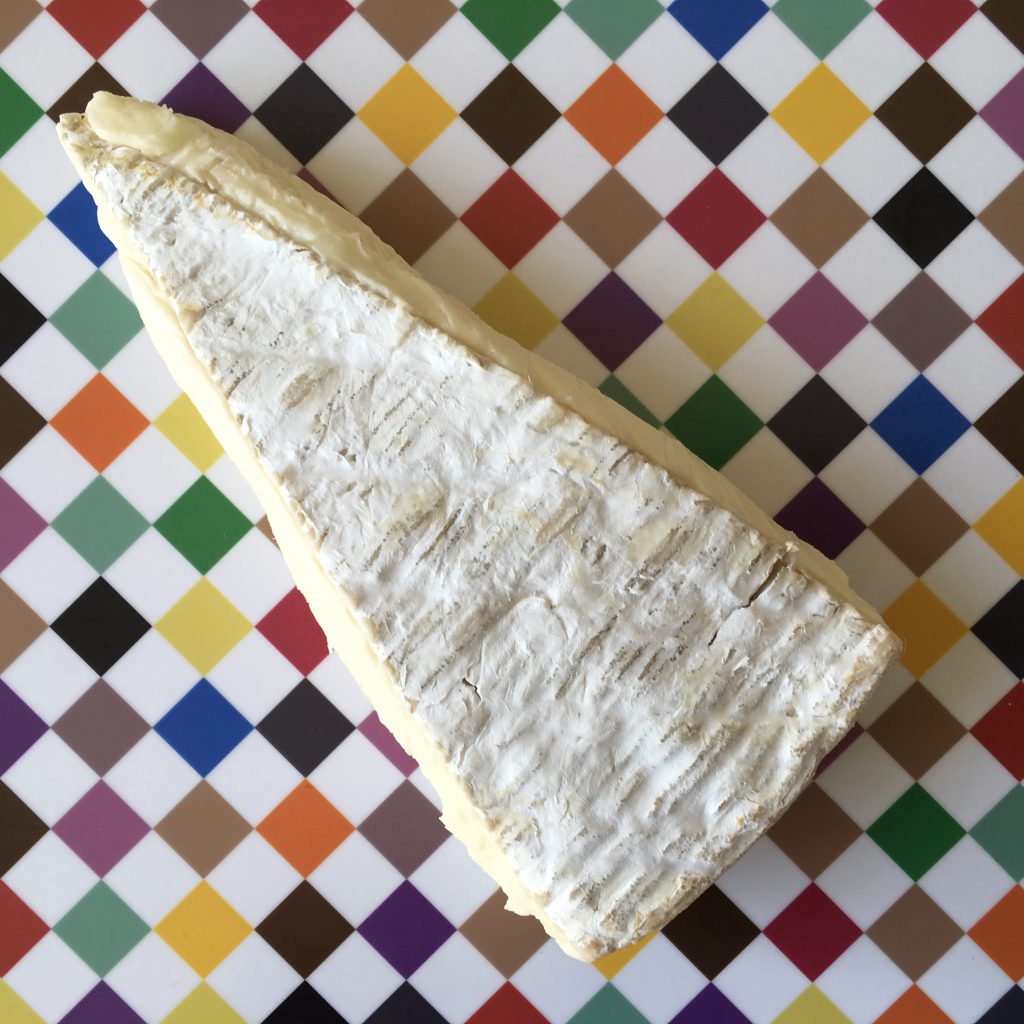 For the Thermomix Cranberry and Orange Jam
600 g fresh cranberries, rinsed
200 g unrefined caster sugar
Grated zest of 2-3 oranges
140 g freshly-squeezed orange juice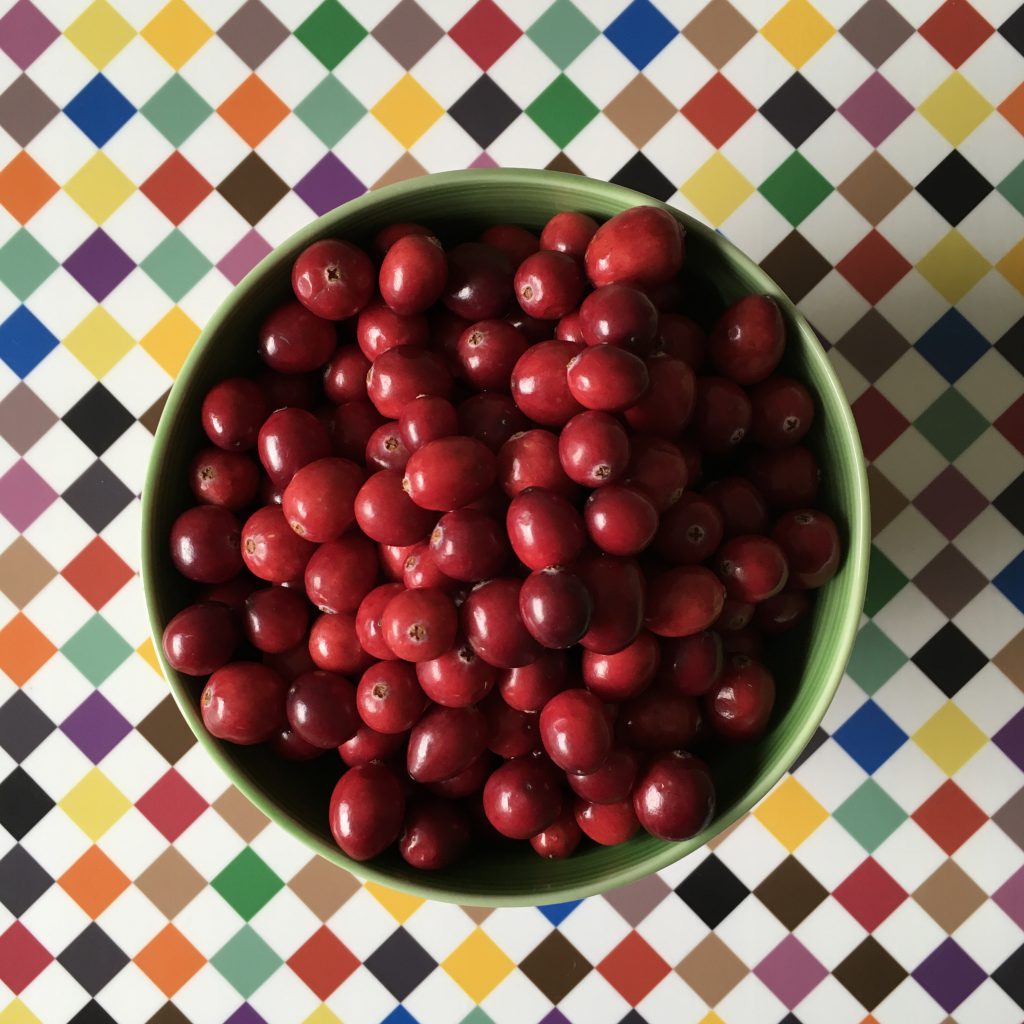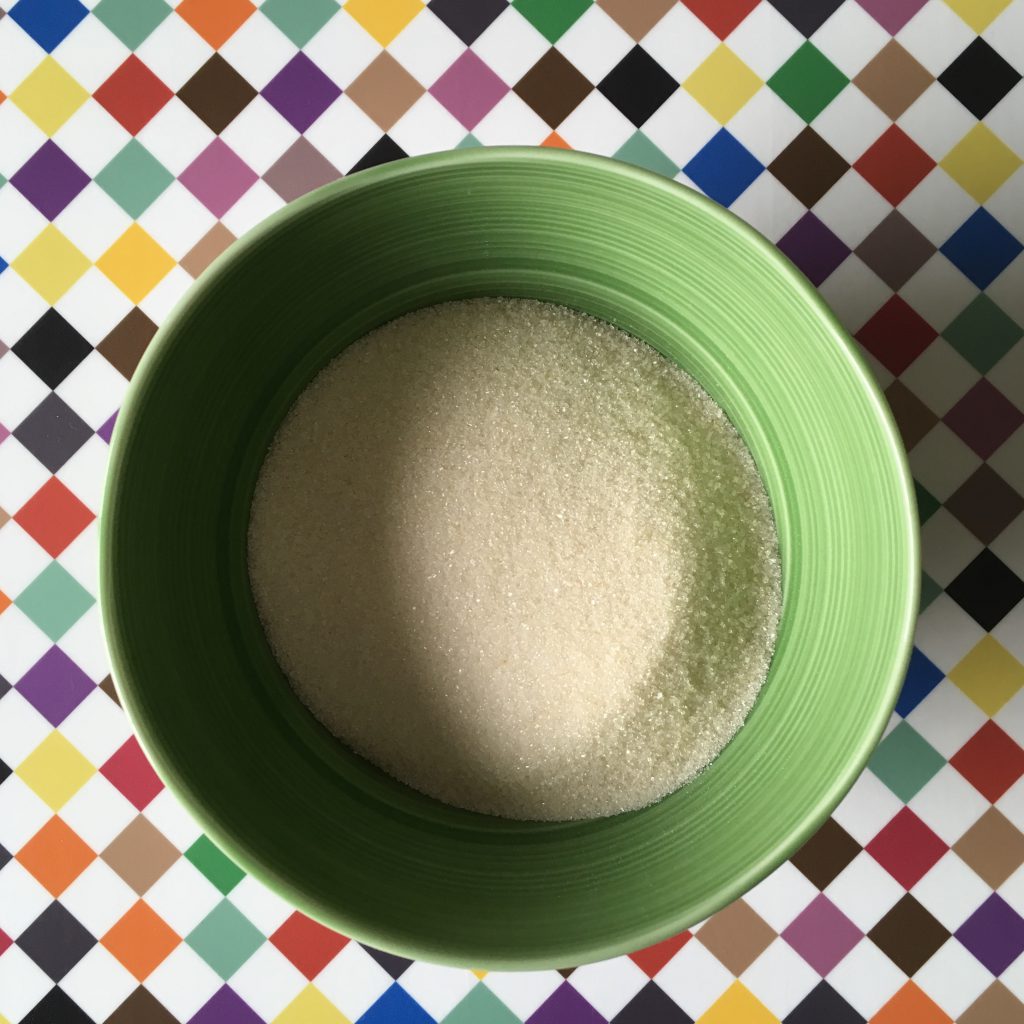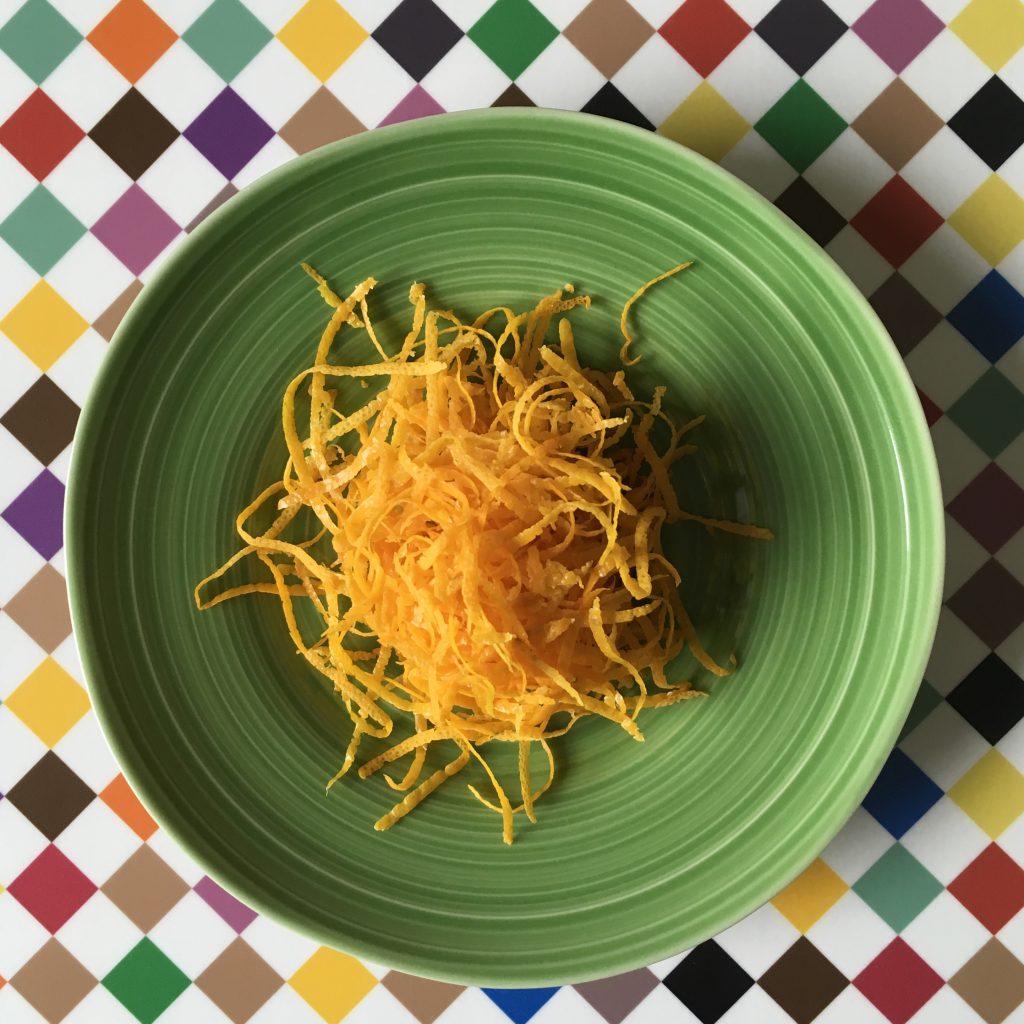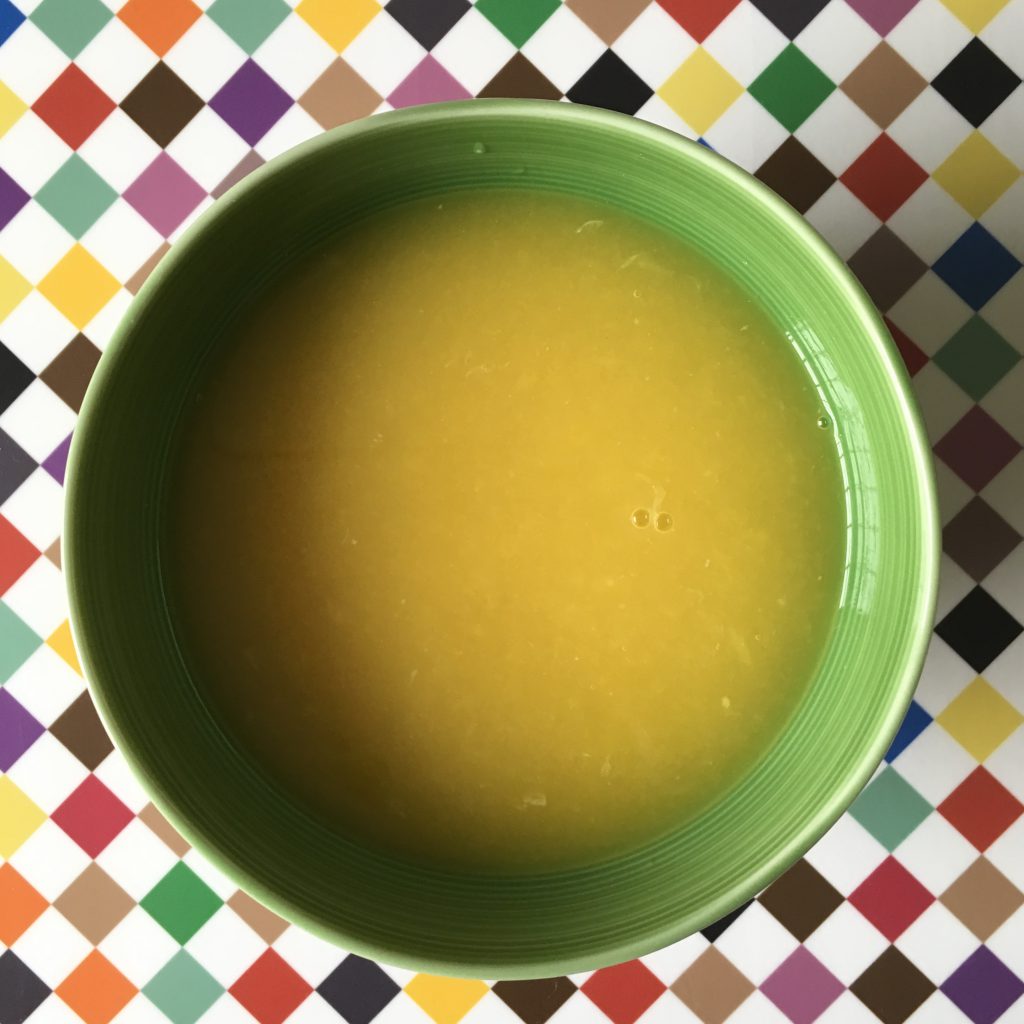 How to Make:
Place the sugar and orange zest into the tm bowl and grind for 30 seconds at speed 6. This shreds the orange peel into shorter strips and infuses the sugar with a delightful fragrance.
Add in the cranberries and orange juice.
Simmer for 15 minutes, 100C, reverse speed 1.
Place a cinnamon quill into a sterilised jar and pour in the cranberry and orange jam when it is ready.
Cool and then store in the fridge for up to two weeks or freeze for as long as you like.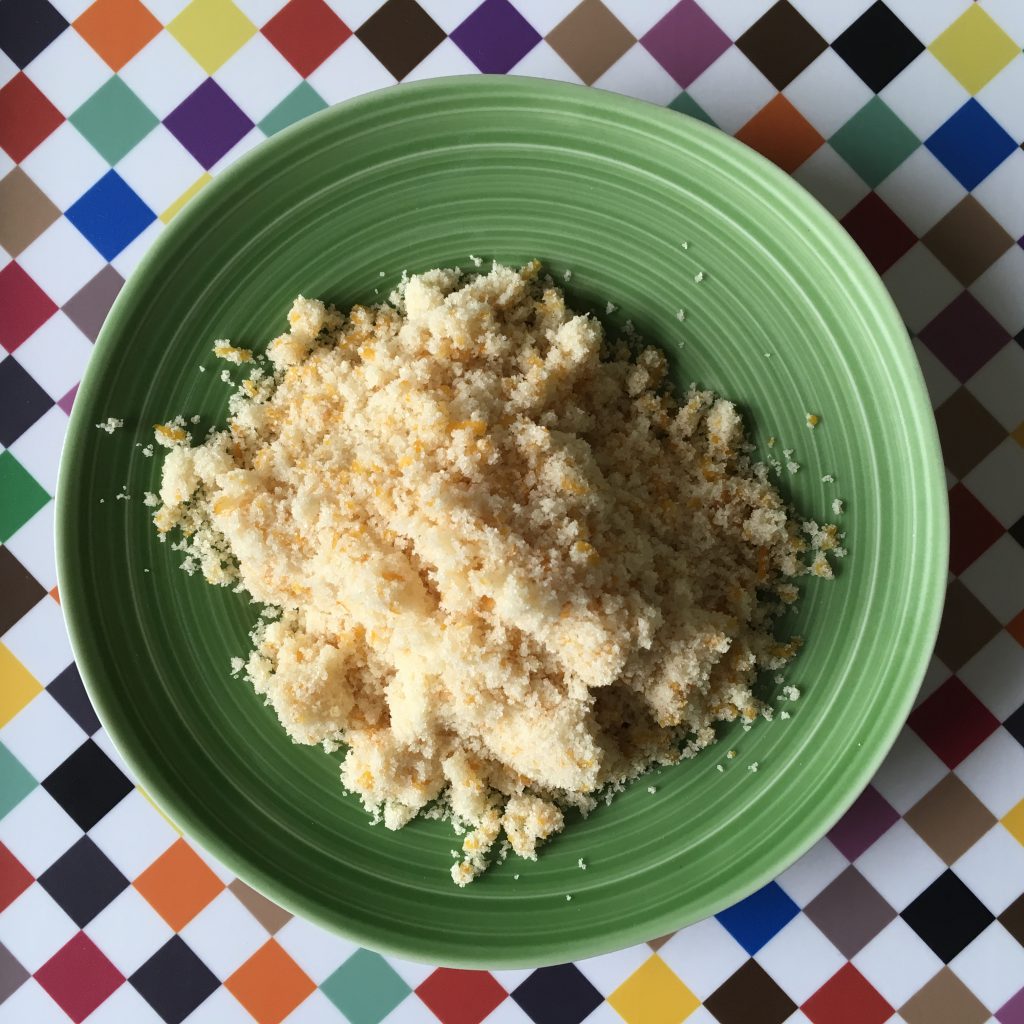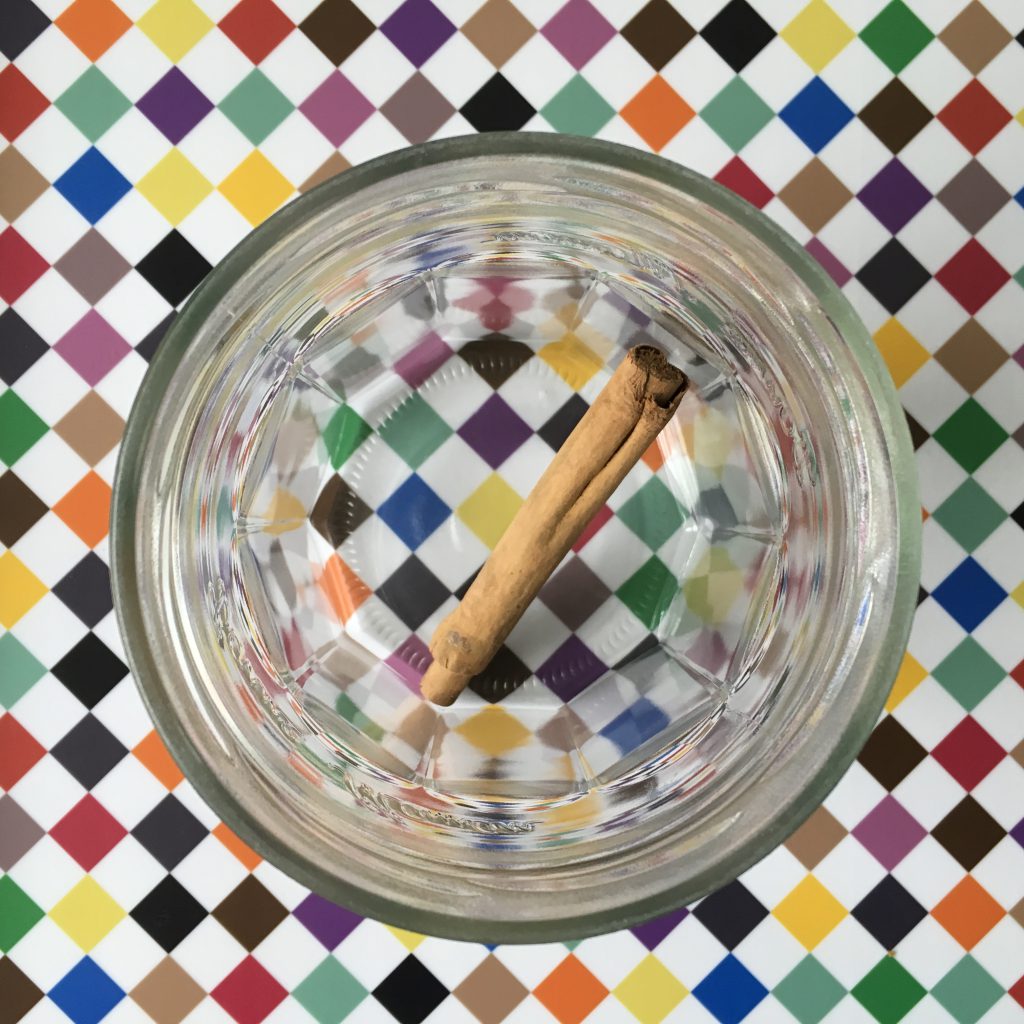 Bon Appétit!