Diary: Sometime in the nervous few hours before leaving Seoul
How do you describe this great city?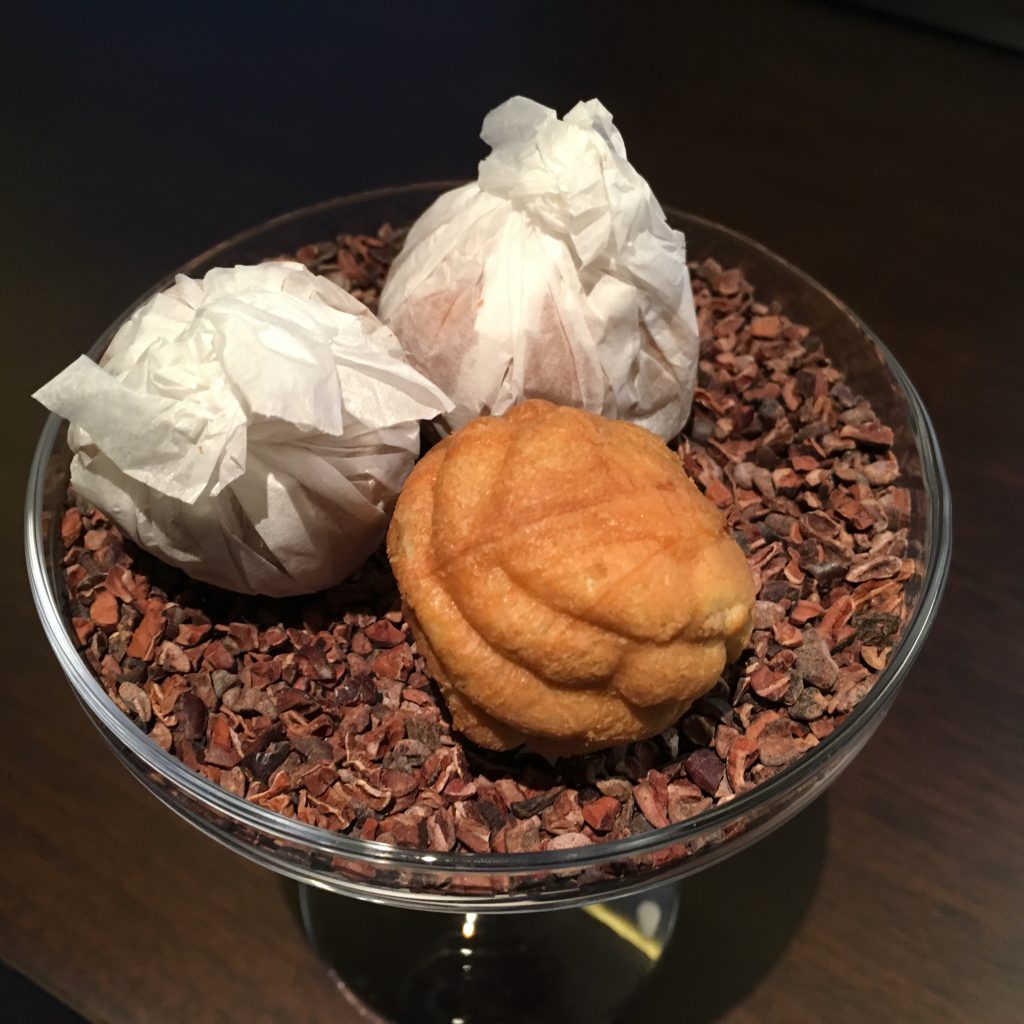 It is as tricky as describing Cocohodo.
Inside these walnut-shaped delights you will find some red bean paste and in the centre there is a crunchy nut. It is not fully biscuit, cake, dessert or pastry but has aspects of it.
In a way, Cocohodo kind of represents Seoul…offering multiple layers of Korean texture, flavour and colour all enclosed in an attractive shell.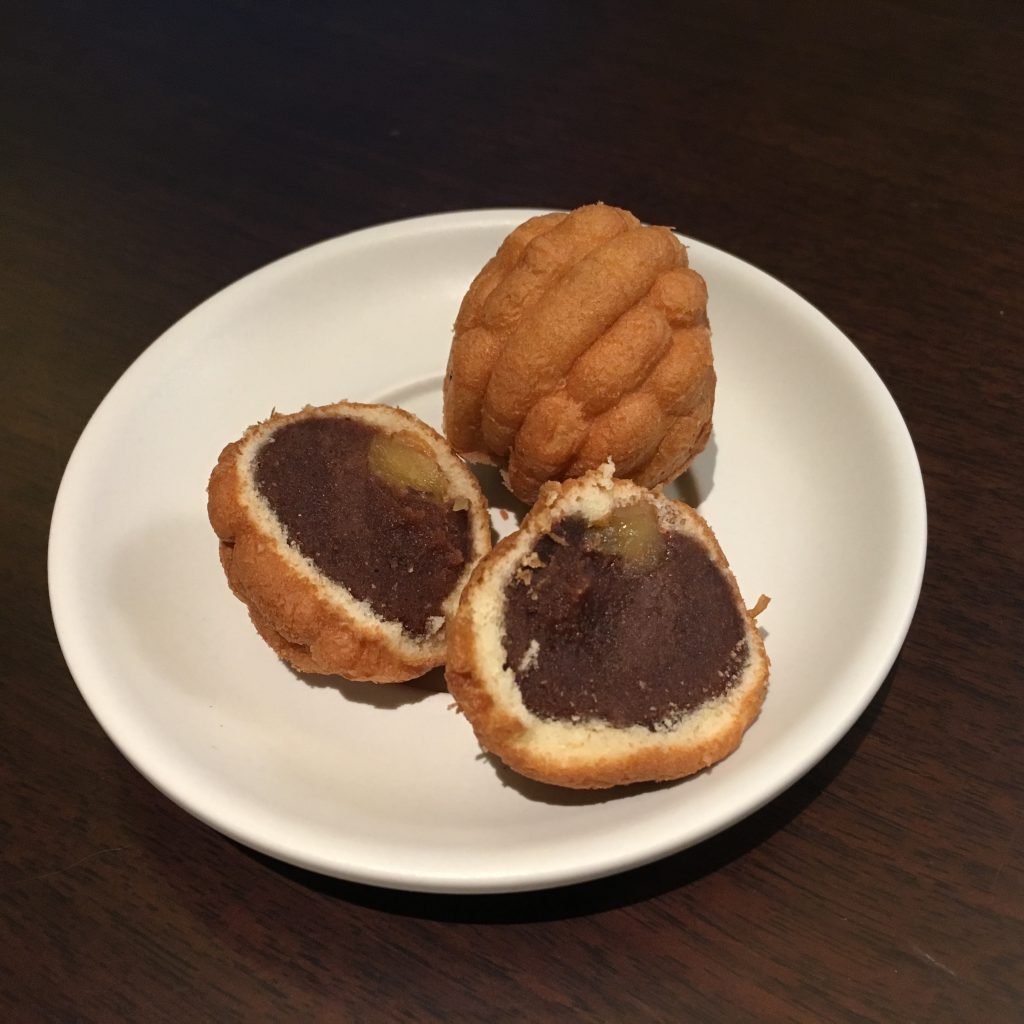 Having avoided the anticipated monsoons from Jeju Island, predicted during our stay, we now leave Seoul to weather other storms ahead.
First, there is Brexit, which has given us cause to worry about the mentality of British people outside of London. No man is an island…isn't that an English saying? When Mr Gochugaru heard the news, he said it's time to leave the country.
Then there is the sad news I received upon arrival in Seoul, that my dad has cancer. The surgery took place last Friday and I am leaving for Kuala Lumpur almost as soon as I arrive in London.
It has been a marvellous week and a half of celebrating our birthdays –  50, 21 and 16 -with our family and friends.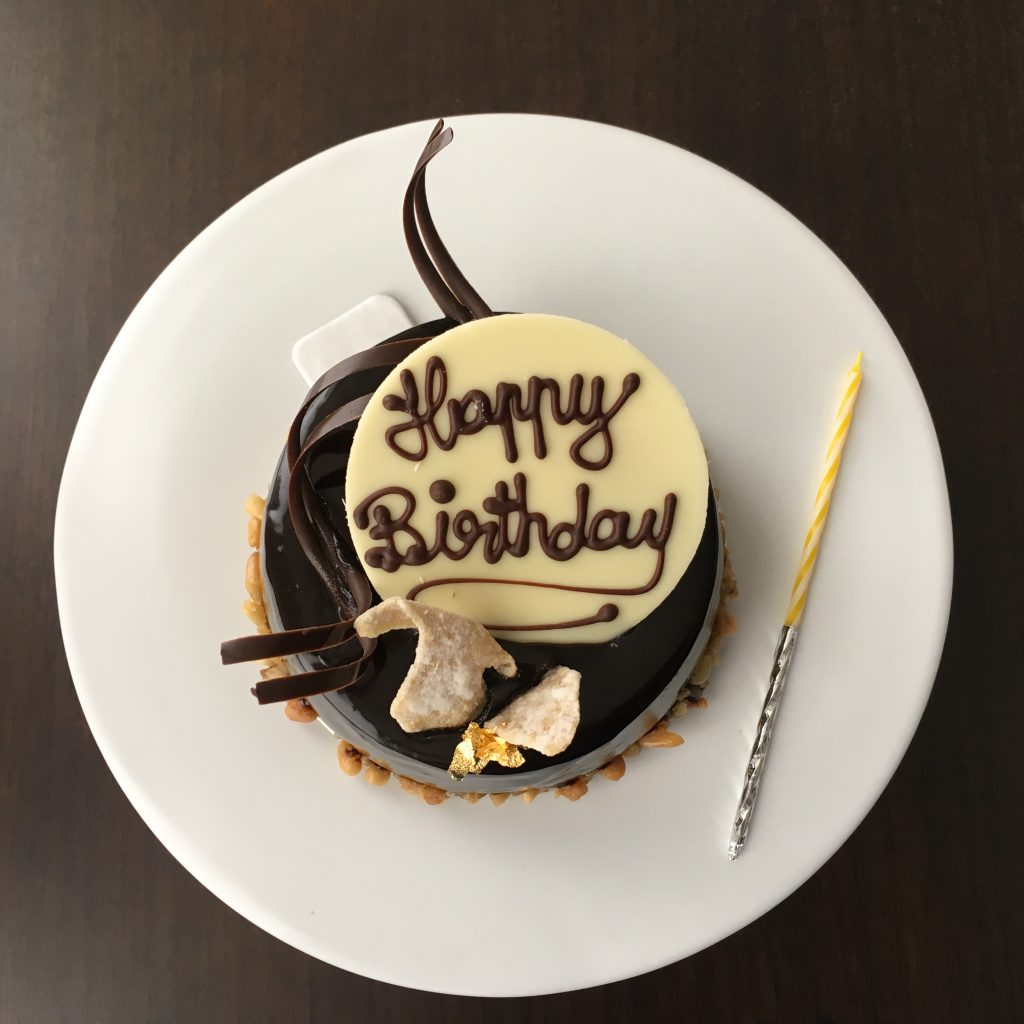 Is this one of the great cities of the world? Of course it is.
Our stay at the Four Seasons in Gwanghwamun can only be described as absolutely fabulous. There has been nothing but praise from our party of ten, aged 16 to 56. Best hotel we have stayed in repeated again and again throughout the week.
In fact, we feel so comfortable and welcomed it is easy to imagine the Four Seasons as our home in Seoul.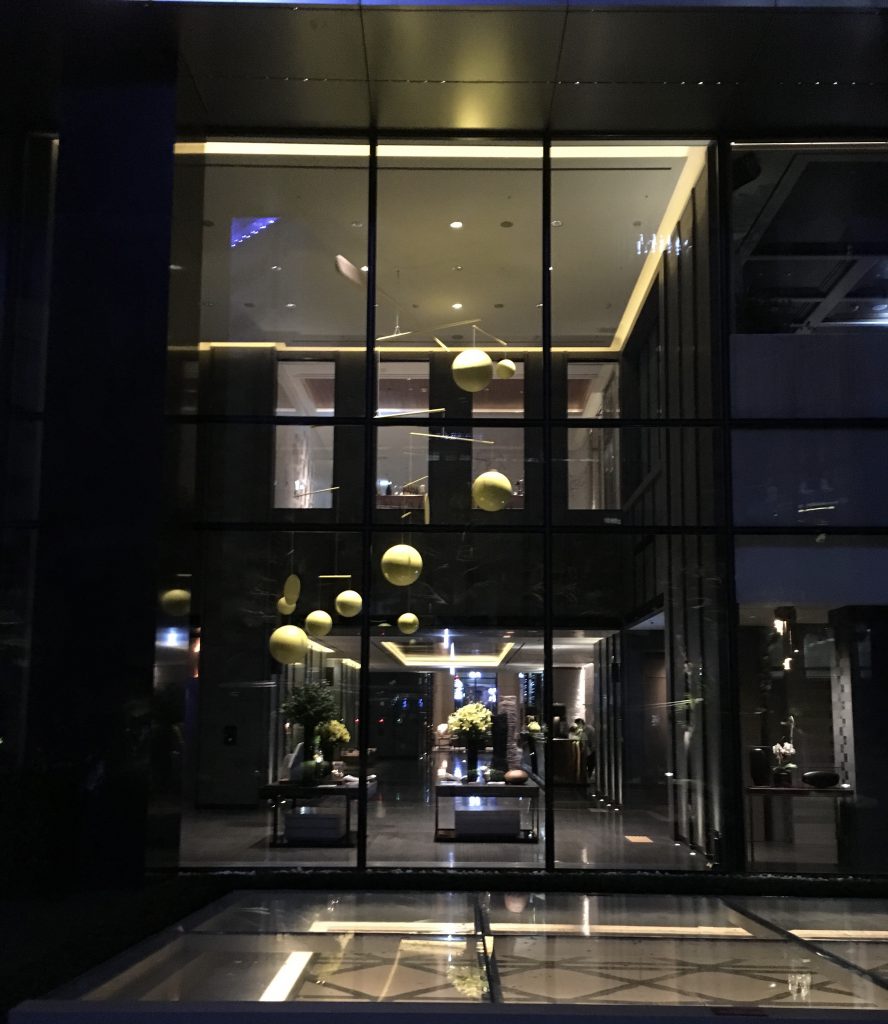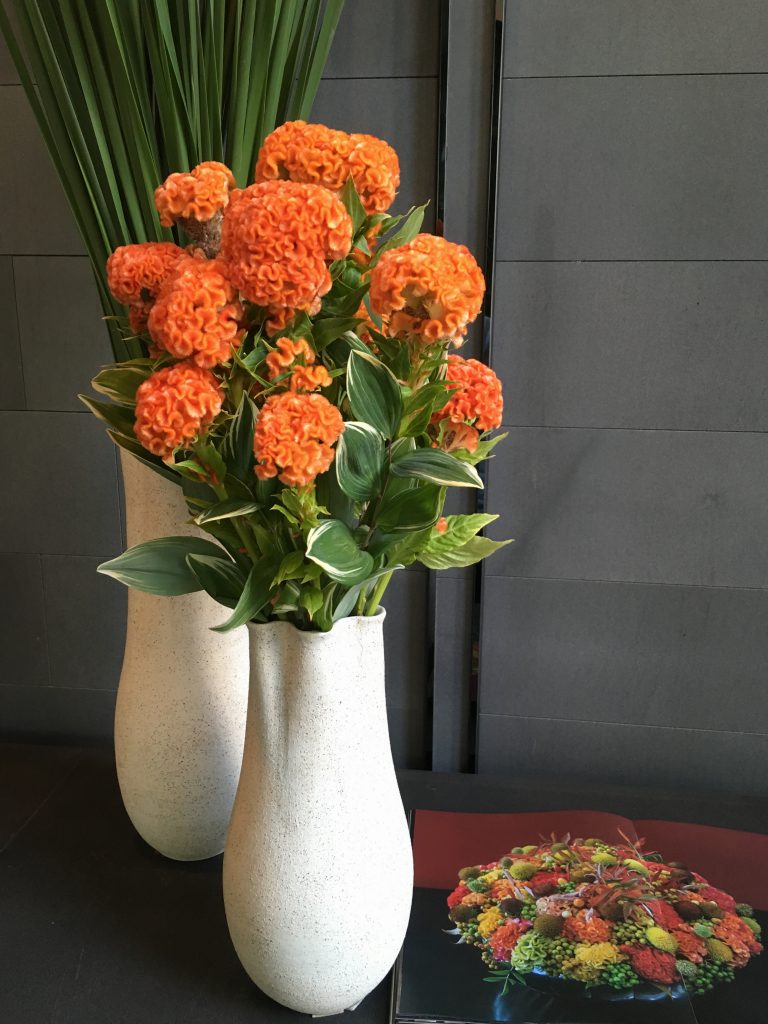 There is the inevitable packing to do, but the children are not heeding any warnings that the luggage MUST be ready by bedtime. Instead, they are packing it in on their final day in Seoul. They each have a list which includes: eating as much Korean food as they can manage, swimming in the hotel's magnificent pool, getting spectacles from Namdaemun Market and shopping for vintage clothes in the hidden area behind the hanbok floor of Gwangjang Market.
Thanks to our wonderful concierge, David, Junior 1 is having dinner at Jung Shik Dang in order to find even more inspiration for his own informal supper club.
With Mr Gochugaru off on a walk in the Olympic Park, I managed some grocery shopping in Lotte Supermarket, followed by some vintage ice cream and addictive cream cheese tarts.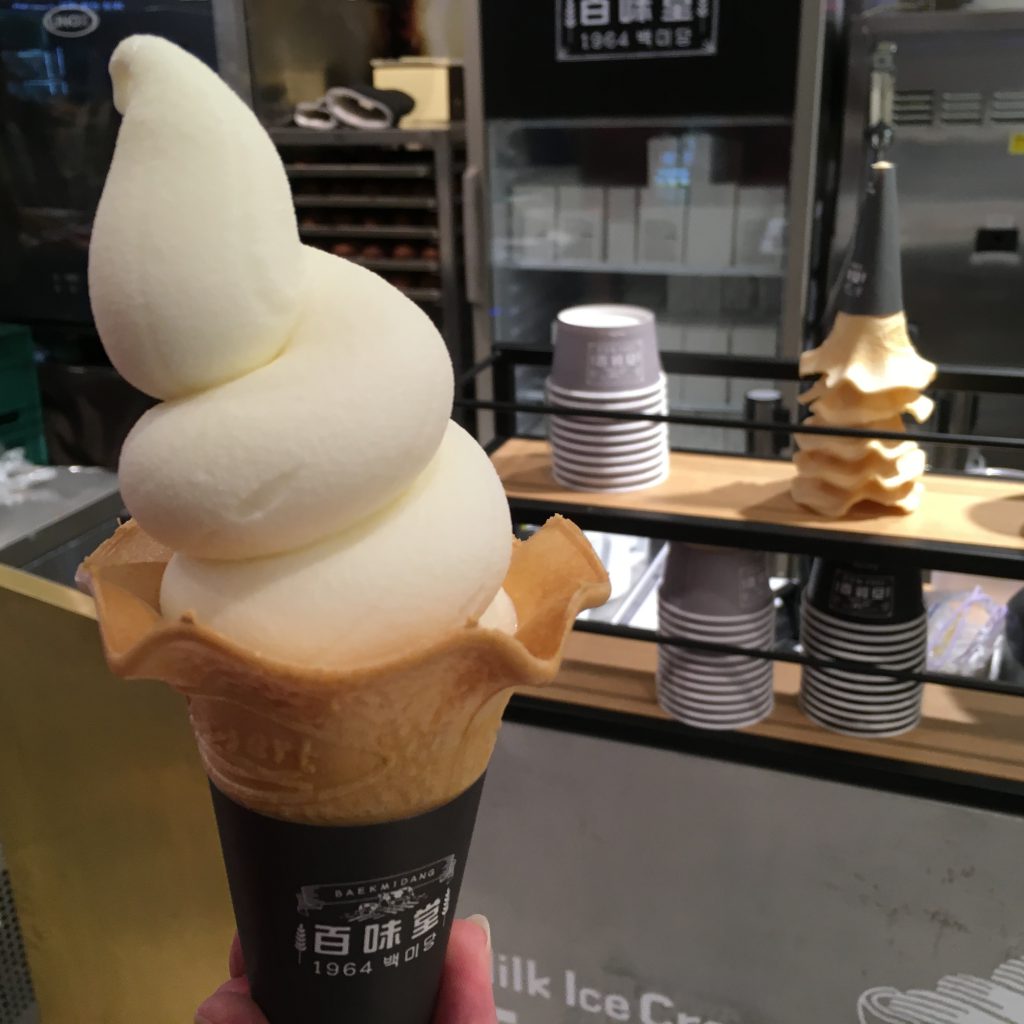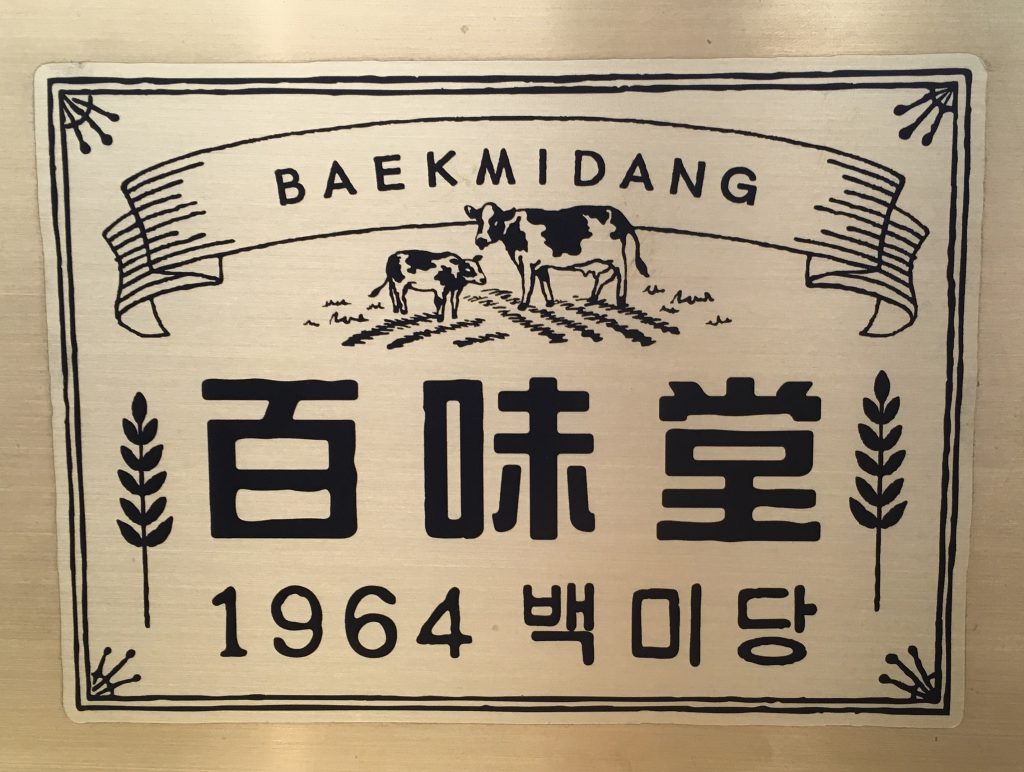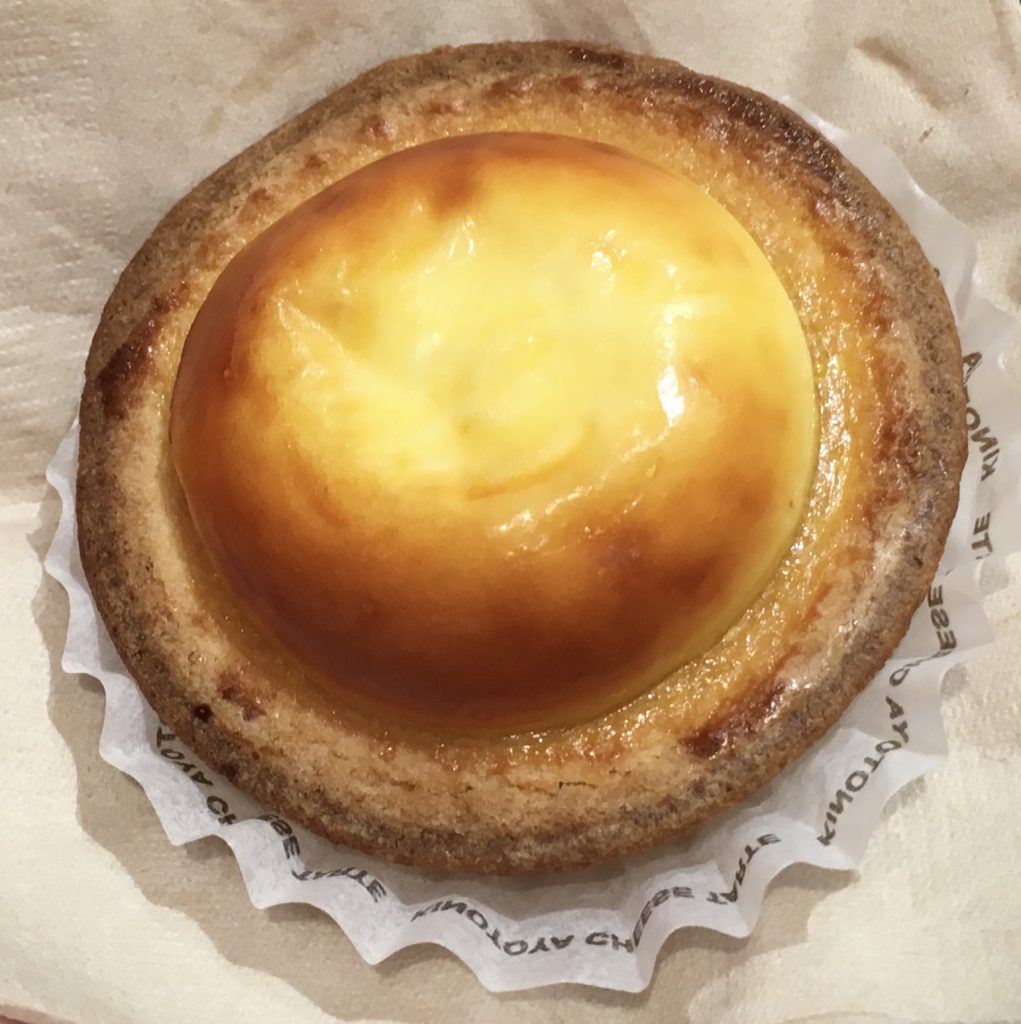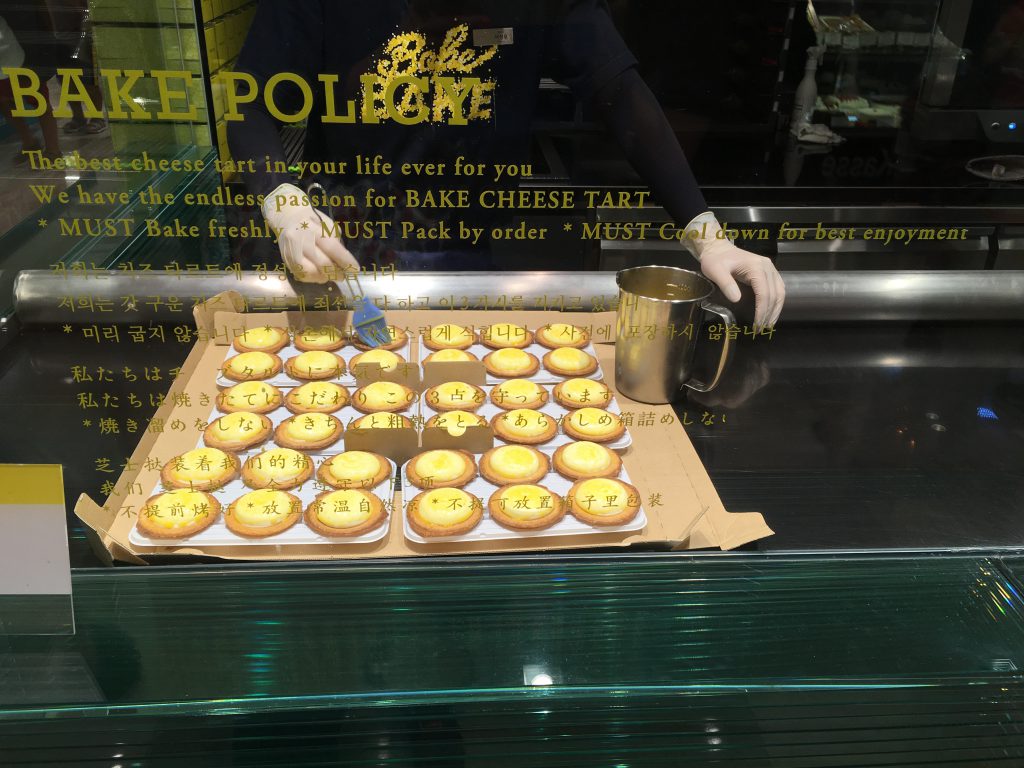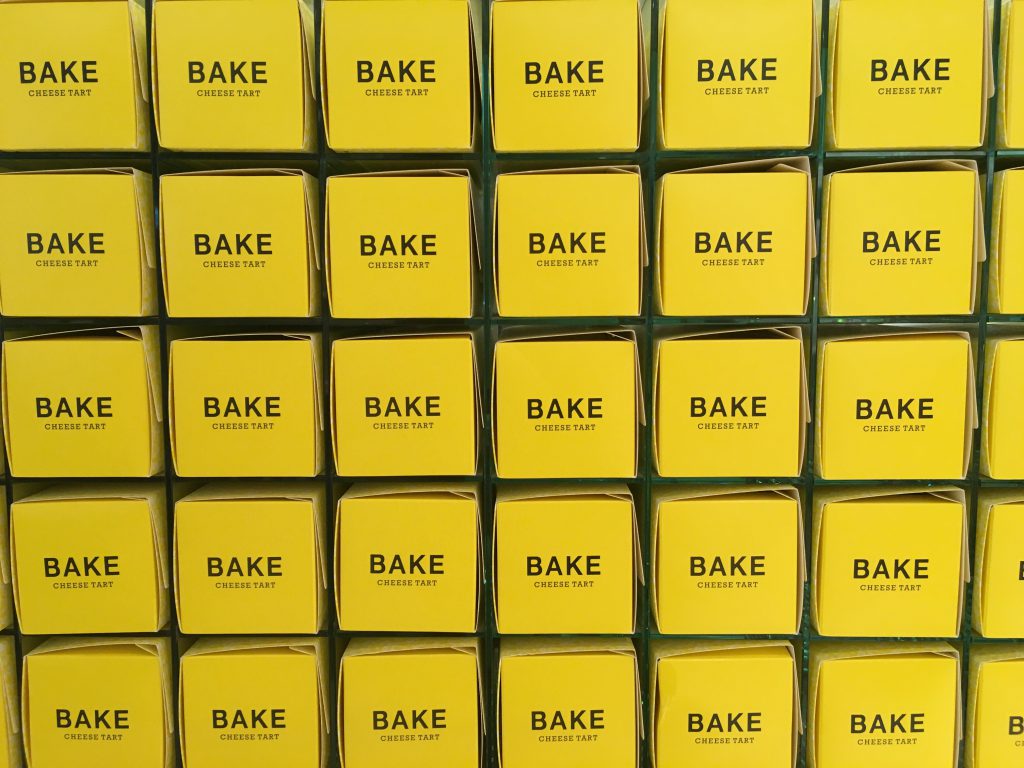 We have hundreds of photos. The memories are long but time is short. I will be away from my regular life for the rest of July, and hopefully there are opportunities to continue writing about this trip in between looking after my dad and mum.
Time to exit one stage and enter another.