Diary: Monday 9 May
We spend the day discovering another part of this beautiful island.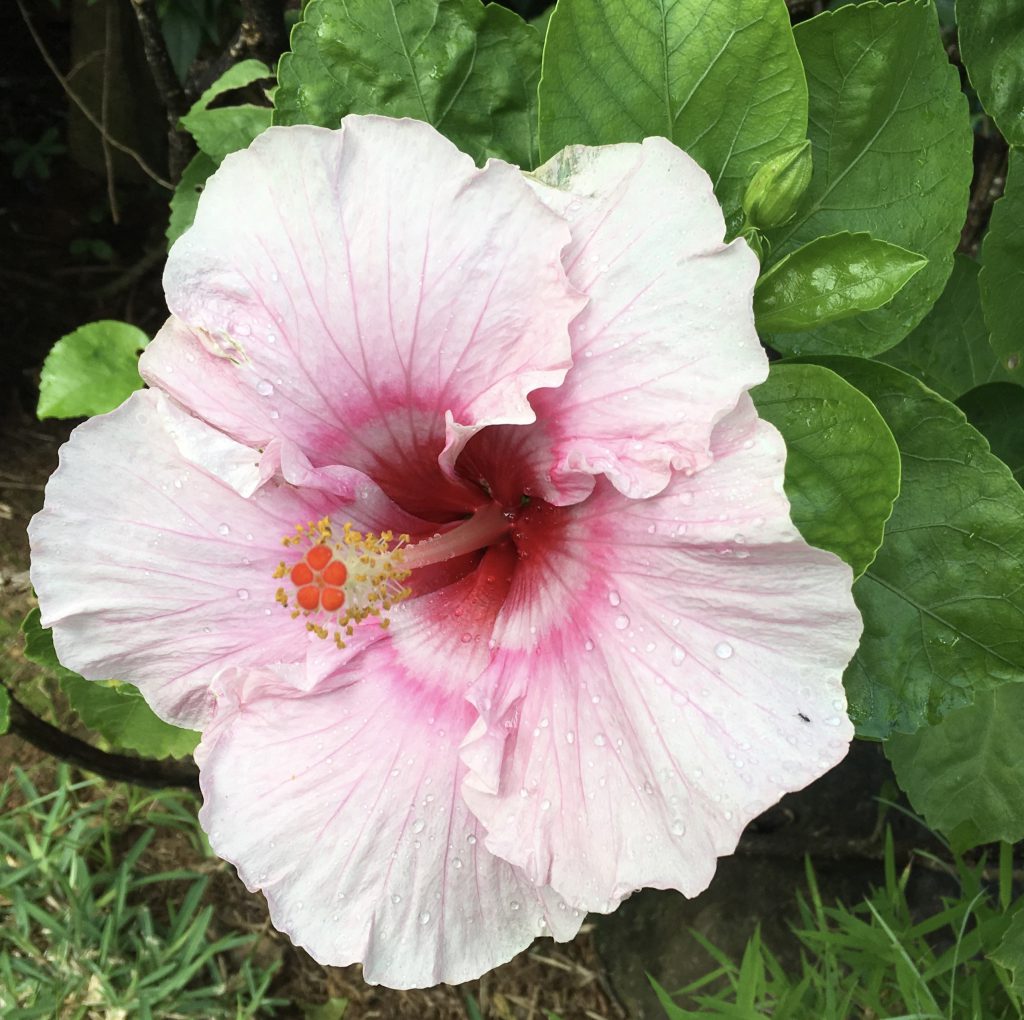 We also discover our capacity to travel as a group of eight people.
You know Chinese people…eight is considered a lucky number so who's going to complain about this?
Having arrived on Thursday, we realised that there were two other couples staying at our hotel who were also attending the wedding.
Since the hotel is not so much a hotel as a small resort (beach, pool, spa and bar) and since the other couples are Australian (chatty, friendly, well-travelled and easy-going) everything was set up for a week of communal outings.
Along the way we pick up two more passengers: my two favourite aunties who kept so quiet about coming to Mauritius that I was genuinely shocked when I saw them before the catamaran trip on Friday.
So we are a band of merry men and women, and in Sudesh we have an accommodating and knowledgeable guide who over the next three days will highlight some of the best sights of this island.
Our day starts with a visit to one of Mauritius' small scale industries, that of making replica historical  ships. The large ships are expensive but there are other small souvenirs for sale if you are interested.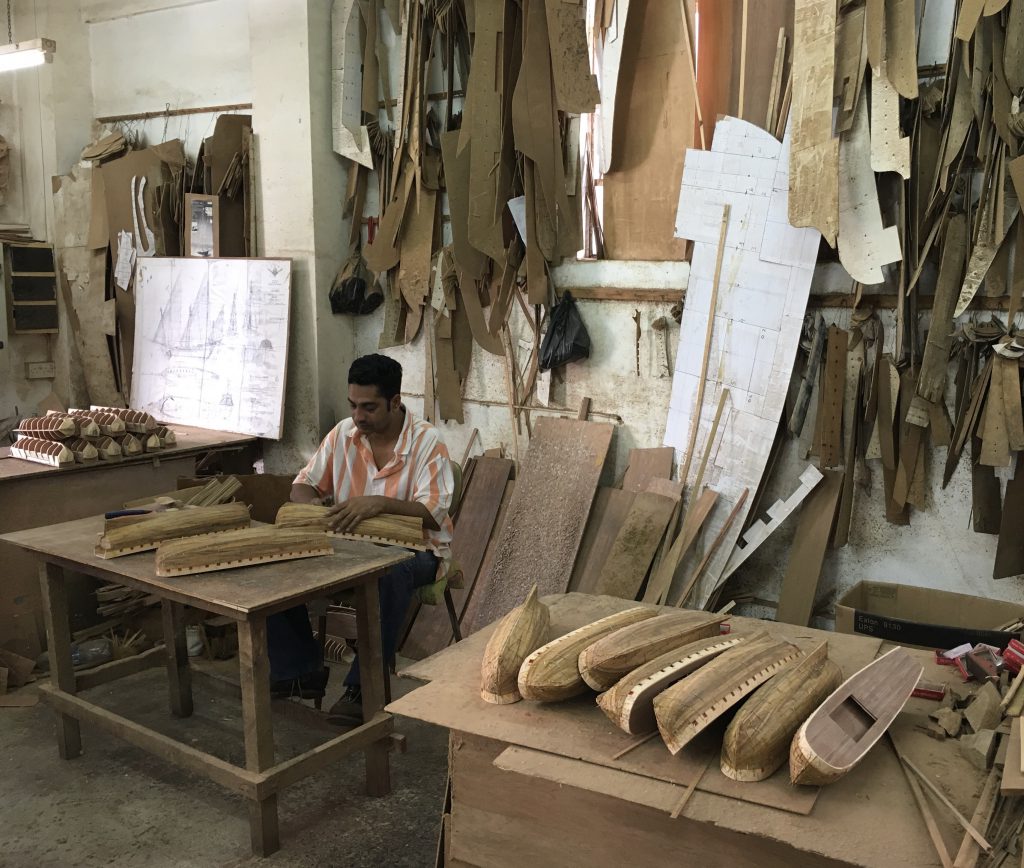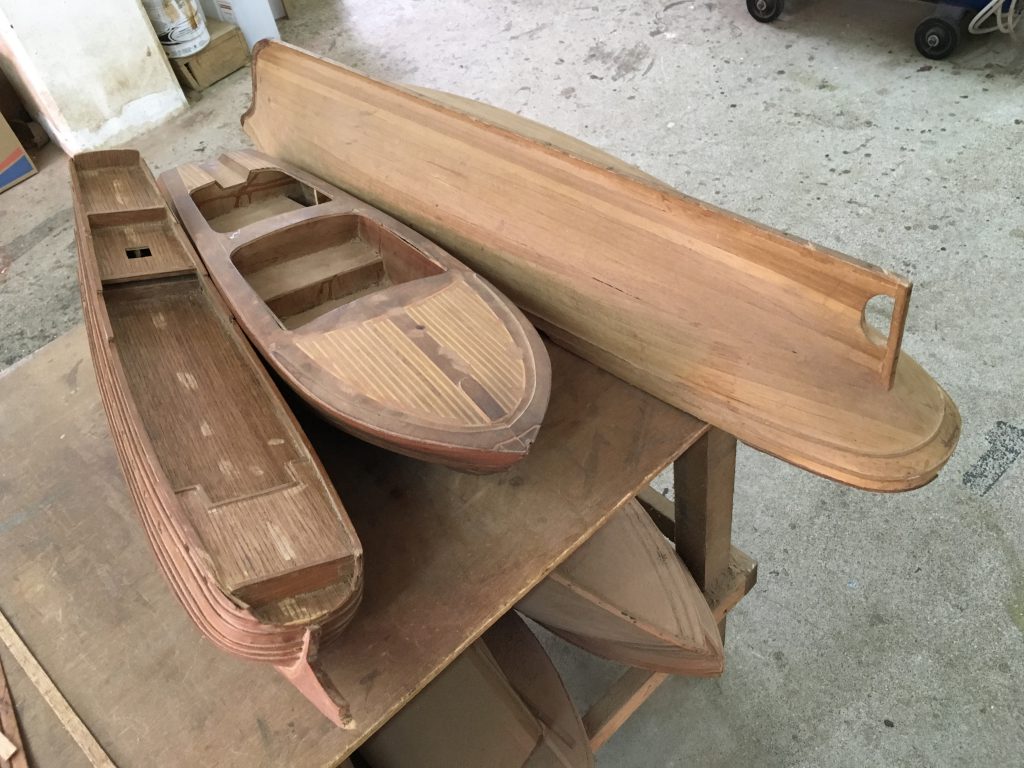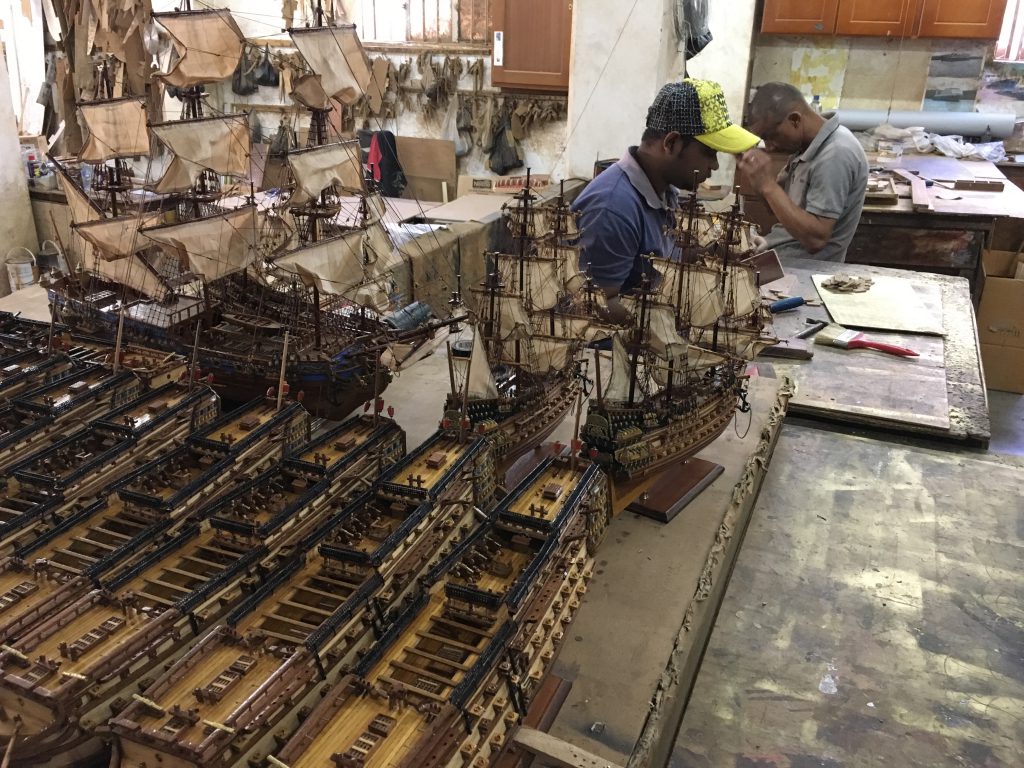 Next stop is up the road to Trou aux Cerfs in Curepipe which is a dormant volcanic crater. The interesting fact is that, normally, you would climb up to see a volcanic crater but Trou aux Cerfs is on the same level as the city, which makes it very accessible. The view from the side opposite to the crater gives an indication of this.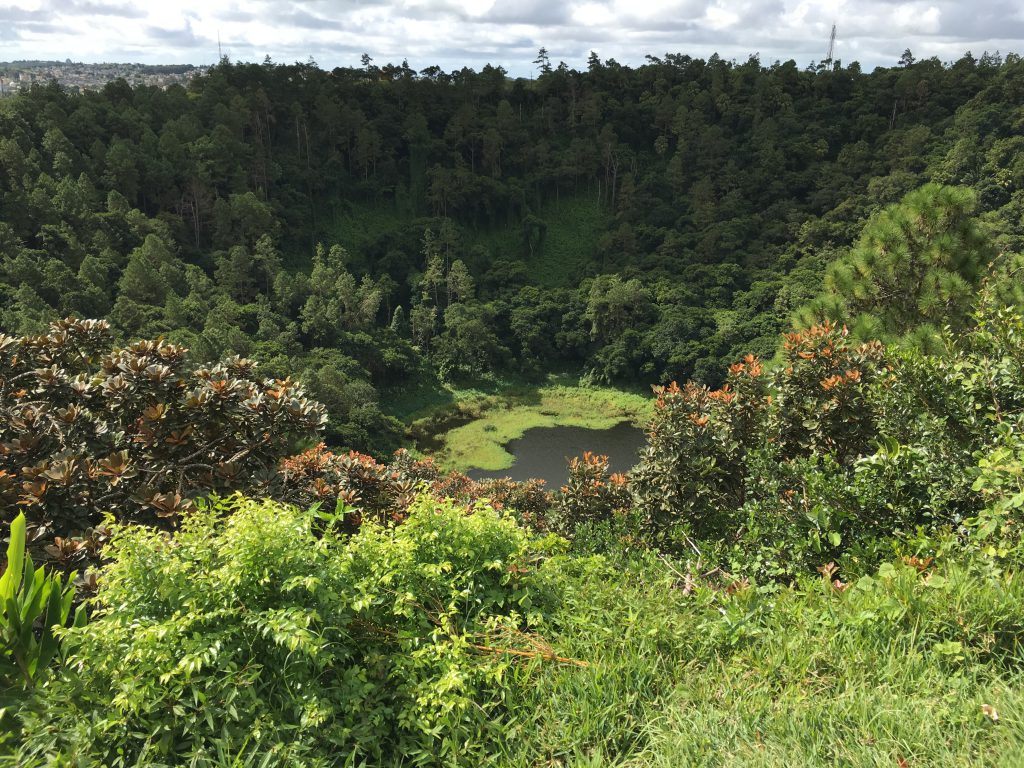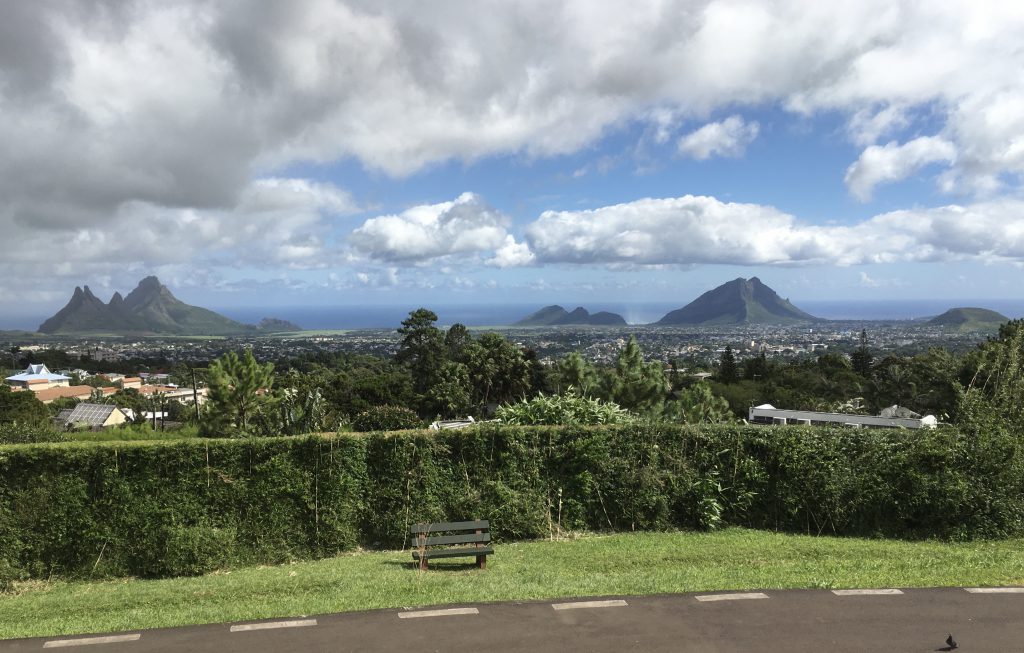 There is a sizeable Indian population in Mauritius and around 50% of the population of 1.2 million people are Hindu. Grand Bassin, despite its name, is a small lake where where the water has collected in an extinct volcano vent. There is an annual festival, Maha Shivaratree, where Hindu pilgrims gather here.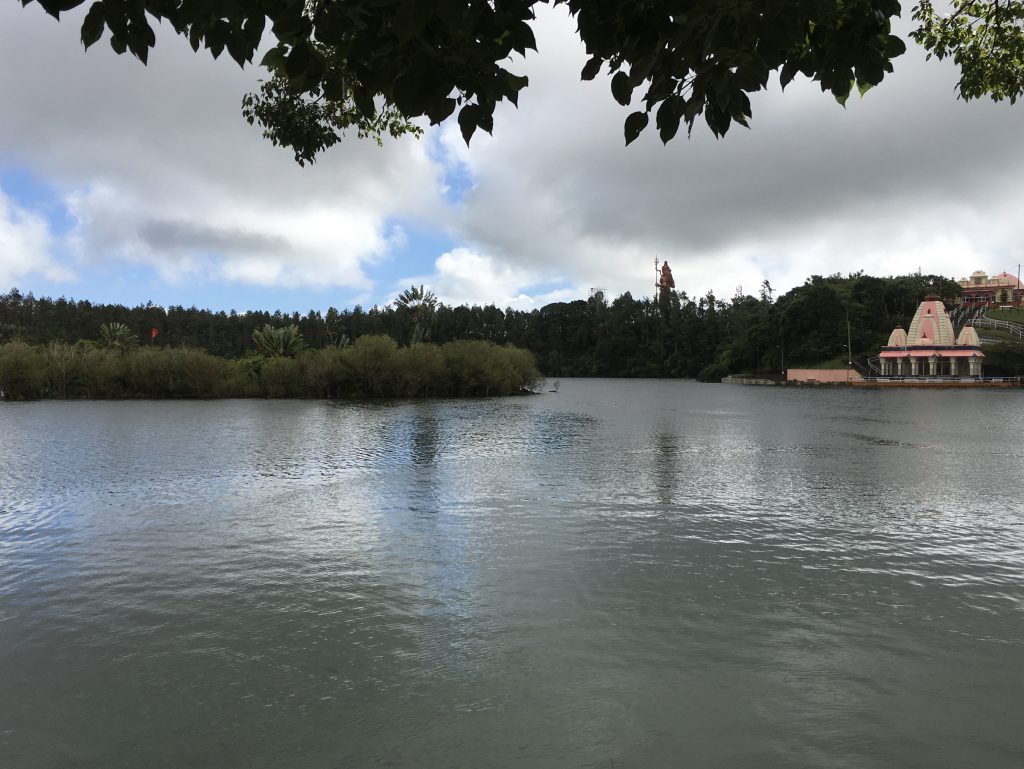 On our drive to Charamel the clouds thicken and mist hangs in the air. Just like the Cameron Highlands, we say…before the developers moved in and spoilt the place. This is one of the charms of Mauritius: that so many aspects of it remind me of a simple childhood spent in a relatively undeveloped Malaysia.
What we do not have in Malaysia is rum. Usually on a tour there is a timetable to stick to but we rather hijacked our own schedule when we starting tasting the rums at La Rhumerie de Charamel. Oh, we had a fun time. When we had tried all the rums we then tried the jams (lychee or litchi was declared a favourite).
We were told that the machinery was not in action that day as it was closed for repairs…but I think they say that everyday. Why would you look at sugar cane pressing machines when you can be drinking rum instead?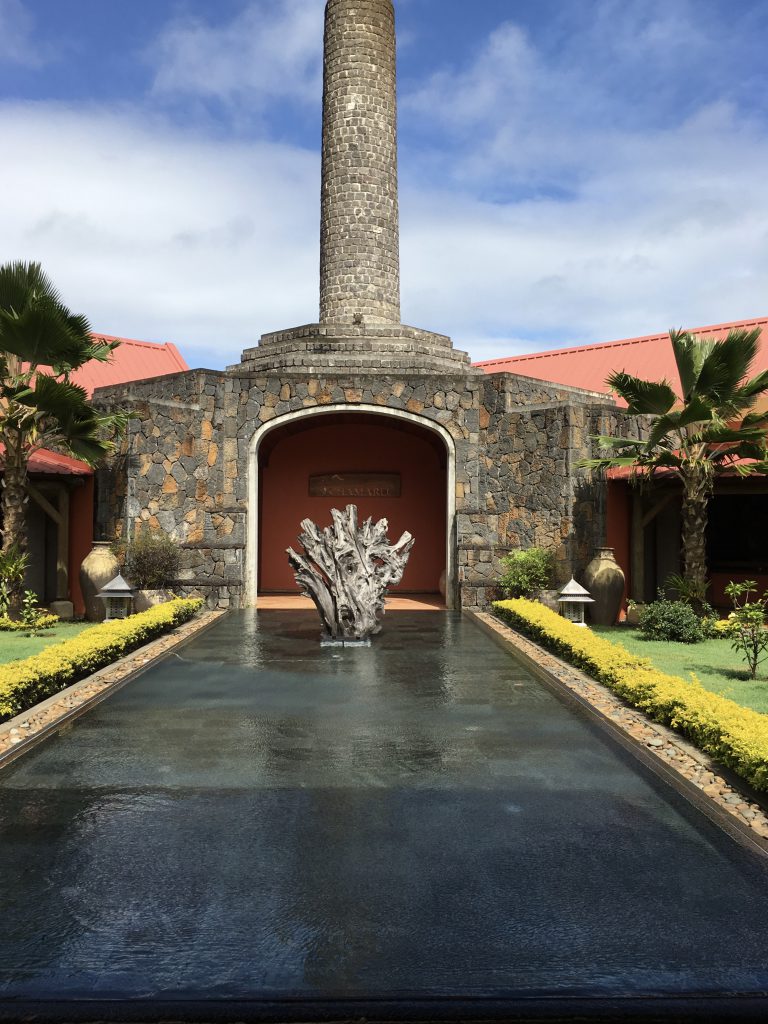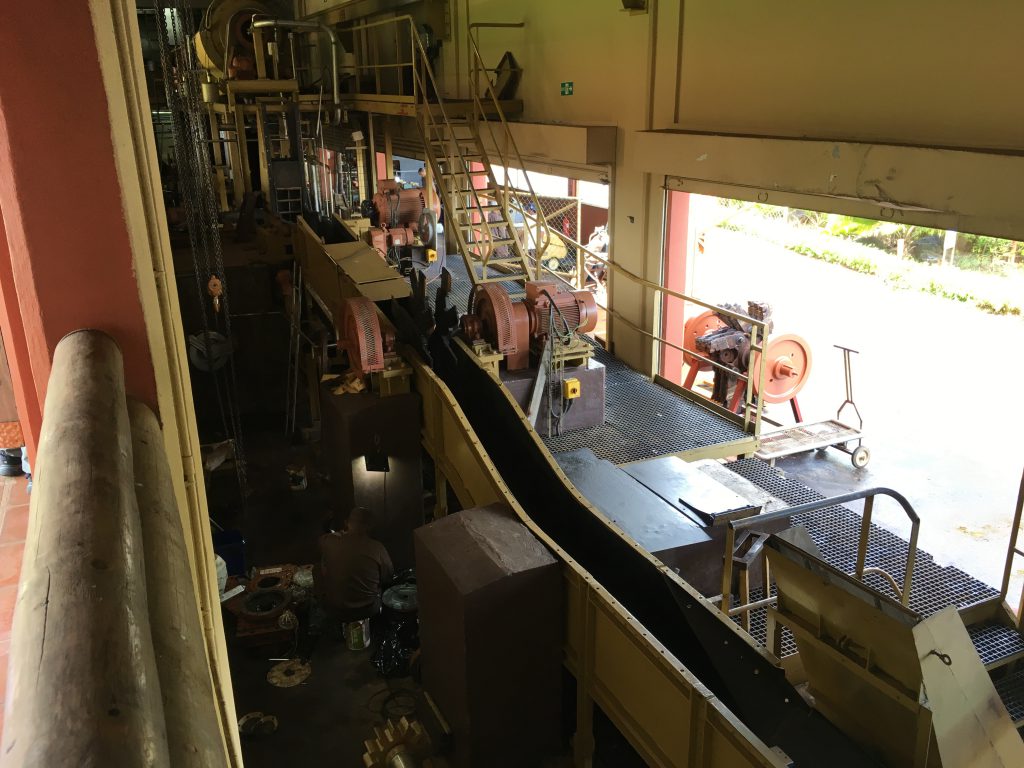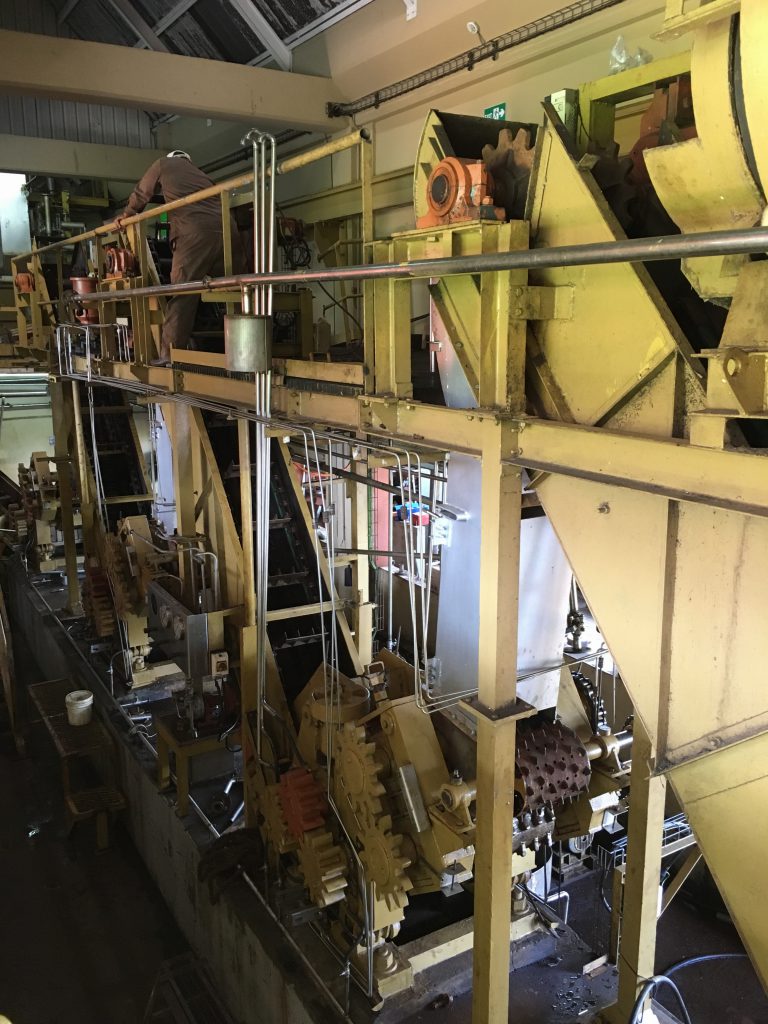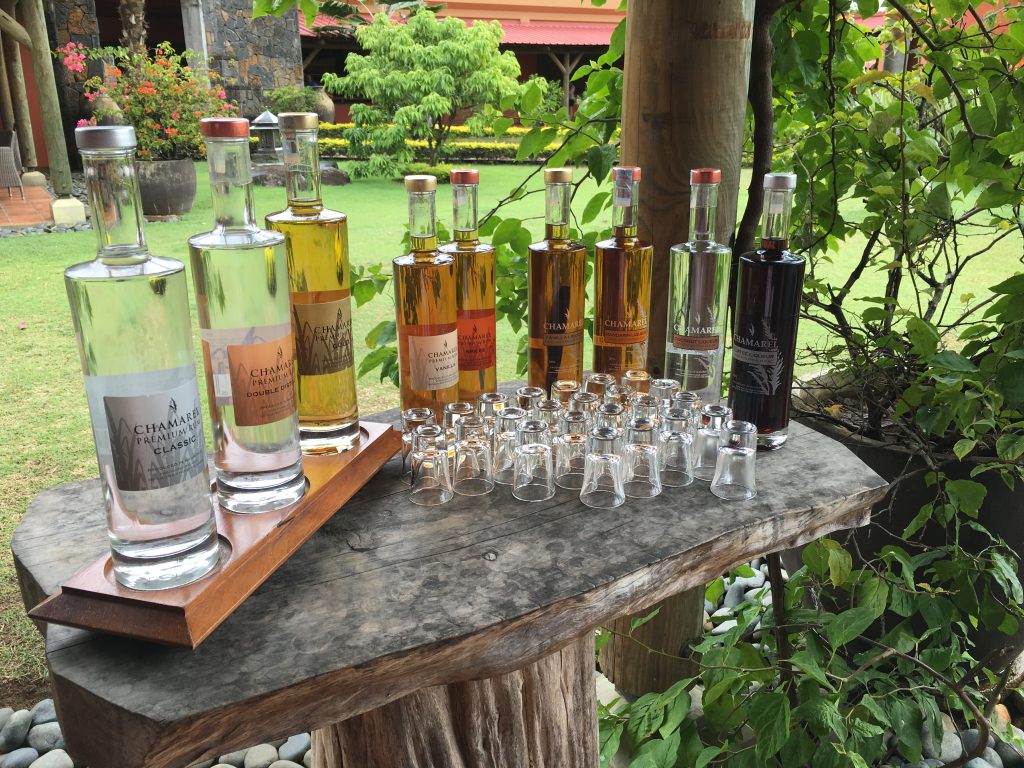 Lunch was local, simple and in a nearby restaurant. If you prefer, you can pre-book your table at the Rhumerie, where there are set 3-course menus starting at 1,000 rupees. The cost of the 370 rupee entrance fee is deducted from the bill.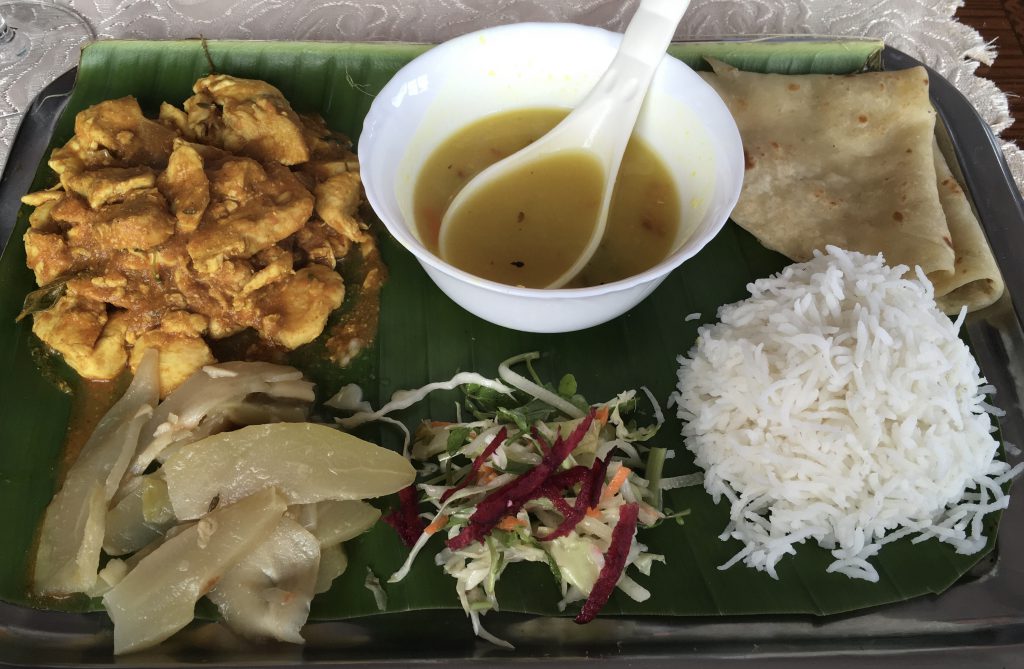 How much more can we pack in? How about a waterfall and some coloured sand?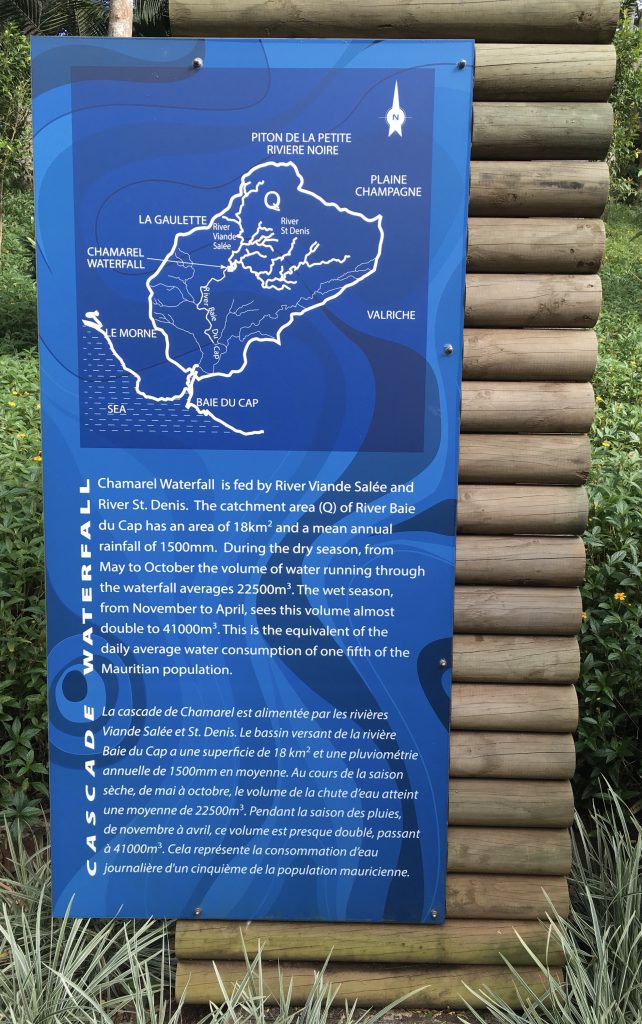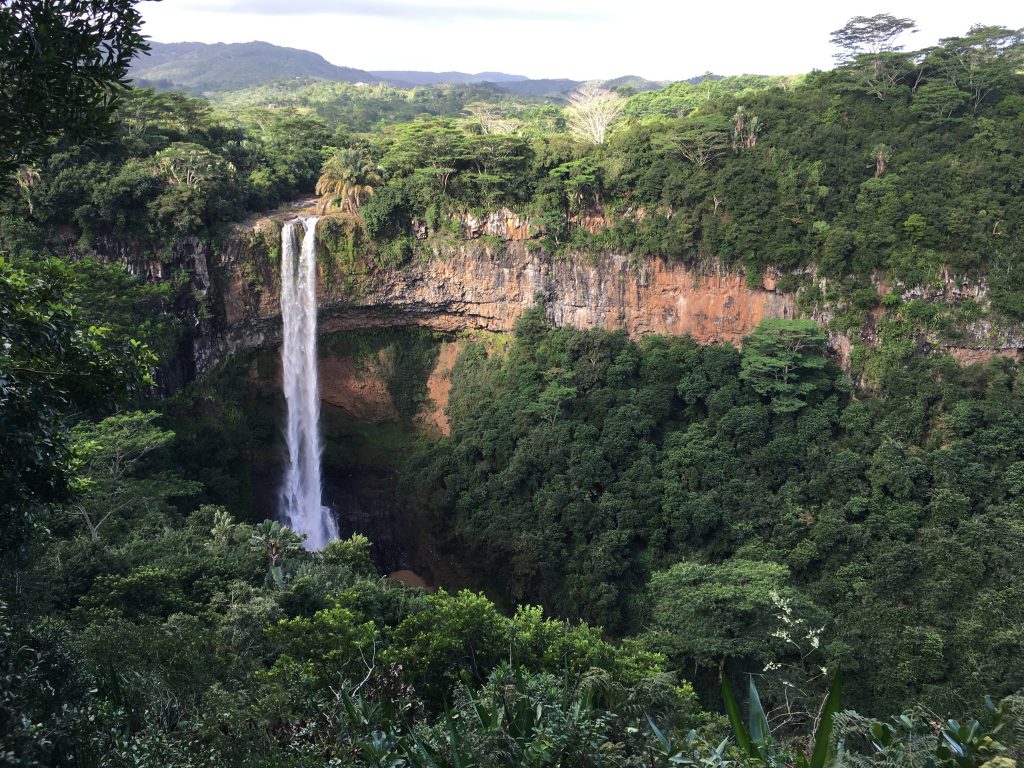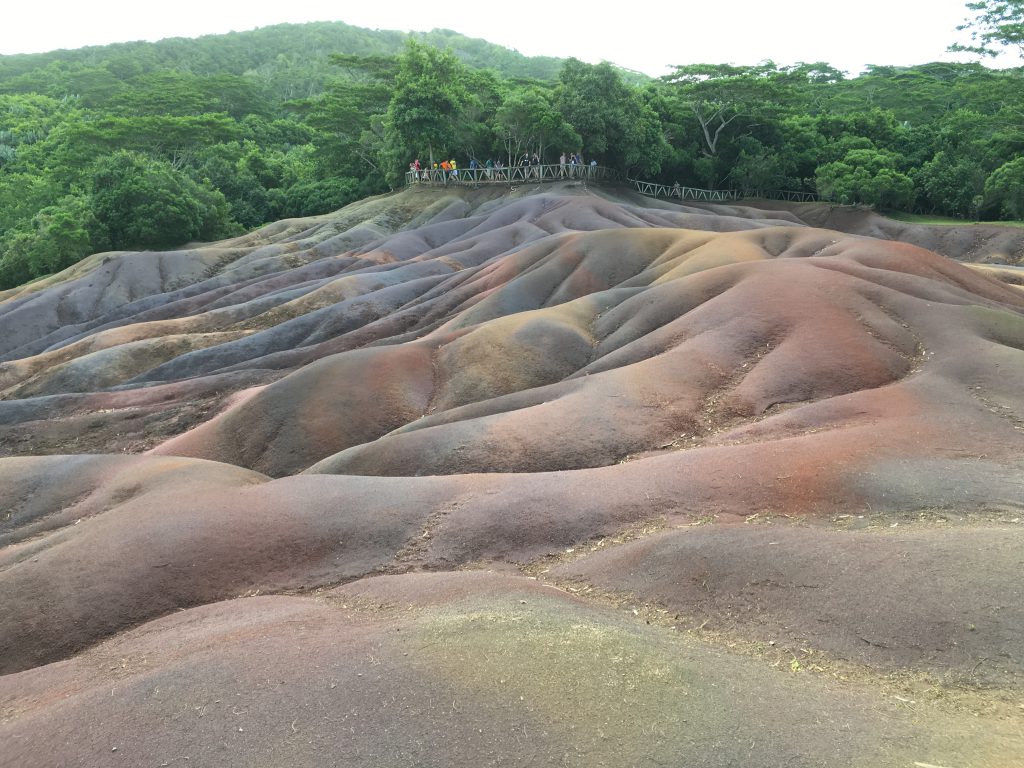 After our day out in and around Charamel we head back via a scenic route, and once back at our hotel there was just enough time to see the sun set.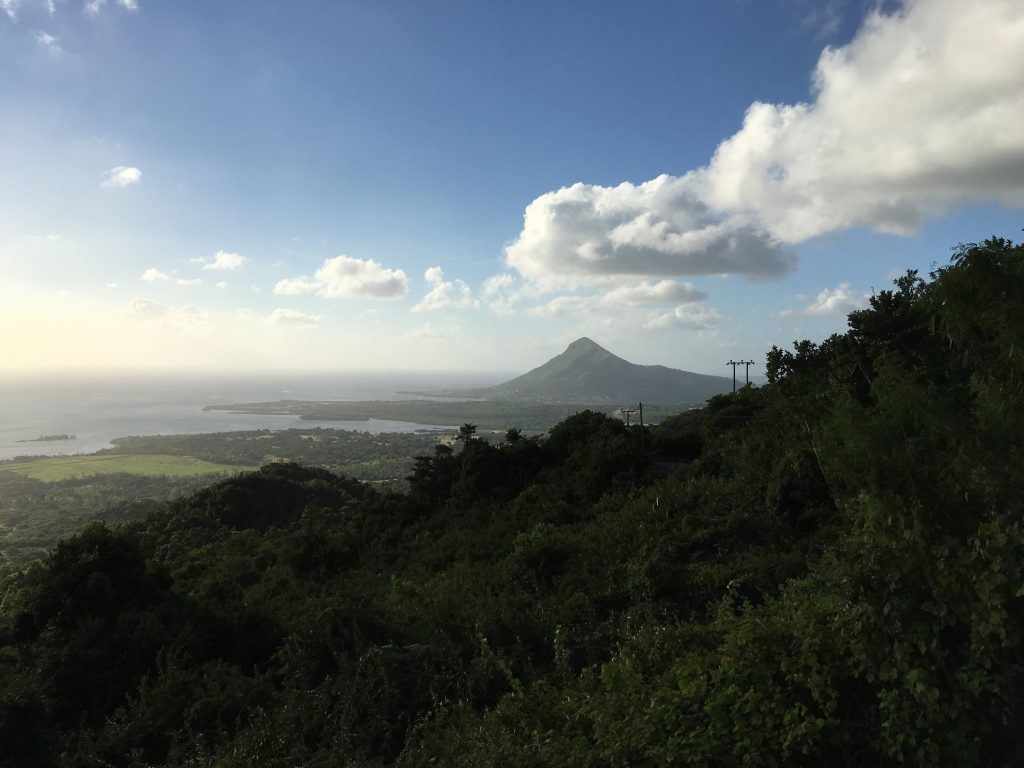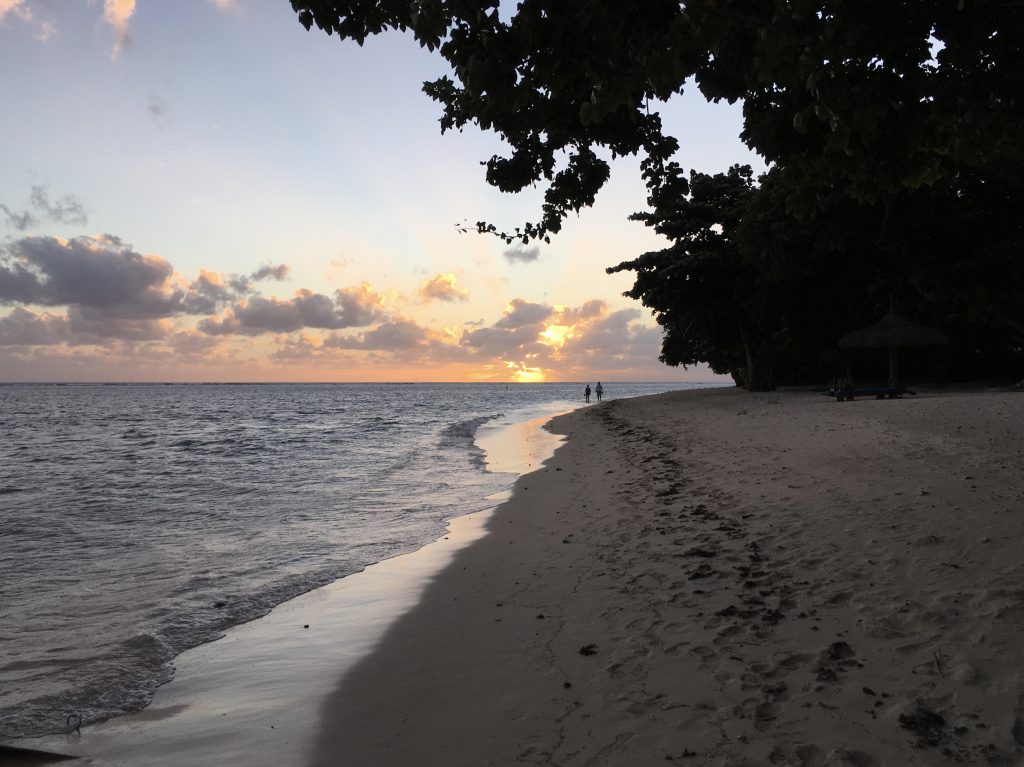 Great fun and great memories with our new company of friends. We talk about our day again over Pina Coladas and a lobster dinner…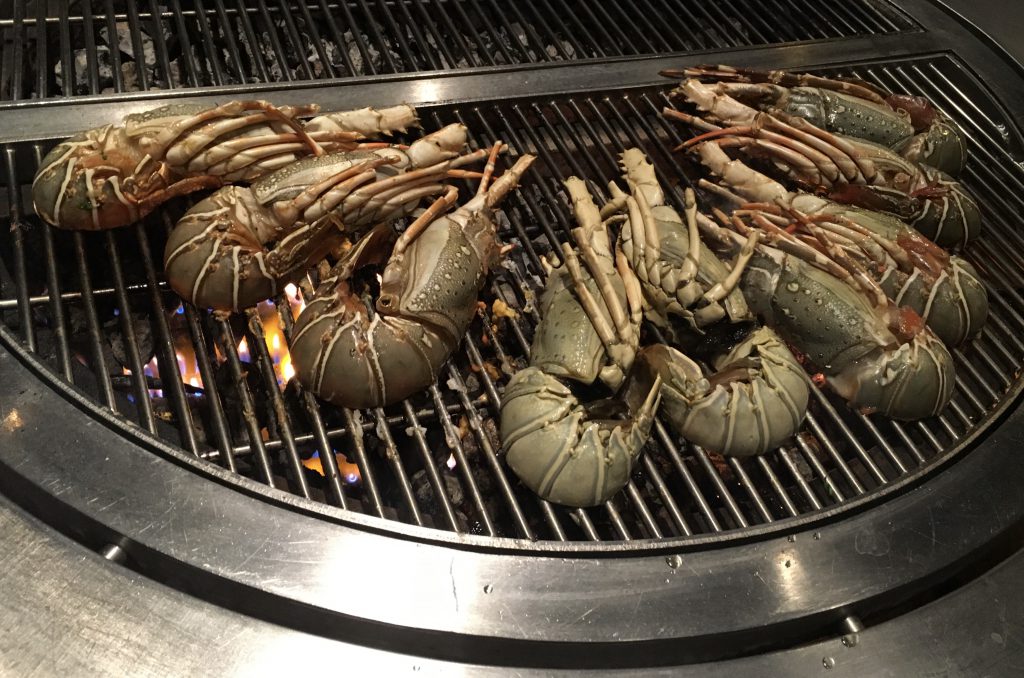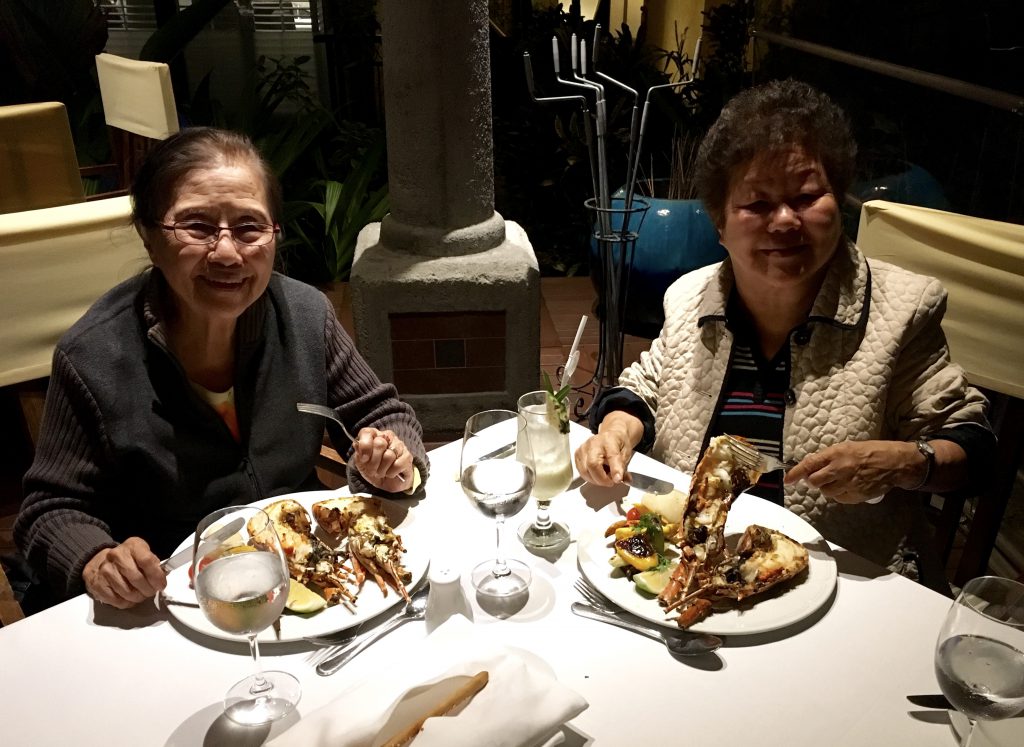 Thank you to Auntie C, Auntie K and our new Australian friends Alice, Deborah, Warwick and Wayne.