Diary: Saturday 18 July
The Scout Association takes itself very seriously.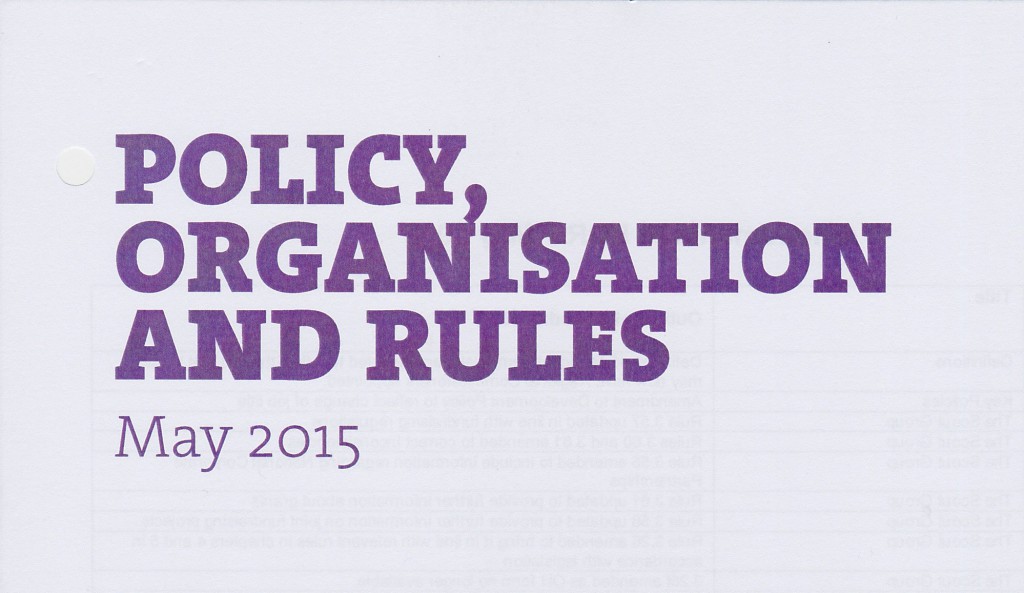 It has a thick manual that covers everything you need to know about the life and universe of Scouting.
If he were still alive, I am not sure what Lord Baden-Powell will make of all the paperwork involved in the running of a modern day Scout Group.
As leaders we spend a lot of time making sure we comply with the policy, organisation and rules of the Scout Association. There is a copy of POR at camp which we consult as necessary. Ongoing training includes First Aid and Safeguarding. Only leaders with Nights Away Permits are allowed to run an overnight camp.
There are days when I think, after nearly 15 years of being involved, that it is time to throw in the (tea) towel. I am not certain I want to be micro-managed to such an extent: on average I receive 12-15 Scout-related emails (from the Scout Association or its staff) a week.
Then something like the Chef's Badge comes along and makes me think again. Perhaps the way forward is to take a step back from the front line and concentrate on the administrative side of the camp and to be the extra pair of hands in all situations, helping with everything from catering, managing equipment, health and safety, training and of course, washing up. The only thing I don't want to be involved in is getting into wetsuits and jumping off cliffs into the sea (as in coasteering, one of the boys' favourite activities).
Back to the Chef's Badge, which is one of over 60 Activity Badges a Scout can undertake. A group of four Scouts were very keen to complete this. The requirements are as follows:
Plan a menu for a weekend event for between four and six people. Include the quantities you'll need and any dietary needs of the group for cultural, religious or medical reasons.
Show how and where to shop for the food and the best way to transport it.
Show how to store food properly, hygienically and in ways that prevent food poisoning. Explain what you might need to consider if you're using an indoor kitchen or a camp kitchen.
Cook and serve at least one of the meals from your menu. The meal must be at least two courses and can be prepared on an open fire on camp or in a kitchen.
Demonstrate the best way to clear up afterwards. Clearing up should include washing up utensils, pots and pans, disposing of rubbish and leftover food in a way that prevents vermin or disease.
The boys naturally had their own ideas of what they wanted to cook. They researched recipes on an iPad, all huddled together in the one wi-fi spot at camp. They ended up, after a little guidance, with the following menu.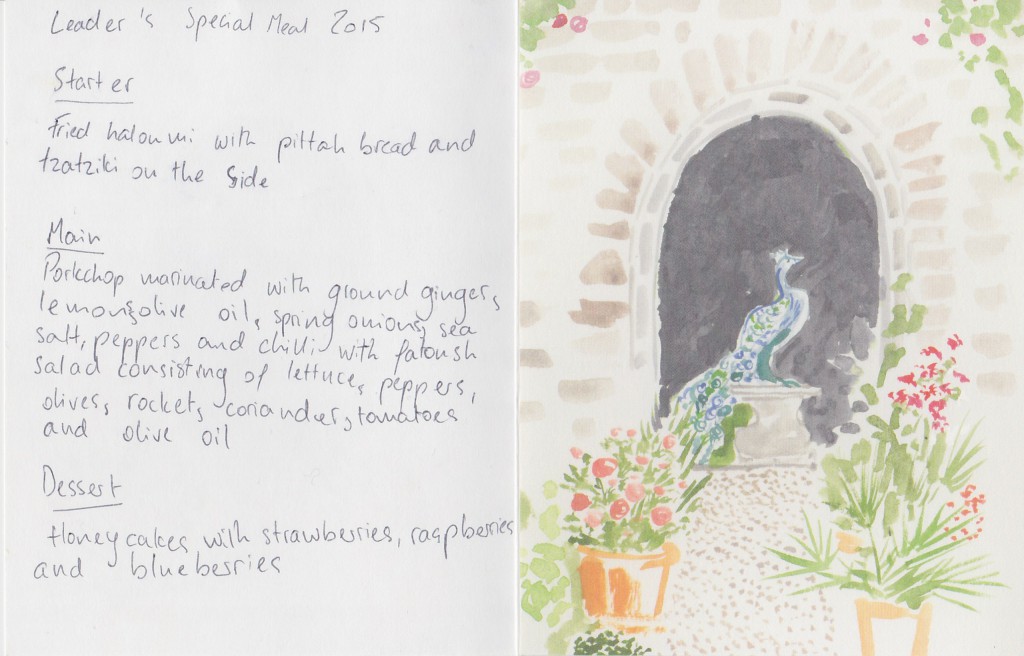 The cooking session was disrupted by the boys having to help their Patrols bring down some tents and to clear up the site before leaving the next day. As such everything took twice as long but to their credit, the boys did not display any of the tears and tempers that you see with some adults on Masterchef when put under pressure. They were wonderful and simply got on with it.
I will post the recipes in a separate blog, after my trip to Seoul at the end of the month. In the end we ate our dinner at 10pm. Here are the photos of the food they made for the Chef's Badge.
Starters of haloumi cheese, pitta bread and home-made tzatziki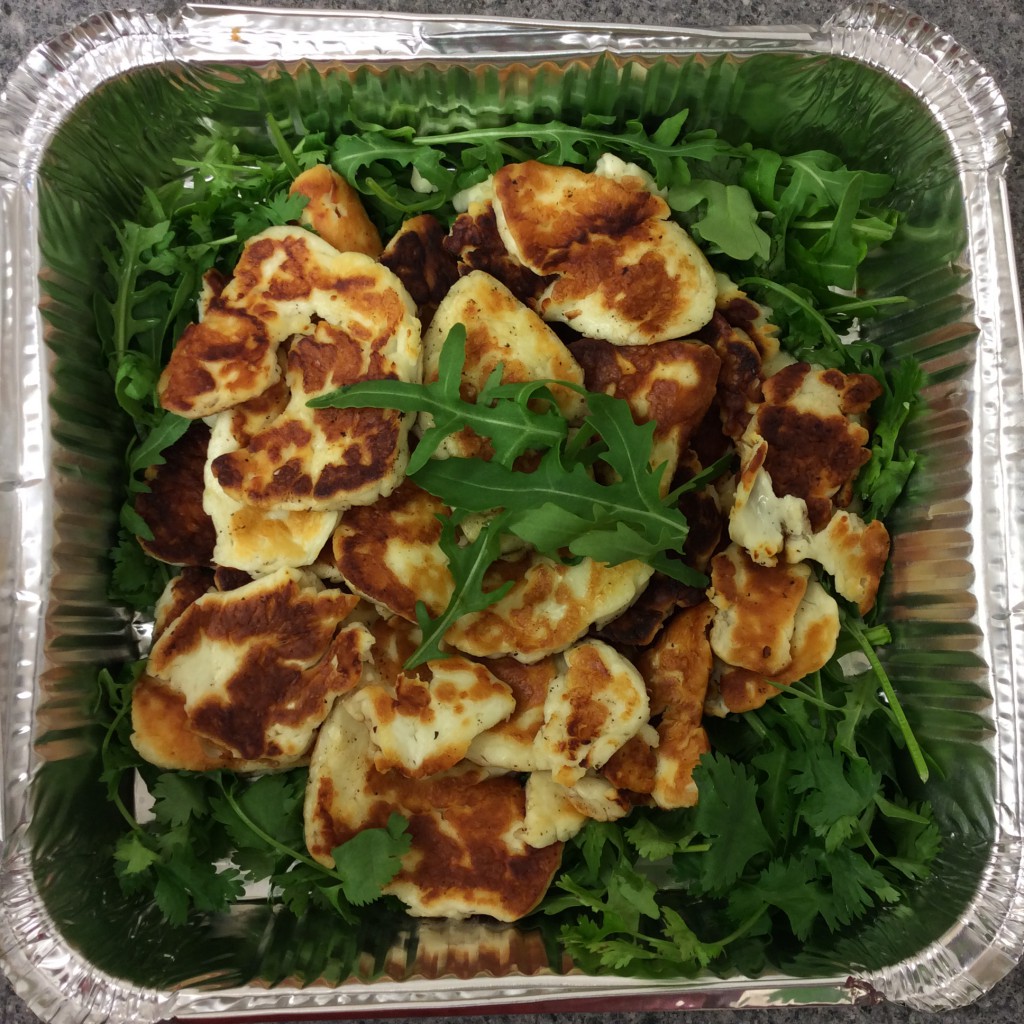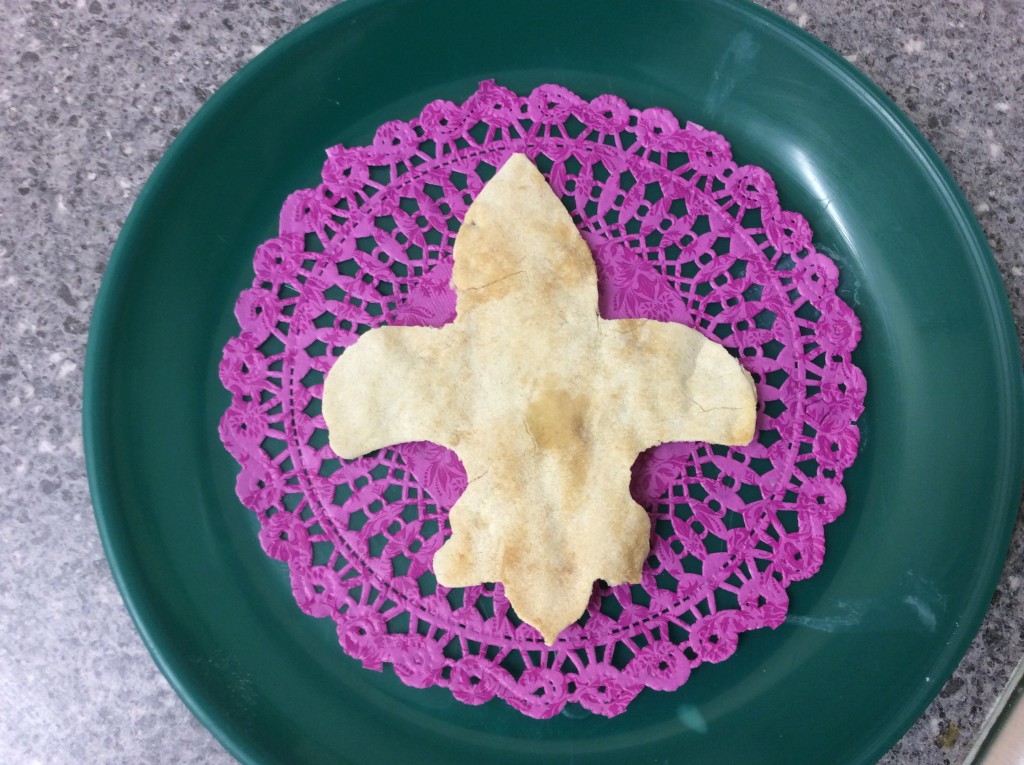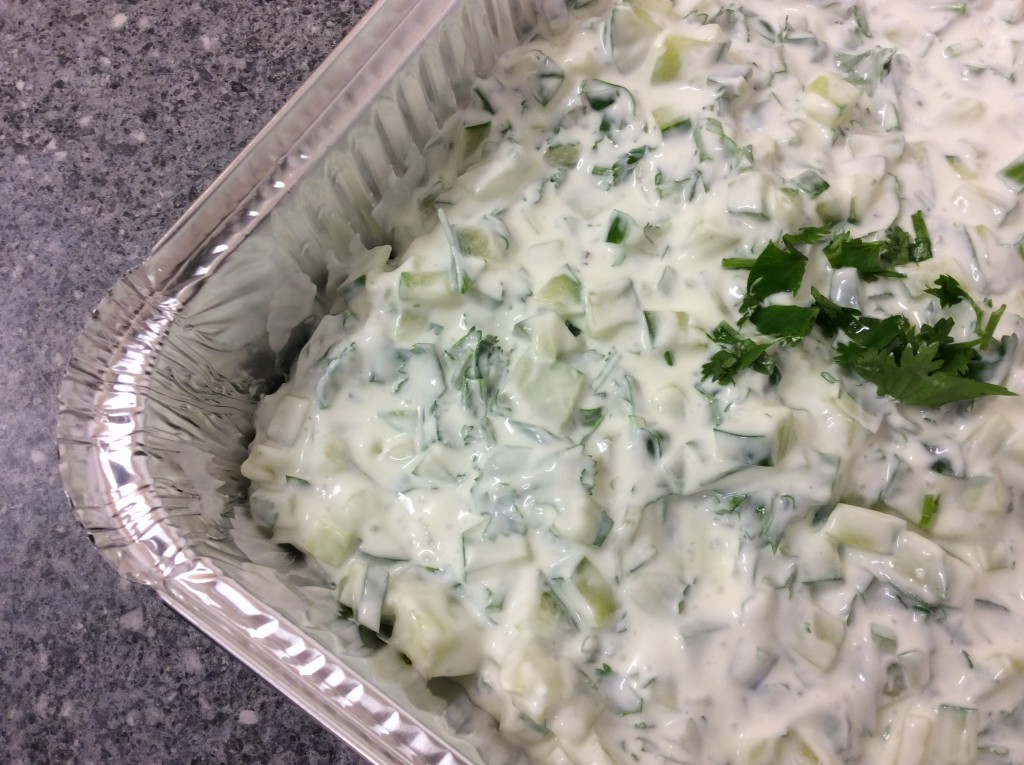 Main course of pan-fried marinaded cubes of pork served with a fresh salad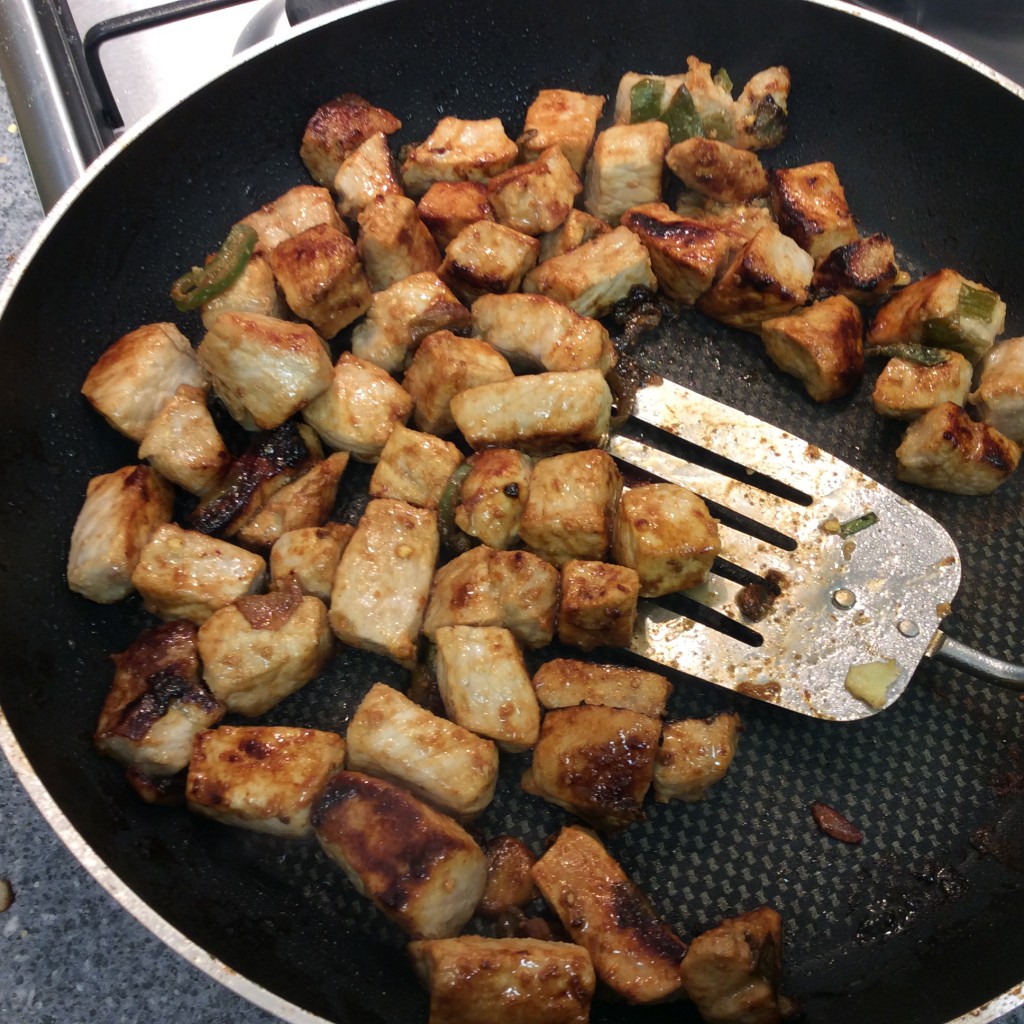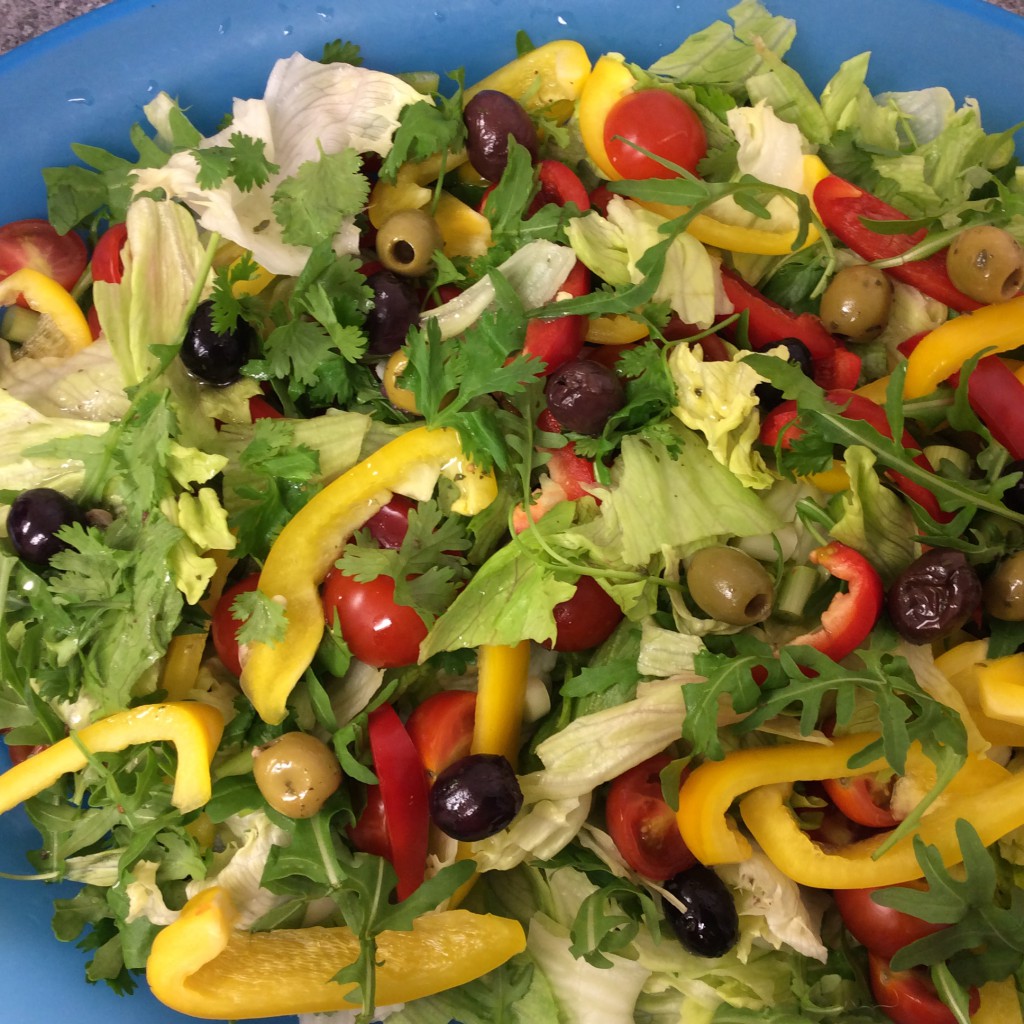 Dessert of honey cake with fresh berries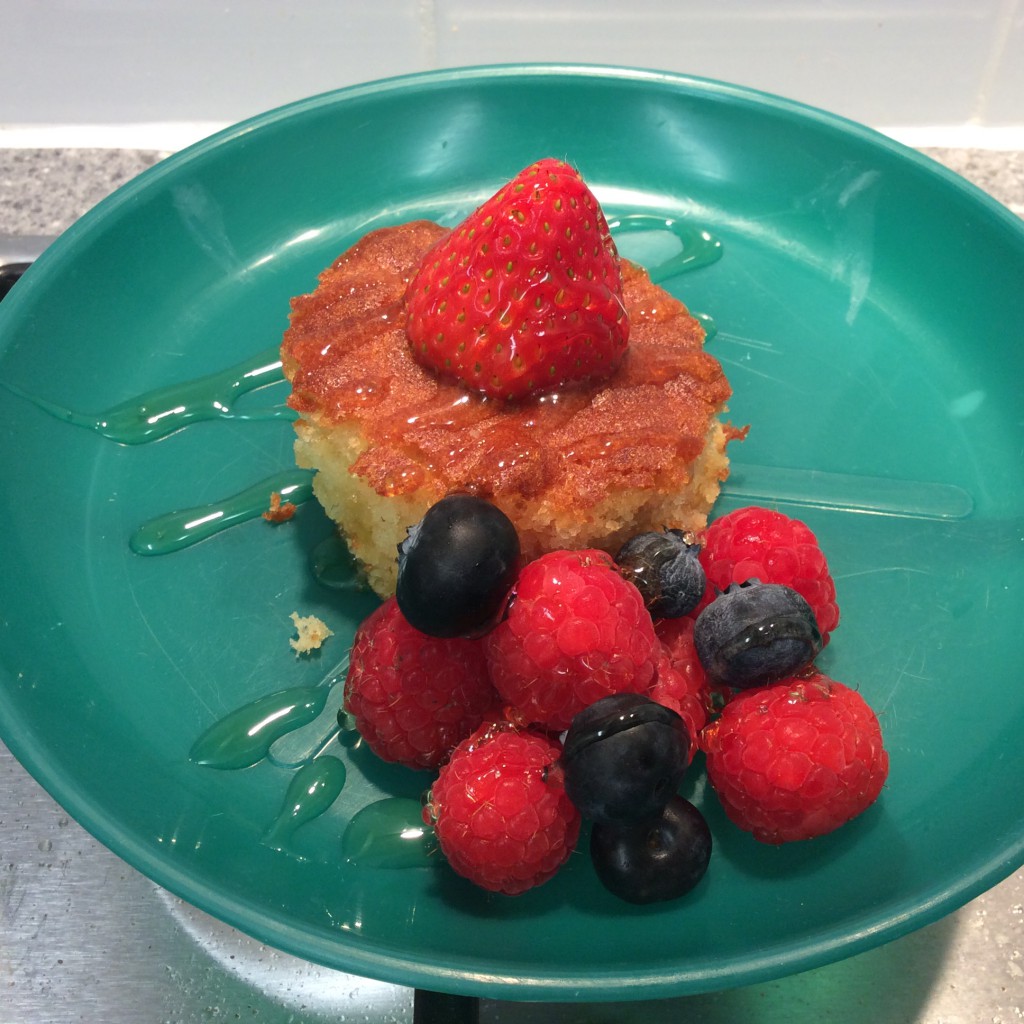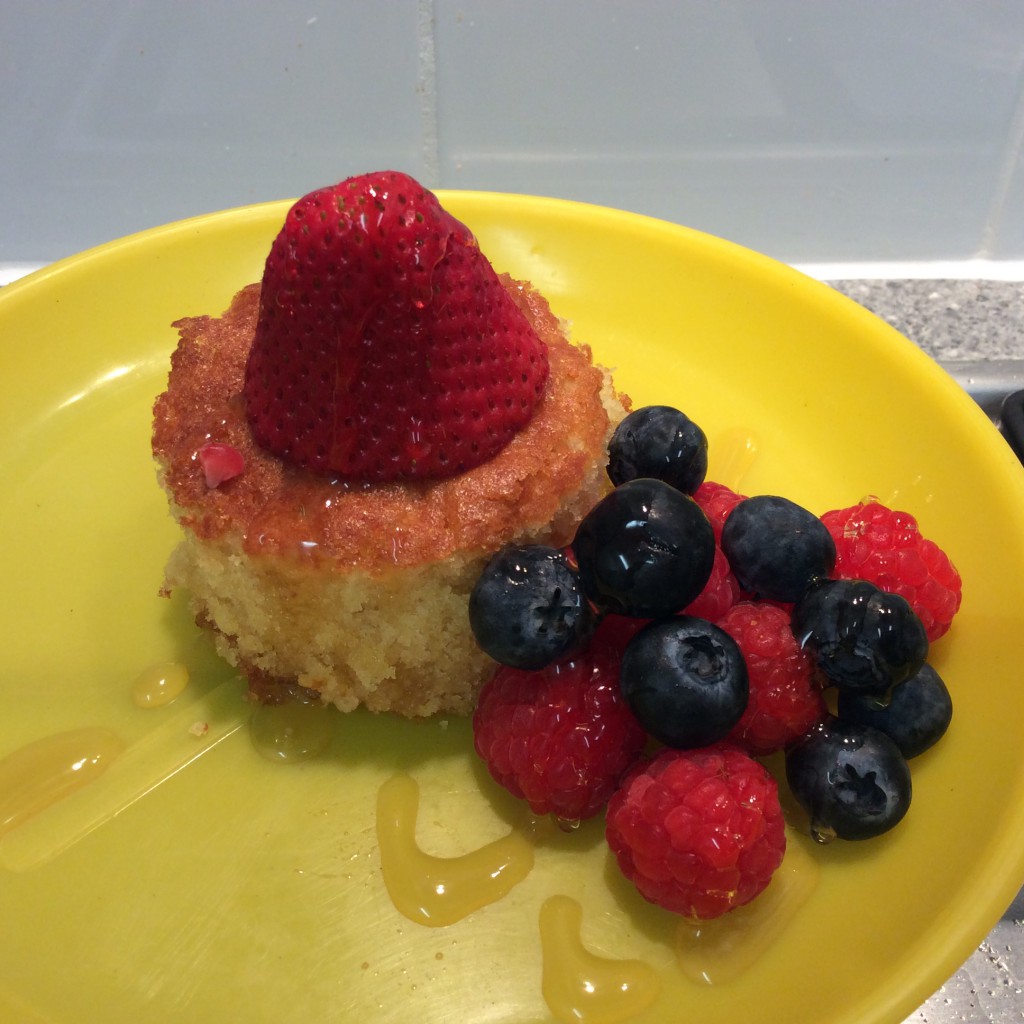 Home-made oatcakes to accompany the cheese…but we never got round to eating the cheese