Gochugaru Girl is in Kuala Lumpur this week.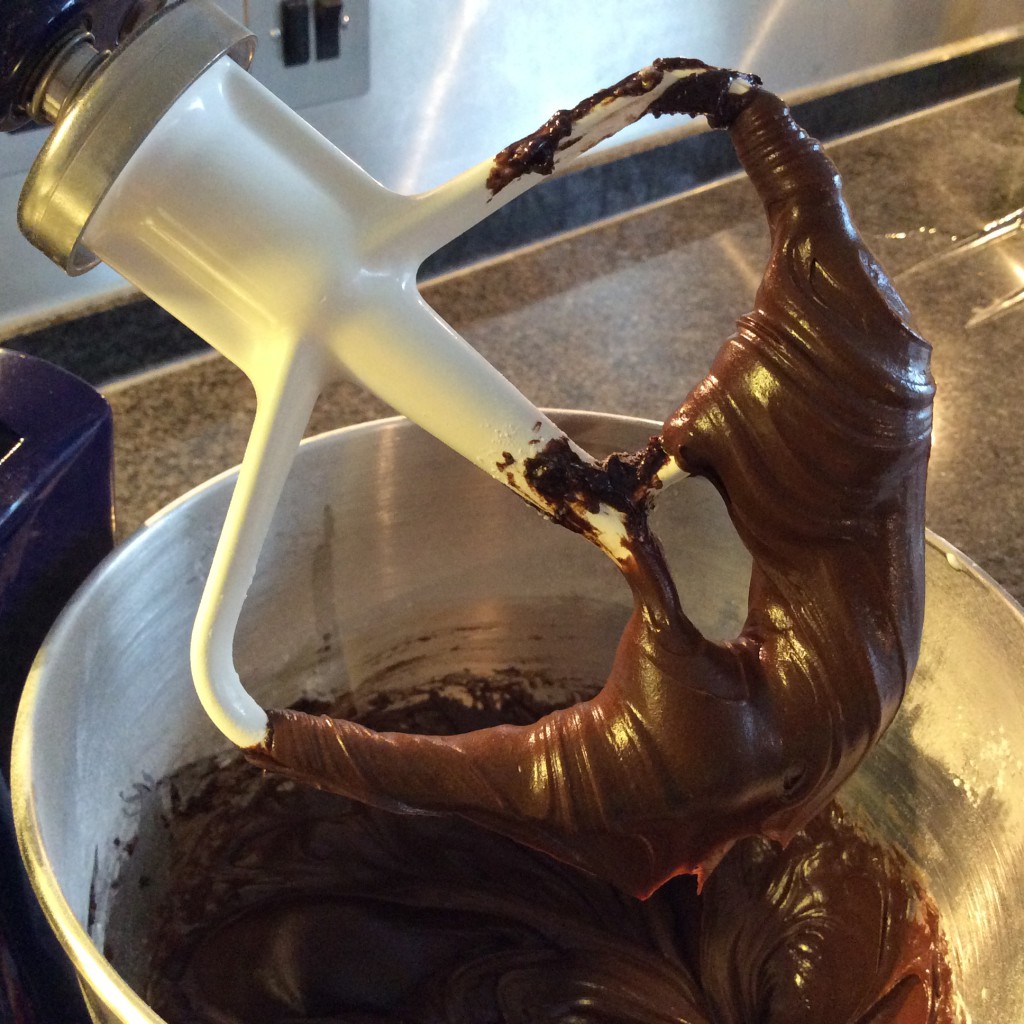 I am not baking for an entire week…but before I left London I had to make one more cake.
This is the birthday cake mentioned in the previous post. As usual, when I am short of time but need to produce a fabulous cake, I turn to Nigella Lawson.
This cake is slightly adapted from a recipe featured in her book Feast. I have added a centre of cream and raspberries, to elevate it from an Old Fashioned Chocolate Cake to a Chocolate and Raspberry Birthday Cake.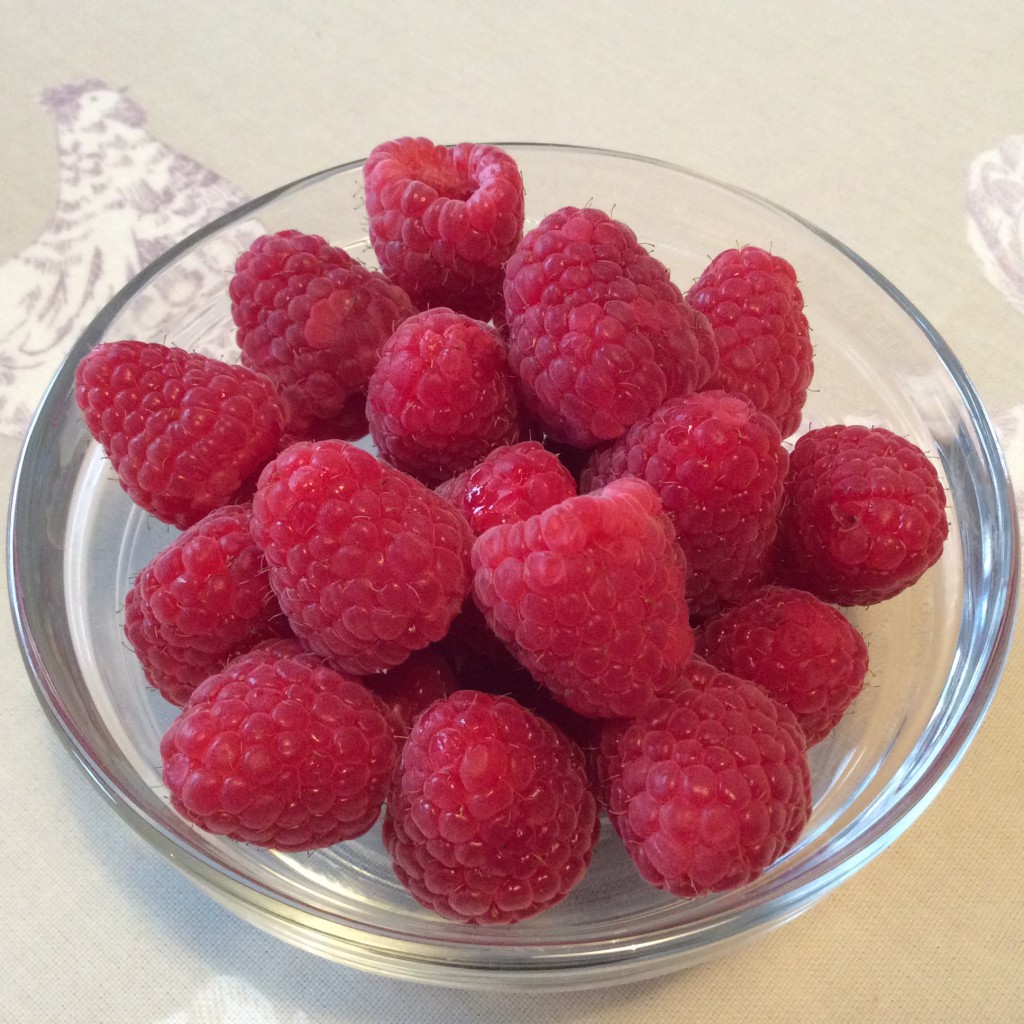 For the Cake:
200 g plain flour
200 g caster sugar
1 teaspoon baking powder
½ teaspoon bicarbonate of soda
40 g cocoa powder (I use Green and Blacks)
175 g soft unsalted butter
2 large eggs
2 teaspoons vanilla extract
150 g sour cream
For the Icing and Filling:
85 grams unsalted butter
200 g 70% dark chocolate, broken into small pieces
300 g icing sugar
1 tablespoon golden syrup
150 g sour cream
1 teaspoon vanilla extract
200 g whipping cream
400 g fresh raspberries
How to Make:
Take everything out of the fridge so that all the ingredients can come to room temperature.
Preheat the oven to gas mark 4/180°C/350ºF and line and butter two 20cm / 8 inch sandwich tins with removable bases.
Place all the cake ingredients – flour, sugar, baking powder, bicarbonate, cocoa, butter, eggs, vanilla and sour cream – into a large mixing bowl and beat on a low to medium speed until you have a smooth, thick batter.
Divide this batter, using a rubber spatula to help you scrape and spread, into the prepared tins and bake for 30 minutes. A cake tester, or a thin skewer, should come out clean.
Remove the cakes, in their tins, to a wire rack and let cool for 10 minutes before turning out of their tins.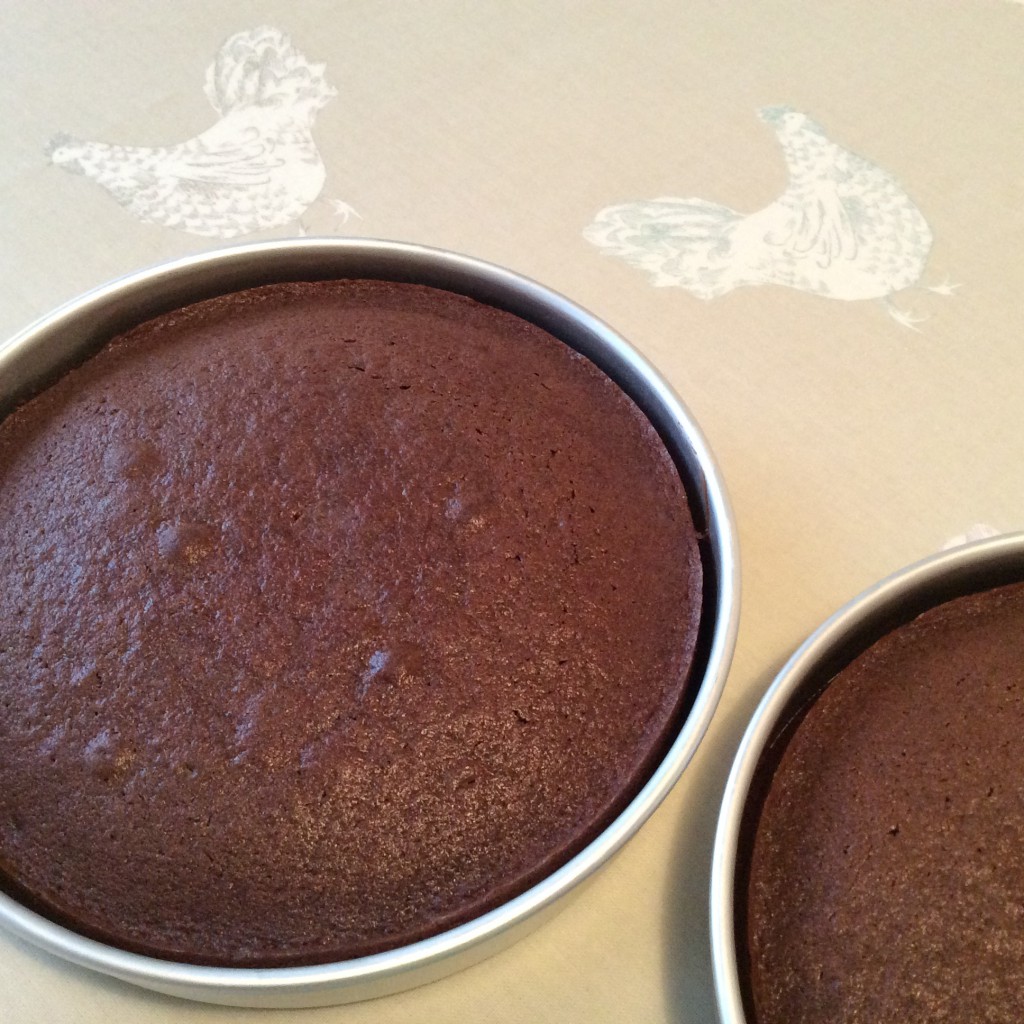 To Ice the Cake:
Slowly melt the butter and chocolate in a good-sized bowl suspended over a pan of simmering water.
While the chocolate and butter are cooling a little, sieve the icing sugar into a large mixing bowl.
Add the golden syrup to the cooled chocolate mixture, followed by the sour cream and vanilla and then when all this is combined, add it to the icing sugar. Whisk until you get a smooth icing.
In a separate bowl whisk the cream until it forms stiff peaks, taking care not to over-whisk it.
Place one of the cakes in the centre of a cake stand or large serving plate.
Spoon all the cream on to the centre of the cake half and spread with a knife or spatula until you cover the top of it evenly. Place half the raspberries on the cream.
Sit the other cake on top, pressing gently to sandwich the two together.
Spoon the icing on to the top and side of the cake and spread it evenly.
Place the remaining raspberries on the top of the cake and serve to your birthday guest.