Gochugaru Girl and her family were invited to a beautiful tea at Auberge du Lac this afternoon. To her delight, three different types of tea accompanied the savoury and sweet treats – Chinese Oolong, Lost Malawi and Rare Earl Grey.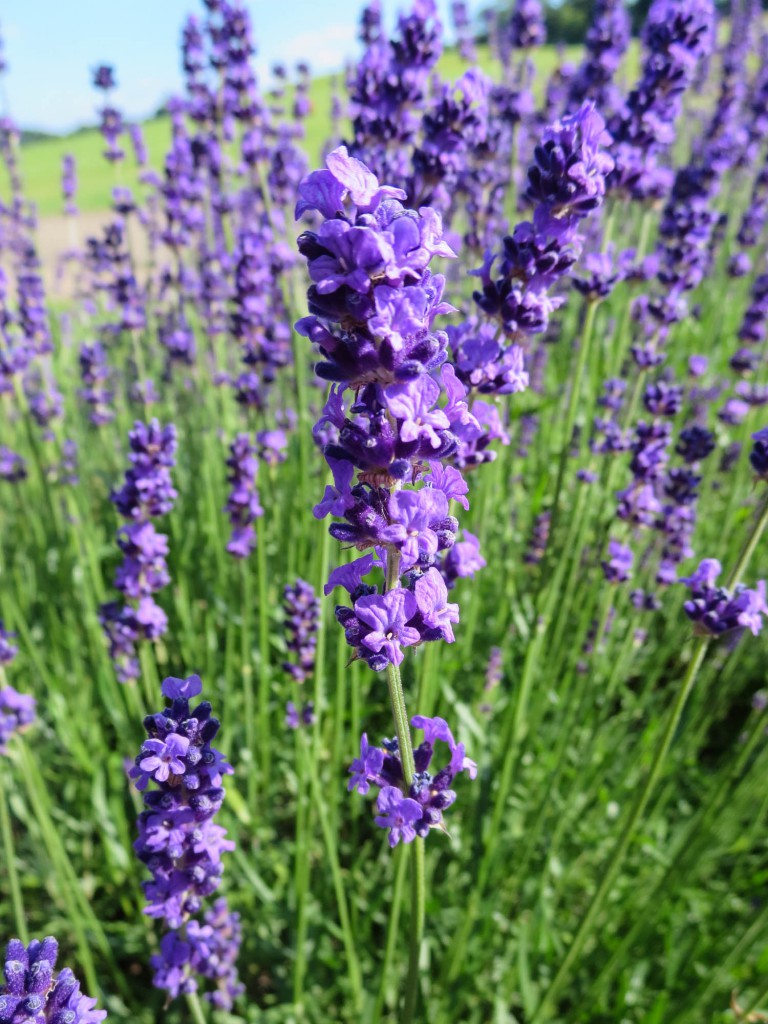 It has been a sunny few days and fortunately, the lovely weather has obligingly spilled into the weekend. Taking time off to enjoy an afternoon tea in a lakeside setting counts as one of the highlights of our summer so far. Having the thoughtfulness of a tea pairing lifted the entire proceedings from 'Oh' to 'Ooh La La!'
Since the tea was a unique creation, it would be rude to compete by showing off with an over-the-top recipe or worse, trying to recreate one of the tea's elements at home.
Instead, I am going to make some shortbread, as a reminder of the lavender beds at the entrance to the Auberge.
The recipe calls for lavender sugar. This is easily made by mixing 4 teaspoons of the flowers with 500 g of caster sugar, stored in a glass jar. I bought my lavender online from Steenbergs.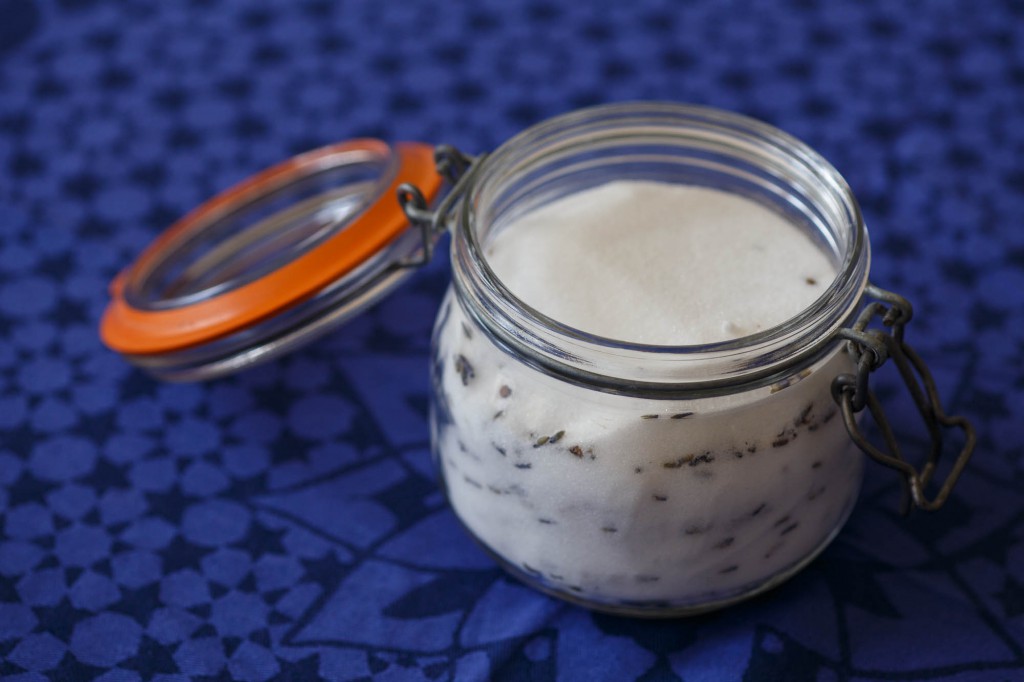 For 30 Shortbread Biscuits:
250 g unsalted butter, softened
100 g lavender sugar
225 g plain flour
60 g rice flour
Pinch of salt
You will also need a 6 cm round biscuit cutter and two large baking trays, lined with baking parchment.
How to Make:
Preheat the oven to 180ºC/ 350ºF /gas 4.
Sieve the flours together into a large bowl.
Sieve the sugar into a bowl and reserve the lavender, which will be added later.
Place the butter and sugar in a freestanding electric mixer and, using the paddle attachment, cream together on a low speed for one minute.
Add the flour bit by bit until incorporated into the butter and sugar.
Finally add the reserved lavender flowers.
Depending on the temperature of your kitchen, and the weather in general, the dough may be firm enough to roll out immediately or it might need to be chilled in the refrigerator for up to an hour.
When the dough is firm but not solid, remove it from the refrigerator.
Flour your worktop generously, and roll out the dough to a 5 mm thickness. Cut out as many biscuits as you can, placing them onto the baking trays.
Re-roll any leftover dough and cut out more biscuits.
Bake for 15 minutes, or until pale golden.
Sprinkle the biscuits with extra lavender sugar and set aside to cool completely.