Gochugaru Girl loves green tea in all its forms – as a refreshing hot drink brewed with the leaves and served without milk; as green tea latte made using ground green tea powder; as a dessert ingredient lending a slight bitter foil to the sweetness of cakes, biscuits and ice cream. Lately, she has even discovered its use in cosmetic products. Green tea, it seems, is good for us externally as well as internally.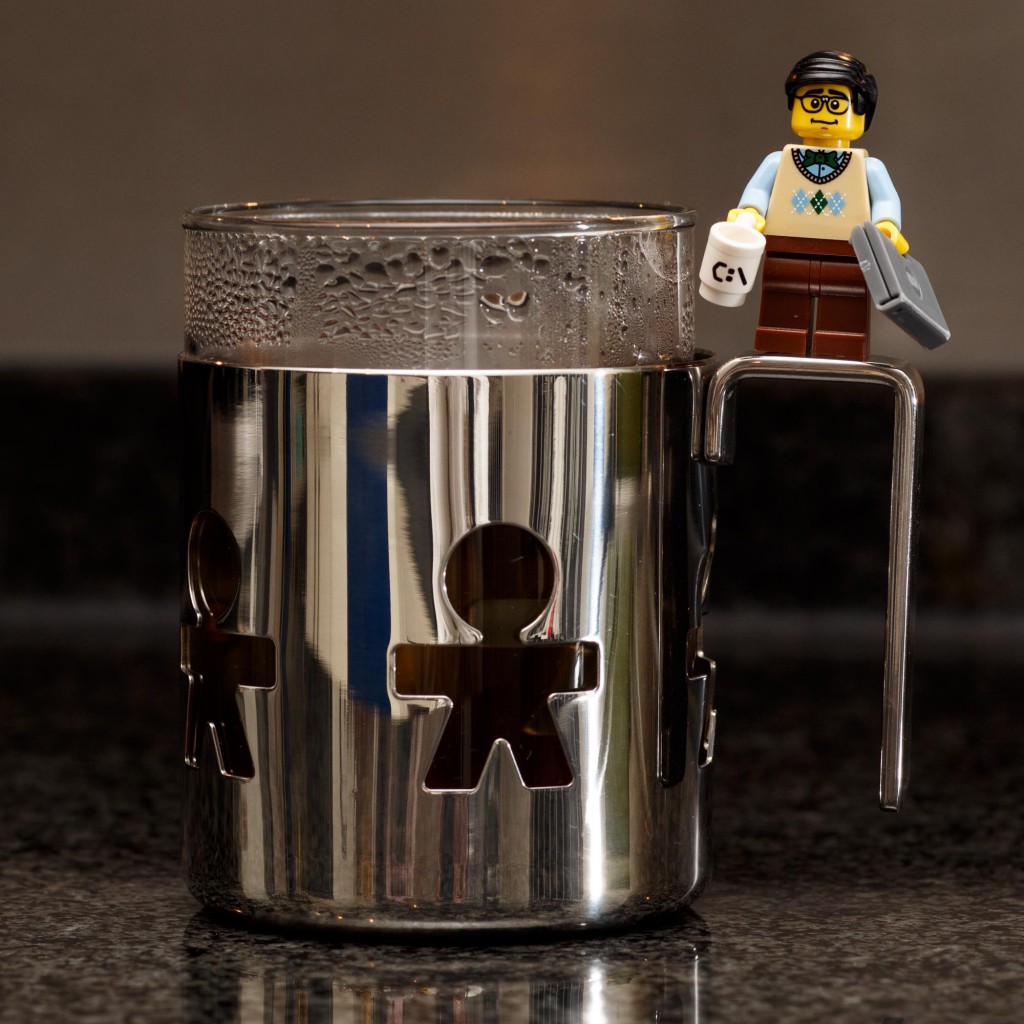 There is a danger when trying to type with one hand whilst holding a cup of tea in the other. I have just made a typo and 'iLad' appeared instead of 'iPad'.
Many of us have first-hand experience of the versatility, portability and utility of an iPad but what of this hypothetical iLad? What would we do with him?
Thinking about it, I realise that this is what Mr Goghugaru is.
I used to call Mr Gochugaru my Dell Boy but with the current dominance of Apple, I really should call him my iLad. After all, he perfectly fits the description for the iPad Air – 'an incredible amount of power lies inside the sleek enclosure'.
This brings to mind the green tea powder I bought on a recent trip to Jeju Island, from O'Sulloc. A superior product, it is deep in flavour and vibrant in colour. Green tea madeleines are calling out to be made.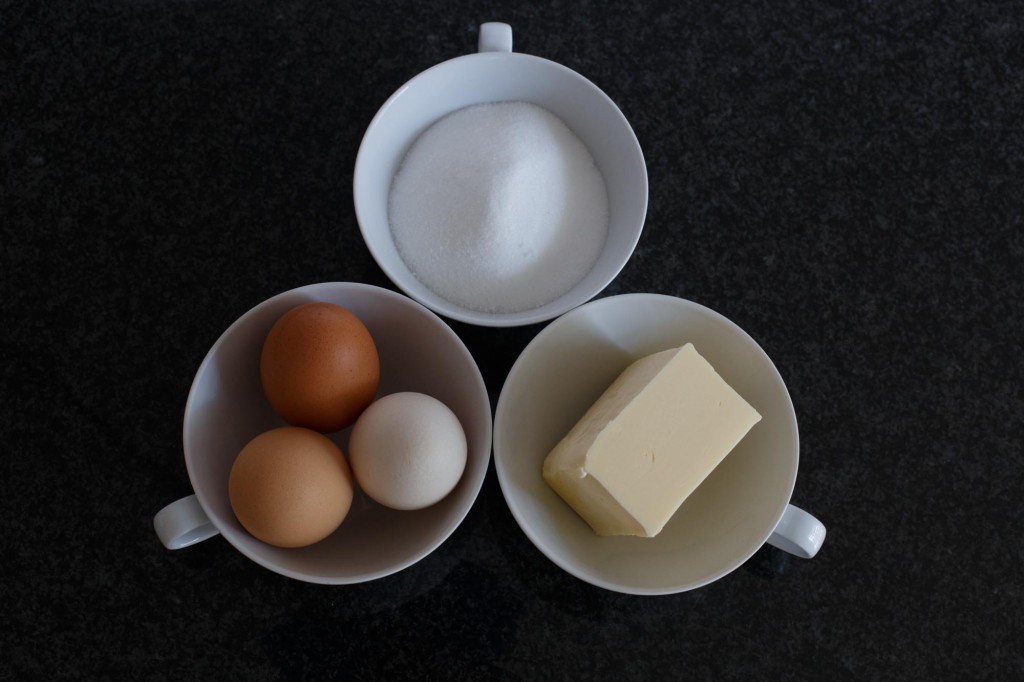 This is my take on the traditional madeleine. Ground almonds soften the astringency of the green tea powder, adds moistness and extends the keeping properties of the cake. However, it has never been a problem Chez Gochugaru to finish these little lovelies in one sitting.
For 24 Madeleines:
75 g ground almonds
60 g plain flour
15 g green tea powder
1 teaspoon baking powder
120 g unsalted butter, melted
150 g caster sugar
3 eggs
Softened butter and flour for the moulds
You will also need two 12 hole madeleine tins. Mine are made by Gobel in France.
How to Make:
Preheat the oven to 180°C/ 350°F/ Gas 4. Grease and line the baking tins.
Brush the madeleine tins with the softened butter and dust with flour.
Sift together the ground almonds, plain flour, green tea powder and baking powder.
In a large mixing bowl, whisk together the melted butter, caster sugar and eggs.
Add in the ground almond and flour mixture and fold gently until all the ingredients are lightly incorporated into each other.
Divide the cake mixture between the moulds, and bake in the oven for 20 minutes.
At the end of the cooking time, take the tins out of the oven and place on a cold surface for 10 minutes before removing the cakes from the moulds.