Questions abound at the start of a new year.
It's not of the how many chefs does it take to change a lightbulb? variety either.
In the quieter moments as I clean the house after nearly two weeks of having friends and family round for Christmas, thoughts hang in mid-air much like the specks of microscopic dust I can see suspended in the sunlight filtering into the kitchen.
Should I upgrade to Windows 10?
Will four rolls of toilet paper get us through this weekend?
Why do all my children wear black clothes all of the time?
Is Healer (힐러) one of the best K-Dramas I have watched to date?
The question du jour was, how do I make fruit salad more interesting?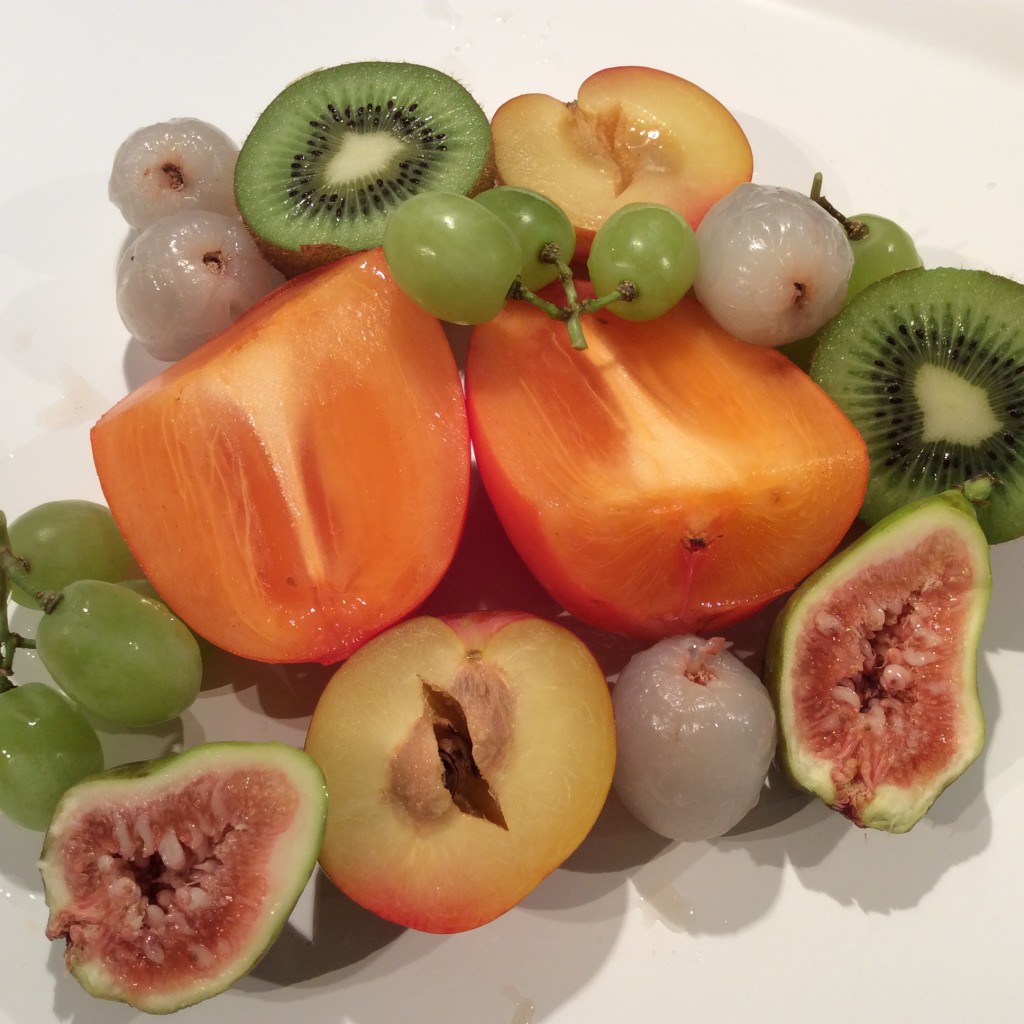 Faced with a selection which arrived in the fruit box this evening, I knew that some of the fruits would be sour, dragged as they have been half-way round the world from sunnier climates.
Fortunately I was given some baby honey pots at Christmas and I read each description keenly. 2-3 teaspoons of Acacia honey ('light and sweet') would make a lovely addition to the cut up fruits.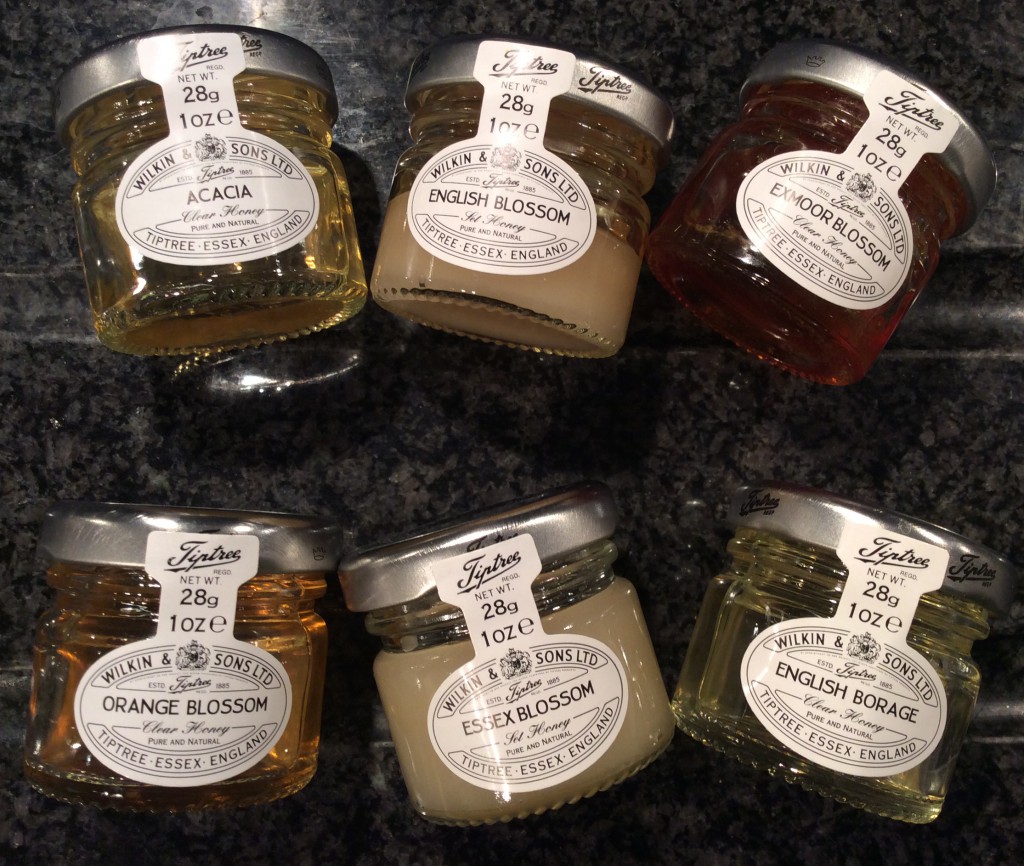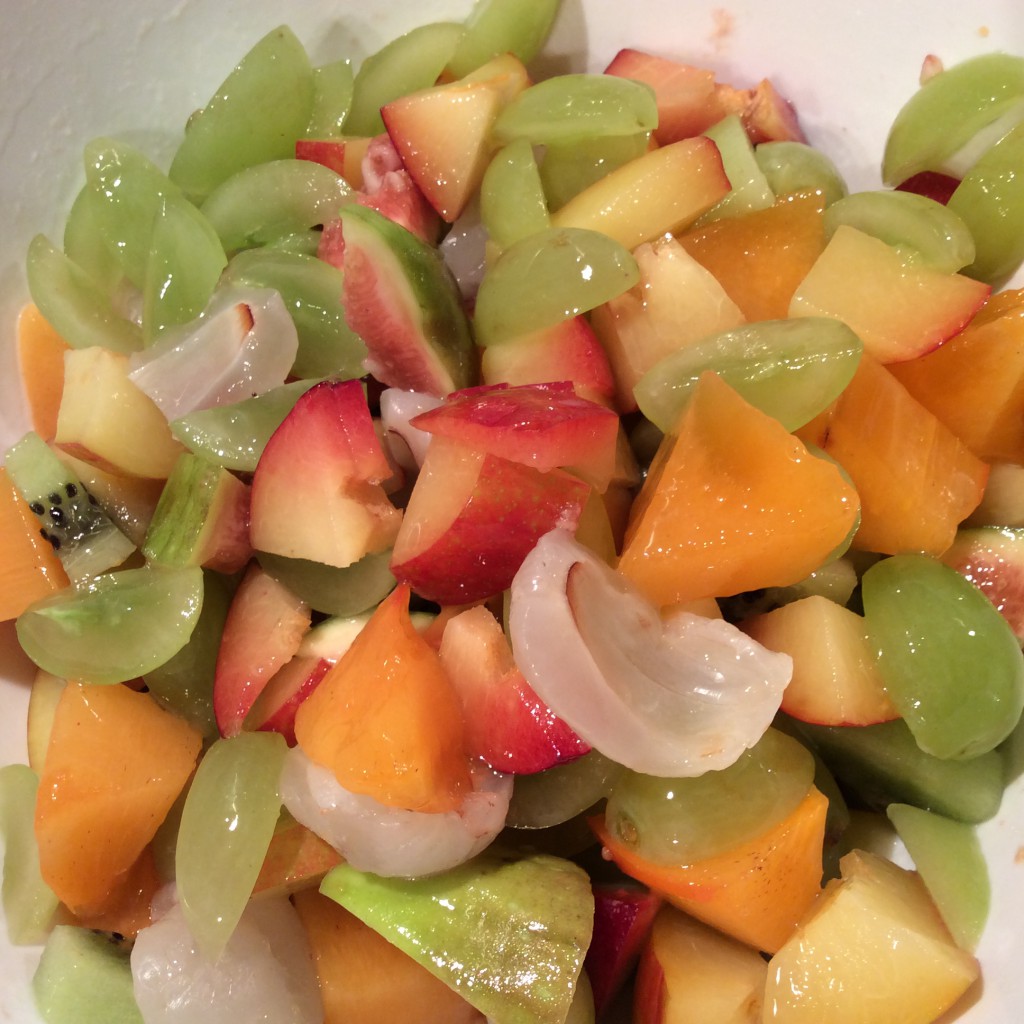 Glass jars which previously contained French yogurt (from La Fermiere) made attractive receptacles.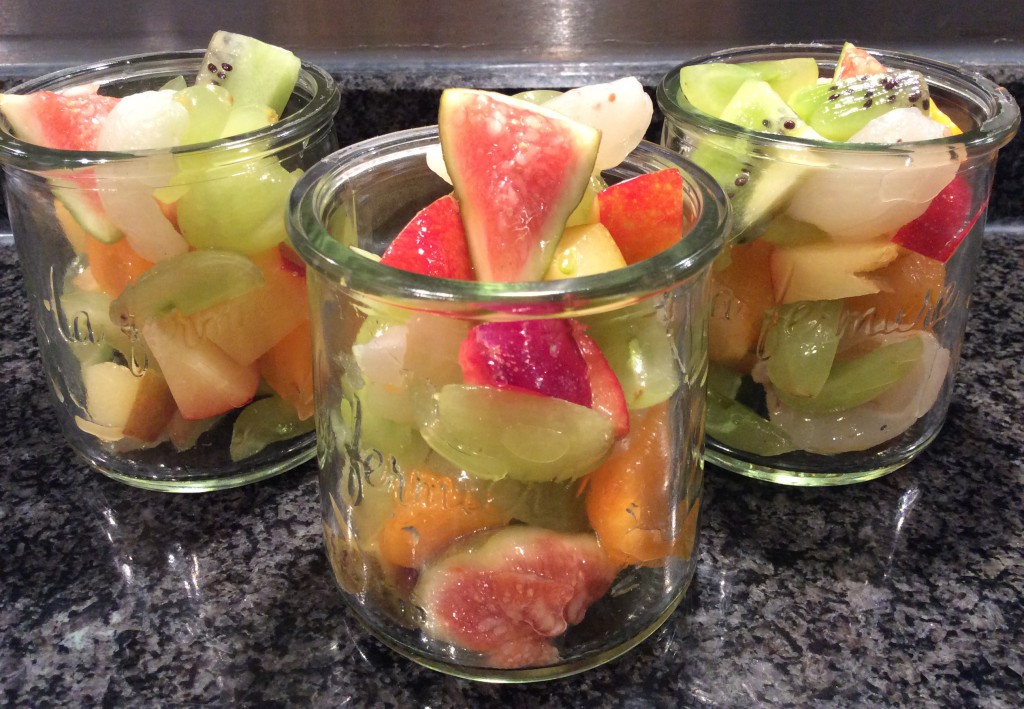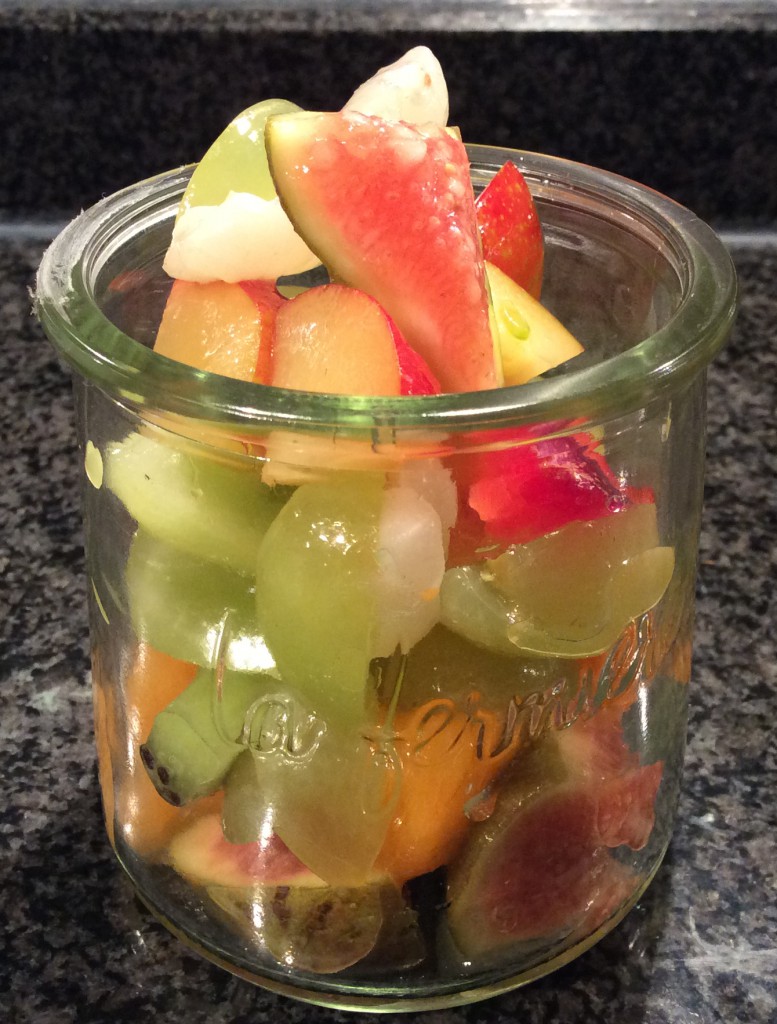 Later, after watching the final episode of Girl Who Sees Smells (냄새를 보는 소녀), we wandered downstairs to have a bit of sourdough toast and Mrs Kirkham's Lancashire cheese. A drizzle of the Acacia honey was the icing on the cake…or maybe now we should say this was the honey on the cheese.
A new year, a new phrase. Honestly…I must be getting more entertaining as I get older.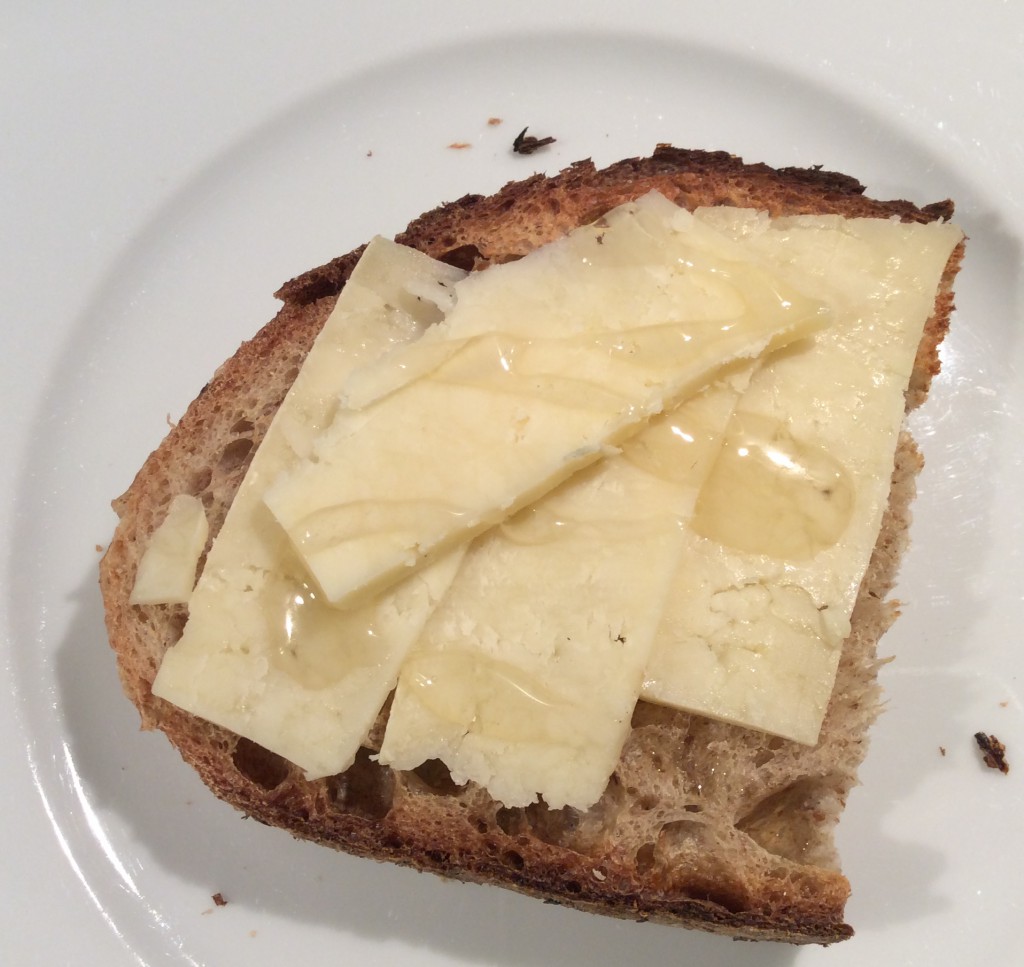 Finally, a tip: Paul Rothe in Marylebone Lane, London, is an Aladdin's cave of jams, pickles, chutneys, honey, ketchups and relishes. It is a delightful store and you could spend a happy time there perusing the shelves. This is where I go to pick up Mr Gochugaru's favourite Tiptree Hot Gooseberry Chutney.